AGCO's Role in Ontario's Online Gambling Market Explained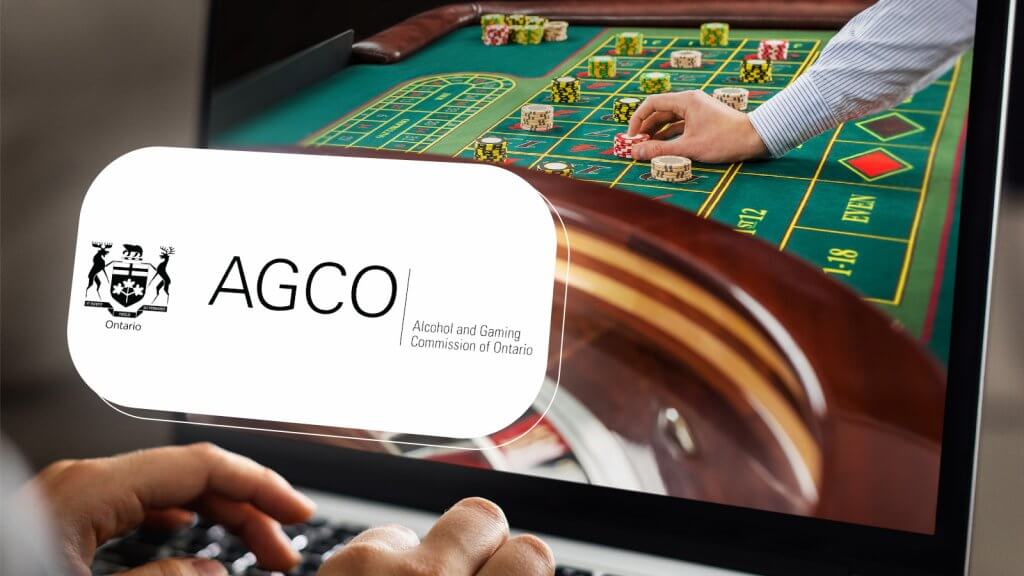 AGCO is the major regulator of Ontario's gambling market. But how exactly is the gambling industry handled, and what is the main responsibility of AGCO?
AGCO: Main components
| Authority details | AGCO updates |
| --- | --- |
| Founding year | 1998 |
| Governing institution | Minister of Finance |
| Official website | https://www.agco.ca/ |
| Chief Executive Officer | Tom Mungham |
Information may be subject to change

Our experts subtracted the information using the official AGCO website, and the data is correct as of February 2022.
The online gambling market changed since 2022
In April 2022, the online gambling market became officially legal under different circumstances than before.
Thus, even though Canadian gamblers still practice online gambling through offshore operators, Canadian web-based companies can now extend their services to Ontario's online players in a new format.
Before April 2022, online gambling was considered a common practice in Ontario, Canada. Unless a province specifically regulated online gambling as a legal vendor, online casinos could operate on the market.
What changed?
Currently, Ontario gamblers playing from a local IP cannot access gambling sites unless they hold an active AGCO license.
This is the case for established Ontario casinos and new Ontario casinos alike.
How this authority runs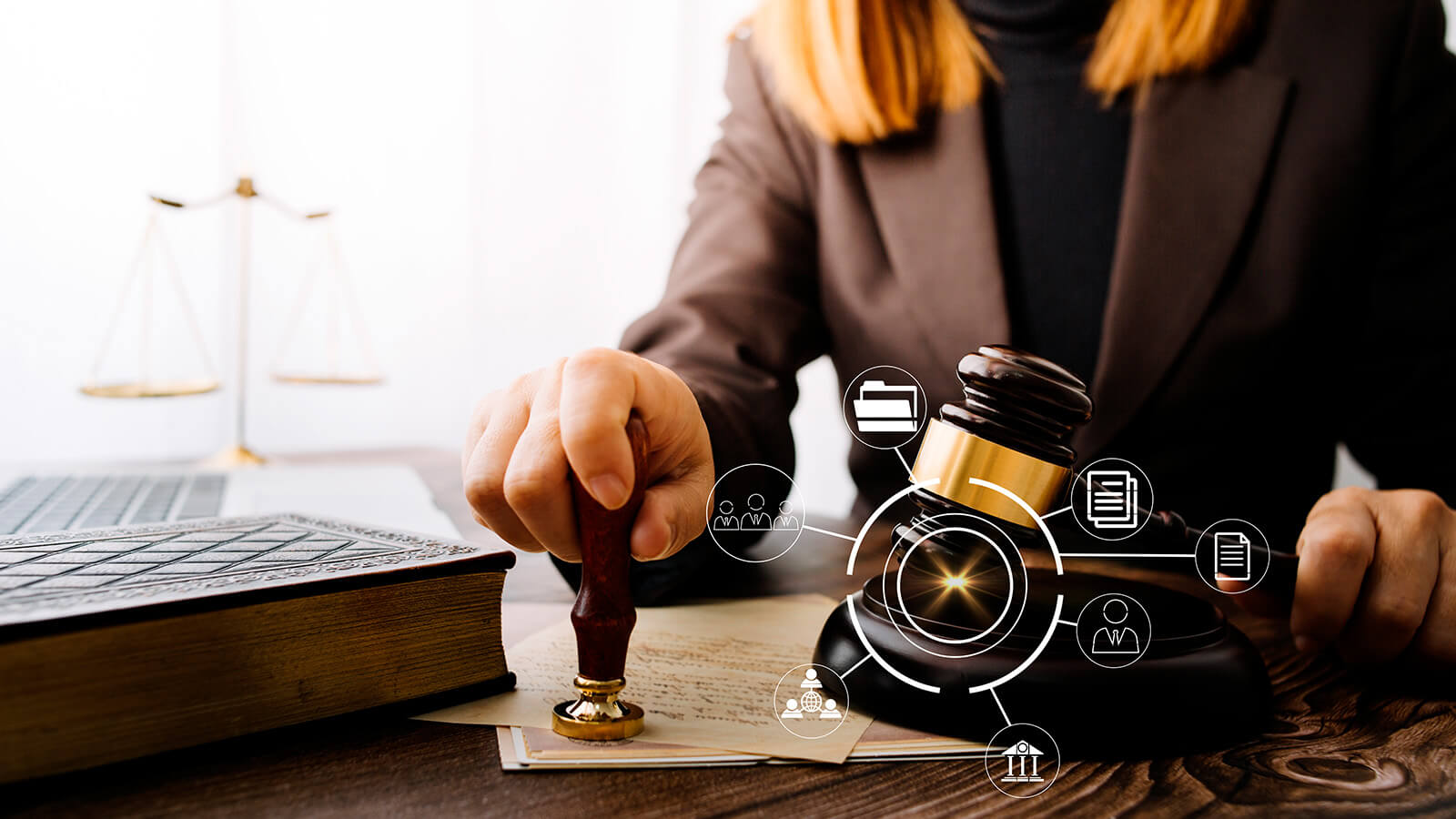 The AGCO is an Ontario-based agency that is directly coordinated and reports to the Ministry of the Attorney General.
AGCO supervises and handles:
The alcohol sector

Horse racing events & their related bets

Commercial and charitable gaming & gambling

Cannabis market
These divisions need to comply with the principles of fairness and integrity.
The foundation of Ontario's authority
This institution was founded back in 1998.
The authority revolves around the Alcohol and Gaming Regulation and Public Protection Act of 1996.
Thus, AGCO ensures the entire industry runs smoothly and according to the laws and regulations.
AGCO's primary responsibilities over the gambling industry
Regarding gambling operators, AGCO conducts detailed control for each operator that wants to enter the market.
AGCO's responsibilities include the following:
A background verification process on each operator applying for a licence – AGCO verifies the source of income, financial history (if the company has any debts), and the performance of the company;

Complete monitoring and documentation on the game selection offered by the operator – AGCO has strict rules on the types of games available in the Ontario gambling market.

A security and safety review process – AGCO imposes certain restrictions and standards for web-based gambling operators to protect users from fraud or other safety issues.
CasinoBonusCA functions under the same principles and reviews the Ontario casinos, from slot sites to sites focused on table games, like Ontario Roulette sites.
How can an online casino get an AGCO-approved licence?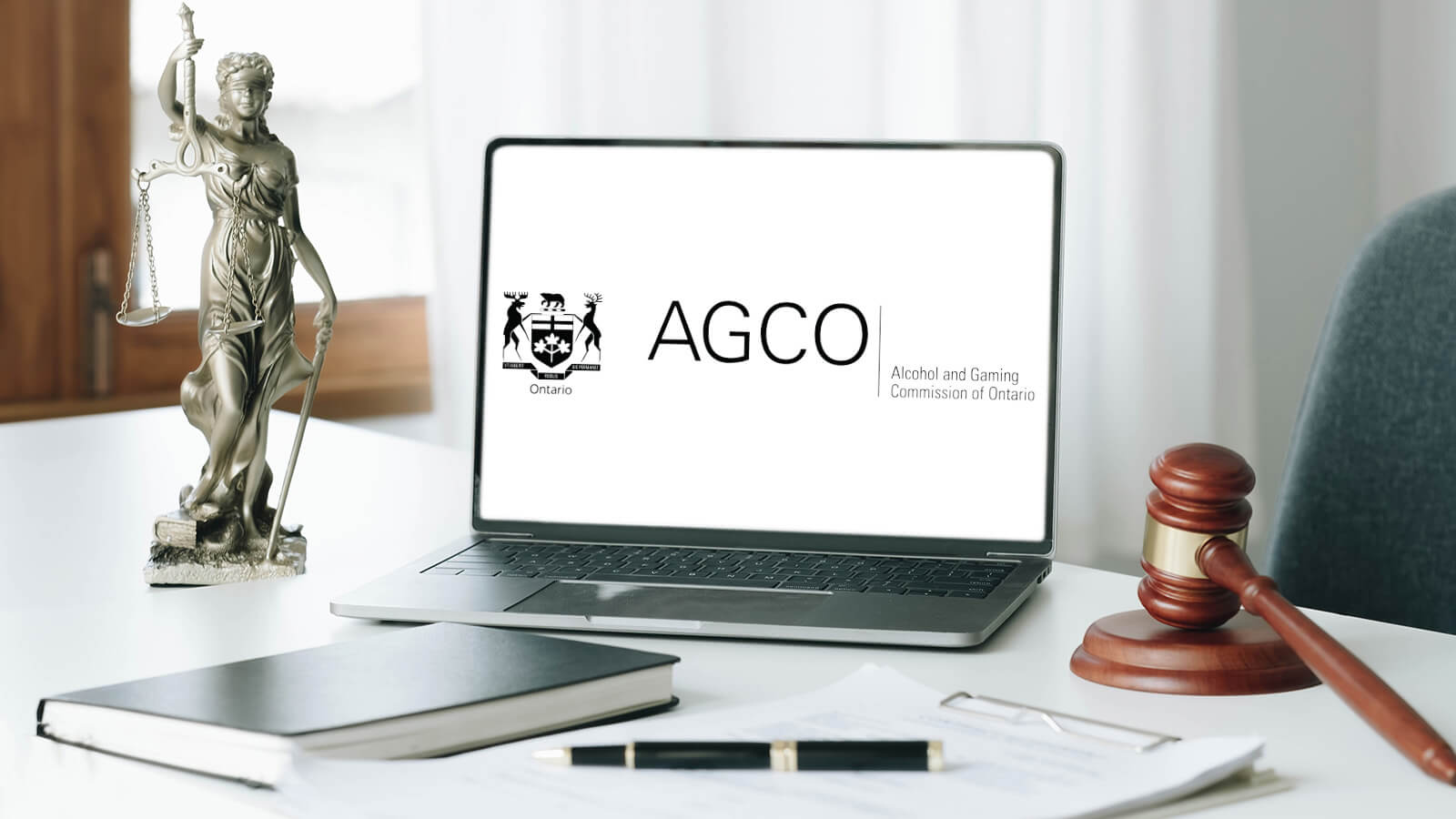 For an online casino to obtain an AGCO-approved operating licence, the operator must comply with a thorough process.
Initial steps needed to acquire permission to function
An online casino operator must prepare a custom pre-application process.
The operator must elaborate a complete business plan.
This includes the following:
Game selection (the types of casino games the operator will include in their portfolio)

Proper security gambling measures (features which will ensure a safe environment for online users)

A step-by-step guide on how the operator will comply with gambling regulations
The actual verification process
After the operator completes the pre-application process, an application will be submitted to the first institution, AGCO.
The operator will need to include the application form, the business plan, complete financial information and proof of statements, and all the necessary details on the company's background.
AGCO will begin the review process in which all these documents will be checked, and each person involved in the business plan will undergo a background check.
Also, the business plan will be reviewed to see if it corresponds and complies with gambling regulations.
Last steps of the verification process
If the documentation and application process are conducted accordingly, the operator will receive the approval of the AGCO, and the licence will be issued.
After obtaining the licence, AGCO will periodically check if the operator continues to comply with the regulations and if the requirements maintain the market's standards.
If the operator's application is denied, AGCO's refusal can be appealed, or another application can be resubmitted.
The primary standards and rules online casinos must comply with
These key regulations include:
Promoting responsible gambling – each online gambling platform must promote and include information about gambling addiction; licensed casinos must also have budget limits to avoid irresponsible spending.

Fair gameplay – online casinos must include in their game selection is composed of games that offer transparent and fair chances of winning for all customers.

Safety measures – online casinos must protect their users' data, prevent fraudulent activity, and include encryption technologies to provide a secure space for their customers.

Transparent advertising – online casinos must offer accurate advertising and prevent underage gambling.

Regular reports – operators must offer periodical records and provide financial statements to AGCO.

Secure payment methods – online casinos must implement safe payment methods for their customers.

Proof of valid licensing – online casinos must include the details of their platform on their AGCO-approved operating licence.
An AGCO-approved online casino must follow specific rules and requirements to maintain its services in Ontario's gambling market.
Do the gambler payment usage change?
No, there is no major change in terms of what you have to use. You can still use your preferred deposits, like Interac, iDebit, Visa, Mastercard, etc.
Interac is the most reliable payment method included on Canadian Ontario's gambling platforms. It offers safe and fast transactions. Thus, it became the most accepted payment method in Interac casinos, even exceeding PayPal casinos in terms of how many people use them.
AGCO imposes strict marketing rules
One of the main aspects that have impacted the gambling industry is advertising.
Online casinos in Ontario must comply with some of the strictest rules and standards.
What changed in terms of marketing?
Online casinos in Ontario must not promote misleading or deceptive advertising.
Also, operators must not include in their promotional content incentives or other forms of advertising that might encourage gambling.
These new regulations had a great impact on third-party advertising and casino operators. CasinoBonusCA conducted a report on the impact of Ontario's gambling industry that shows that the number of new users increased in the past year.
Also, advertisements should not target underage players, as the age limit for online players is 19 years old.
Also, offensive content is prohibited from being displayed on these platforms.
How is the iGaming industry supervised and monitored?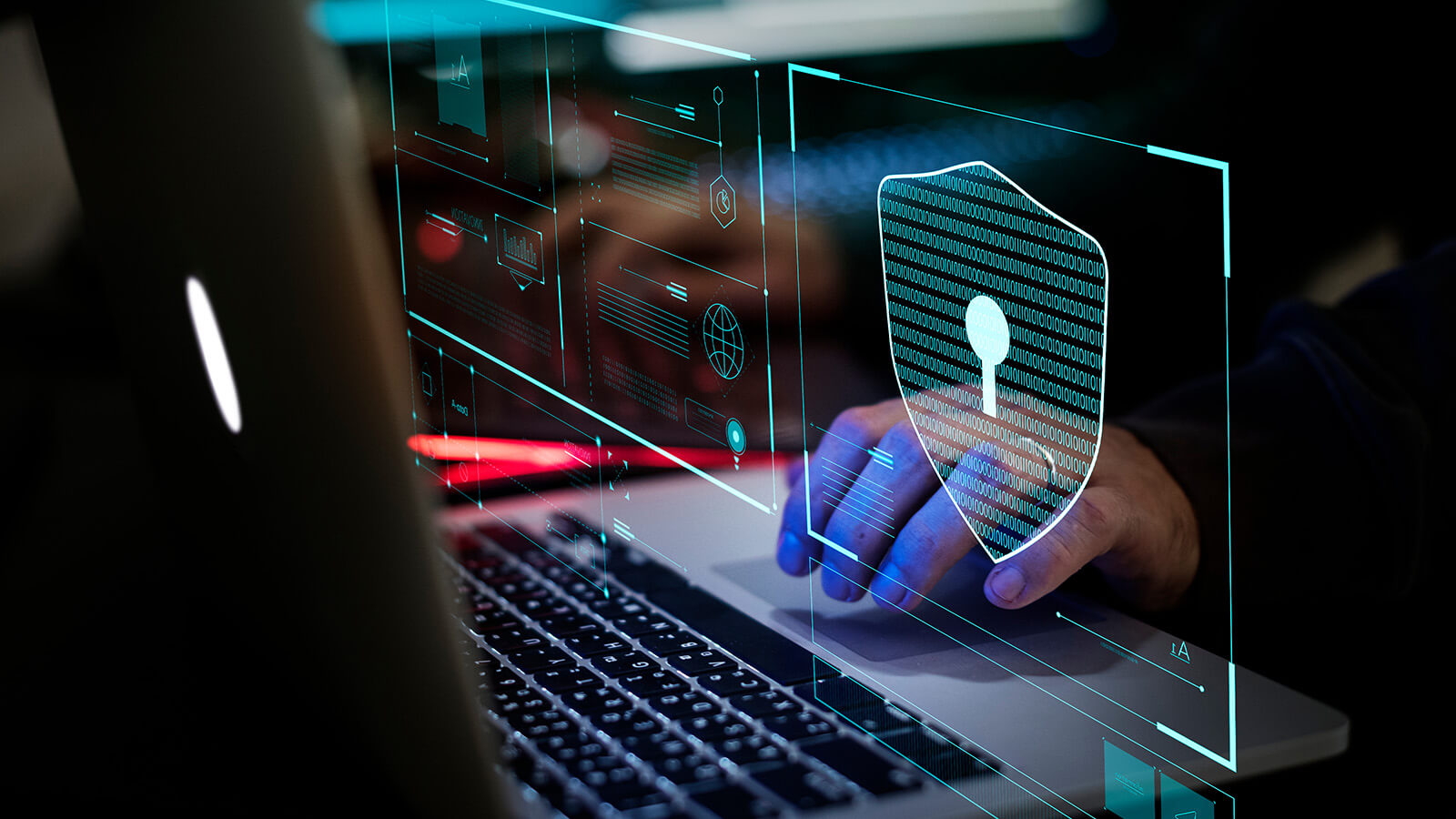 The regulatory body, known as AGCO, oversees several industries, including the iGaming industry. The AGCO's primary focus is guaranteeing that all activities are managed transparently and that all operators conduct their businesses under Ontario's laws..
Apart from the AGCO, this industry is overseen by iGaming Ontario, a newly established regulatory body meant to regulate and manage the operation systems of online gambling businesses.
The main role of this institution is to regulate and licence online gambling operators, by ensuring that they comply with high standards of of security and fairness, while also providing the providing resources and tools, such as self-exclusion programs and deposit limits, that help players manage their gambling habits, and imposing penalties for those who don't comply.
The iGaming Ontario works together with other regulatory bodies, such as the AGCO, to ensure that online operators are regulated and monitored, while also providing a safe and fair space for online players.
The aftermath of online gambling legalisation in Ontario
Overall, Ontario's online gambling market offers one of the safest environments for casino customers.
From promoting responsible gambling to specific requirements all operators should comply with, AGCO's mission is to transform gambling into a safe activity meant to benefit both customers and the government.
Since 2022, Ontario's government has been able to draw income from this industry, revenue that will be further invested into creating a better society for all Canadians.
References used: