How to Submit a Complaint to AGCO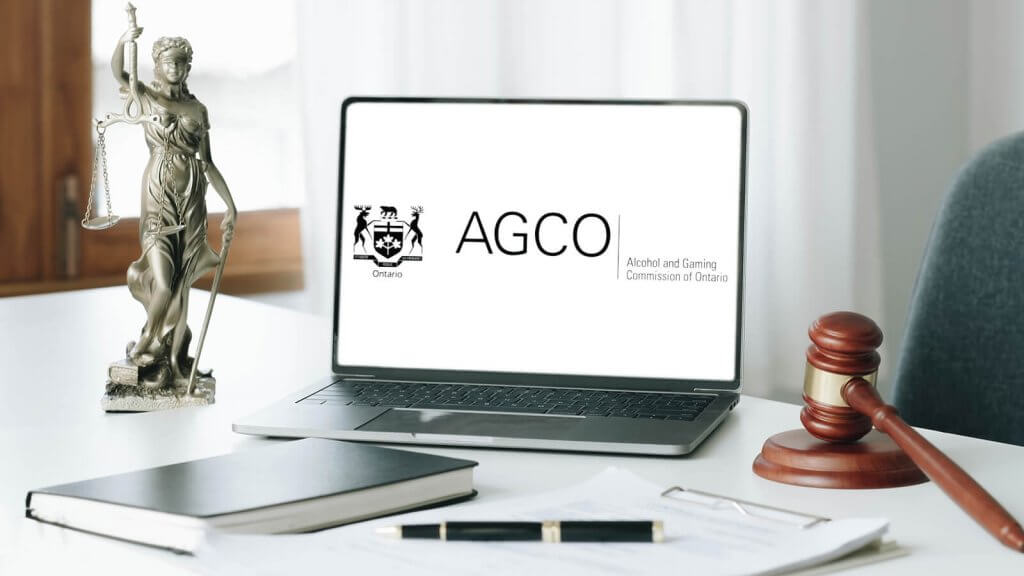 Consumers in Ontario are protected by a few regulators. For online gambling, this is AGCO. But how can you make a complaint with AGCO?
What Is the Alcohol and Gambling Commission Ontario (AGCO)?
The Alcohol and Gambling Commission Ontario is a regulatory board that oversees several industries. It ensures the safety and responsibility of the alcohol, cannabis, and gambling/gaming sectors. This ensures that consumers in the province are protected through the enforcement of legislation and regular inspections.
When Can You File a Complaint With AGCO?
Investigation of an unlicensed gaming establishment

Sale of alcohol or cannabis to a minor

The conduct of a licensee

Dispute resolution dissatisfaction

Conduct of AGCO staff or board member

AGCO policies and processes
Understand Your Rights and Responsibilities Before Filing a Complaint
It's key that consumers know where they stand when it comes to the rights they are afforded. That's no different for online gambling and betting, especially if making an AGCO legal complaint. The player should also be aware that there are some factors they need to be on top of, including keeping up with the terms and conditions of where they choose to play/bet.
Online players' rights
Timely and accurate payout of winnings owed

Fair and transparent play

Private information and data security

Sufficient information to make informed choice

Fair and timely dispute resolution

Self-exclusion provisions
Online gamblers' responsibilities
Choosing a licensed online casino

Understanding and complying with terms and conditions of wagering requirements, bonus & territories eligibility, and account numbers (only one per operator).

Compliance with related province-wide legal requirements

Losses (a player is responsible for their losses)

Responsible gaming

Ensuring eligibility to play
Prepare the Necessary Documentation for an AGCO Complaint
To ensure a complaint is successfully processed as quickly as possible, you should make sure that you have all the correct documents and any evidence you may have that is relevant to your complaint. It's important, however, to not include any private identifying information if you wish to submit an anonymous legal complaint with AGCO.
List of papers for AGCO complaints
AGCO compliant licenses or applications

Personal identification documents

Evidence (photographic or in writing)

Any communications between complainant and operator
These are the kinds of documentation you might need to supply in conjunction with your complaint.
Submit Your Complaint at AGCO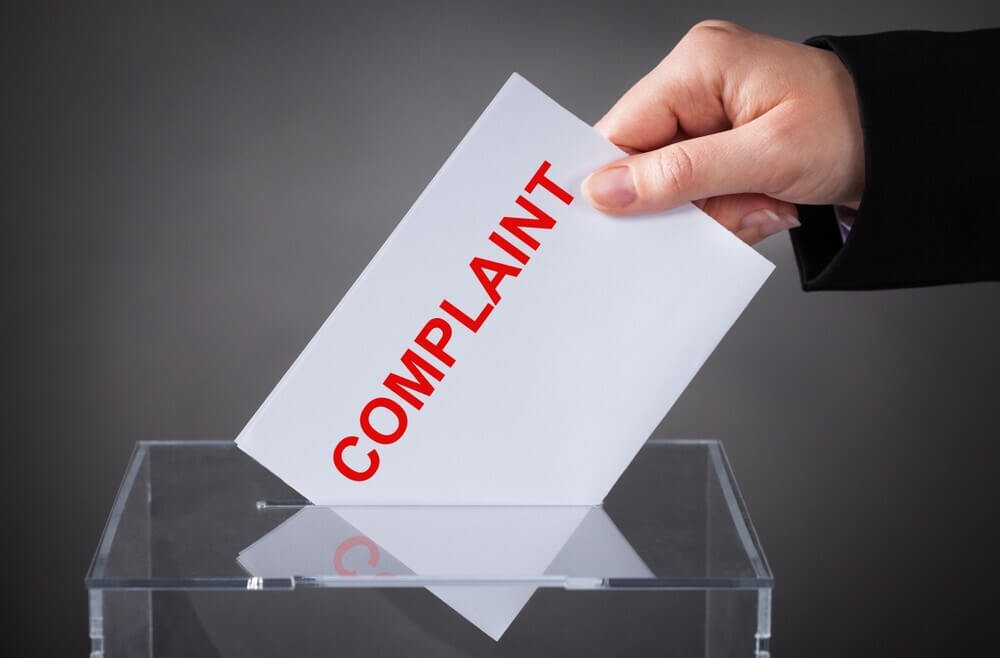 There are multiple ways you can get in touch. The most common way of filing a complaint with AGCO is through the online form submission, which is available to consumers for submissions 24/7. Contact can be made through the usual channels, including by mail, phone, and email. These methods of contact will only be monitored in office hours of 8:30am to 5:00pm.
Official complaints can take from two weeks for those made about the AGCO specifically to five weeks for complaints about a licensee. Emails and physical mail take around two business days. Telephone calls and live chat usually only take around five minutes to be connected to an agent.
As such, it's advisable to make contact within office hours for queries that require quick answers.
To make sure the process is as smooth as possible and responses are received in as quick a manner as possible, there are a few steps you can take.
Documents should be ready to send and include all the information necessary for the complaint or query. A good way to ensure any complaints or queries are dealt with in a timely manner is to ensure that it is being made correctly.
You should know the legislation or regulation your query or challenge falls under and whether it's within the AGCO's remit. An unnecessary complaint or question will only slow down the process.
AGCO contact information
Contact Method
Details

General telephone: 416-326-8700
Ontario toll-free telephone: 1-800-522-2876

Mon-Fri: 8:30am – 5:00pm [Answered within five minutes]

Email: [email protected]

Do not send confidential information by email [Acknowledgement within two business days of receipt]

Live chat

Mon-Fri: 8:30am – 5:00pm [Answered within five minutes]

Mail: Alcohol and Gaming Commission of Ontario

90 Sheppard Avenue East

Suite 200-300

Toronto, Ontario M2N 0A4

[Acknowledgement within two business days of receipt]

Twitter: @Ont_AGCO @Ont_CAJO

[Contact within one business day]
Follow-up With the Process
It can sometimes feel as if a complaint has been forgotten about when you're waiting on a response. If you think that the process is perhaps not moving along, you can always get in touch and get a picture of where your complaint is. Keep in mind, though, that there are expected timeframes within which it is unlikely you will hear anything.
If you have waited out and passed the response period for your official complaint, this would be the right time to politely reach out to AGCO and request an update. If you're happy to wait a day or so for the response, an email would be good, as you will have written evidence of your query. If you want to get your response a little quicker, live chat or a phone call would be best.
It's good to keep in mind that you won't be the only person with an open complaint with the commission, and at busy times of the year, you may see longer waiting times.
With that said, any complaint is obviously important to the person making it and it can never hurt to try and get some information of the status of yours. The AGCO is committed to timely resolution of queries, so it is likely they will be happy to help.
FAQS
Can a third party help you file a complaint?
While it is possible for third parties to file a complaint on your behalf or provide assistance, there are some pros and cons to keep in mind. Having someone to manage your process means that you have someone dedicated to getting your answer and chasing the AGCO complaint. There will be fees involved, however, and you will need to share your personal information with this third party.
Can you file an AGCO complaint anonymously?
Yes – you can select to send anonymously.
How can you contact AGCO?
You can contact AGCO via email at [email protected] and by telephone at 416-326-8700. You can also submit a form at their website www.iagco.agco.ca.
What are the reasons to file a complaint at AGCO?
Objections to liquor licenses

Casino payout withdrawal disputes

Opposition to cannabis application

AGCO member conduct
Can you file a complaint at AGCO when an online casino refuses to give your money?
If a casino is refusing to pay out on legitimate winnings, it is likely they are unlicensed. Making an AGCO legal complaint is a good idea, as it helps enforce the law – these casinos are illegal and should not be operating.
How helpful is AGCO with complaints?
The first port of call should you have a concern with your gambling operator should be to contact their customer service. However, should you need further assistance, it is helpful to consult the commission. They can enforce regulations and ensure a safe and transparent gaming environment by confirming operators are AGCO compliant.
References