Your Guide to Staying Legal While Gambling Online in Ontario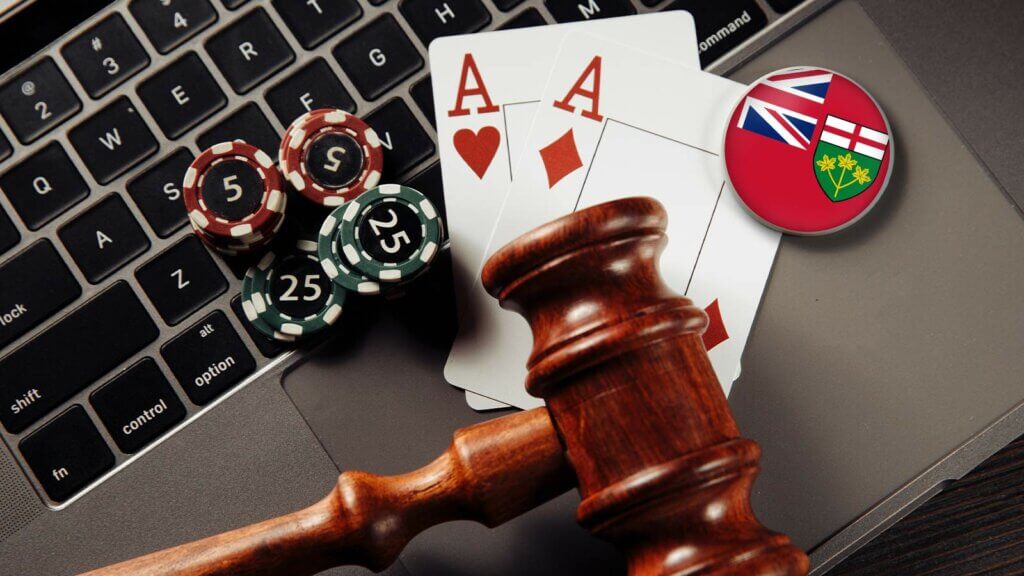 It's easy to gamble online, but for us, it's important to make sure you're always in compliance with Ontario gambling laws. That's why we've created this guide to the laws that govern online gambling in the province. We'll show you how gambling law in Ontario developed, and how you can make sure you stay on the right side of the law.
Gaming Laws in Ontario: How Did We Get Here?
For most of the 20th century, the only place to bet in Ontario was at the horse racing track, a pastime that became popular throughout Canada. However, that changed in 1975, when the Lottery Corporation Act established the Ontario Lottery Corporation, allowing the OLC to run lotteries and other products.
In 1985, Canada updated its Criminal Code to allow some exceptions to the longstanding national gaming prohibition. Essentially, this allowed each province to start regulating gambling within its borders within the new rules. In Ontario, that began in 1994 with the opening of the Casino Windsor.
Is Online Gambling Legal in Ontario?
While offshore and grey market online gambling sites have long been available in Ontario and throughout Canada, it wasn't until 2022 when running a regulated online casino in Canada became legal. That was possible in the wake of Bill C-218, which was perhaps the most influential piece of legislation to impact online betting in Canada.
Bill C-218
The online gambling landscape in Canada changed forever with the passage of Bill C-218 in 2021. The Safe and Regulated Sports Betting Act allowed provincial governments to regulate single-event sports wagering. Prior to this law, provincial organizations were only allowed to offer parlays to their customers.
As a result, the federal government, as well as individuals and entities that have earned licenses from the Lieutenant Governor in Council, are now allowed to offer single event sports betting. This allowed Canadian casinos, provincial organizations, and other potential operators to fully compete with the offshore sites that were already offering these single-game bets to Canadians.
Which Agencies Set Online Gambling Laws in Ontario?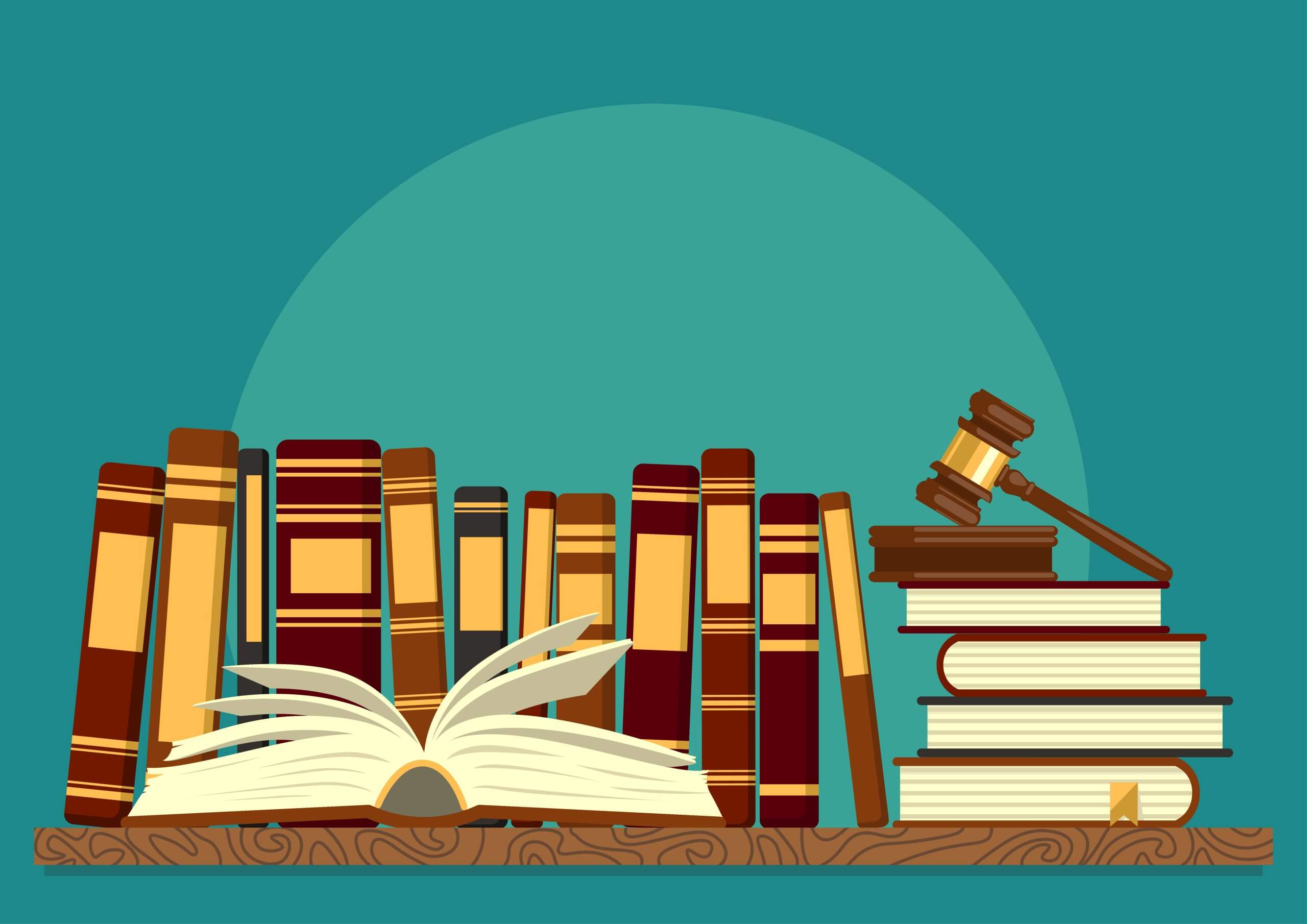 There are two primary agencies that administer gambling laws in Ontario: The Alcohol and Gaming Commission of Ontario (AGCO), as well as iGaming Ontario (iGO).
The AGCO
Regulates gaming, racetracks, liquor, and cannabis throughout the province of Ontario

Responsible for ensuring that retailers implement and abide by gaming laws and regulations

Approves the rules for all games of chance conducted by the Ontario Lottery and Gaming Corporation
iGO
Develops operating agreements with private online gambling operators

Creates and executes policies and procedures for online gambling in Ontario

Implements responsible gambling requirements that private operators must abide by
The Three Most Important Online Gambling Laws in Ontario
While there are many intricacies to Ontario gambling laws, players really only need to know a few key factors in order to ensure they gamble legally in the province. Here's a quick breakdown of the three most important laws to keep in mind when gambling online in Ontario.
Age Requirements: You Must Be 19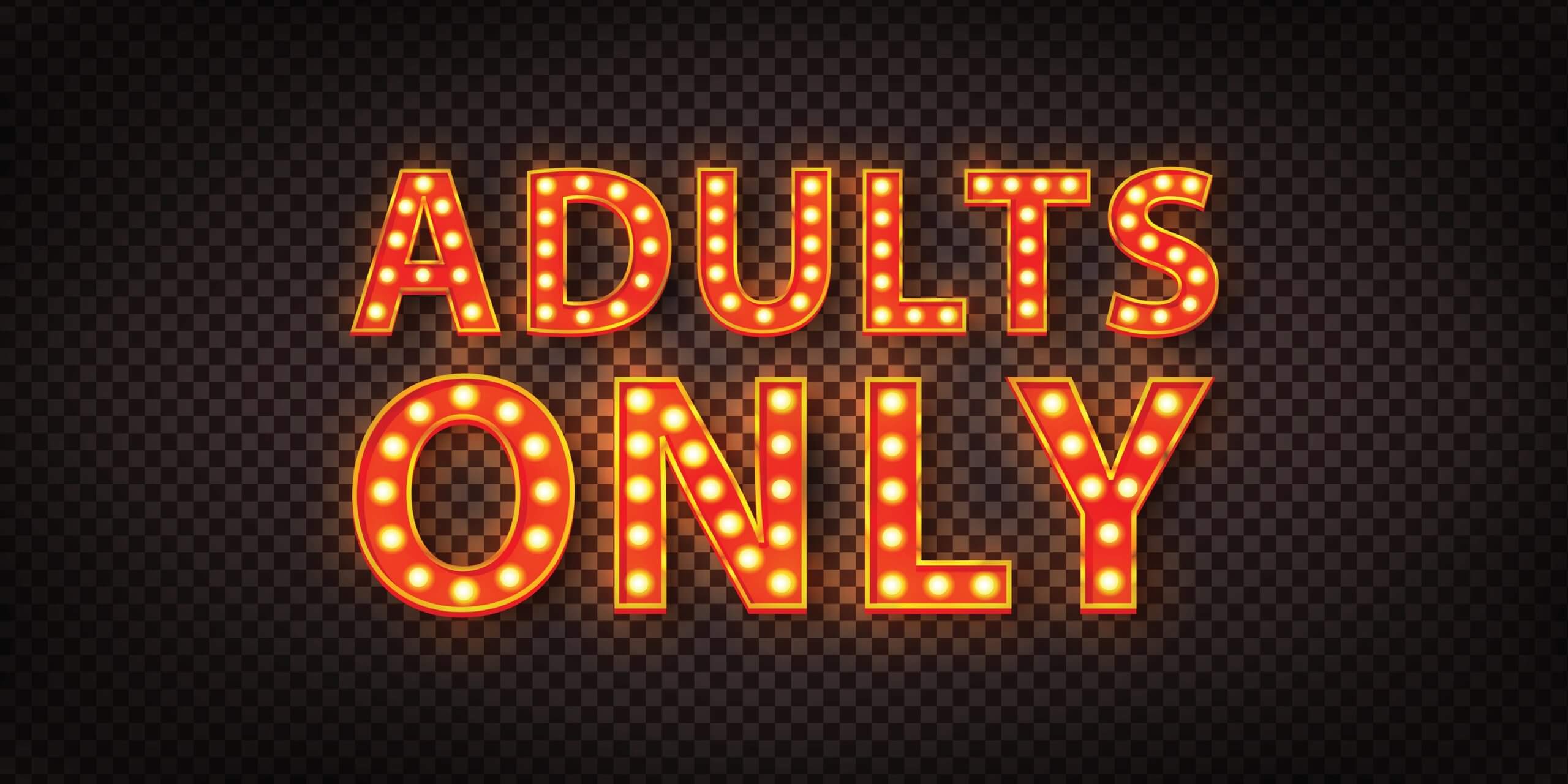 In line with the legal age to gamble online in Canada at large, all players must be at least 19 years old in order to participate at regulated online gambling sites in Ontario. While ages vary in different jurisdictions, similar age restrictions are common throughout the world as a way to prevent children from gambling.
There is ample evidence that children who begin gambling early in life are more likely to become compulsive gamblers as adults. Notably though, some gambling activities are allowed in Ontario at age 18, including both bingo and lottery games.
While preventing problem gambling in general is a huge concern for the provincial government, it's particularly important to protect those who are especially vulnerable, starting with children.
Geo-Location Requirements: You Must Be in Ontario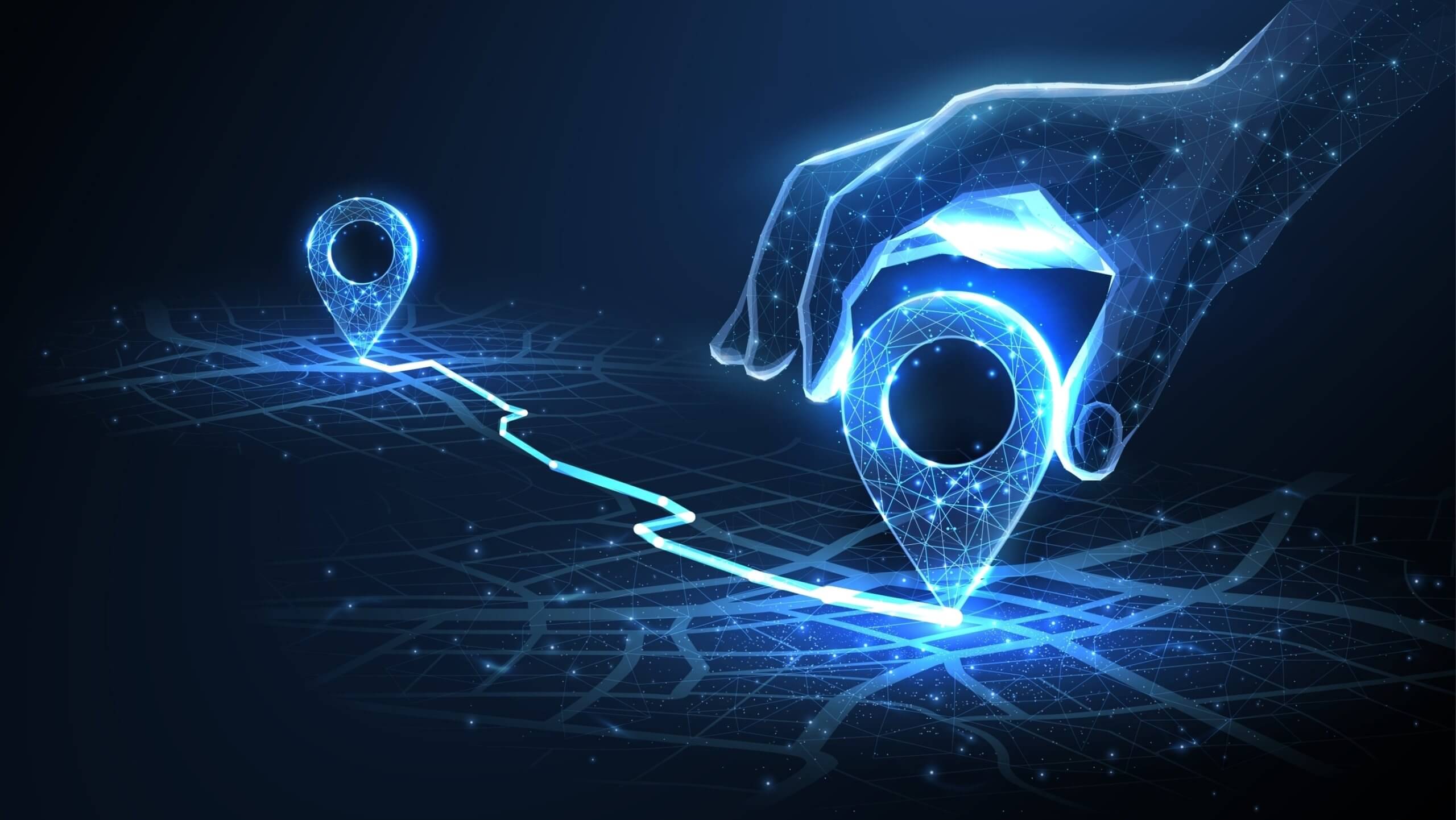 Any person who meets the age requirements can gamble at regulated Ontario sites. In fact, you don't even have to be a resident of Ontario to enjoy legalised online gambling in the province. However, you must be within the borders of Ontario at all times to enjoy these sites.
This geo-location requirement is important to ensure that Ontario sites comply with the laws and regulations of other provinces, states, countries, and jurisdictions around the world. By requiring you to be in Ontario to play, this ensures that these licenced online gambling sites aren't violating laws in other locations where they are not regulated.
Casino Requirements: They Must Be Properly Licenced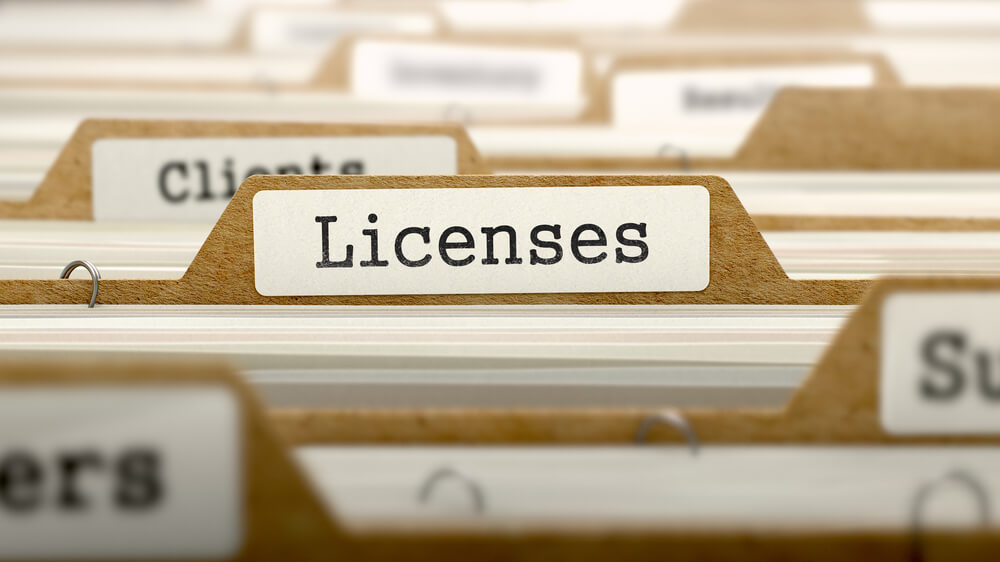 In order to ensure that all online gambling operators are following the regulations that have been put into place, all sites that wish to operate legally in Ontario must have a current and valid license. It's important to ensure any online casino you access in Canada is legal. Any site that continues to offer gaming in the province without a license is violating the law.
This is a critical part of the legal framework in Ontario. In fact, none of the other laws we talked about truly work without this licensing requirement. With oversight agencies able to pull licences from the sites that fail to meet the standards of iGO or the AGCO, consumers can be sure that licenced sites offer fair and safe gaming in the province.
The Importance of Staying Informed
As you can see, Canadian gaming laws have changed many times throughout history. The truth is that even the law is never set in stone, and both the federal and provincial governments are likely to change laws regarding online gambling in the future.
Of course, you can follow major changes through traditional media, but you'll have to work harder to stay informed about more subtle changes to gambling law in Ontario. Agency sites like those of the AGCO and iGO often post relevant updates. In addition, our blog also covers changes that impact gamblers throughout Canada, including in Ontario.
Play Safely and Legally at Ontario's Best Online Casinos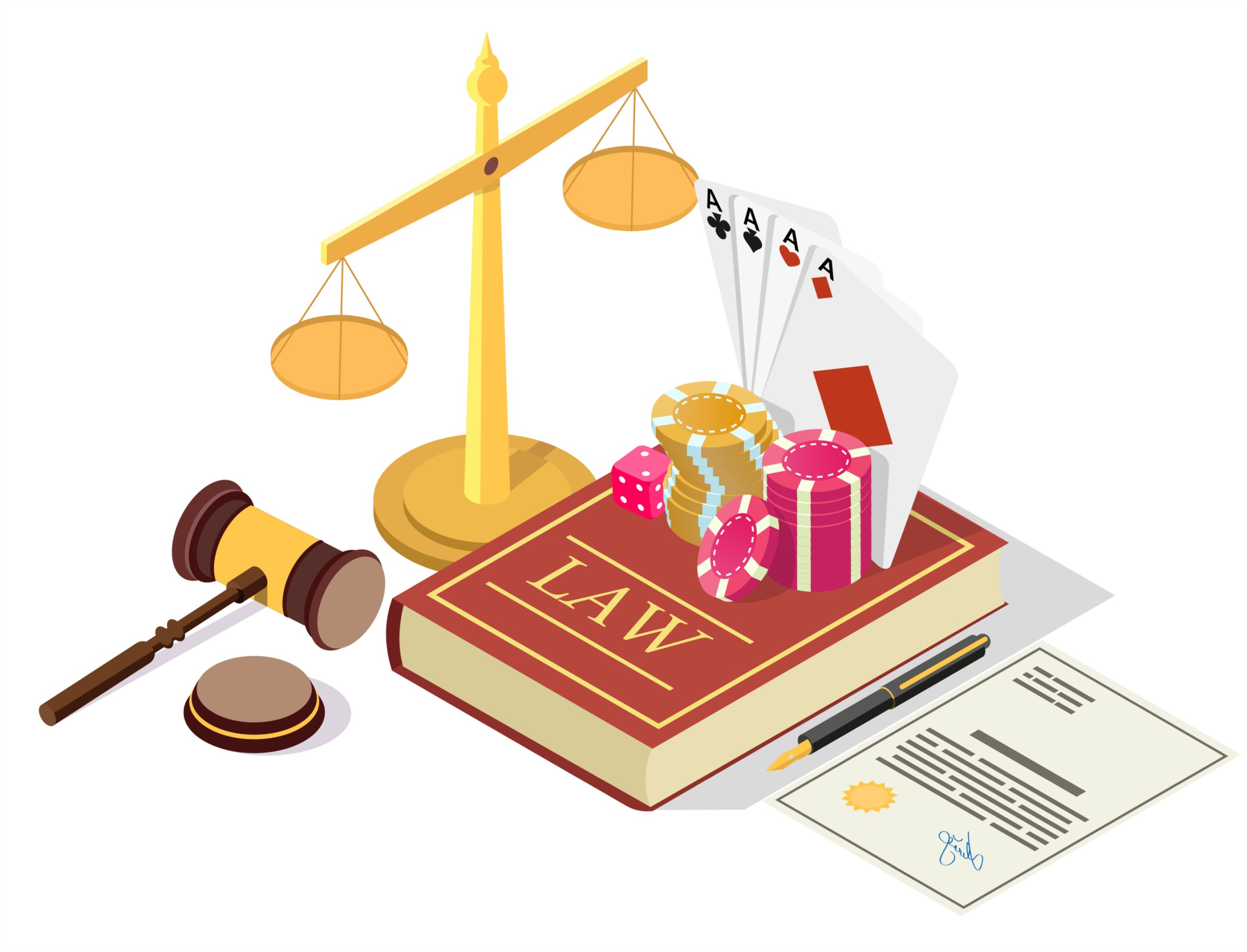 One way to ensure you are gambling legally in Ontario is by sticking to the online casinos that we recommend and list on our site. Our expert team ensures that every single casino we direct you to is properly licenced and offers safe, regulated, and fair gameplay for our readers.
If you want to enjoy gambling online legally in Ontario, we're here to help you out. You can take a look at our list of the best online casinos in Ontario in order to find one that's right for you and start playing today!