What Every Player Should Know About Responsible Gambling in Ontario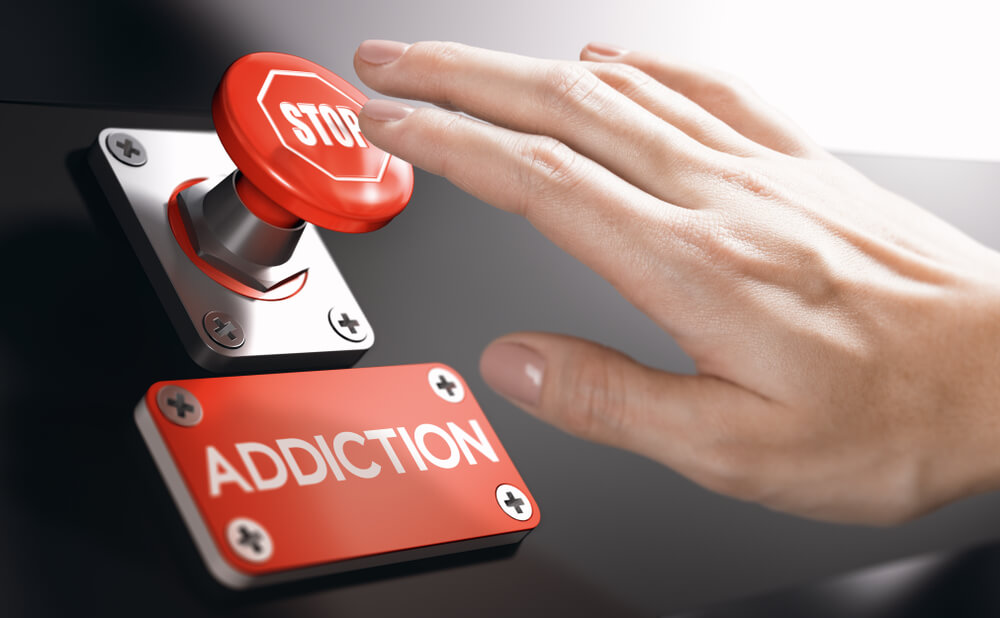 This guide explores responsible gambling in Ontario, both from the player and operator perspectives. Below, you can find out the steps that you can take to gamble responsibly, as well as the tools that Ontario online casinos and sportsbooks have in place to assist. Additionally, if you need to seek help as a problem gambler, you can find all of the available channels right here.
What Is Responsible Gambling?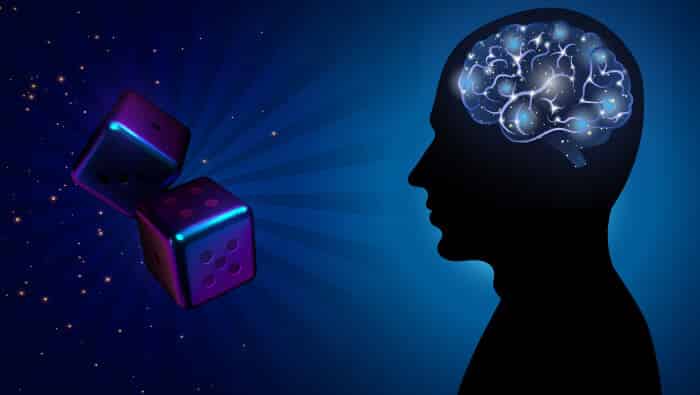 Responsible gambling refers to the practice of engaging in gambling activities without causing harm to yourself or others. It centers around the idea that gambling should be fun, and measures are put in place to help you make responsible decisions as a player. At the end of the day, the operators are obliged to protect you and other players from stepping over the line and into "problem gambling" territory.
This ranges from ensuring that you manage your time and money when playing online casino games to taking breaks altogether. If you or someone you know becomes a problem gambler, there are tools and helplines in place to ensure that you get the aid you need.
All of this starts with simple education by teaching new gamblers how wagers work and how to play casino games. In doing so, online casinos and sportsbooks in Ontario can ensure that players don't overspend just through a lack of basic knowledge.
How Responsible Gambling Promotes Safety for Casino Players
Education – The Responsible Gambling Council provides players with tools that can help them learn how the games work, how to manage their bankroll and more.
Tools – As well as education, there are tools in place to help players gamble responsibly. These include things such as deposit/wagering limits, cool-down periods and more.
Self-exclusion – Ultimately, players in Ontario have the self-exclusion option, which allows you to block yourself from gambling sites completely.
How to Gamble Responsibly as a Player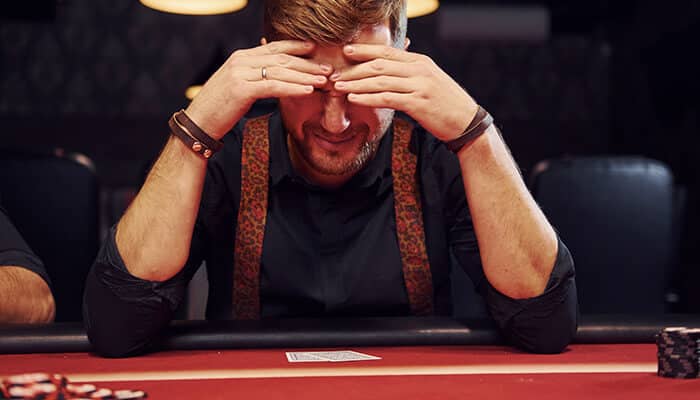 The main ways that you can gamble responsibly are by managing your finances, as well as keeping the feelings of yourself and your loved ones in check. You can start this off by fixing your bankroll – create an initial budget that should be no more than you can afford to lose. Then, set aside small increments of this budget for each wager/ casino gaming session.
Additionally, it's also important to monitor your own emotions to ensure that gambling isn't affecting your mental health or causing unnecessary stress. Awareness of how those closest to you are being impacted is also important as problem gambling can spill over and affect your loved ones.
To help with the emotional side of things, you can check out our guide to using mindfulness at online casinos. This combines the six key elements of mindfulness, including non-judgment, mindful breathing and compassion. That latter is particularly important if you are dealing with someone else who has a gambling problem.
What Ontario's Casinos Do to Keep You Safe
All online casinos with an iGO and AGCO license are obliged to comply with regulations and to implement multiple responsible gambling measures. This includes the tools mentioned previously, such as self-exclusion and the ability to set your own deposit, wagering and time limits.
Additionally, online casinos in Ontario must verify your identity and age. As well as ensuring a safe space, this also protects minors from engaging in online gambling activities illegally. The legal gambling age in Ontario is 19 and your ID will be verified through the ON online casino KYC requirements which you can read about in our guide.
On top of all that, there are strict regulations with regard to how online casinos can promote and market their products to you. As well as having to comply with strict regulations on how they can promote their services, operators must also run campaigns that encourage you to gamble responsibly.
The Role of Ontario's Regulators in Promoting Responsible Gambling
In Ontario, online casinos and sportsbooks are regulated by strict gambling laws to ensure that player safety is prioritized above all else. To start with, operators must ensure that no one aged under 19 can register and play on their site. This is implemented through the strict KYC and age verification process mentioned above.
Moreover, they must work within the strict advertising regulations and have all of the tools in place to ensure that you gamble responsibly. Direct access to ConnexOntario, RecoverMe, and other resources to help with problem gambling must be provided.
Let's take a look at the two main regulatory bodies that license online casinos and make sure that they are compliant – AGCO and iGO.
The AGCO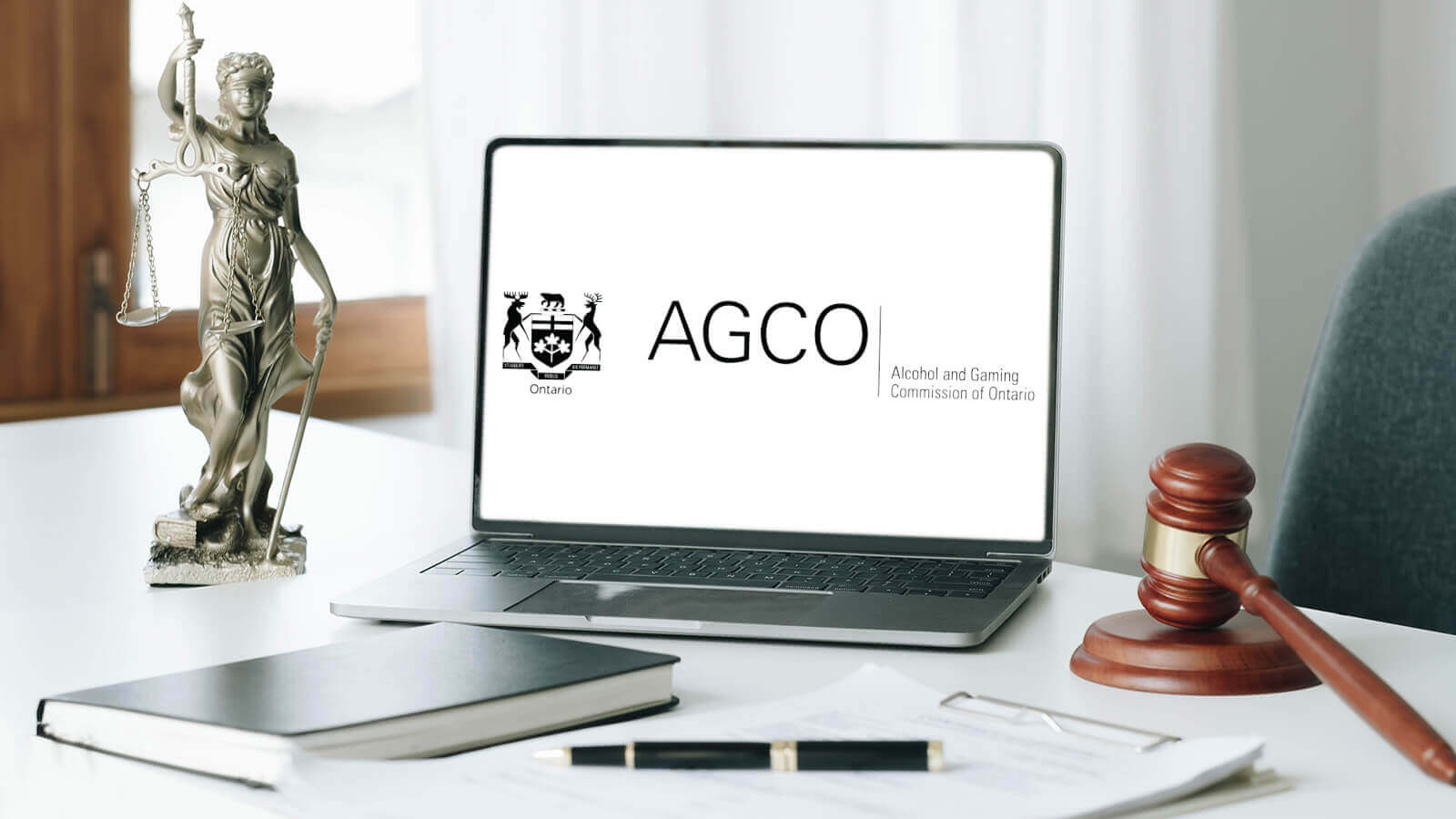 The AGCO is the main regulator of the Ontario gambling market, both online and offline. It has been around since 1998, and has made frequent changes to its regulations in keeping with technological developments and changes in ON gambling legislation.
In its role as a responsible gambling council, the AGCO has three main duties:
Verification of the financial background of the operator behind each online casino.

Montering of the game selection offered by each online casino.

Security and safety reviews to protect you from fraud and other potential issues when gambling online.
iGO
iGaming Ontario (iGO) was formed in 2021 as a subsidiary of the AGCO. Effectively, its role is to provide a safe environment for online gambling in Ontario. It works with both players and online casino operators to make sure that everyone is gambling responsibly.
In relation to responsible online gambling, the iGO has four requirements for online casino and sportsbook operators:
Operators must complete the Responsible Gambling Council's RG checks to receive full accreditation.

Responsible and preventative gambling campaigns must be run by all online casinos and sportsbooks.

All online gambling operators must provide players with the option to take breaks and a self-exclusion program needs to be available.

Operators and the iGO can share anonymized player data to help with research to improve responsible gambling measures.
Responsible Gambling Tools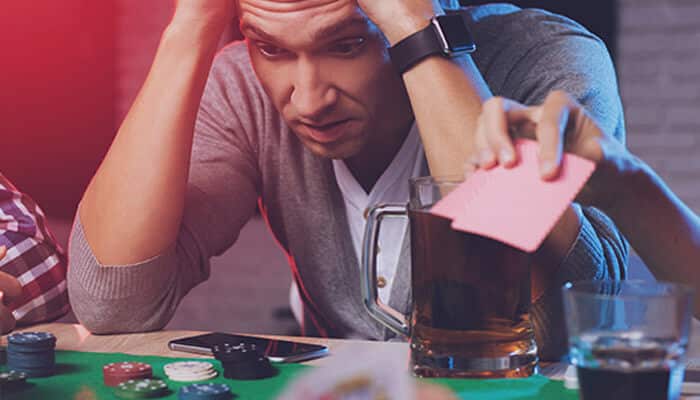 As mentioned throughout this article, all online casinos in Ontario must offer a range of responsible gambling tools. As well as helping to ensure that you gamble responsibly, these tools can also work to prevent potential problem gambling from happening.
| Tool | How it works |
| --- | --- |
| Deposit limits | This allows you to set your own maximum daily, weekly and monthly deposit limits so that you can control your seconding and manage your bankroll. |
| Session reminders | If you have been playing at an online casino for a prolonged period of time, an alert will appear to make you aware of this. |
| Loss limits | You can set a maximum loss limit which, if reached, you will be excluded from playing further for a certain time. Some online casinos also offer maximum win limits. |
| Time outs | This allows you to take a break for a certain period of time to cool down if you feel that your gambling is spiraling out of control. |
| Self-exclusion | As a final measure, all Ontario online casinos give you the option to ban yourself from their site completely. |
Seeking Help: Where to Go in Ontario For Support With Problem Gambling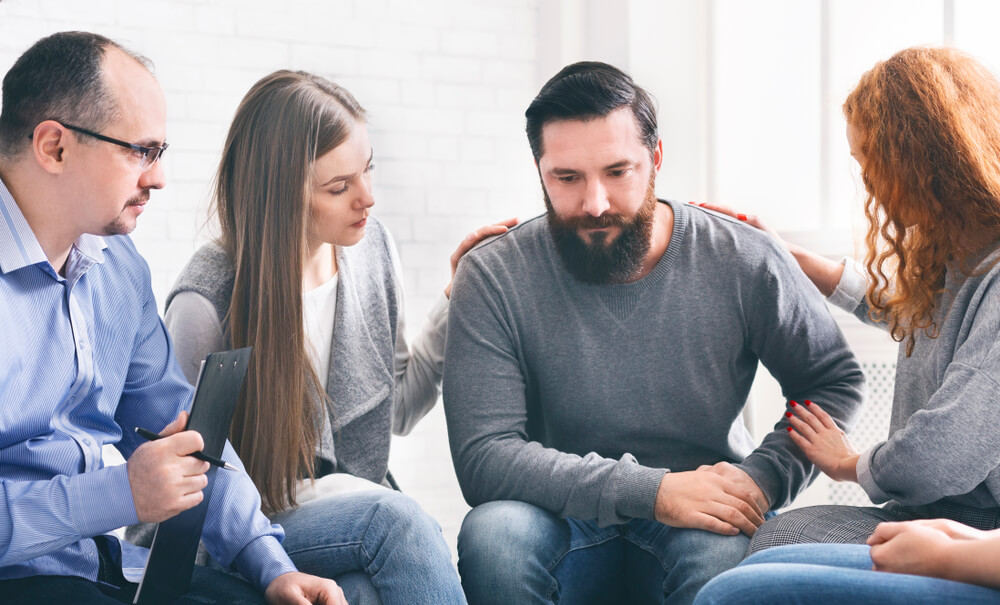 Learning how to gamble responsibly is important. However, what's arguably more vital is seeking help if it does become a problem. Fortunately, there are plenty of resources available in Ontario to offer the advice and help that you may need.
You can check out all of the helplines, self-help apps, educational tools, and financial counseling services below:
Helplines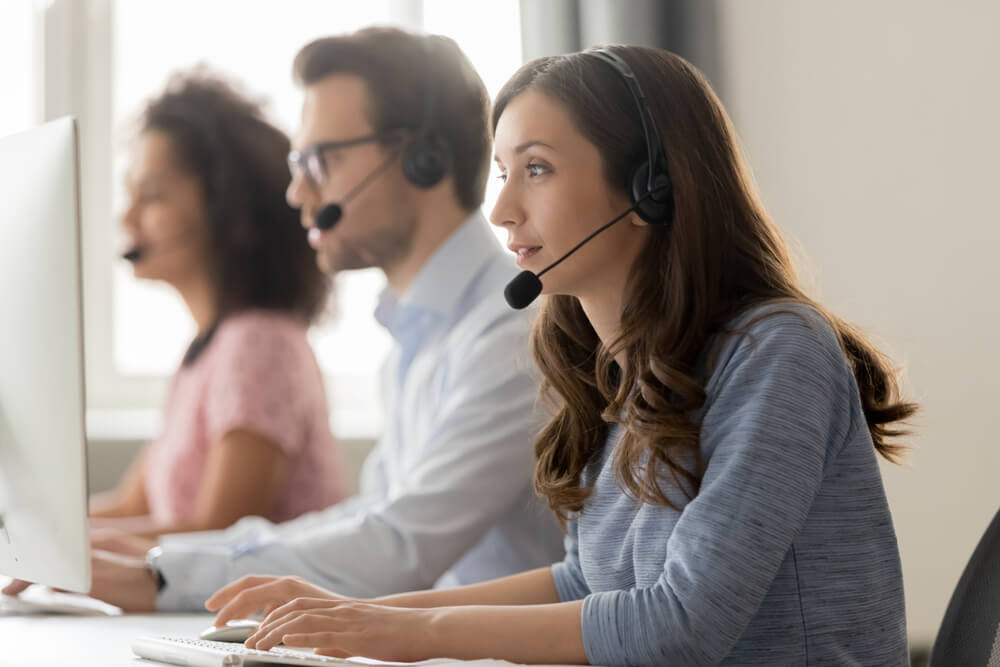 Helplines are made of teams of trained professionals that you can call to talk about your gambling problem. They can offer advice and point you in the right direction of how to get the proper help that you need.
Ontario Problem Gambling Helpline
This is a number that you can call if you or someone you know has a gambling addiction. The main purpose of this helpline is to give information to callers about gambling addiction treatment resources in Ontario.
Phone number: 1-888-230-3505
Connex Ontario
Funded by the Government of Ontario, this helpline provides information about health services for people with alcohol or gambling addiction, as well as other mental health issues. All conversations with Connex Ontario are 100% confidential.
Website: https://www.connexontario.ca/
Phone number: 1-866-531-2600
Self-help apps
There are now apps that you can install on your phone to help you manage your gamble responsibly and/or manage your addiction on a day-to-day basis.
RecoverMe App
Website: https://www.recovermeapp.co.uk/
RecoverMe is an app that helps you manage and control your gambling addiction. It works by taking you through a five-step process with the final destination being recovery. The process starts with a few questions so that a tailored program can be created for you.
My PlayBreak
Website: https://www.olg.ca/en/my-play-break.html
Phone number: 1‑855‑978‑7529
This is a self-exclusion app that was created by the OLG (Ontario Lottery and Gaming Corporation). It can be installed on your phone for you to voluntarily exclude yourself and take a break from online gambling.
Educational resources and learning centers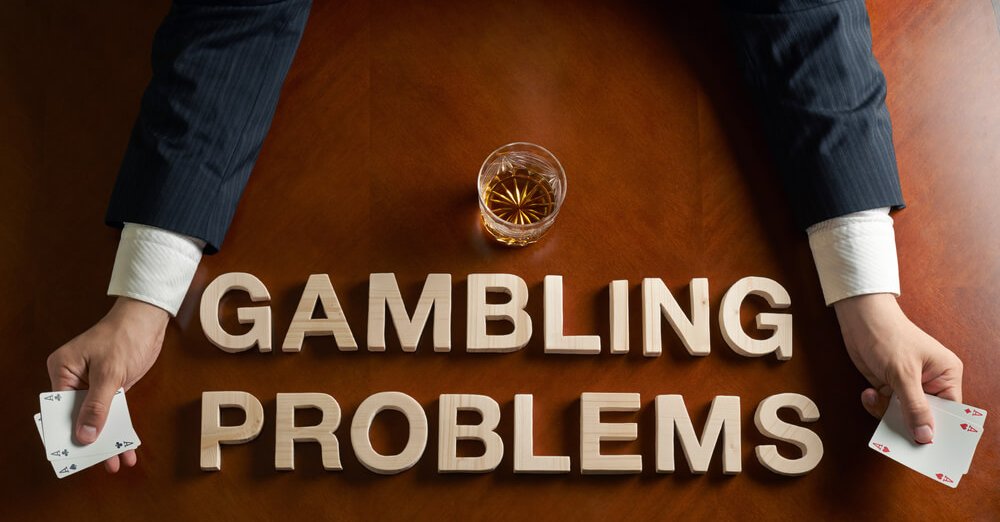 If it comes down to it, there are learning centers that you can go to physically to educate yourself on how to gamble responsibly. For those with more serious issues, you can get professional mental health assistance at some centers.
CAMH (Centre for Addiction and Mental Health)
Website: https://www.camh.ca/
Phone number: 416-408-4357
The primary focus of CAMH is to provide help and resources for mental health issues in Canada, including gambling addiction. They provide a 24/7 helpline, as well as online and in-person educational resources.
Responsible Gambling Council
Website: https://www.responsiblegambling.org/
Phone number: +1 (416) 499-9800
While the CAMH is designed to help those with gambling problems, the RGC's role is to prevent problem gambling from occurring. It is a non-profit organization with the goal of minimizing the risks that come with the ever-evolving landscape of online gambling.
Financial Counselling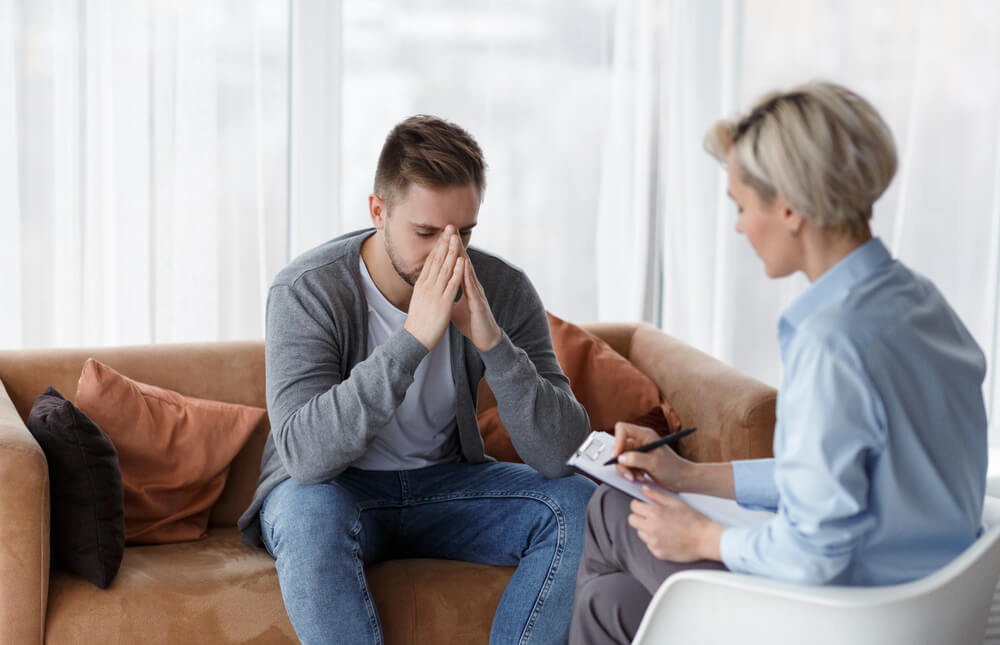 Gambling addictions can often result in players plunging into debt or other financial issues. To aid with this, you can turn to financial counseling if you or a loved one is affected.
Credit Canada Debt Solutions
Website: https://www.creditcanada.com/
Phone number: 1 (800) 267-2272
This is a non-profit credit counseling agency that provides you with solutions to help manage your payments and get you out of debt. It has been running for more than 50 years and provides a fully confidential service.
Credit Counselling Society
Website: https://nomoredebts.org/
Phone number: 1-888-527-8999
Similar to the above, this is another non-profit organization with a mission to help Canadians with money problems of all types. Here, you can get online, phone, and in-person assistance to manage debts and financial problems that have occurred as a result of your gambling problems.
Top 5 Things to Remember
Before we finish up, here are five things to remember that can help you or someone you know to gamble responsibly. These tips will help to avoid issues related to problem gambling and addiction.
Self-monitoring – The first thing that you can do is monitor and keep your own online gambling in check. For example, you can track the amount of time that you are playing during each session and make sure to see what emotions you experience while gambling.
Seek Professional Assessment – If you find that you or someone you know has issues with responsible gambling, you can seek a professional assessment. The best way to do this is by filling out a questionnaire on a resource website or by visiting a mental health center.
Educate Yourself – Before you start gambling, you should educate yourself on how to play games and how to gamble responsibly. There are education tools available on most gambling sites as well as those provided by third-party organizations.
Utilise Self-Exclusion Options – If your gambling problem is totally out of control, you will need to ban yourself completely. All online casinos in Ontario have a self-exclusion program available, but you can also supplement this by installing the My PlayBreak app on your phone or tablet.
Seek Support – Regardless of whether it is yourself or someone you know who has the issue, the best thing that you can do is to seek confidential advice. Phoning Ontario Problem Gambling Helpline or Connex Ontario are both good places to start.
The Best Online Casinos in Canada Make Safety a Top Priority
If you want to gamble responsibly, the first thing that you need to do is register with a licensed Ontario sportsbook or online casino. These operators have to comply with the strict responsible gambling regulations required by the iGO and AGCO, ensuring they are as safe and secure as possible.
Additionally, these legit sites also have RG tools that prevent gambling issues. You can find the best licensed online casinos in Ontario right here so that you can gamble safely and responsibly today.