The house always wins - Hard Lessons from 5 NFL players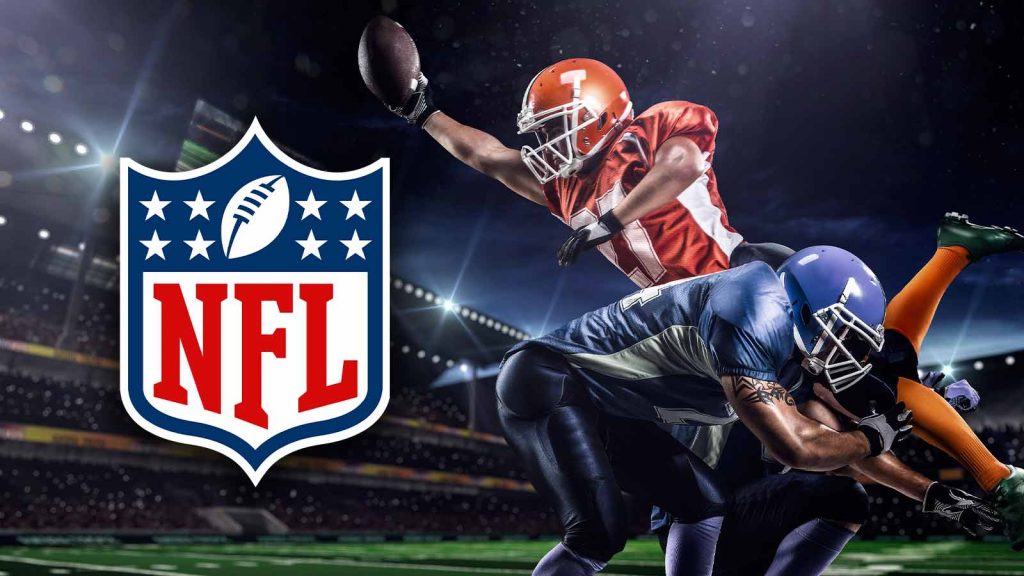 In football, there are two types of players; those who win and those who lose. These five NFL players found out the hard way that winning is a lot harder than losing. Check them out!
Alex Karras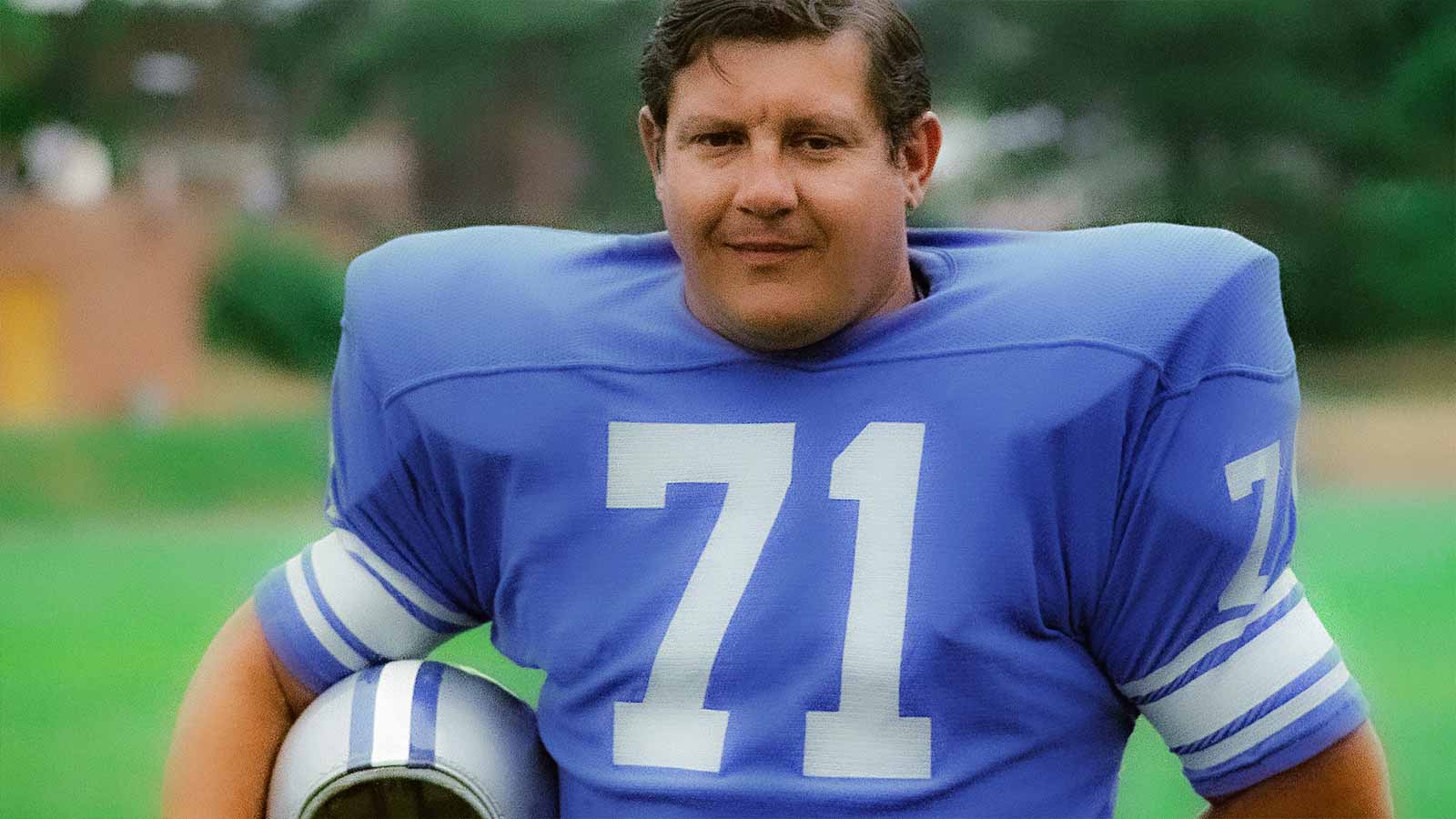 Alex Karras was the first of two players to receive a suspension for betting on sports in 1963. You might remember him better for his acting, as he starred in Mel Brook's western comedy, Blazing Saddles, then the 1980s sitcom Webster. 
Karras missed the '63 season after admitting to placing at least half a dozen bets, ranging from $50 to $100 each. He returned to the Lions a year later and played seven more seasons with them before retiring. 
In his first season back, we saw his quick wits when he was asked to call the opening coin toss. Karras replied to the opportunity with, "I'm sorry, sir, I'm not permitted to gamble."
Paul Hornung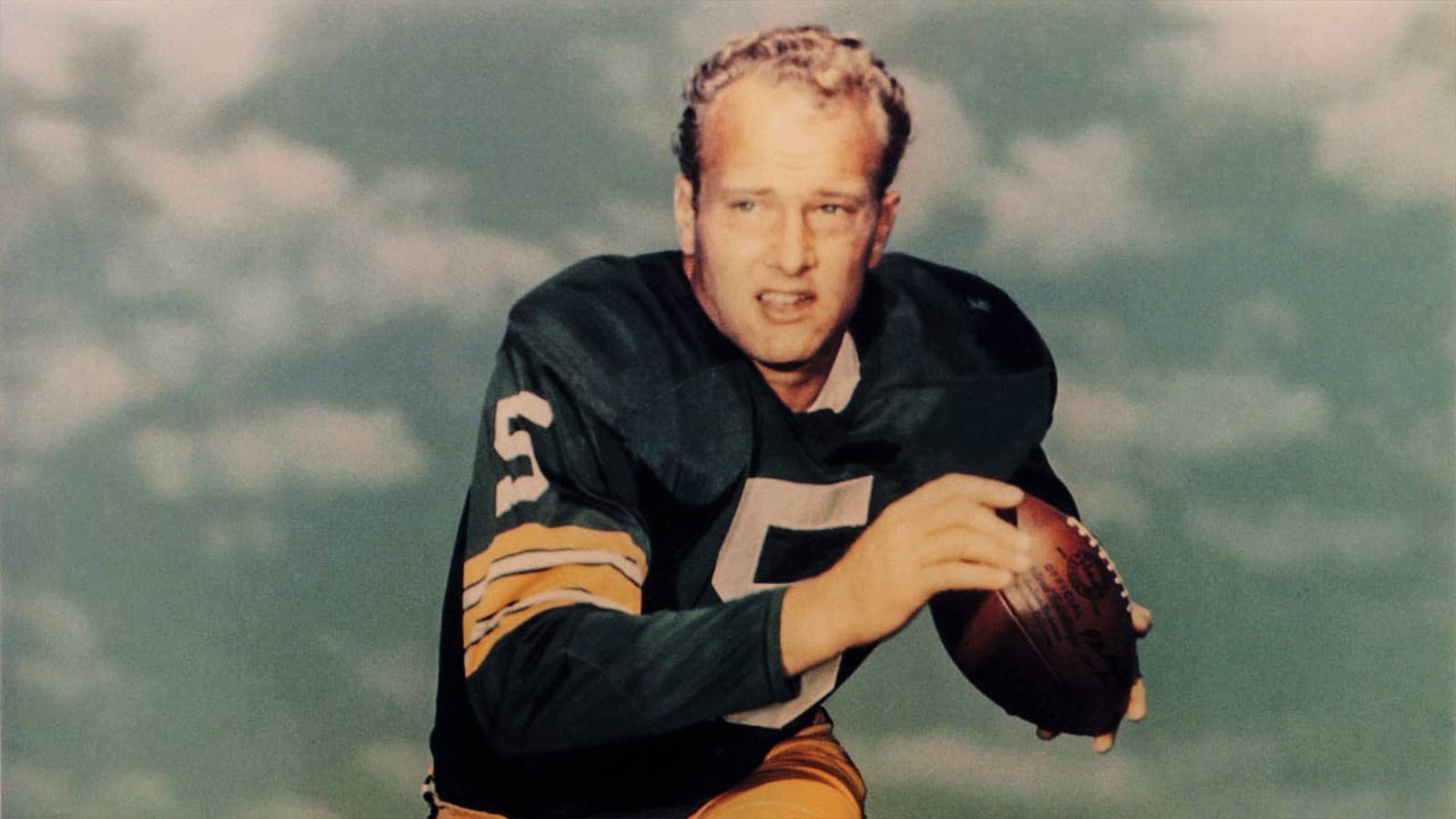 The second player to face a suspension in the NFL in 1963 was Paul "Golden Boy" Hornung. The 1961's NFL MVP was banned by then-commissioner Pete Rozelle, who revealed the player had placed up to $500 in bets on NFL games. 
He returned to the League along with Karras in 1964 and played three more seasons for the Green Bay Packers before sustaining a neck injury. The pinched nerve was the end of his NFL career, as Hornung had to retire early, at 31. 
Although the suspension had little effect on his image, the Hall of Famer revealed that he wasn't too happy with the commissioner's decision in a later interview. He mentioned how that type of bet was a "friendly" occurrence and that he knew at least ten other players who partook in similar gambling activities. 
The insignificant sums of money, he thought, were never enough to throw a game, and so he didn't consider the gambling to be harmful in any way. 
Art Schlichter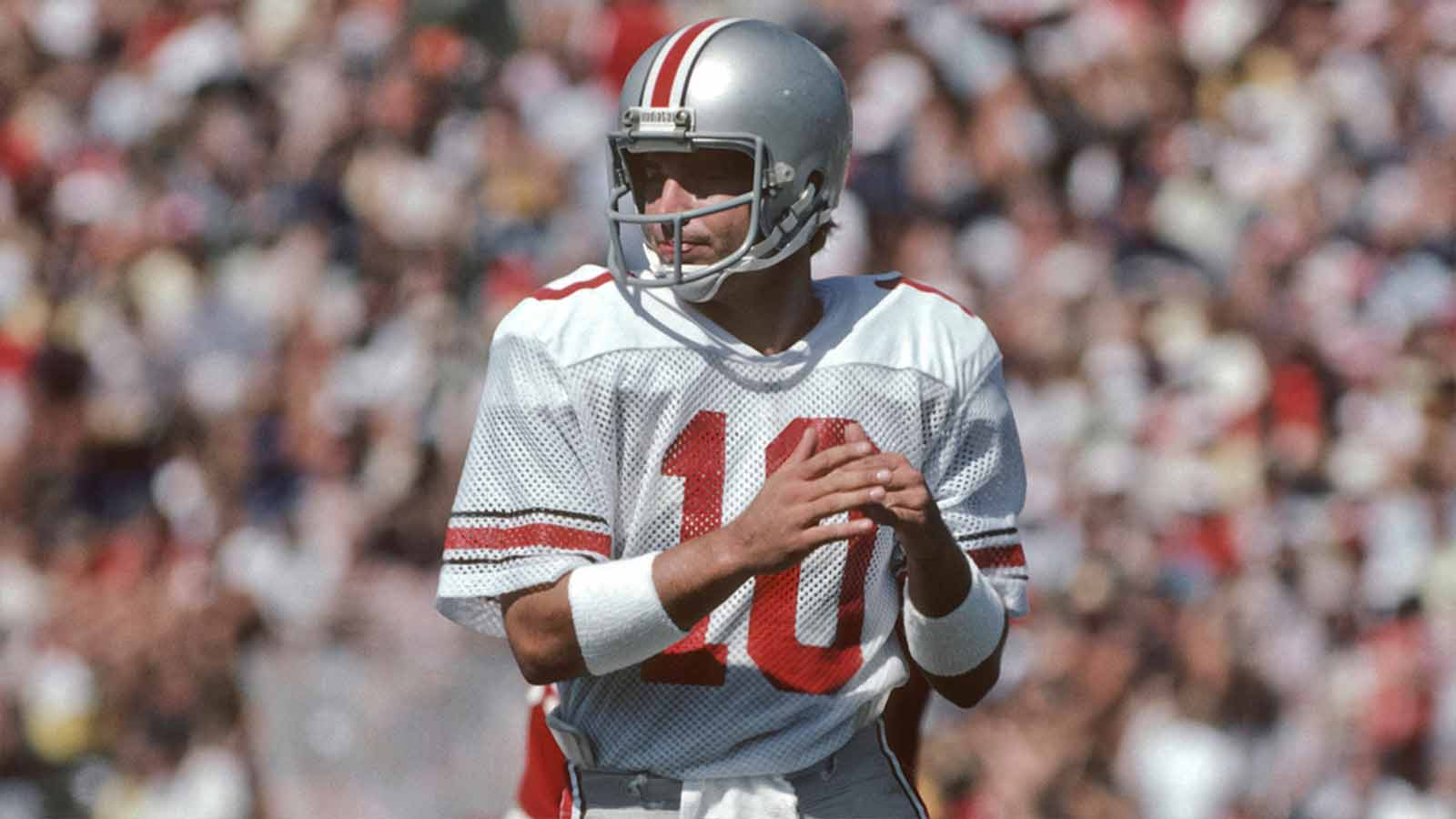 Art Schlichter has a more impactful story at the other end of the spectrum. During college, he was passionate about horse racing and placed significant bets on races and other sports. He carried his gambling habits into his NFL career, which was relatively short as a result. 
In 1983, he lost up to $400,000 on games of chance in three months. As a result, Pete Rozelle suspended him for the 1983 season, although his chances of returning were pretty slim. 
Rozelle mentioned that Schlichter wouldn't be reinstated until the League can be assured that the violations won't happen again. Yet, in 1987, he almost returned to the NFL when the Bengals wanted to sign him as a backup to Boomer Esiason. 
Unfortunately, he was arrested in January for running an illegal, multimillion-dollar sports betting operation. Needless to say, he was permanently banned from the NFL as a result. 
His gambling addiction had him in and out of prison for the rest of his life, with his most recent sentence spanning from 2011 to 2021 due to gambling-related theft charges. 
Josh Shaw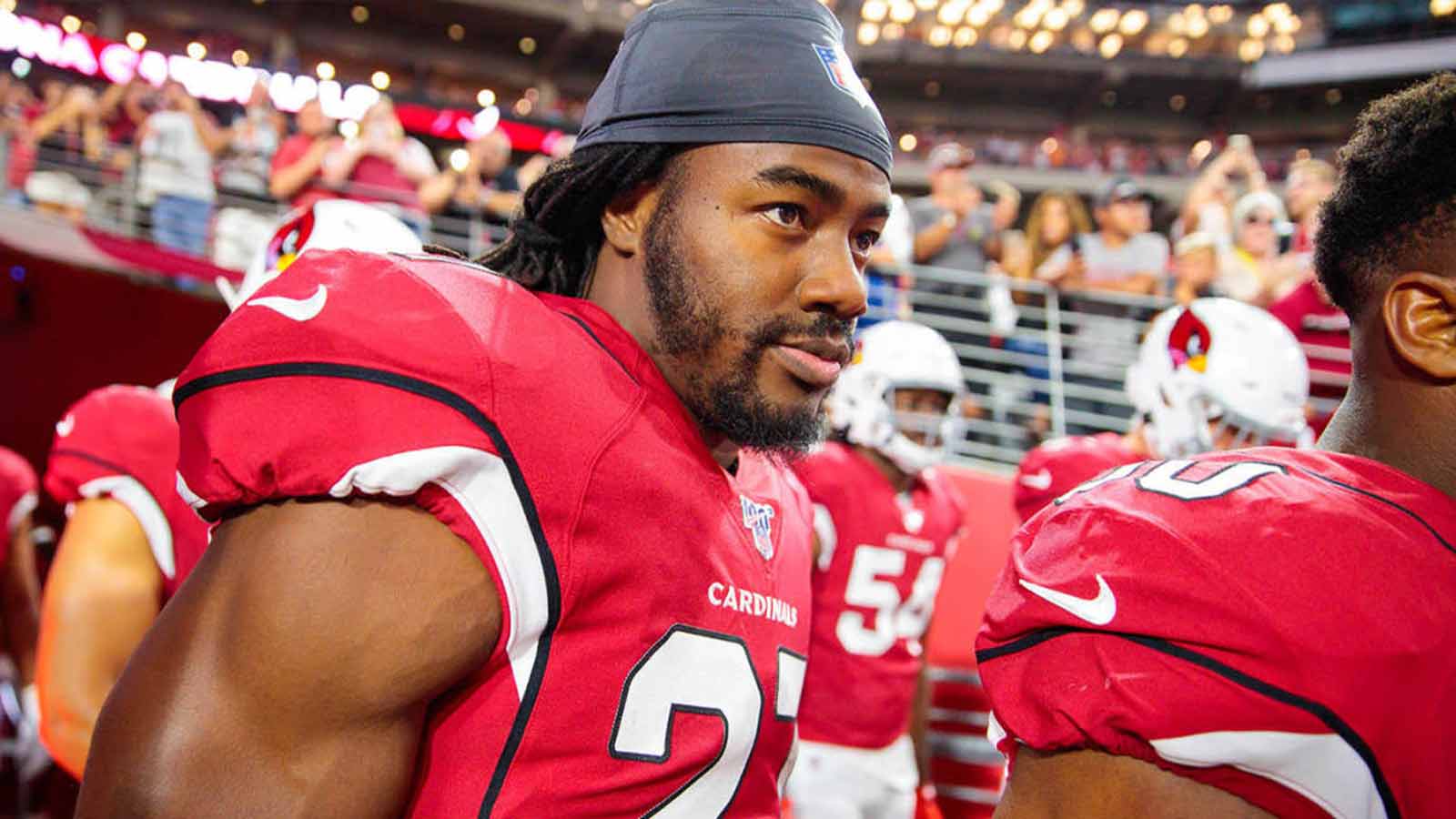 Fans remember Josh Shaw and his quirky NFL career. He was on IR in 2019 when he went to Vegas and placed bets on several sporting events. The transgression was considered especially serious, as a year before that, NFL published a strict internal gambling policy. 
Shaw argued that he misunderstood a Supreme Court ruling that struck down a federal ban on sports betting, so he was reinstated in March 2021. Yet, he has yet to sign with another NFL team after waltzing through the lockers of the Bengals, Chiefs, Buccaneers, and Cardinals from 2015 to 2019. 
Shaw's credibility was already chipped by an odd event during his final season at USC. The cornerback was caught in a lie regarding a severe injury he allegedly suffered while trying to save his nephew in a pool. 
The story was somewhat different, with Shaw later admitting he jumped off the balcony after a fight with his girlfriend. 
Calvin Ridley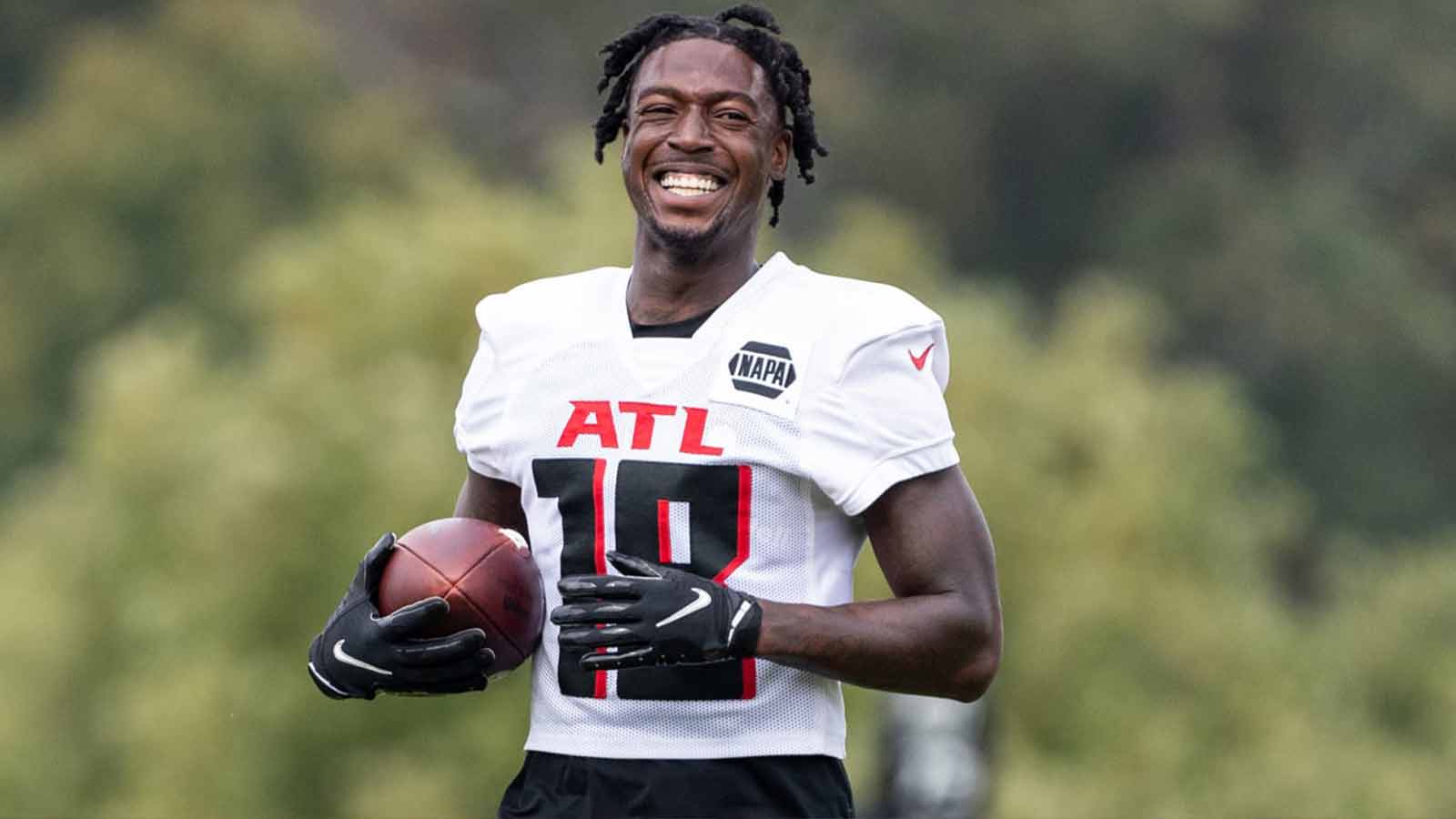 The fifth and most recent NFL ban for gambling had Calvin Ridley suspended through at least the conclusion of the 2022 season. The wide receiver for the Atlanta Falcons bet a total of $1,500 over five days in November 2021 while he was on a break to address his mental health. 
The WR placed multilegged parlay bets involving three, five, and eight games, including the Falcons, which had commissioner Roger Goodell notify him of his serious violation. In a letter to the player, Goodell mentioned that his actions threatened to damage public confidence in professional football. 
Ridley took to the internet to express his opinions about the suspension, and it seems like he doesn't consider his transgression as serious. In a jovial series of tweets, he noted that he doesn't have a gambling problem and will only use the time off to become healthier. 
Gambling with integrity
The stories involving superstar athletes and gambling are diverse, touching upon various scenarios. Gambling addictions have destroyed promising careers in sports, and even the most minor bets can sometimes turn the public against an otherwise highly cheered player. 
The inextricable link between sports and betting is a delicate subject, so it makes sense that the "Big Four" professional sports leagues have yet to decide on an all-encompassing set of rules. 
NFL versus NBA – Financial differences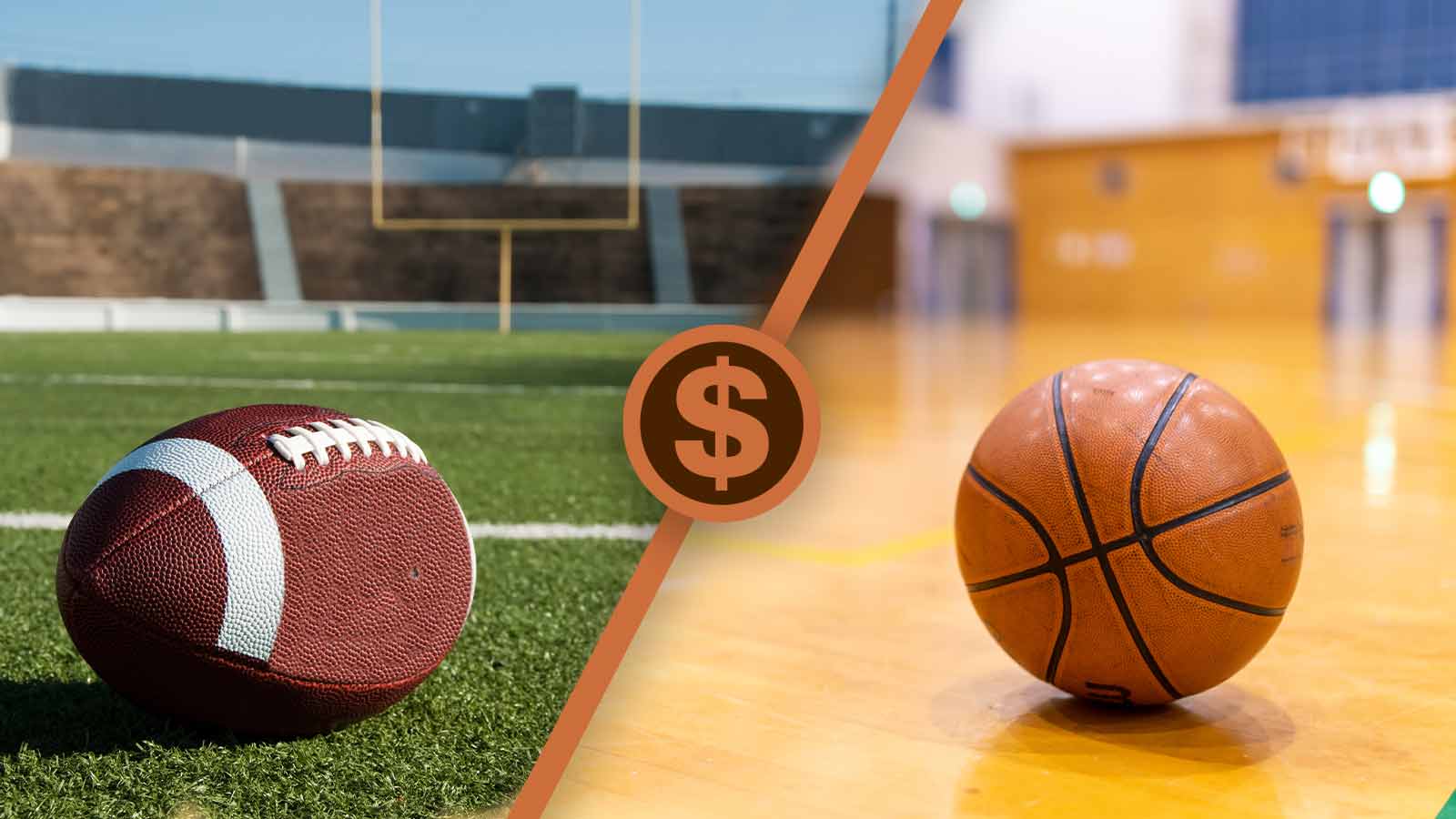 When it comes to the NFL vs. NBA earnings, we cannot help but notice a notable difference. This distinction gained so much momentum that many expert sites have put the 2 in contrast and analyzed the players' paychecks, and even created lists with the highest-paid athletes.
Some professional athletes are indeed a bit fonder of gambling than others, partly because stars of different sports leagues win more than others.
When looking at the list of suspended NFL players below, we can't help but remember Michael Jordan's alleged early retirement more than 30 years ago.
People continue to suspect that his Royal Airness faced an actual suspension but was allowed to hide it from the general public in an attempt to save face and preserve his $30 million brand.
Why aren't NFL players allowed to gamble?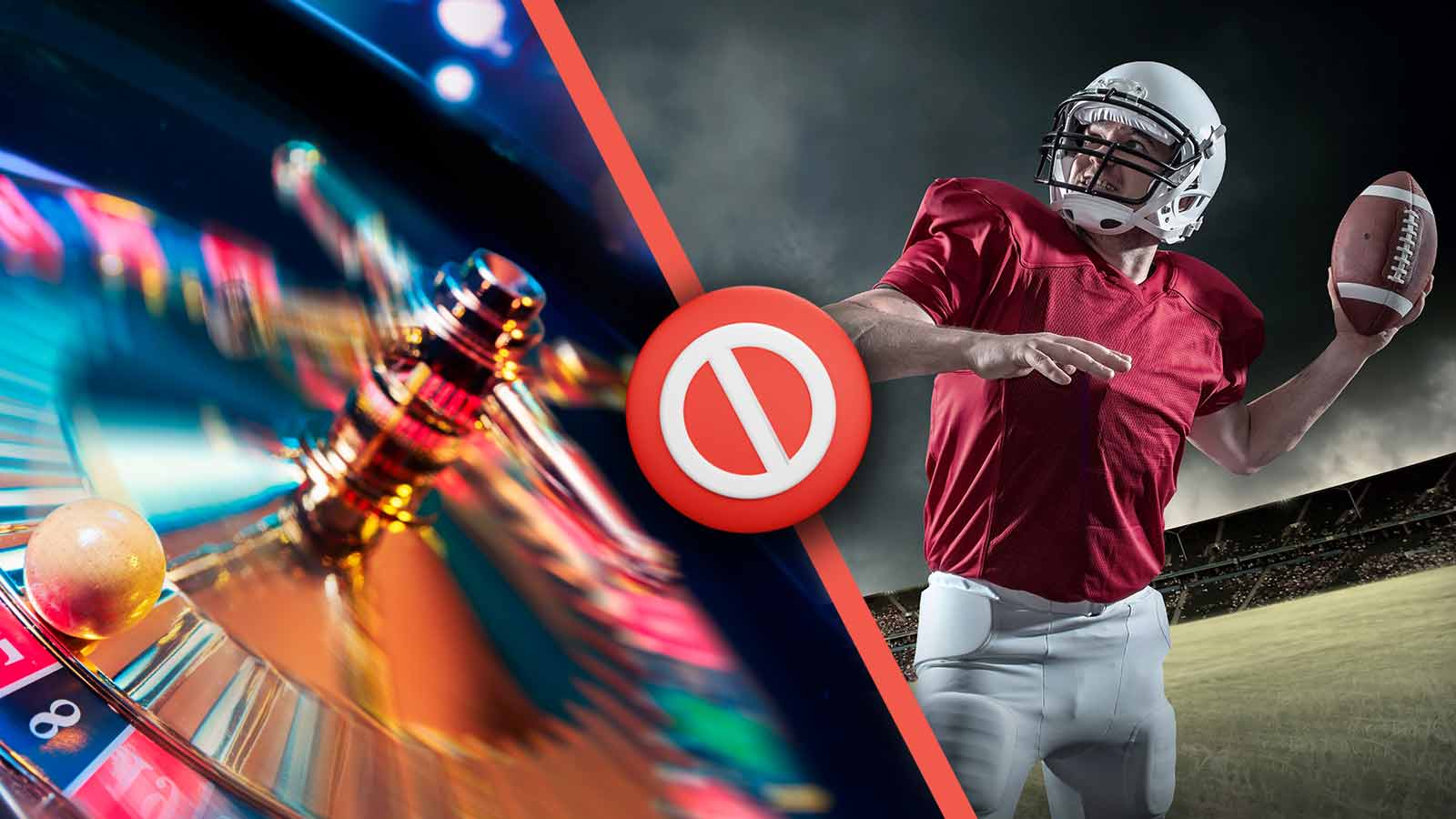 Some of the players who faced suspensions from the NFL argued that their bet sizes were always small, thus not enough to incentivize anyone to throw games. But the size of the bets does not matter to NFL commissioners, who believe players should prioritize the integrity of the game above else. 
It seems like any sports betting activity places the players, and by extension, the League, under a cloud of suspicion, so they prefer having no grounds for game-fixing speculation. 
The NFL's 2018 Gambling Policy states that no NFL personnel can bet on professional sports, Olympic sports competitions, tournaments, or events. Moreover, it's not permitted for them to enter any sportsbook facility during the NFL playing season.