NFL Players With the Most Instagram Followers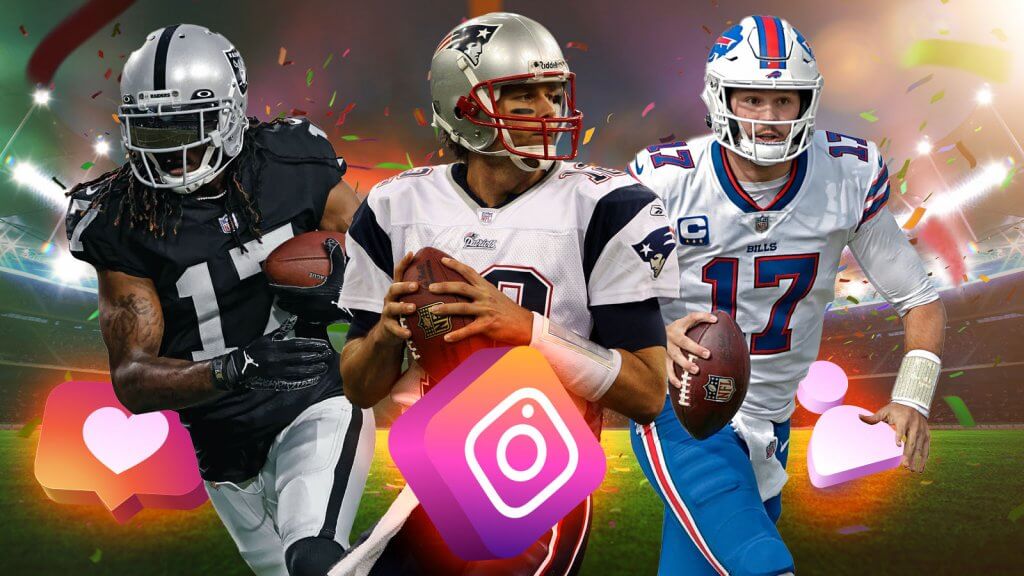 The Super Bowl is just around the corner, and fans have already picked their favourites. Read on to find which footballers have managed to catch our attention.
Interac Is the Most Used in Canada for Online Casino Payments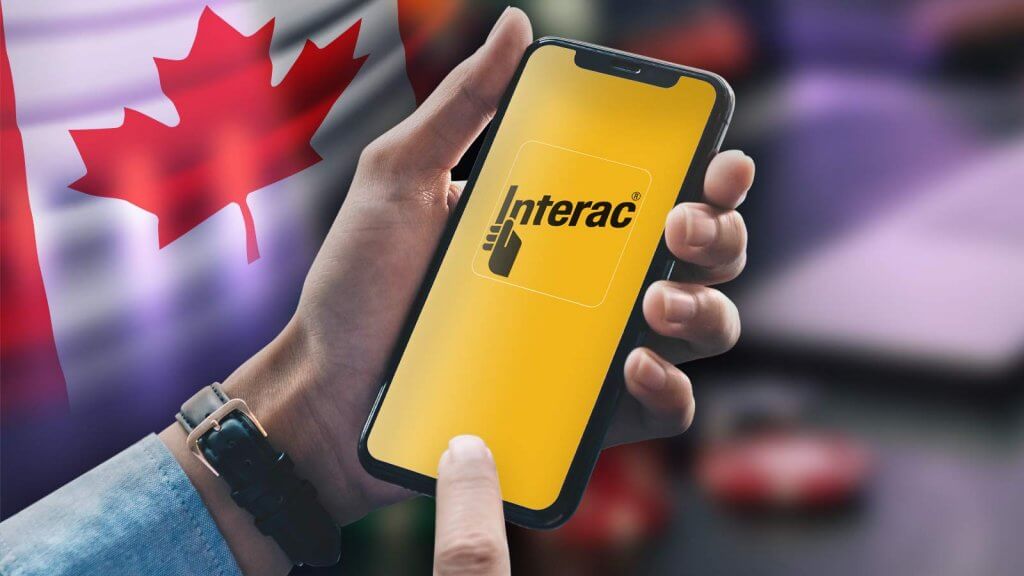 According to CasinoBonusCA, Interac is the most popular payment method among casino users in Canada. What other payment methods do Canadian players use?
CasinoBonusCA Awards: Best Online Casinos of 2022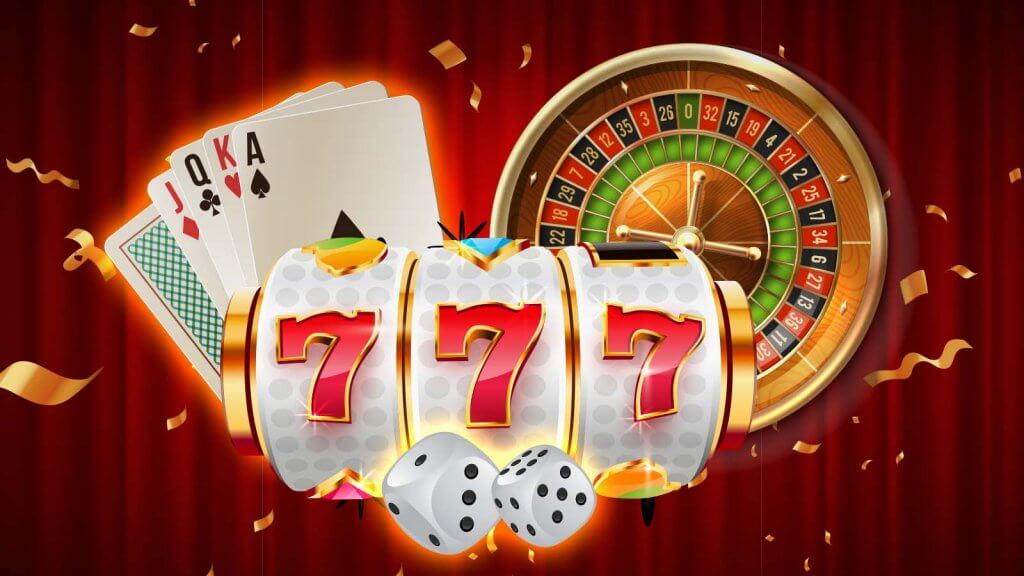 CasinoBonusCA reveals the promising nominees for 2022's best online casinos. Keep on reading to learn about evaluation criteria, categories, and nominees.
Crypto Casinos Popularity Report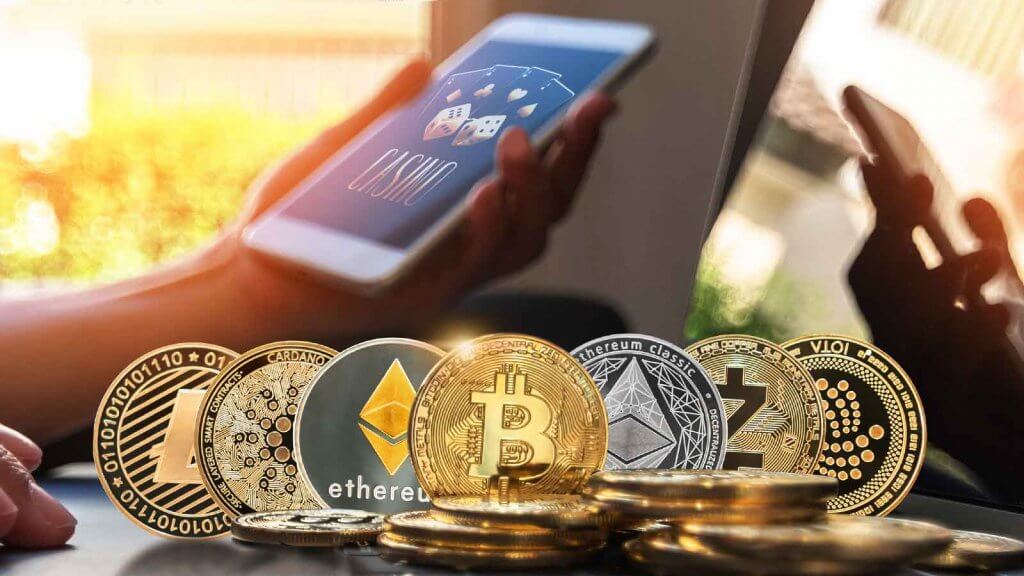 Cryptocurrency, such as Bitcoin and Ethereum, has become a popular payment method in the online casino industry in recent years.
Odds of Winning from a No Deposit Bonus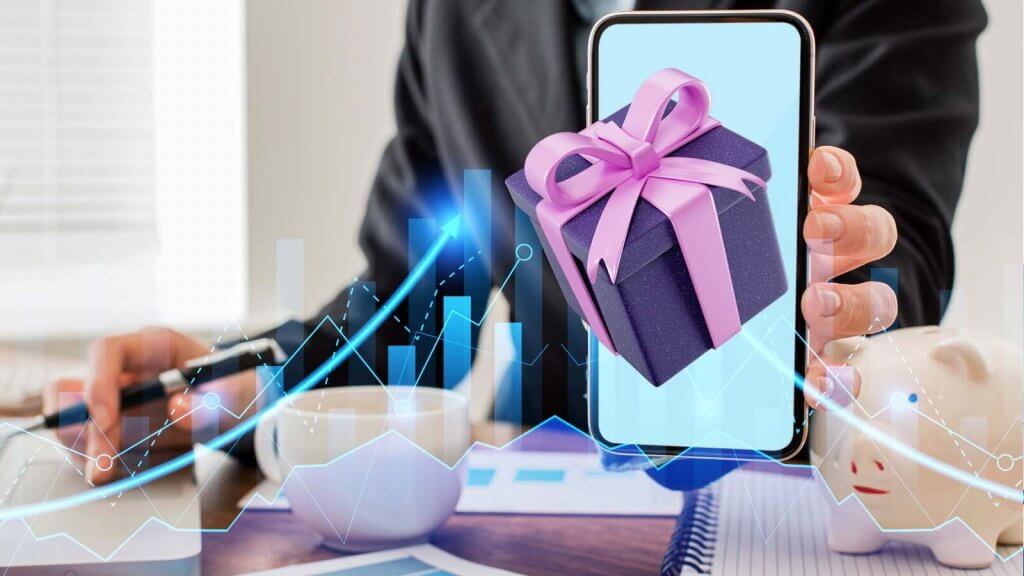 CasinobonusCA has performed a survey on the subject of claiming and using a no deposit bonus in Canada. Here we share and explain the results.
iGaming Ontario & AGCO impact online gambling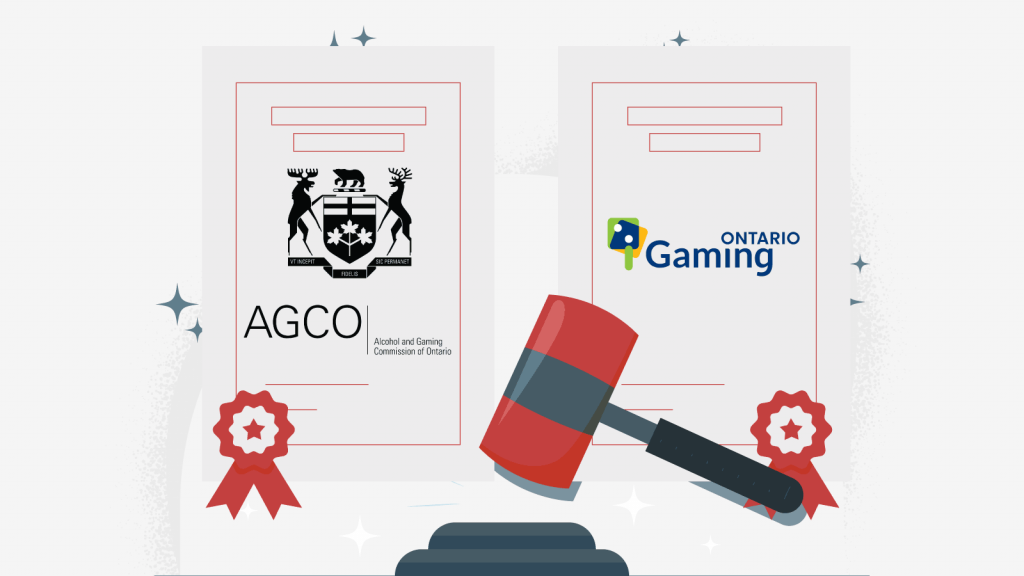 The newly introduced AGCO license and iGaming Ontario regulator may reduce registering players, but they will be more confident with deposits.
What Are The Chances Of A Nuclear War Happening?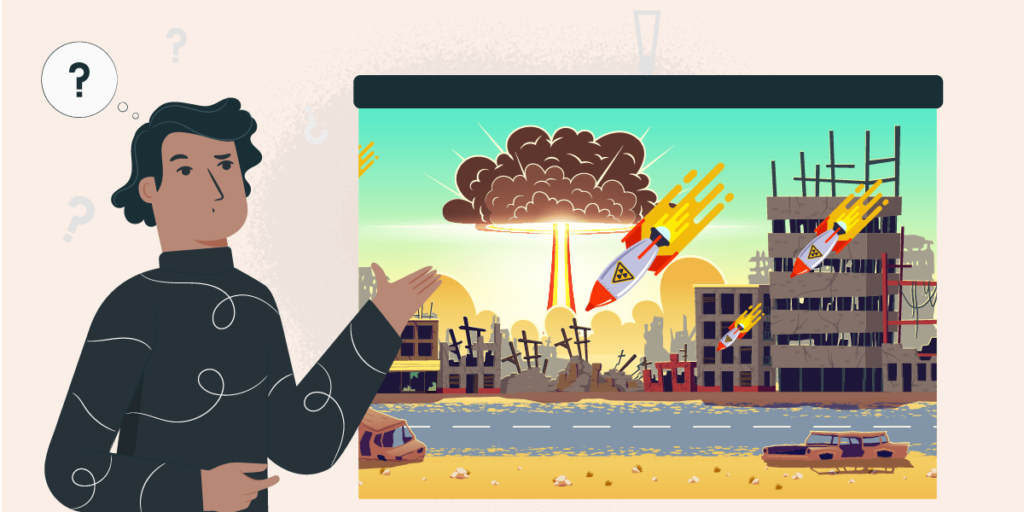 Nuclear war refers to any military conflict that deploys nuclear weapons. Unlike conventional conflict, it is guaranteed to have devastating effects. It would almost certainly lead to the deaths of at least hundreds of thousands of soldiers and civilians.
Social Media Addiction vs. Online Casino: What you must know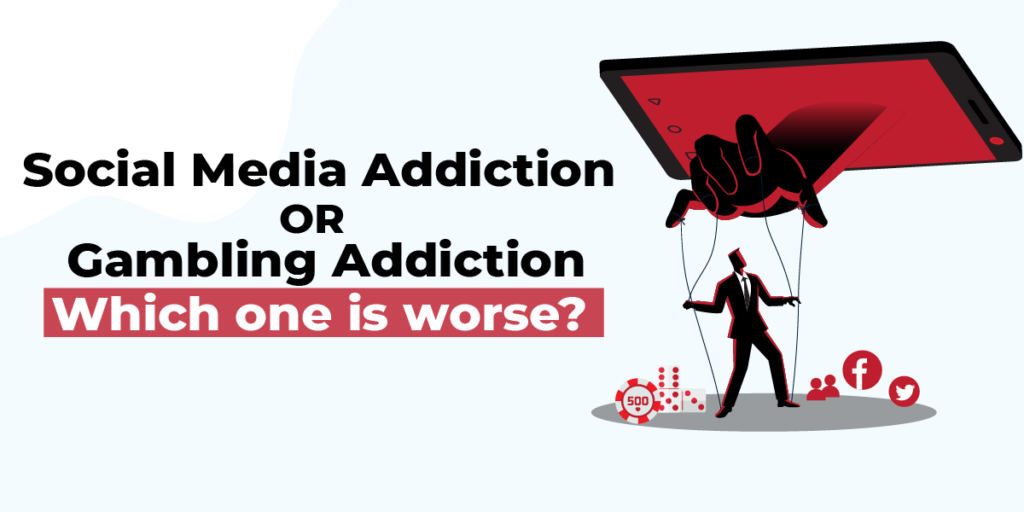 Social media and gambling addictions are real! Know the facts, how it can influence your lifestyle and how to solve it! We've prepared everything to answer all your questions!