7 Worldwide Gambling Stories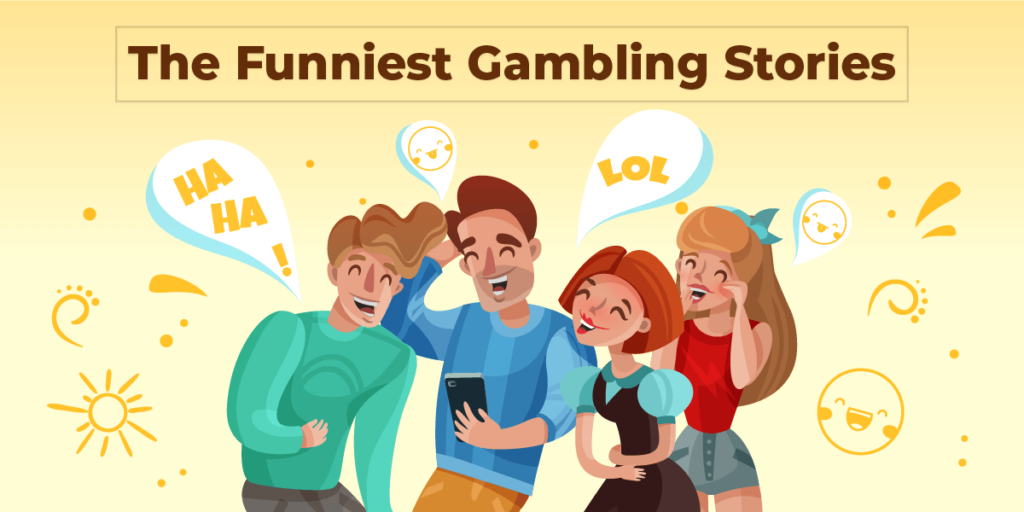 We bring our top picks on the best gambling stories that people have experienced. This article discusses some of the most exciting stories behind gambling. Players do have a lot of interesting stories. Let's explore!
Life is more enjoyable when you share your stories. Every player out there has a story behind its gambling activities, whether in online casinos or land-based. If you want to have a gambling story for yourself, top online casinos are what you need.
A Student Lost £4,400 when Betting on an AFCON match
This happened when a British student was watching the AFCON 2010 match between Angola and Mali. When the game was in the 79th minute, Angola led with four goals against zero. This student decided to bet all his student loan money of £4,400 on a win for Angola in a live bet.
The world saw one of the most incredible games as Mali scored four goals during the last eleven minutes making the game end in a draw, 4-4. The bettor lost all his money under these extraordinary circumstances.
Even more, the student had expected to win £440 from the total bet while in the real sense, he would only have made £44 from the bet.
As funny as it sounds, it was a sad loss.
A Grandmother Won 154 Rolls in a Row on Craps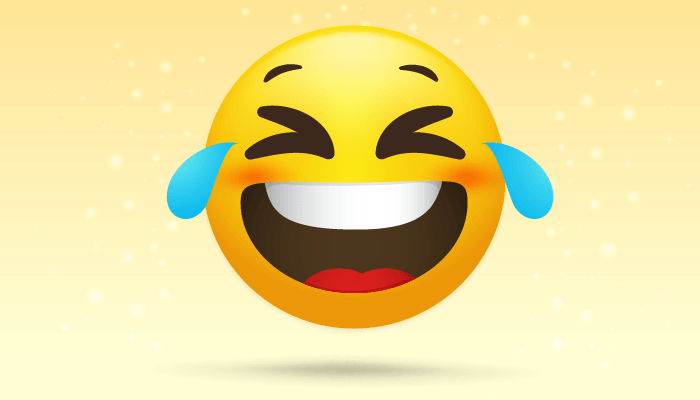 Atlantic City is a perfect place to gamble for the older clientele. They come to the city to avoid the gambling heat in Las Vegas and Macau.
A grandma named Patricia Demauro placed a $100 bet and won 154 rolls within four hours and eighteen minutes. May 23, 2009, was just a simple day for her. She had gone to the gambling den with her friend John Capra.
They sat at the table, and Capra got out very fast. He didn't last even an hour. Patricia began the role at 8:13 pm and went all in, hitting her point numbers. She didn't know all the terms and conditions of the games but still made it through.
Fun fact: She broke the world's history by posting the vastest number of rolls in Craps.
If anyone wants to topple this record they have slim chances in both online craps and brick-and-mortar casinos.
Terrence Watanabe Claimed to Have Lost $127 Million in Betting
Most land-based casinos and gambling dens have different ways of appreciating and keeping the players excited and active. When a gambler plays with a high amount of money, the facility's management may decide to offer gamblers incentives in the form of complementary foods, drinks, entertainment, or even a hotel room for free.
A businessman in Nebraska claimed to have lost $127 million at the Ceasers Palace and Rio All-Suite. The gambler made allegations that the casino staff gave him alcohol and painkillers to lose awareness of the gambling activities. Following this, he sued the Ceasers Palace over these claims.
However, the allegations were dismissed. The court discovered that the gambler had been banned from the Wynn Casino over uncontrolled drinking.
We urge our Canadian players to play responsibly and take a test to see if they are prone to compulsive gambling behaviours.
Frederick W. Smith turned $5,000 into $32,000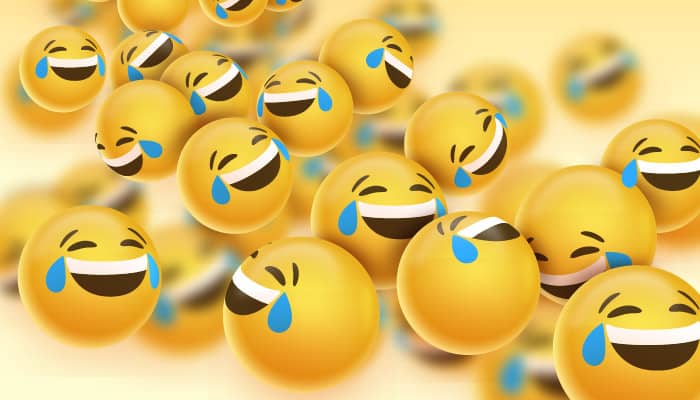 FedEx is a reputable shipping firm that is renowned worldwide. Based in the US, the company began small and has grown into a large enterprise servicing all the continents. Recently, the CEO, Frederick W. Smith, shared an unbelievable story of the company.
After a few years of running the business, the CEO realized that they were losing $1 million monthly. As such, the CEO had to take drastic measures to prevent any more losses and get the company back up. At the time, the company was only remaining with $5,000, and he decided to gamble it all in blackjack tables.
Believe it or not, he turned $5,000 into $32,000, and this money was enough to get the company back up. It was a lucky day for him and FedEx at large.
A Woman Gets a Lucky Win but is then Deported
A woman in Arizona went to a local casino to gamble. She gambled and won a jackpot of $1,200. After the win, she headed out to the cash booth to collect her winnings and was requested to show her passport as proof of identity.
Unfortunately, she didn't have it with her. This prompted questioning by the authorities, and it was discovered that she was in the country illegally. As a result, she was deported back to Mexico and never collected her winnings. Had she been legally in the country, she could have gotten her winnings.
Michael Russo and James Grosjean Cheated
Michael Russo and James Grosjean were fond of gambling in high-end casinos. In 2000, they were detained in a reputable casino over cheating claims. Following this, their names were included in a list of undesirables, which didn't sit right with them.
While the casino thought of this as an ordinary day, the two gamblers sued the casino. They said that they did not steal chips or cause uproar at the casino in their defence.
Further, they said that they had not been found with any cheating devices and needed justice. These two gamblers said they used their tactics and style to beat the casino and won.
In the courtroom, the gamblers further argued that the casino illegally held them, blocklisted them, and added them to a list of undesirables. They won the suit and pocketed $599,000 from the Imperial Palace casino. These high-rollers won.
A Pastor Robbed the Casino
In Las Vegas, a pastor was arrested for robbing the M Resort Casino in Henderson. What's even more? The allegations against Gregory Bolusan were that he had robbed the casino three times.
According to sources, he first did it in 2010, where he used a Toyota Camry with withheld plates and demanded money with a gun. These employees at the casino saw this and ran away. Surprisingly, Bolusan walked away without touching anything. He did not take anything.
After a month, the pastor returned using the same cars, same clothes and had the vehicle in the same spot. When he drew his gun, this time, he made away with more than $29,000. Another month later, he came in different clothes and almost left with $33,000. However, the staff members got to him first and held him this time.
Three robberies but no gun
The police in Henderson then arrested them after a few hours. In their investigations, the police reported that he was a pastor at the Grace Bible Church in Las Vegas. They further said that the gun he used was fake.
The pastor was charged with felony, robbery, and burglary. Well, it isn't that funny after all.
Conclusion
When the general public was asked to give gambling stories, they had a lot to say.
This compilation has taken some of what we thought was funny, surprising, and enjoyable. These stories show that gambling has its ups and downs. After reading these stories, we hope you get a better perspective on what you should and shouldn't do when gambling.