CasinoBonusCA raises the bar of your gambling experience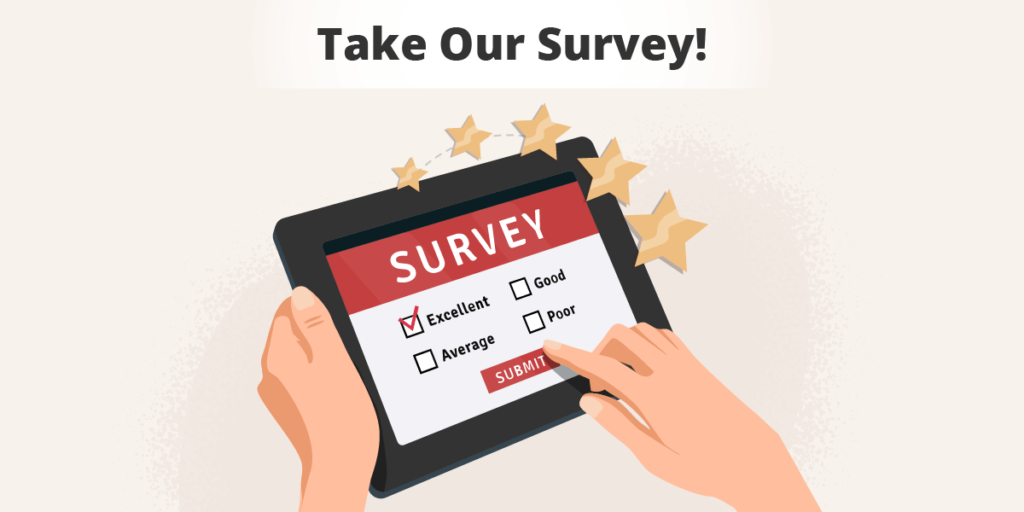 CasinoBonusCA's primary intent is to create a leading strategy to combat gambling addiction among Canadian players. And you can be a significant contributor!
Your gambling experience matters to us!
No matter if we are looking at a new or well-established casino, we endeavour to offer you a high-end gambling experience through our in-depth reviews and guides. The iGaming industry is changing faster than ever before. We wish to fully understand and grasp its ups and downs through your personal, subjective perspective.
The CasinoBonusCA team has been part of the Canadian gambling market for more than 5 years. So, you can say that we have seen them all, the highs and lows, with all of their after-effects.
This time we decided to look at things from a different angle! Through our 'Understanding the Gambler survey', we aim not only to improve our specialized tools that we use to conduct analyses within the industry but also to reframe our way of visualizing and understanding the actions and the thought process of the Canadian Gambler.
Help us know you!
It is your time to be an impactful voice in this industry and set the tone for what is yet to come! Your experience will become our benchmark for determining the factors that may influence your gambling habits and turn them into a real addiction.
Our main goal is to uncover the truth on gambling-related risks with the aid of Canadian players. We're in the process of finding helpful resolutions that will most definitely make a positive difference in your well-being. And you yourself can take a stance against gambling addiction and join our insightful mission. We, as gamblers ourselves, want to stake the right stance against this issue!
Join us in the battle of preventing and diminishing the ongoing spread of gambling addiction!