Regulated Ontario Betting Market Paved Way for Sponsorships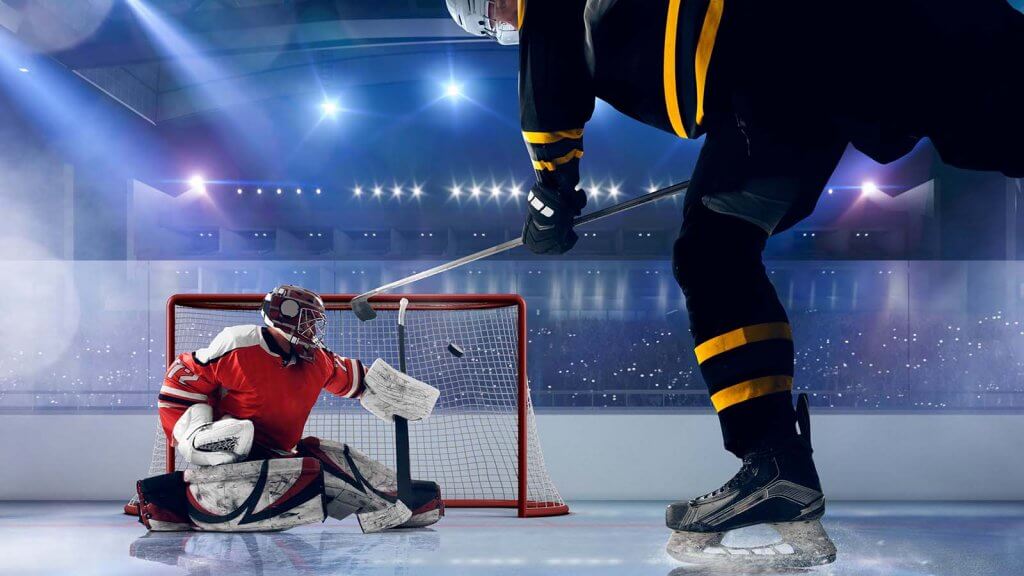 The official regulation of Ontario's betting market was implemented in 2022. Ever since, Canadian sports events have gained sponsorships from betting brands.
The importance of online betting markets being regulated by law
The online betting market amounts to a considerable part of the gambling world. Real money online casinos feature several games, like Slots or Roulette. They can even be specialised in Canadian slot sites, real money Roulette casinos and others.
Additionally, remote players can also practice sports betting, whether it's about placing wagers on football, hockey, rugby, or other similar sports events.
Regulations are essential for sports betting and online casino gambling to run smoothly.
Local authorities and national entities overseeing this type of activity must intervene to ensure that operators and clients get the best possible treatment there is.
All the services provided by casino bonus sites must take place in a safe and secure manner, guaranteeing players fair results of the games and complete privacy.
For online gambling companies, local laws must provide them with authorization before they can enter a market and share their services with customers.
For customers, regulating the online gambling market means access to safe, fair, and transparent services concerning their payments and the outcomes of their bets.
What does the official market regulation mean for the Ontario Betting Market?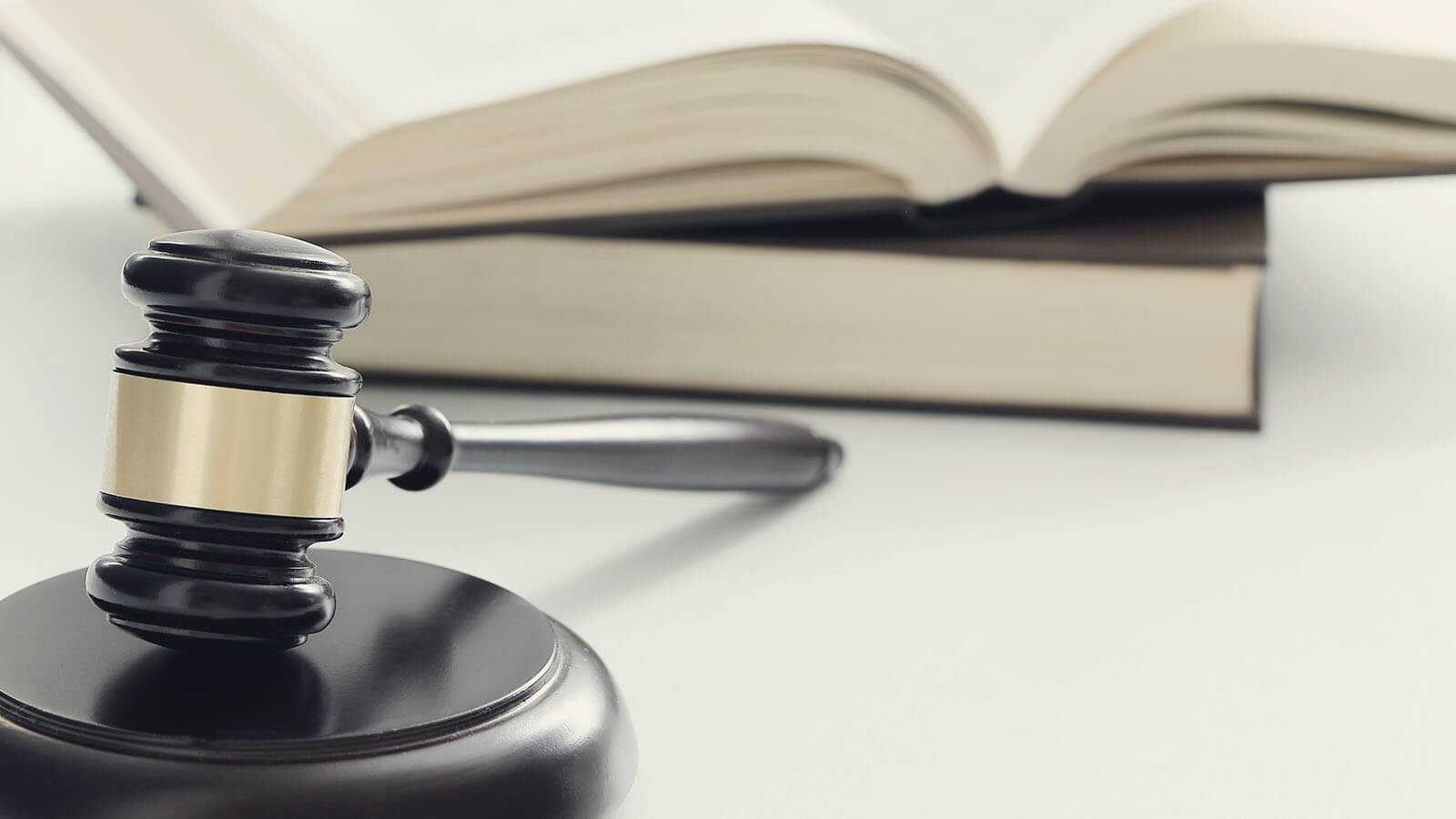 On April 4th, 2022, Ontario province in Canada became the first to regulate the online gambling market and allow the legal operation of Ontario casinos.
From that moment forward, any gambling activity on the internet, from sports betting to casino games, can only legally function after earning an Ontario license after a thorough analysis made by experts to ensure gambling operators stand up to the high standards imposed by the authority.
Before this significant change, online gambling companies weren't strictly illegal, yet they functioned in somehow of a grey area.
The most critical aspects of the Ontario Betting Market regulation
From now on, in Ontario, any online gambling company that wants to work legally must get approval not only from the Alcohol and Gaming Commission of Ontario, or  "AGCO" but also from its subsidiary, iGaming Ontario®  or "iGO."
This makes the process a little bit more complex, meaning that only serious companies will be able to enter the market.
Getting a license to operate an online gambling company becomes a transparent and fair process.
A licensed online casino or gambling company is an entity that complies with all the existing rules and regulations, pays taxes, and operates its business in the best interest of its consumers.
Highly important stipulations imposed by AGCO and iGO
These authorities have imposed measures for online gambling companies, their suppliers, and partners.
This means that the entire package of services that gets to the customers will comply with more bars and offer a better and safer experience.
The regulatory bodies clearly stipulate that guidelines provided for online casinos impose the highest standards for users' safety and the best personal data management policies.
Hence, gambling companies regulated by this authority must engage to ensure users' security while online.
Regulations Attract High-Profile Operators from Other Markets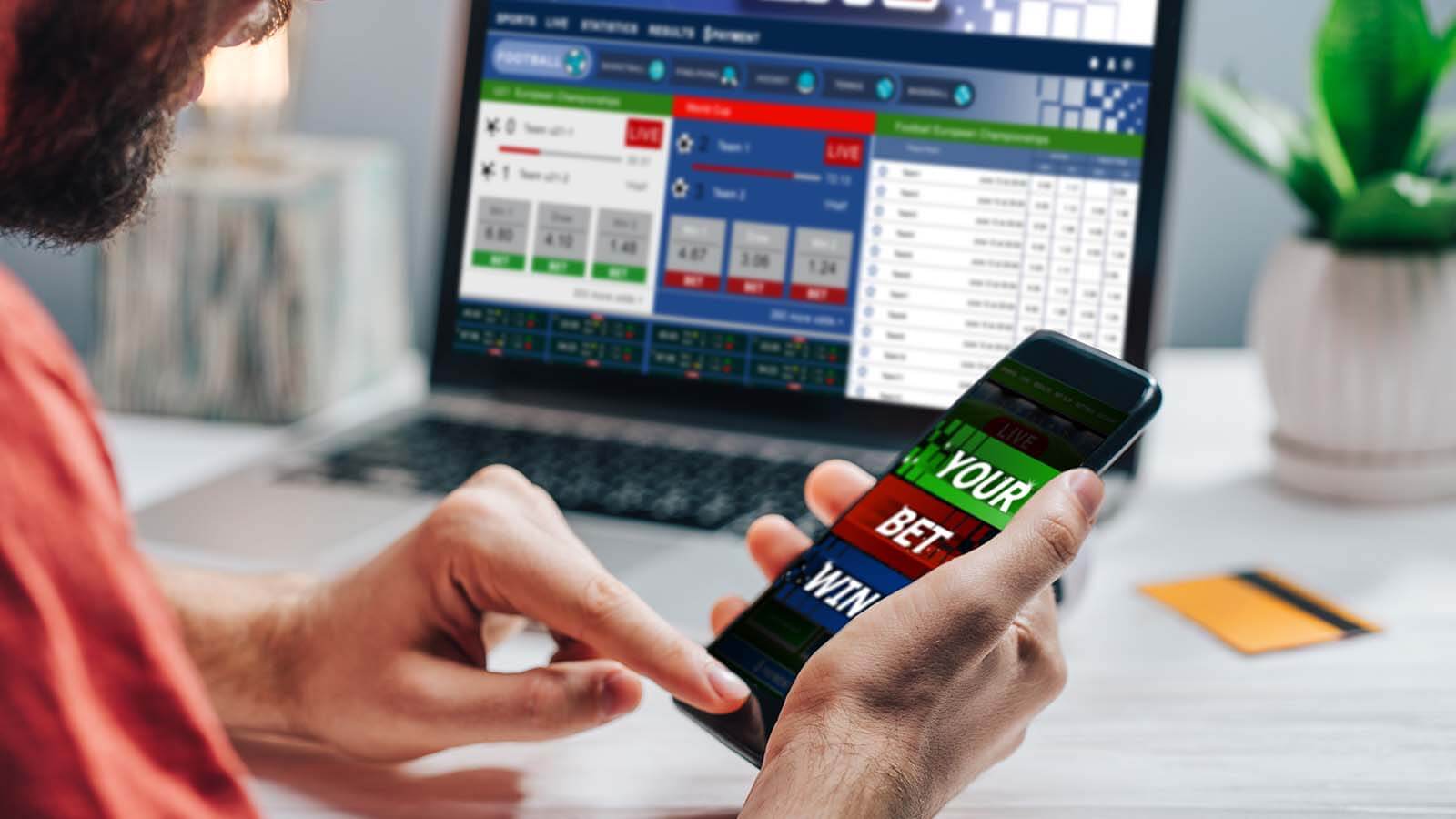 Market regulations do not mean only better practices for online gambling companies and their clients.
It also means opportunities for excellent partnerships that could benefit big companies, their employees, sports fans and online betting enthusiasts.
Many online gambling companies have entered the market since the new regulations came into effect, with the full approval of the regulating authorities.
Caesars, ScoreBet, BetRivers, and PointsBet are some of the biggest names among those companies.
Companies that are active
PointsBet, a prominent gambling company from Canada, secured a safe spot in the new market. Additionally, the company settled for a partnership with Maple Lead Sports and Entertainment. This company owns Soccer's Major League Toronto FC, the NBA's Toronto Raptors, and other successful sports teams.
Official news from PointsBet
PointsBet's CEO for the Canadian subsidiary has already expressed his enthusiasm for the deal in an official statement:
"This is a historic deal for PointsBet Canada […] You rarely get the opportunity to partner with an organization that spans across all four professional leagues through the Toronto Maple Leafs and Toronto Raptors, Toronto FC and the Toronto Argonauts, and offers year-round entertainment within the sports market in Canada."
PointsBet Canada CEO Scott Vanderwel on the new @Alpine_Canada partnership.

🔗 https://t.co/v46cYpk1LI pic.twitter.com/OzXLueuqJo

— PointsBet Canada (@PointsBetCanada) February 2, 2022
Only the beginning of a much brighter future
In the near future, one can expect that even more online casinos licensed in Ontario and sports betting companies will continue to score multi-year deals with sports teams, including the NHL.
NHL sponsorships &  their future
2022 also marked a first in terms of online sports betting and NHL contracts, with PROLINE, a product from the Ontario Lottery and Gaming Corporation, becoming an official partner of the National Hockey League.
These deals are only the start of what could come next, as regulations and newly licensed companies on the market have paved the way for upcoming partnerships, deals, and amazing offers for both sports and gambling companies, customers, and fans.
What advantages do regulations bring for online gambling fans?
Online betting regulations will bring several advantages for sports fans and gambling fans all over Ontario. They will get access to only safe casino offers and free spins on sign-up deals and have numerous licensed companies to choose from.
Customers will undoubtedly get the best security protocols when they choose licensed online gambling sites, meaning that their banking data and personal info won't be at risk for malware, spyware, or phishing.
Major signs of security
Moreover, safe gambling practices have been ensured due to the new regulations, which means more security protocols to keep minors away from gambling websites have been implemented.