How are Online Casino Games similar to Video Games?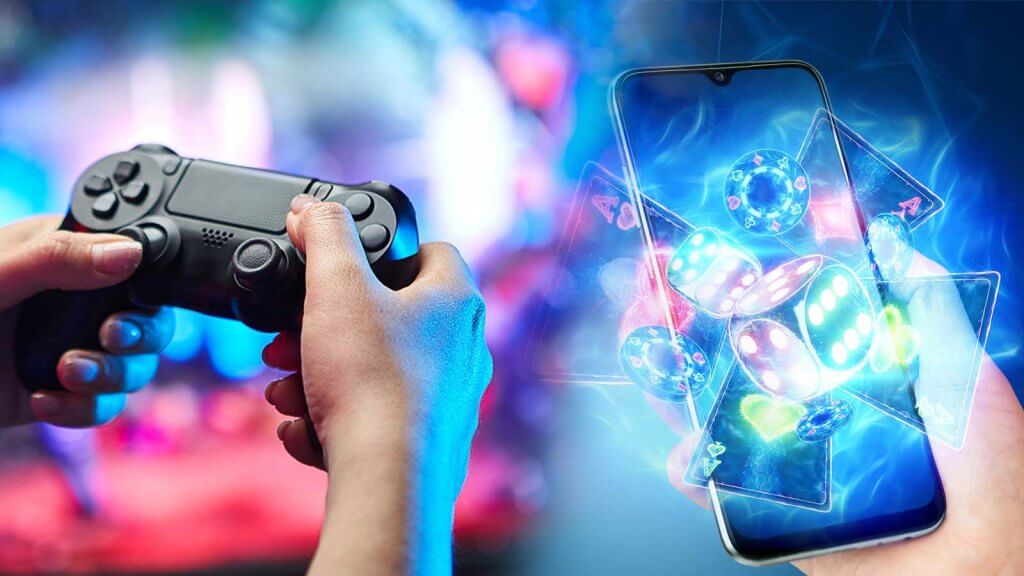 Are you a video games fan? Well, you're also a casino enthusiast without even knowing. Learn the common ground through our analysis. Shall we begin?
Short Introduction
Online casino games have continued to rise in popularity across the globe. More people are hopping onto this wagon because they are fun to play, and if you get your cards right, you can walk away with a jackpot.
Video games have also continued to be enjoyed and played by people of all ages and races. The resemblance between the casino and video games is among the main reasons why the gaming industry is gaining popularity. Plus, you might not be aware, but there are certain gambling elements in video games. With our expertise, you get to know all the little details that were hidden from you.
Another reason that explains the popularity is the trend of blending video and other casino games with other media forms, which is also known as gamification.
We will look at the definition and application of gamification and some similarities between online casino games and video games. You will also get to know what the future of gaming looks like.
Let us dive right in.
What is the meaning of gamification?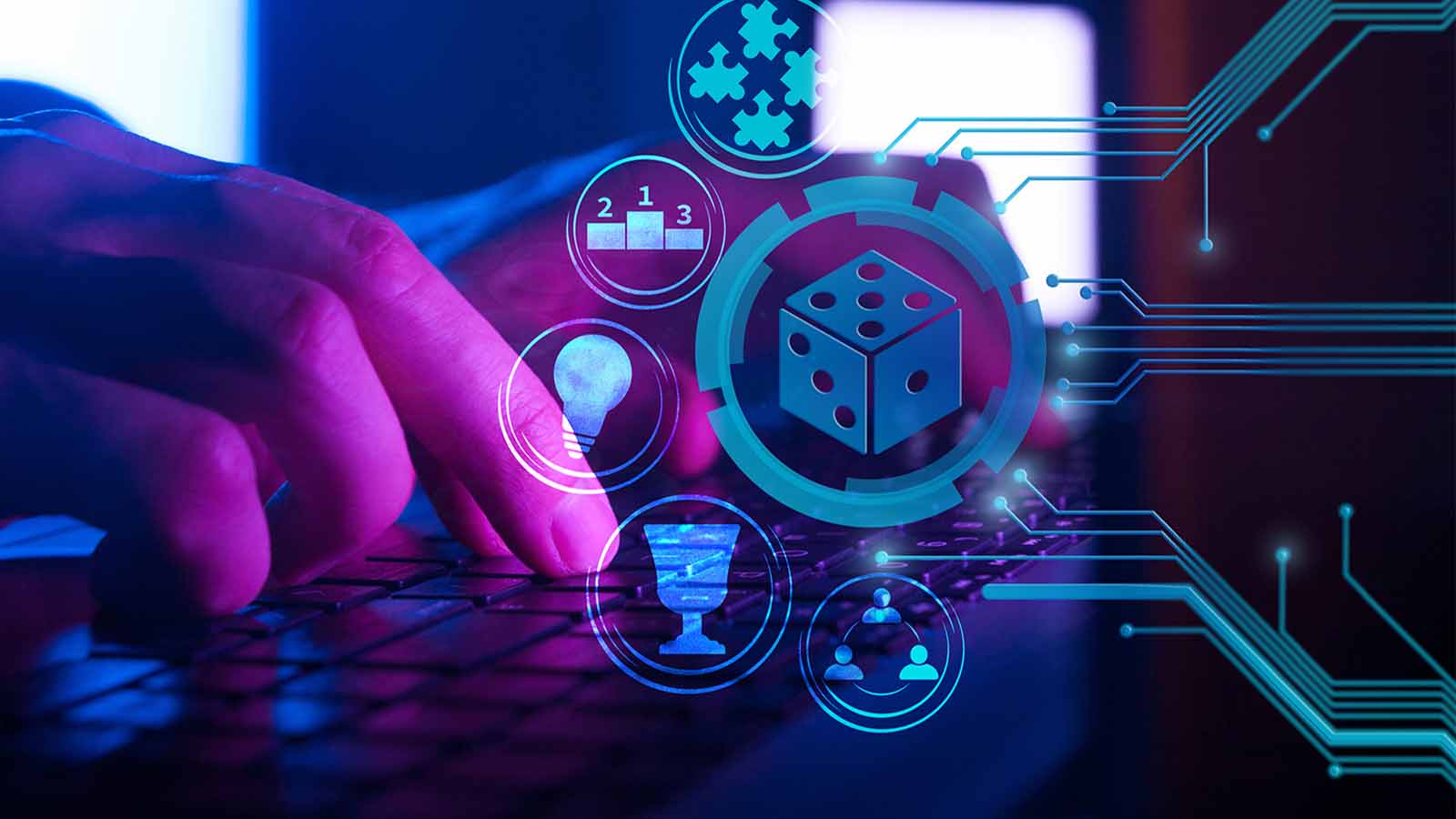 Gamification means adding some game mechanics into a non-game environment, such as a website, learning systems, and online communities, to increase participation. Gamification was developed with the sole aim of engaging and interacting with consumers or website traffic.
In recent times, gamification has evolved from solving problems to a broad client base with different uses.
Here are some of the most common uses or benefits of gamification :
Crowdsourcing;

Client retention;

Organizational productivity;

Boost sales;

Learner engagement in workplace training.
Is gamification on the rise?
Gamification is undoubtedly on the rise. It is now used to solve simple problems in an organization. Still, it has risen to achieve other tasks set by the company.
As stated, gamification has been used in crowdsourcing. Crowdsourcing can be defined as using the collective wisdom of a virtual community to inspire innovation. Some websites gamified their content to attract more people into contributing innovative ideas.
Also, when a website is fun and engaging, clients tend to come back every time they need a similar service. Therefore, gamification serves to retain old clients.
Gamification is also vital in boosting sales. That is because it inspires customer loyalty. After all, an engaging and fun website attracts and retains a vast clientele.
In addition to this, gamification can be used to help employees achieve a collaborative spirit. Many salespersons often work remotely, which may ruin the team spirit. However, where gamification comes into play, it connects salespersons and encourages the spirit of teamwork among them.
Therefore, as seen above, gamification is on the rise, and many organizations are using it for different purposes, and it is going great for them.
Similarities between Online Casino Games and Video Games
These two elements have some similarities, listed below.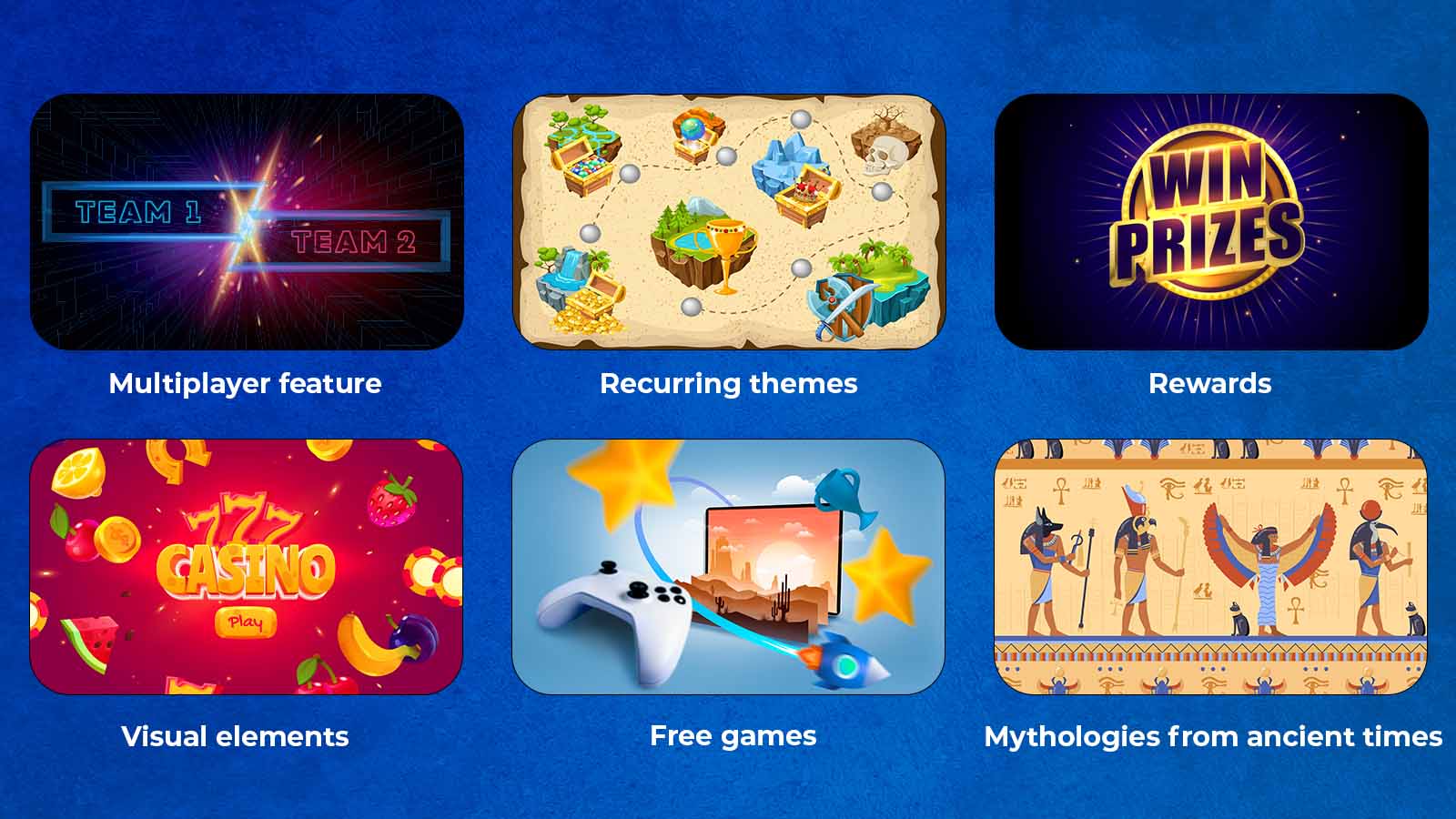 Multiplayer feature;

Recurring themes;

Rewards;

Visual elements;

Free games;

Mythologies from ancient times.
Let's talk about each one separately.
Multiplayer feature
The first similarity is the multiplayer feature that is common among both online casino games and video games. It means that more than one player can take part in a game at any given time.
This feature can be found only in certain casino game types. For instance, slots do not incorporate it. However, in other games, such as the table games, you will be playing against other players. You can also choose to play in single-player mode, which is entirely up to you.
Most online video games also have the multiplayer feature to enable you to compete against other players for a reward. Like online casinos, the multiplayer component is optional in video games, and one may choose to play in single-player mode.
Recurring themes
Themes are the main components that determine if a game is fun or boring. You may not have noticed this, but many videos and casino games have a similar theme.
For example, most have a mission-like theme, which is pretty dominant. Many players are attracted to such themes because they love setting out an objective while going out to play. Many online casino players love to pick a game with an adventure to put this into a better context.
Also, this same feature is seen in video games where developers issue players with an opportunity to spin the reels to enable them to explore new themes and environments. Doing so gives a player some time to relax.
Rewards
Apart from the thrill and fun players have while playing games, the other reason why they play is for the rewards and loyalty points.
This is a significant similarity that is common in both worlds. In casinos, players get a wide range of bonuses that range from free spins to money prizes. In some casinos, players even win a jackpot that usually is a life-changing experience. In video games, however, players are offered rewards and points for milestones achieved.
All these incentives help a player advance in the game and have a good time while doing it.
Visual elements
Games and online casinos also have this similarity. They both have good visual elements. Both worlds tend to lean towards achieving good visual features. In recent times, they have inclined even more towards getting dark colours in the games.
Interestingly enough, as they incorporate good graphics, both casino and video games have introduced music into the game. That way, the player will be engaged by the audio and visuals.
Free games
To attract more players into their games, developers have introduced free gaming incentives. In casinos, new players are offered huge bonuses and discounts to get them well set up as they commence their journey in the casino.
Similarly, many video game providers offer a free trial period before charging the player for any subscriptions. Many players are attracted to these incentives, and as a result, they sign up in numbers. It is a clever way of signing up more players.
Mythologies from ancient times
Ancient civilizations such as Egypt and Greek are slowly coming back to life through games. Mythologies made by ancient civilizations are becoming a point of interest, and many developers incorporate these themes into their games.
It is a common feature in both casino games and video games. For instance, games such as God of War have used an Egyptian theme, and the game is quite popular. In addition, in online casinos, Viking Runecraft's contest uses these ancient themes and has become quite popular among gamblers.
What does the future have in store for online casino games and video games?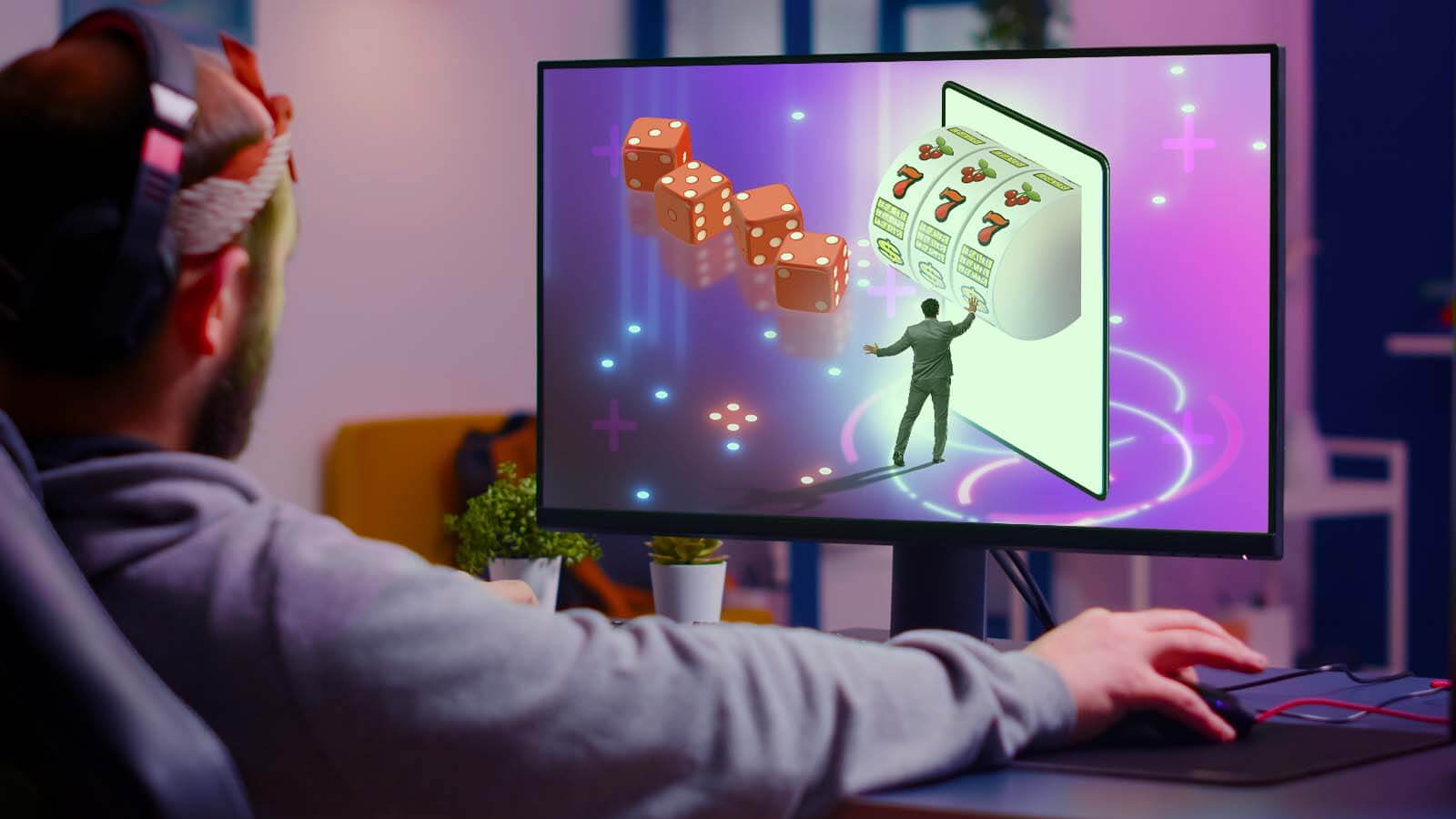 The future could not be any brighter for online casinos and video games. According to surveys and statistics conducted, online casinos are expected to take over the gambling industry. That is because the revenue from this industry is astonishing, and the popularity keeps on growing. Many players register on online gambling sites every day, which is expected to be the norm for the next few years.
Additionally, advanced live dealer games are set to become the favourite category among many gamblers. These types of games give the player a unique experience that they would not get anywhere.
Lastly, virtual reality games are set to increase in popularity. Online casinos are expected to take full advantage of this aspect.
Conclusion
Online casinos and video games have several things in common, and thus the rise in popularity. The first similarity is that they have the multiplayer feature, which is optional in many games. Also, the recurring themes and good visual elements enable the games to become popular mainly among the young generation. Lastly, rewards and free gaming opportunities serve as incentives that attract new clients and also retain them.
References: