Top 5 Gambling Destinations – where to have fun and win big?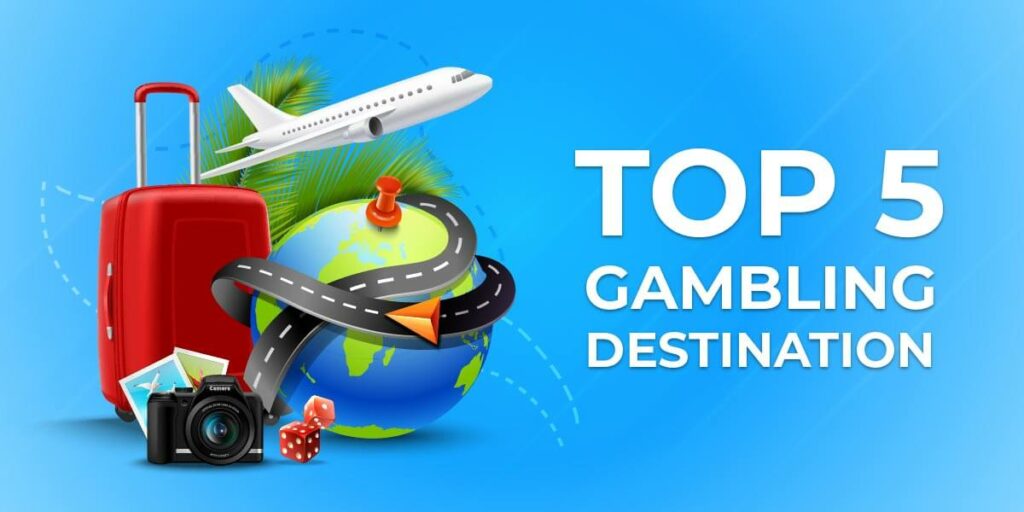 Nowadays, more and more gamers prefer to gamble online, but the truth is not even the best online Live Casino can emulate the atmosphere of the world's best gambling destinations. In this article, we will travel from China to the United States of America, to Monaco and the United Kingdom, to places that are famous for their glamour and entertainment options.
5. London, United Kingdom
London is well-known for many things, the Buckingham Palace, the Big Ben, fish & chips, but what you may not know is that there are over 20 casinos in London. They offer Poker, Roulette, and Baccarat tables along with slot machines and a variety of facilities. Most of these can be enjoyed 24/7 for a drink, a meal, some gambling or all of the above. Some casinos in London may require membership, but you will still be able to play as a guest.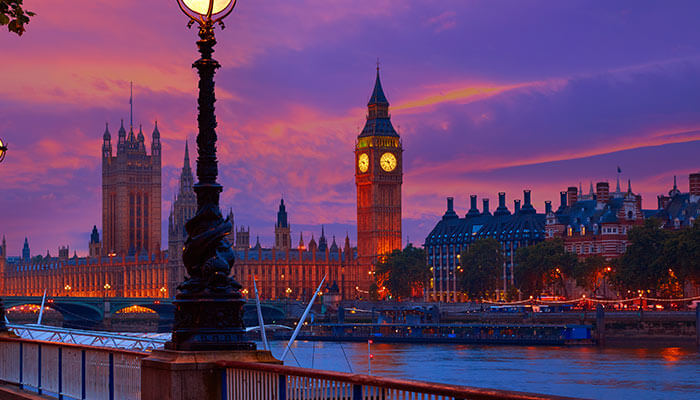 Places such as The Clermont Club, The Park Tower, The Hippodrome Casino, and Palm Beach Casino are packed with bars, diners, and, of course, all the games you can think of. Mix these with sightseeing, and you'll have an unforgettable vacation!
4. Monte Carlo, Monaco
Monte Carlo has been associated with wealth and luxury for decades, receiving regular tourists as well as royalty and celebrities each year. Without any doubt, it is one of the best tourist destinations in the world, and its gambling scene is one of the reasons it is so popular.
Casino de Monte Carlo is 154 years old, and it's a popular and prestigious landmark of Monaco. The palace-like casino has been featured in famous movies such as the Bond film Never Say Never Again and Ocean's Twelve.
Monte Carlo hosts the European Poker Tour Grand Final, which adds to the overall classy and glamorous look and makes it the perfect place to play table games.
3. Atlantic City, New Jersey
When we think of gambling in the States, we immediately start daydreaming about Las Vegas, but Atlantic City should not be forgotten. As of 2019, there are 9 casinos in the city, including Bally's, Caesars, Hard Rock, and others. In 2011, these had about 33 thousand employees, made $3.4 billion in revenue, and paid $278 million in taxes.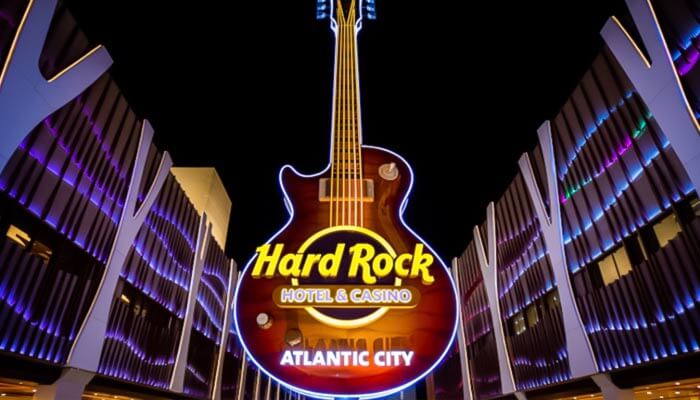 Atlantic City is not just fun; it is also beautiful. It boasts sandy beaches and the Steel Pier with rides such as The Slingshot, the MIX, and, the latest addition, The Wheel. This is a place to enjoy with your entire family, and both grown-ups and children will surely have a great time.
2. Las Vegas, Nevada
The Las Vegas atmosphere is definitely unmistakable, as it was portrayed in numerous movies, tv shows, and there are even songs written about it. It is the first destination that comes to mind when thinking about gambling. With around 75 casinos and 15 of the 25 largest hotels in the world, Vegas is the dream destination for a passionate gambler. You will get drinks on the house in most of these casinos for playing any of their games. If you are a highroller, you have very good chances of scoring even more perks such as a free room, dinner, or show tickets.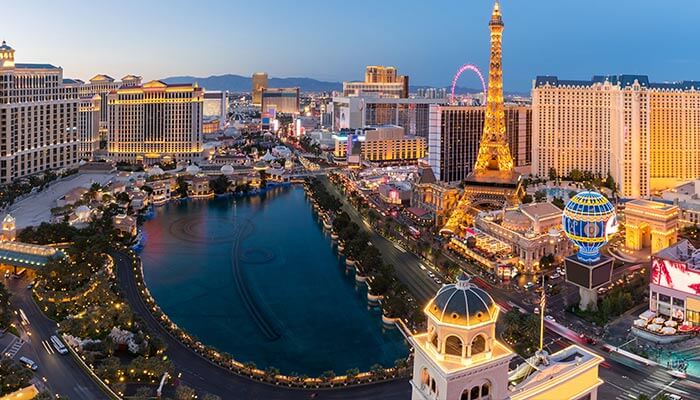 One thing to always keep in mind when gambling in Las Vegas is to never go against the locals. Some of them make a living off of inexperienced tourists, so if you're aiming for a fun vacation, steer away from tables full of locals!
After a winning streak, you may want to go to the mall and admire the ceiling is painted like the sky and the décor that makes stores look like little villas. All this so you won't feel the need to go outside. 
1.    Macau, China
Macau's official name is Macao Special Administrative Region of the People's Republic of China. This city is located in the western Pearl River Delta by the South China Sea, and it is famous worldwide as the "gambling capital of the world" or "Monte Carlo of the East." Gambling became legal here in the 1850s, and now this activity is Macau's most significant source of revenue. Most people think that Las Vegas is the number one gambling destination, but Macau overtook it in revenues in 2007. Now, this makes up about 50% of its economy.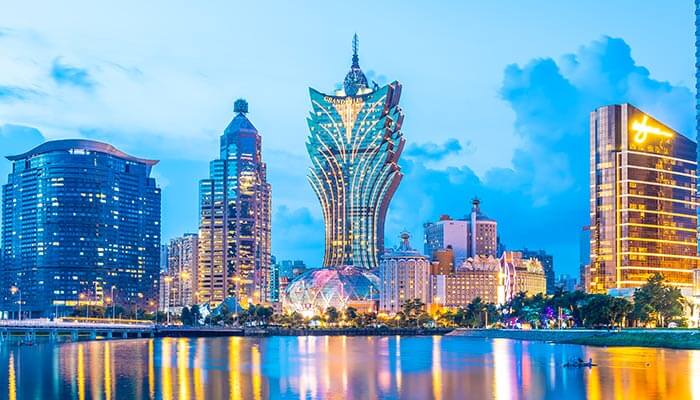 There are 41 casinos which you may visit while in Macau, and the biggest one is The Venetian Macao. With so many land-based casinos to choose from, the entertainment options are countless. You can play Roulette, Baccarat, Slot machines, along with many other games, you may join tournaments or attend one of the many shows, and exhibitions casinos prepare for their customers.
These are the best gambling destinations, and regardless of which one you pick to visit, you will be able to enjoy more than gambling. You'll get to experience true luxury, culture, architecture, top-quality entertainment, and excellent drinks and food. Take your family or your friends with you, and don't forget to gamble responsibly!
References: