Sic Bo Strategy to Make You a Master of the Game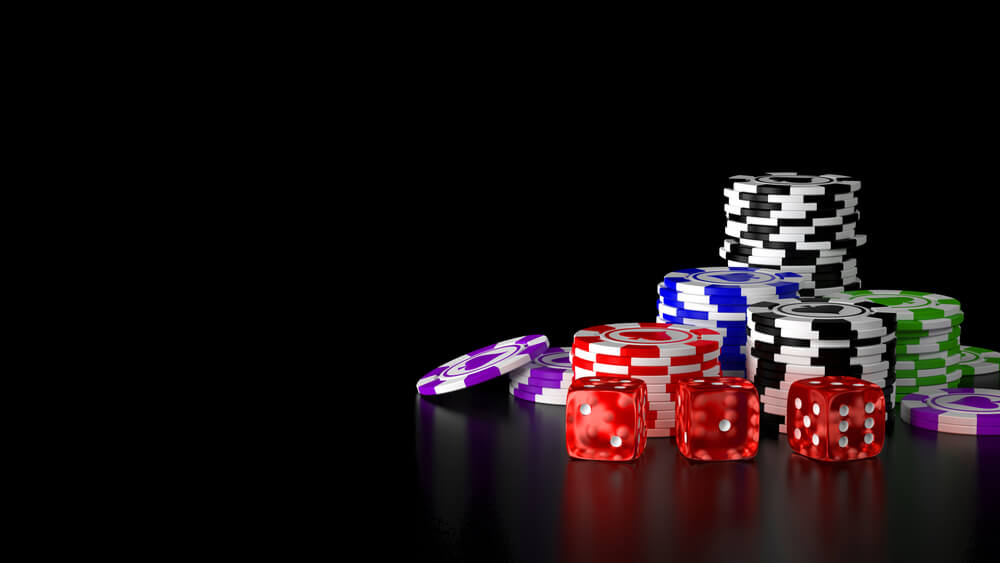 Below you can find a fully comprehensive Sic Bo guide, where we have explained the rules and how to play in full. Additionally, you can also check out the top tips and the best Sic Bo online strategies from our casino and card game experts. So read on below to start learning and developing your knowledge and skills today.
Born in Ancient China: The Origins of Sic Bo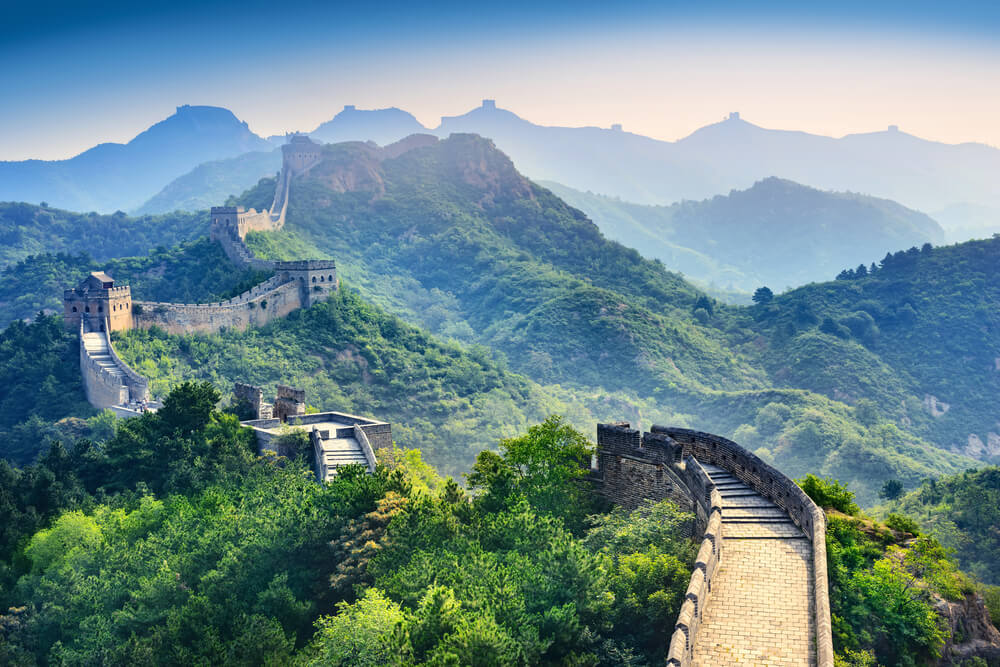 This game has its roots in ancient China, where it is thought to have begun as a game that martial arts fighters played to relax in between intense training sessions. Originally, it was only played with two dice, which is where the name "Sic Bo" actually gets its translation from.
The modern version of Sic Bo is played with three dice and has many variations across the world. While it is now popular in North America, Asia is still the region where games like Sic Bo and Pai Gow poker are most commonly played.
How Using a Strategy in Sic Bo Improves Your Chances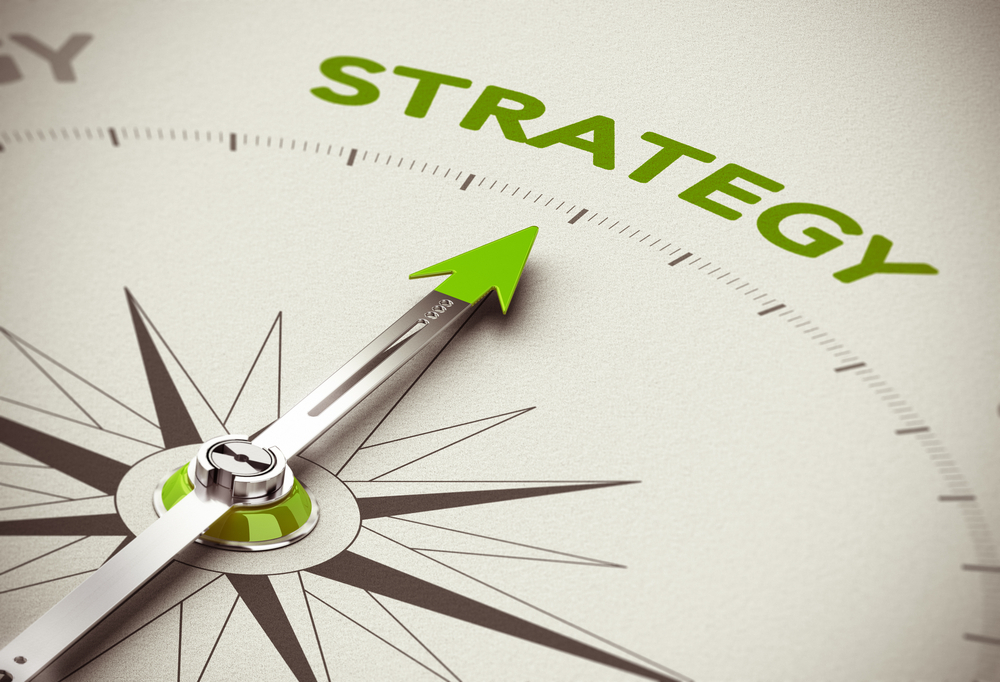 As with most other dice games, including craps, Sic Bo is purely a game of chance. However, using a Sic Bo strategy can still help you manage your bankroll and even increase your odds of winning every so slightly.
For example, as there are many different bet types with varying probabilities and odds, you can use maths to try and at least cover your wagers and break even. Alternatively, you can play a slower low-risk strategy by betting Big or Small most of the time.
Since you can't influence the fall of the dice, Sic Bo strategy is based entirely around how you bet before you roll them.
How to Play Sic Bo

At first glance, the Sic Bo board might look quite complex. However, at its heart, it is a basic game played with three dice that is comparable to Pai Gow poker and craps. In fact, there is a lot of crossover in how you play craps and the rules of Sic Bo.
To play Sic Bo, all that you need are three dice and a Sic Bo board. The order of play then goes like this:
You place your bets by putting your chips on the board

The dealer or the Sic Bo casino online software rolls the dice

You win if your predictions are right and lose on those that are wrong
How do you know if you have won or lost? All of this has been explained in our Sic Bo guide to placing your bets below.
Placing your bets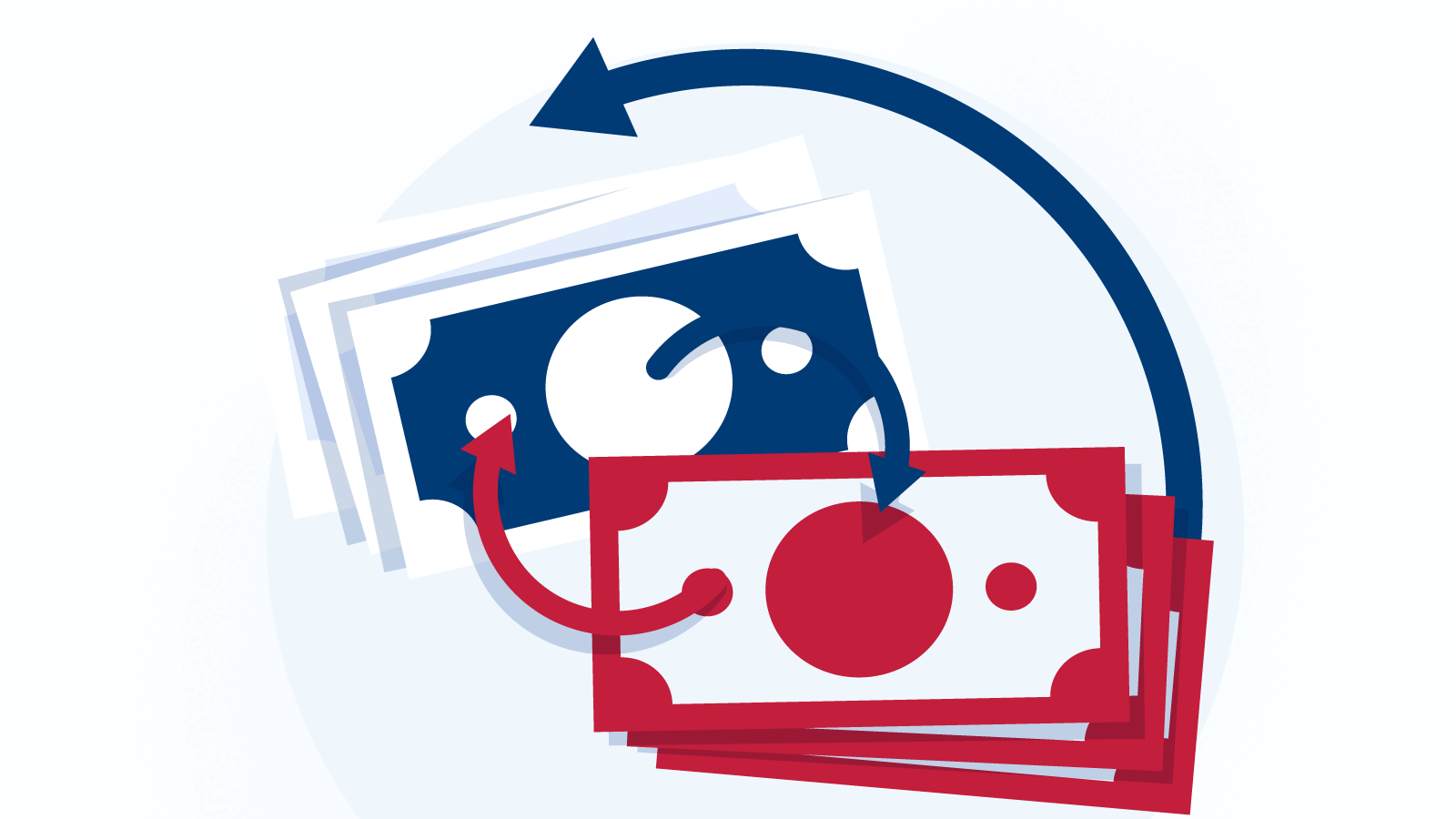 Before we get to our top Sic Bo tips and strategies, we first need to explain how each of the bets and potential outcomes work. There are 13 of these in total, that work as follows:
Sic Bo bet types
Big
A total of between 11 & 17, except for a triple.
Small
A total of between 4 & 10, except for a triple.
Odd
Any odd score number, except for a triple.
Even
Any even score number, except for a triple.
Specific alls or triples
All three dice land on the same nominated number (E.g. if you bet on three, all dice must land on three).
Specific doubles
At least two of the dice show the same nominated number.
Any alls or triples
All three dice land on any of the same numbers (non-specified).
Three dice total
The three dice combined need to add up to a specific total. You have the following options on the board:
11 or 10

12 or 9

13 or 8

14 or 7

15 or 6

16 or 5

17 or 4
Dice combinations
Two dice need to show a combo of two different numbers (e.g. five and six).
Single dice bet
Any number 1-6 must appear on between three and one of the dice.
Four number combination
Three of the four numbers from any of these combinations must be shown on the dice when they land:
6, 5, 4, 3

6, 5, 3, 2

5, 4, 3, 2

4, 3, 2, 1
Three single number combinations
The dice must land on a combination of three specific number.
Specific double and single number combination
Two dice need to land on the same specified number meanwhile the third dice needs to land on a single specified number (e.g. two 3s and one 6).
Rolling the dice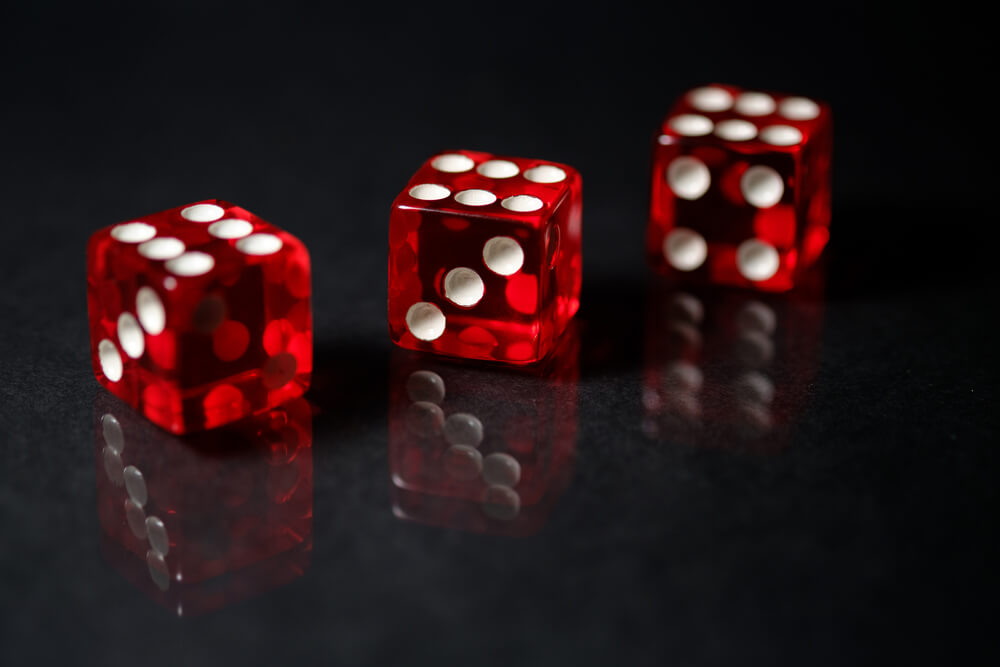 How the dice are rolled depends on whether you are playing in-person or online, as you can see in our Sic Bo strategy guide below:
Land-based Sic Bo casino: The dice are usually rolled in an enclosed chest that is secret and is then revealed by the dealer after each roll. Basically, the dice never leave this enclosure, and the dealer never actually touches or rolls the dice by hand.
Sic Bo online: The game software will roll the numbers which will then appear on your screen. Most online casino games use Random Number Generator (RNG) software to ensure that the numbers chosen are completely randomized and fair.
Payouts
The payout ratio and house edge can differ between casinos and online versions of the game. For the purpose of our Sic Bo tips guide, we've used the Microgaming version of the game in the pay table below:
| Bet | Payout | House edge |
| --- | --- | --- |
| Big | 1 to 1 | 2.78% |
| Small | 1 to 1 | 2.78% |
| 4/17 | 62 to 1 | 12.50% |
| 5/16 | 31 to 1 | 11.11% |
| 6/15 | 18 to 1 | 12.04% |
| 7/14 | 12 to 1 | 9.72% |
| 8/13 | 8 to 1 | 12.50% |
| 9/12 | 7 to 1 | 7.41% |
| 10/11 | 6 to 1 | 12.50% |
| One Die | 1/2/12 to 1 | 3.70% |
| Any two Dice total (excluding doubles) | 6 to 1 | 2.78% |
| Two Dice matching (specific number) | 11 to 1 | 11.11% |
| Three Dice matching (specific number) | 180 to 1 | 16.20% |
| Any three dice matching | 31 to 1 | 11.11% |
 Best Sic Bo Strategy

Out of all the Sic Bo tips that we can give you, our top recommendation is to make math your friend. Like all other card and dice games, Sic Bo is purely a game of chance. You therefore have to understand the odds and probability of each outcome.
Don't rely on superstition and wishful thinking, as this will almost certainly result in you wagering wildly and without thought. Before anything else, set an initial bankroll budget, then divide it into increments that you will use for each Sic Bo bet or gaming session.
There are then three main Sic Bo strategy plans that you can follow, as explained below:
Low-risk – The best chance that you have to win when playing Sic Bo is to bet on Small or Big. In doing so, you have just under a 50/50 chance of winning by the time the house edge is taken into account. And when you do win, you will double your money. This means that you should at least steadily keep your bankroll afloat over a period of time. It might not be the most exciting Sic Bo strategy, but it's the most sensible and easiest to sustain.
Medium-to-low-risk: If implementing this strategy, you should start by using the low-risk strategy first. Then, if you manage to build your bankroll slightly, you can start occasionally betting on some medium-risk outcomes, such as the single number bet.
Medium-to-high risk: Three and two-dice number totals have decent potential payouts, but a very low probability of happening. That's why you should only go for them now and then. If you do, totals of 10 or 11 are more common statistically than the others on the Sic Bo board.
The Most Likely Combinations in Sic Bo
The two most likely totals in Sic Bo are 10 & 11.
Where to Play Sic Bo
At the end of the day, the best Sic Bo strategy is to manage your bankroll and control your spending, with the hope of being able to win some money over time. Above all else, the most important thing is to ensure that you have a safe and enjoyable time while playing casino games and gambling online.
That's why we always recommend that you register with the best online casinos in Canada that have Sic Bo and a range of other dice games. Additionally, you can also look for the best sites for Sic Bo promotions right here on our site.