Casino Markers: The Complete Guide to Casino Credit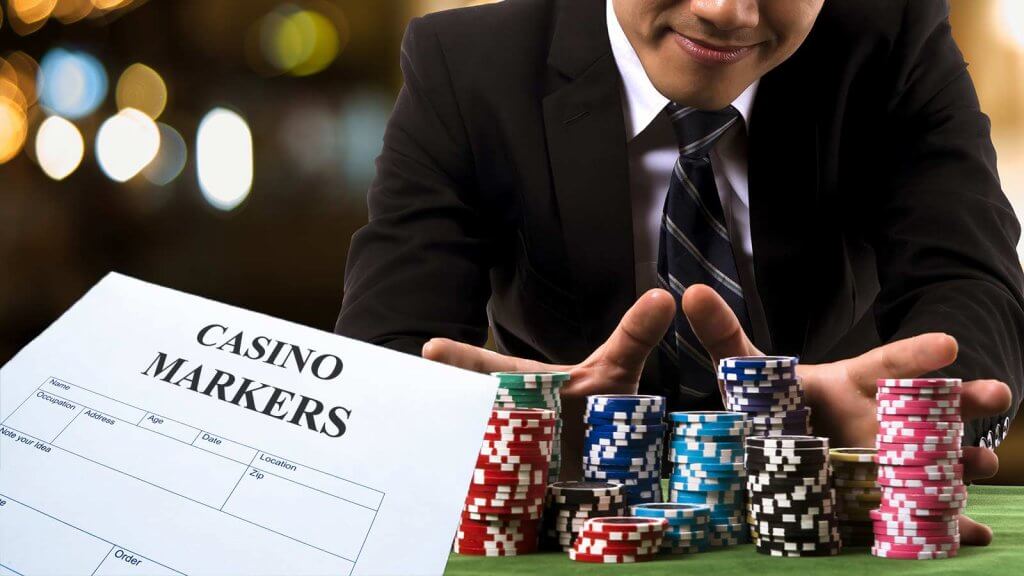 If the casino is calling, but your bankroll is running low, or you don't want to carry cash, a casino marker might be the perfect option.
But before you opt for this type of short-term loan, it's essential to understand what's involved and how best to use a casino marker!
What Exactly Is a Casino Marker?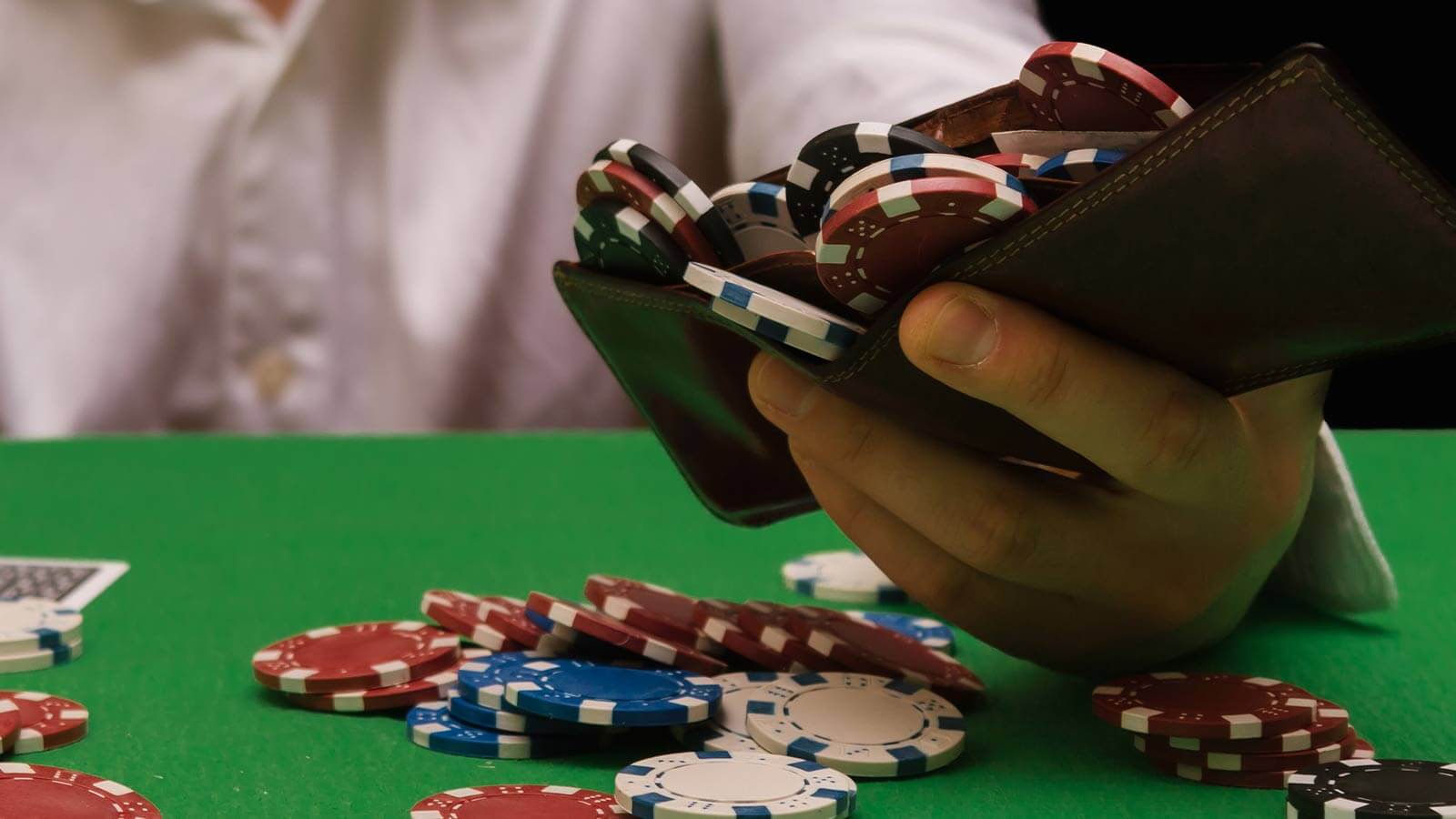 A casino marker is an interest-free line of credit from a gambling establishment, like a cash advance.
Casino markers usually come with a 30-day repayment limit. It means that if you're running low on funds and you want to borrow to bet, you can, so long as you meet the criteria.
These offers are only extended to some players.
These started in the heart of land-based gambling, Las Vegas, and can now be found at gambling establishments around the world, including Canada. However, you won't find these loans openly advertised; you need to enquire.
How Can I Get a Casino Marker?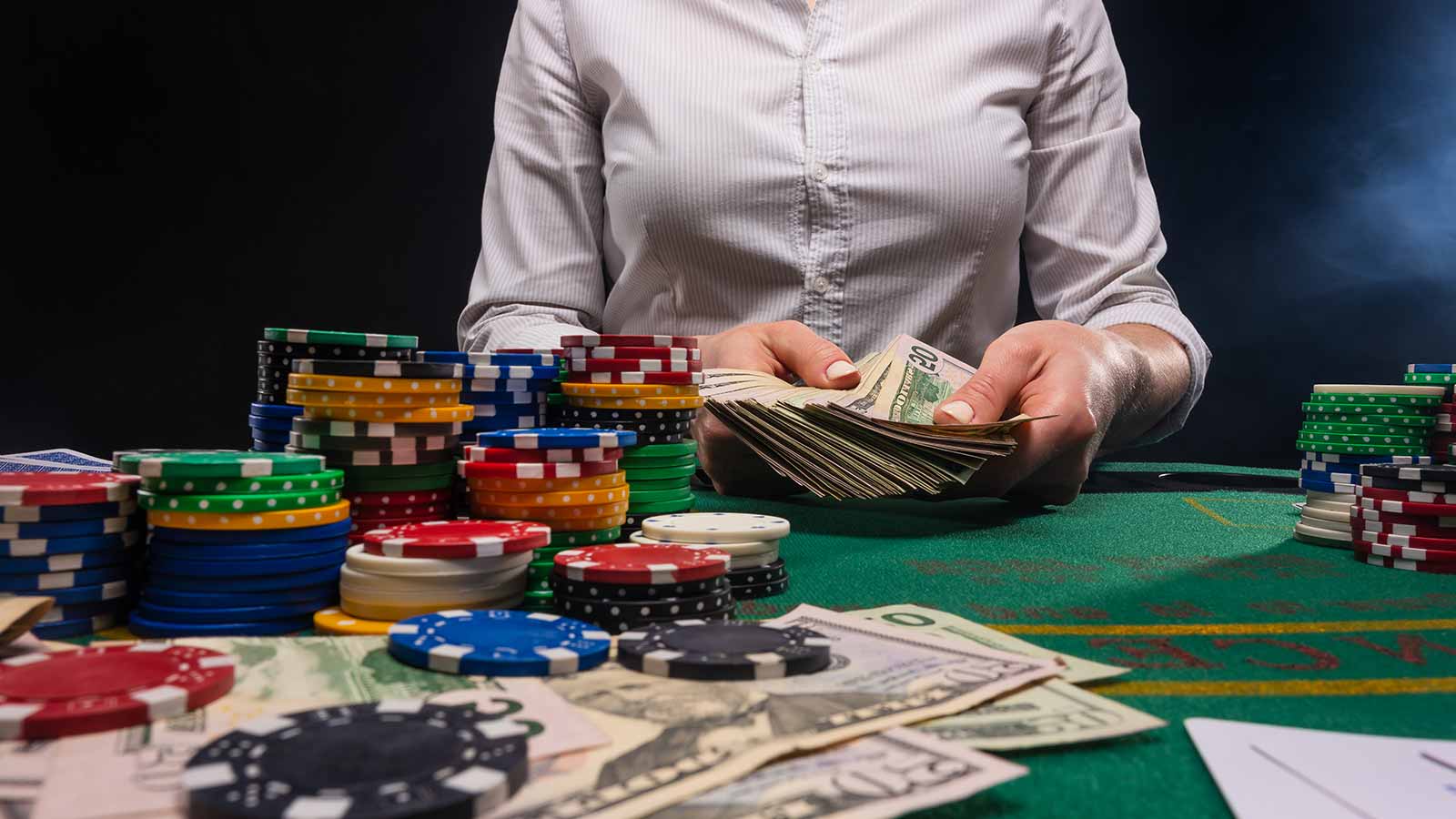 Casino markers are only given at land-based establishments, and you need to be credit-worthy to access one.
The casino will audit you and decide if they want to lend you money or not based on your ability to pay it back.
Before receiving a marker, you'll have to fill in an application, which usually includes your personal info, social security number and bank details. Once the casino approves you as credit-worthy, you can request an amount and redeem it as credit or chips to play.
You should know from the outset that casino markers are not available to players who display signs of problem gambling.
The Best Way to Use Casino Credit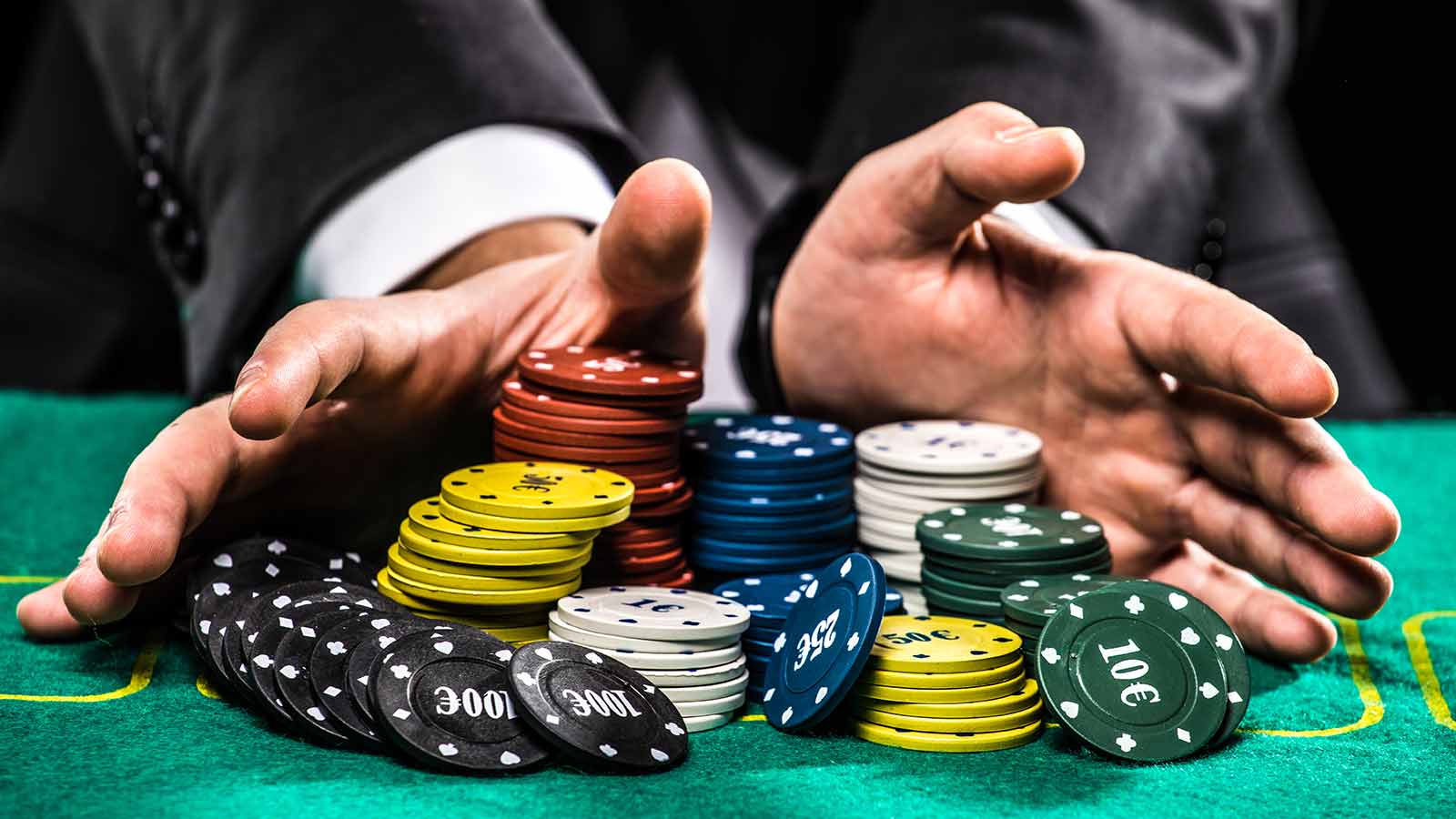 Go Cash-Free: Casino markers are one of the easiest ways to avoid handling cash on your way to the casino. Instead, arrive with your approved marker application and collect your chips directly. According to casinos, this is the primary use of markers.
Affordability: Only take a casino marker if you can manage the loan, and your ability to repay is not contingent on your winning.
Sustainability: Ensure that you borrow a sustainable amount – not too much and not so little that you cannot enjoy your gambling experience and potentially win. Although a casino marker is interest-free, you'll still only have around 30 days to pay it back.
Bankroll Management: Consider your bankroll carefully and the games you will play. Calculate a bankroll strategy so you ensure you spend the funds well.
Responsible Gambling: Chasing losses is never a good idea, but it's even worse when you're spending credit.
Safety and due diligence
Make sure you gamble responsibly and within your repayment amount. If you are a problem gambler, we don't recommend applying for this type of credit, and it is less likely a gambling establishment will approve your application as staff are trained to look for red flags.
What Happens If I Miss a Casino Marker Payment?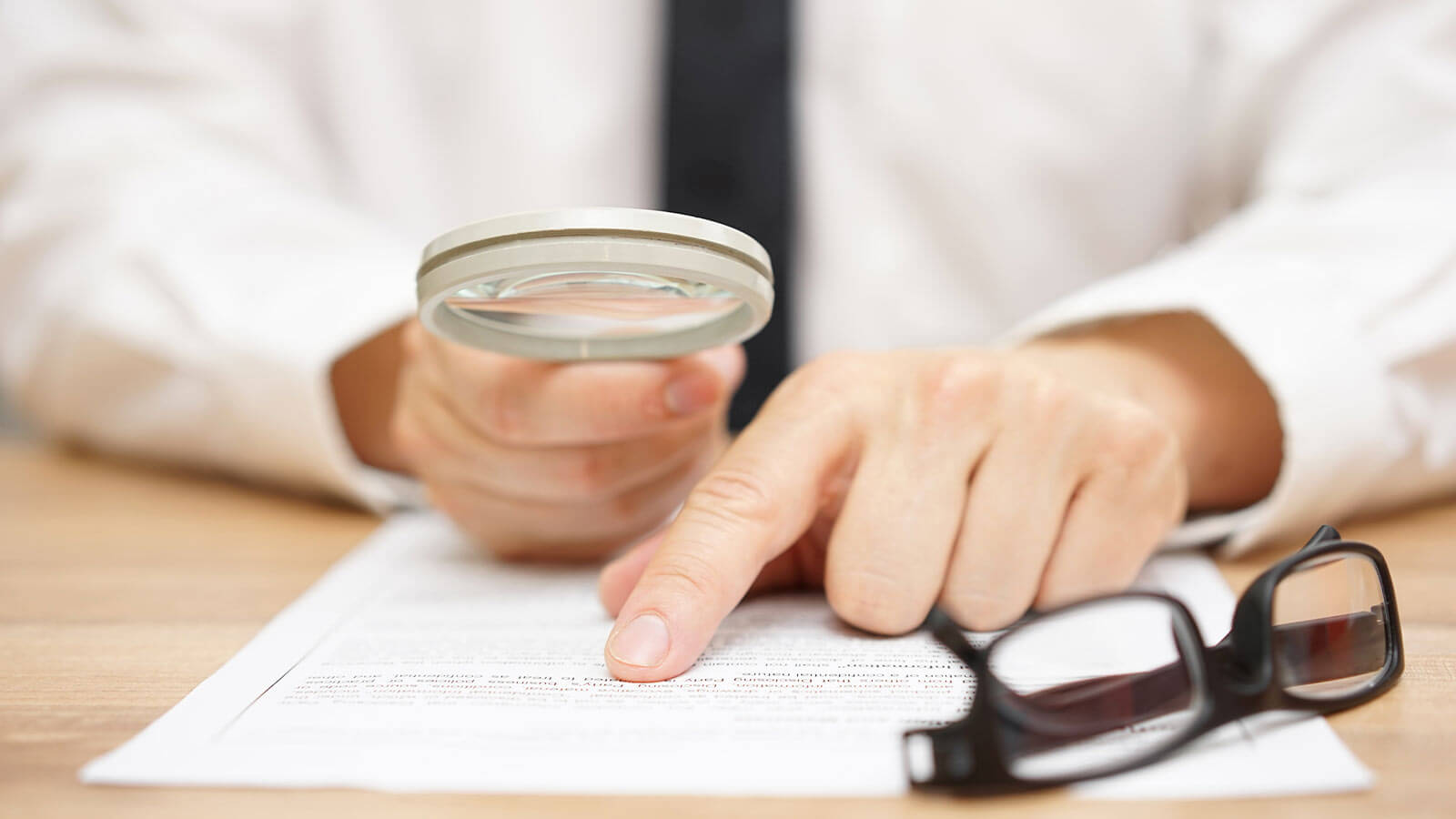 A marker is interest-free during its agreed lending term. Go over this, or miss paying it back, and you could face financial penalties.
When you take a casino marker, you agree to the terms, so make sure you read the contract.
If you've genuinely missed a re-payment, rather than avoiding repaying, contact the gambling establishment as soon as you realize. Otherwise, you will be considered as intentionally avoiding the payment, and the casino will involve a collection agency.
How Much Time I Have Before Paying Back the Casino Marker?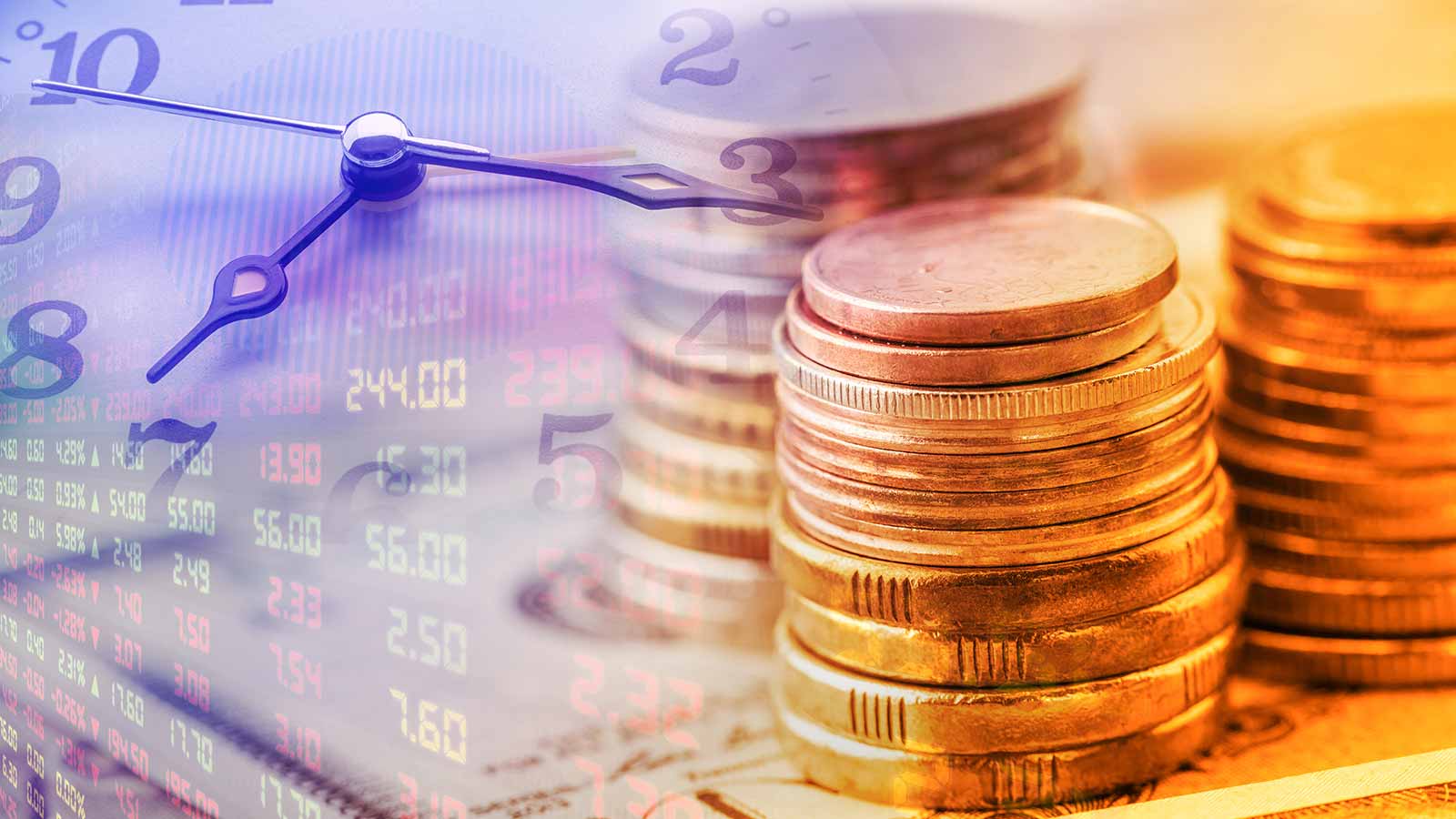 Generally, you have 30 days to pay back a marker.
The gambling establishment where you took the loan will try to claim the payment using a counter cheque provided by you when you made your credit application.
However, the exact repayment timings may differ between casinos, so make sure you know and understand the repayment period and terms before accepting the loan.
What Is the Penalty for Not Paying Back the Casino Gambling Marker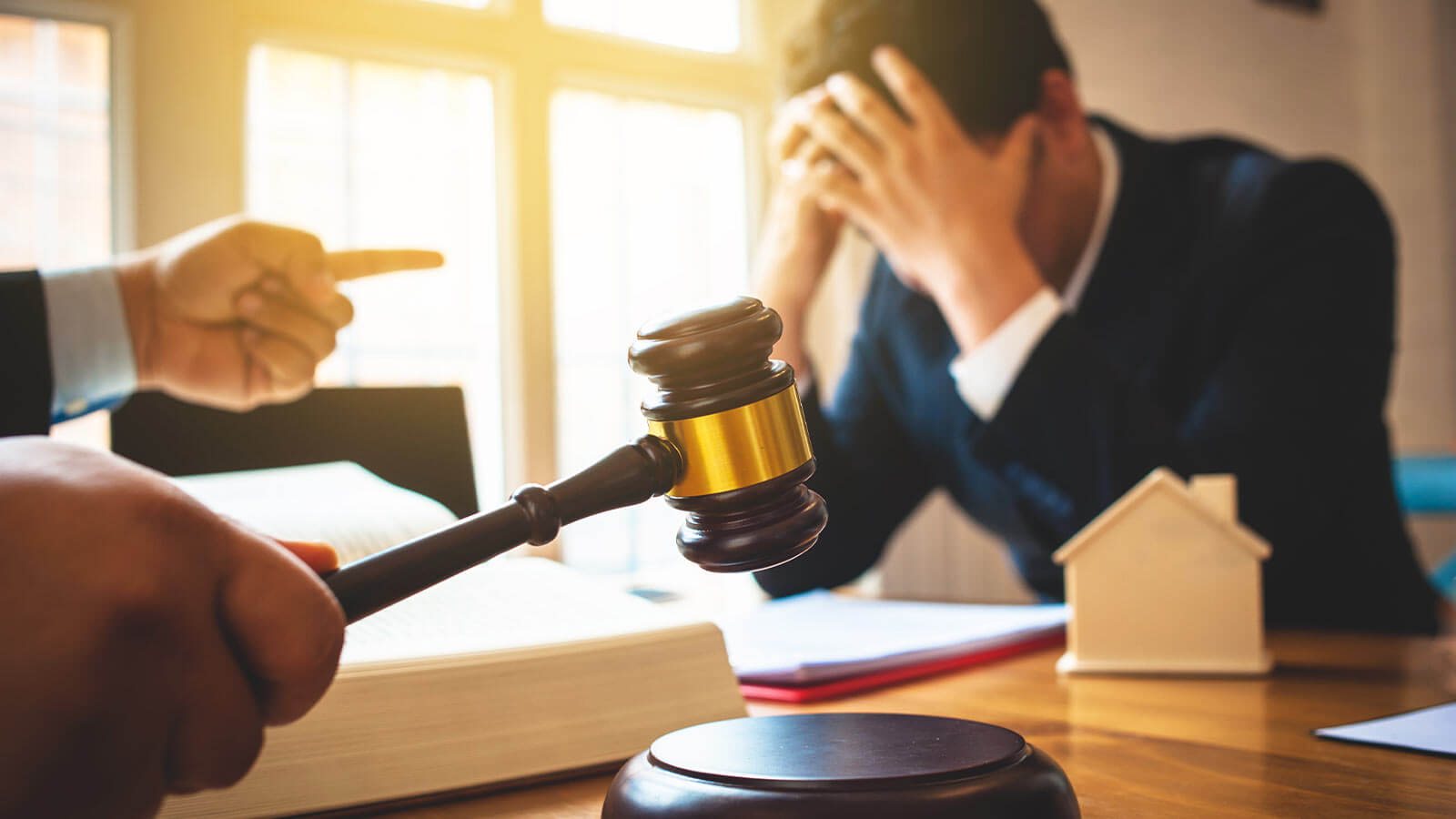 When you take a casino marker, you are making a legal agreement with the casino. If you break the terms, you could be subject to criminal proceedings.
However, in Canada, it's more likely that your debt will be forwarded to a collection agency than taken to court. In contrast, break the terms of your casino marker in Nevada, and you could end up with jail time.
Clauses Are More Lenient in Canada
In 2017, the Toronto Star investigated casino marker debt at four of Ontario's land-based establishments, finding that since 2010, the casinos had lent more than $10m in chips to 605 gamblers who defaulted on their loans.
For the most part, the unpaid loans were written off as expenses when debt collection agencies also failed to recover the funds. Interestingly, casino marker debt in Ontario represented less than 1% of total gaming revenue at the time, so writing them off is not the end of the world).
Do Casino Markers Come with Extra Charges or Penalties?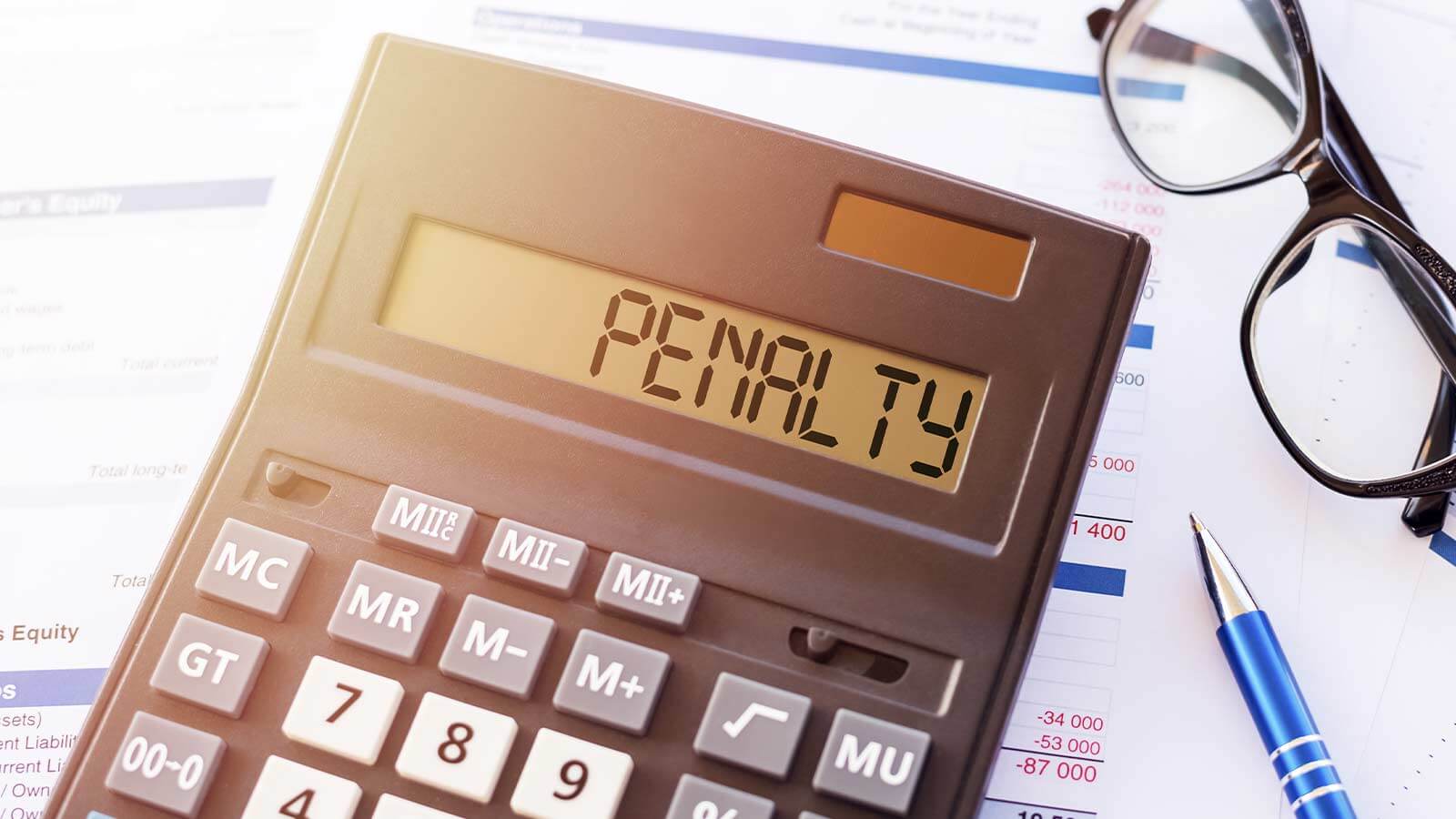 A casino marker can come with penalties and extra charges for non-payment. It depends on the casino's rules and the terms in the contract you signed to take the loan.
If you agreed to pay penalties for late payments, you'd undoubtedly find extra charges added to your bill.
Is It Possible to Dismiss Extra Charges?
This will depend on why you have received the extra charge and how quickly you try to rectify the matter. For example, if you genuinely forgot the repayment date and didn't have the money in your bank account for the casino to claim, contact them immediately. There's a possibility they will dismiss any added penalties if you make the payment then and there.
What Happens to a Casino Marker if I Become Bankrupt?
Like all debts, you will not have to pay your loan back if you declare bankruptcy. The debit will be dismissed as you don't have the financial capacity to pay.
However, if you are in a situation where default or bankruptcy is likely, you probably won't be approved for a loan in the first place. Remember, a casino audits you before they approve a marker, and not everybody passes this stage.
Casino Markers Laws Explained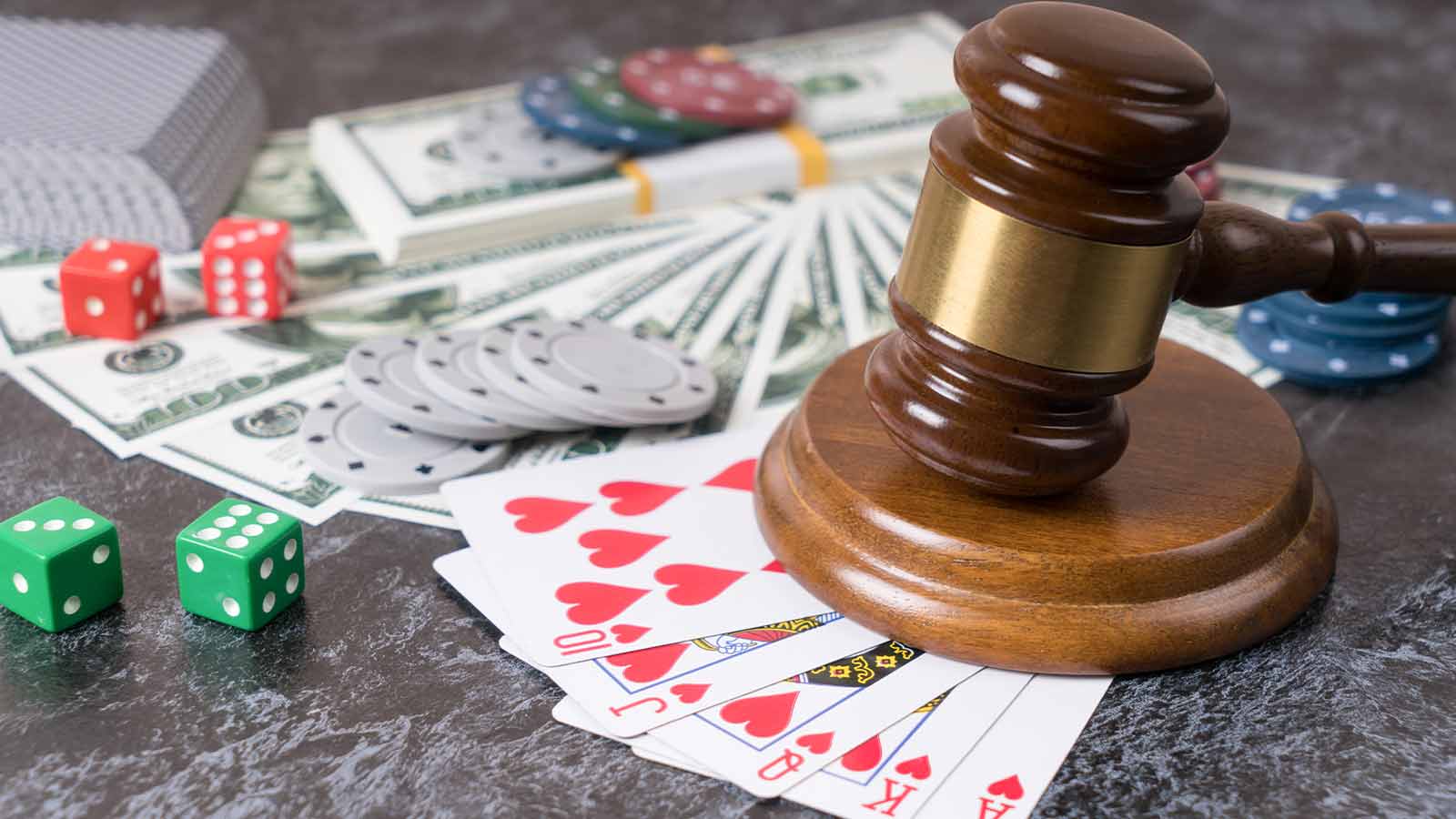 Let's look at how this contrasts with Nevada – the birthplace of the casino marker! Here, the casino marker industry is taken far more seriously, in legal terms, than in Canada. This is due to the importance of the Nevada gambling industry in terms of economic revenue and the fact that more players request and are approved for markers in Las Vegas than elsewhere.
You can apply and receive a marker in Vegas in the same way we explained earlier. However, if you fail to repay on time, your debt will not be forwarded to a collection agency but to law enforcement.
which states that not repaying is a category D felony, meaning you'll be arrested and can potentially face between one to four years in prison or be fined. If you're out of state, law enforcement can extradite you to Nevada to face charges.
FAQs
Can you get a cash advance at a casino?
You can get a cash advance at land-based casinos; it's more commonly known as a marker. However, it's not available to all players.
To receive this loan, you will have to apply at a gambling location or resort beforehand; they will approve your credit (or not), and you can then collect the chips at the cage.
What is a casino credit line?
A casino line of credit is an interest-free short-term loan. Usually, it lasts 30 days, after which you'll have to repay it.
Typically, you'll include a bank cheque with the application, which allows the casino to reclaim the payment from your bank account, but you must ensure the money is there to claim.
How hard is it to get casino credit?
Getting credit can be tricky, especially if you display at-risk or problem gambling behaviors. This is because casino markers are not widely given out at Canadian gambling establishments. To receive the loan, you'll have to meet the terms and pass their audit checks to ensure you can and are likely to pay back the money. Only once approved can you take a credit at the casino.
How many types of markers are there?
A marker is simply a loan from the casino, so there's only one type. However, the conditions that come with it and how much money you can access will change from one establishment to another, so do your research before applying and check which marker is most beneficial for you.
Do casino markers affect credit scores?
Generally, so long as you pay your debt on time, it won't affect your credit score. However, when markers are not paid, gambling establishments tend to involve debt collection companies, which may affect your credit score in the long term.