The Full Story of Gambling Among the First Nations of Canada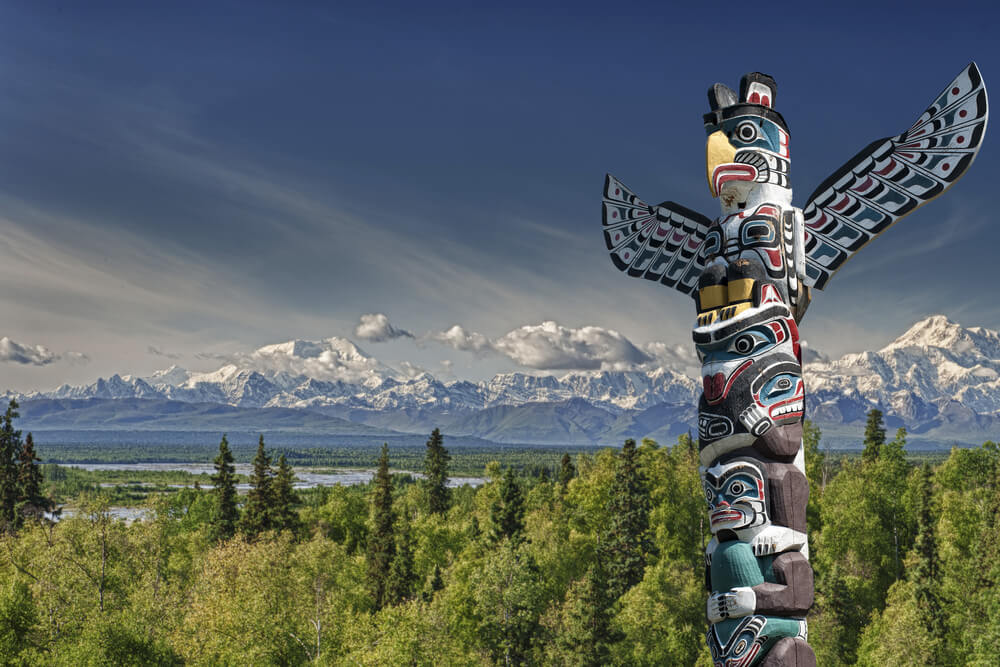 Welcome to our in-depth guide, where we will introduce and explain everything there is to know about Indigenous gambling in Canada. To contextualize this, we have covered everything from the history of First Nations gambling right up to the issues faced in the present day. Additionally, you can also discover some of the best Indigenous land-based casinos that you can visit in Canada today.
Table of Contents
The Long, Winding History of First Nations Gambling
The history of gambling in Canada actually goes back further than the modern formation of the country in 1867. Prior to European settlers arriving, gambling was already happening, only with sticks and stones instead of dice and cards.
However, things got shaken up when the European settlers introduced legislation to ban all forms of gambling for some time. You can read about Canadian gambling history in more detail, but for now, here is a short timeline following First Nation gambling from 1497 to the present day:
Before 1497 – Before any European settlers arrived, the Indigenous population of Canada played games of chance using sticks and stones, and betting on horse and foot racing also took place at social events between First Nations.
1497 – John Cabot arrived in Canada and discovered and documented the forms of Indigenous gambling mentioned above. However, he then effectively outlawed them when he claimed Newfoundland as an English territory, imposing the 1338 English Law, which banned gambling in most of its common forms.
1892 – 25 years after Canada was formed in 1867, the Criminal Code was introduced to prohibit First Nation gambling in all its form However, the code was soon amended to allow some federal gambling acts, such as pari-mutuel wagers at horse racing tracks.
1982 – Criminal Code Sec 207 was amended to allow provincial governments in Canada to regulate gambling within their borders. However, First Nation territories were not given the same powers.
1995 – After 1982, several legal challenges tried and failed to challenge Sec 207 to include the right for First Nations gambling in Canada. Despite initially falling short, this did lead to the establishment of the First Nations Gaming Act (1995) and the formation of the Kahnawake Gaming Commission a year later in 1996.
2014 – A study by the American Bar Association (ABA) found the First Nations gambling industry, consisting of fewer than 20 Indigenous casinos in Canada, to be worth over $1 billion.
2023 – The proposed Bill S-268 will, if it passes, permit First Nations to manage and license lottery and gaming schemes on their lands.
Sticks and Bones: Traditional Indigenous Gambling Games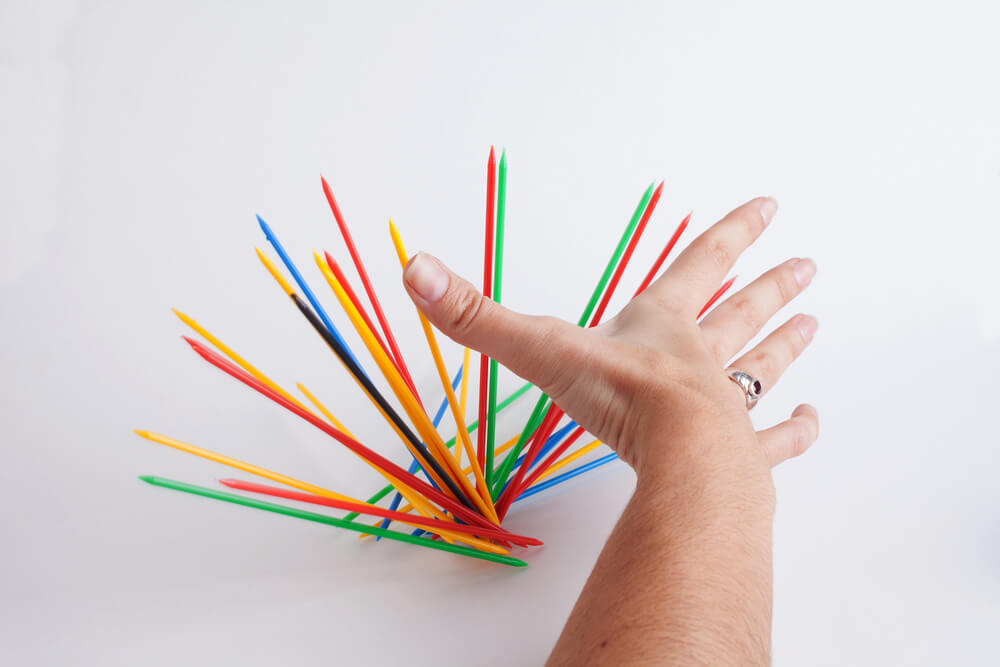 Below, we have provided you with a short guide explaining how four of the most popular First Nations gambling games are played:
Game
Origin
Materials
Summary

Slahal (or Lahal)

Indigenous peoples of the Pacific Northwest Coast

Four bones (usually the shin bones of a deer or similar-sized animal)

10 sticks

The 10 sticks are divided between the teams and are used to keep score.

The bones are divided into two pairs and are marked accordingly (striped and unstriped). One team takes both pairs.

The team with the bones swaps them with each other while they sing, and it is up to the opposing teams to guess where the unstripped bones are.

Ahkitaskoomnahmahtowinah – Counting Sticks

Muskowpetung First Nation, Qu'appelle Saskatchewan, Plains Cree

25 willow splints

The players are split into two teams who sit opposite each other.

One player divides the sticks into two separate bundles in secret. If the opponent chooses the bundle with an even number, they win.

Chekutnak – Stick Dice

Plains Cree (Piapot First Nation)

Four 12-inch "dice" sticks.

10 medium-sized "tally" sticks (worth one point each)

4 smaller "tally" sticks (worth 10 points each)

The four "dice" sticks are thrown into the air, with the score being determined by how the dice land.

The player then collects their score in the form of "tally" sticks from other players.

If a player loses all of their tally sticks, they get one final throw to stay in the game.

Stick Flip

Plains Cree

One large 18-inch pole (with four sides which are painted and coloured differently)

Tally stick to keep score

The player steps on the end of the large stick to make it flip into the air. The score is determined by how the stick lands:

●        Blank – 1 points

●        Marked – 2 points

●        Blue – 3 points

●        Red – 4 points (wins the game)
As well as currency, early Indigenous gamblers would wager with food or clothing.
Legal Complications
Throughout the years, there have been several legal struggles and complications relating to First Nations gambling in Canada. Criminal Code (Sec 207) permitted provinces to determine their own gambling legislation, meaning that could keep the profits from any legal gambling games and institutions that they set up.
Almost immediately, First Nations challenged the provincial governments, and most of them lost initially. The first notable win for First Nations was in Alberta, where land-based casinos in Calgary and Edmonton were authorised, becoming the first Indigenous casinos in Canada.
Despite most other cases losing, they did eventually contribute to overall progress and the establishment of the First Nations Gaming Act in 1995. This gave First Nations the powers required to establish institutions within the Canadian gaming industry.
In many of the court battles between First Nations and the Canadian Federal Government in relation to gambling, Aboriginal rights were brought into play. For example, in 1985, the Eagle Lake First Nation internally passed legislation to allow gaming on their reserve in Ontario. However, the Ontario Lottery Commission OLC stated that they needed a license to do so, which the Eagle Lake First Nation argued against due to its right to self-governance.
First Nations Gambling Today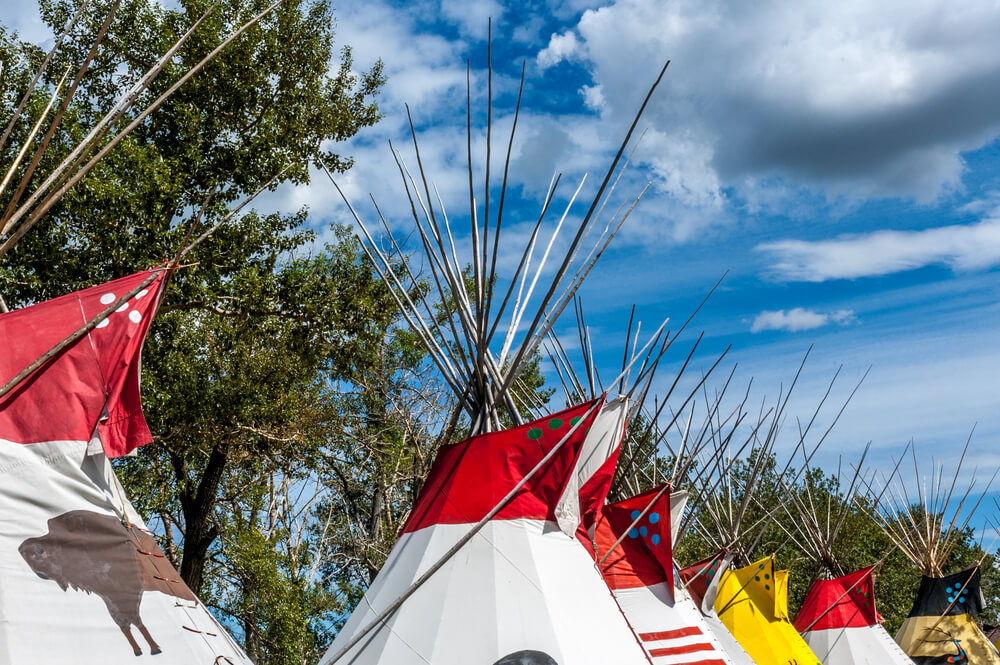 Today there are 18 Indigenous casinos in Canada, as well as a First Nation online gambling industry that's regulated by the Kahnawàke Gaming Commission. There are currently three ways that an Aboriginal community can apply to start a legal gambling operation in Canada today:
The community can apply as a charity for a provincial casino license.

An agreement can be made to operate a casino with the host province.

A non-charitable gaming license to conduct gambling events can, in some cases, be obtained from a provincially-approved licensing body.
The Kahnawàke Gaming Commission
Established in 1995, the Kahnawàke Gaming Commission was the first regulatory body for First Nations Gambling in Canada. In 1999 it became one of the first institutions of its type in the world to enact regulations for interactive gaming. As a result, it has been regulating online casinos longer than most gaming regulators in the world.
It still serves its primary purpose of regulating three land-based Indigenous casinos in Canada, all of which are located within its territory. However, its online presence is far bigger, as it currently authorizes, regulates, and licenses over 250 online casinos and gambling operations.
As a First Nations reserve, the gaming laws of Kahnawake are completely separate from those of Canada. As a result, the Kahnawake Gaming Commission has the right to enact its own online gambling legislation which it continues to do unchallenged by the Canadian government.
Land-Based First Nations Casinos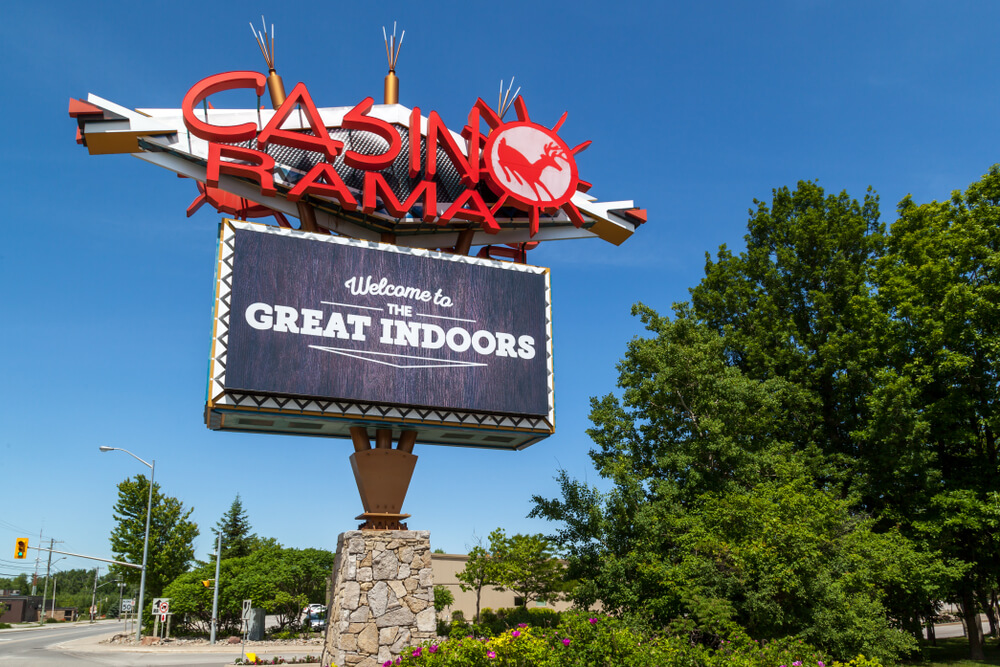 At the 18 Indigenous casinos in Canada you can play games of chance, bingo and skills-based games from the age of 19. If you want to brush up on your skills before visiting a First Nation land-based casino, you can learn the basics of skill-based casino games using this guide.
Once you have the knowledge required to play, you just need to find the best land-based casino near you. Below, we have provided some key information about the top three First Nation land-based casinos in Canada today:
Grey Eagle Casino – Located just a few minutes' drive from downtown Calgary in Alberta, Grey Eagle Casino opened its doors in 2007. Today, it has over 1,000 slot machines and 40 tables where you can play roulette, blackjack, and more. You can check out our Grey Eagle Casino review here for more information on the popular venue.
River Cree Resort and Casino – This casino is located in Enoch, in the greater Edmonton area of Alberta. Established in 2006, it is now home to 1,350 slot machines, 40 game tables and 12 poker rooms.
Casino Rama – Established back in 1996, this is one of the oldest Indigenous casinos in Canada and is located in Rama, Ontario. There are more than 1,800 slot machines, including electronic table games. Moreover, you can also play various forms of poker, as well as roulette, blackjack and baccarat.
Responsible First Nations Gambling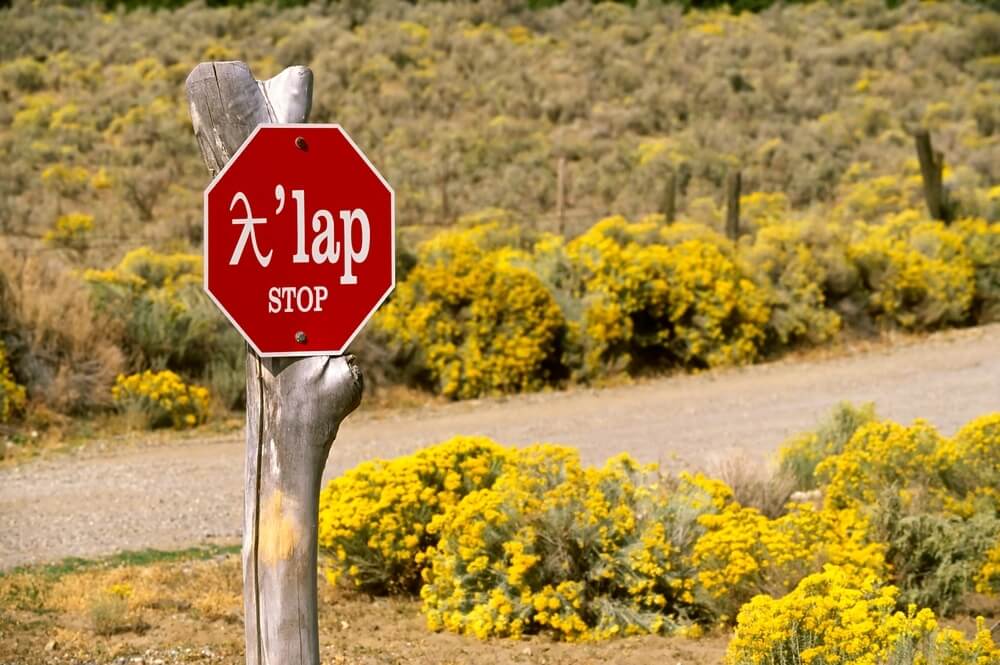 Using data from the 2018 Canadian Community Health Survey (CCHS), Statistics Canada highlighted how indigenous Canadians were THREE TIMES more likely to experience moderate to severe gambling issues.
Responsible gambling is a set of initiatives designed to encourage and facilitate fun and social gambling and to prevent problem gambling. It is particularly important relating to First Nations gambling in Canada for several reasons.
Above all else, statistics show that Indigenous populations in Canada, the US and elsewhere in the world are more likely to experience issues with problem gambling compared to so-called "mainstream" populations. You can check out the most effective treatment options in this article, but first, here are three main risk factors to look out for:
Relationship harm – If you develop a problem with gambling, you risk harming your relationships with your family, friends and loved ones. As well as causing conflict within these relationships it can also cause you to block people out or forget/neglect family occasions and obligations.
Personal health – The emotional and psychological impact of problem gambling can severely harm your mental health, causing anxiety and depression. This, in turn, can have a knock-on effect on your physical health, as the increase in stress can cause a reduction in sleep and put a strain on your heart.
Financial risks – Developing problems with gambling can result in serious financial harm. Failure to keep your bankroll under control can leave you without money to spend on essentials and ultimately result in heavy debt.
Discover the Best Online Casinos in Canada
While we have looked at the best land-based Indigenous casinos, these days, online gambling is the primary medium of gaming for most Canadians.
We recommend that you join and play at one of our top recommended online casinos here at CasinoBonusCA. That way, you can ensure that you have an enjoyable and responsible experience with a secure and regulated operator.