How to Play Baccarat and Win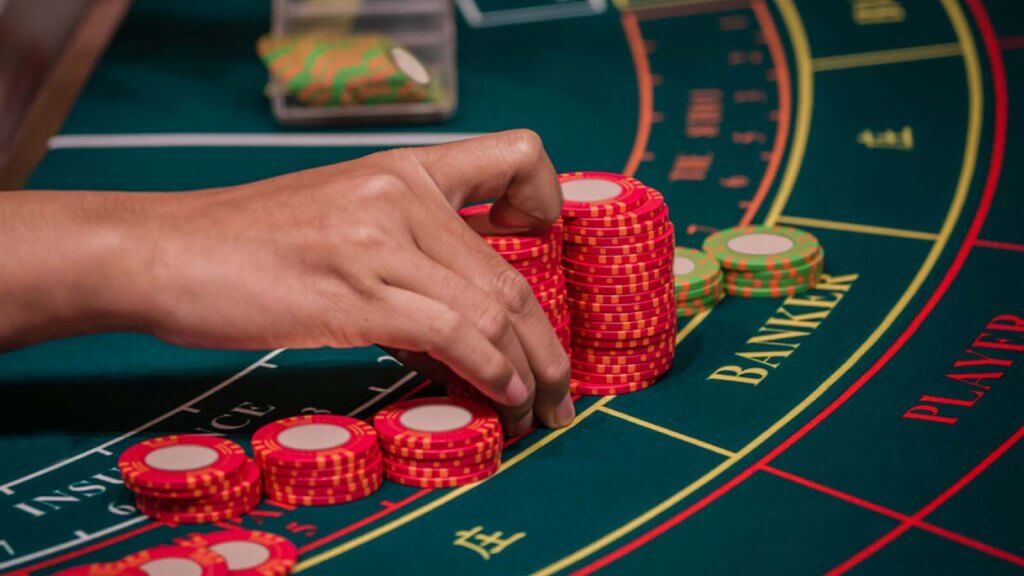 You are on the right page if you want to know how to play Baccarat and win. Here, you will learn about the game's basics, including Baccarat rules, bets, cards and other insights.
After you get to know all the info, you can start playing at Baccarat online casinos to test the tips and strategies. You will discover many live and regular game options to choose from.
How cards and points are calculated?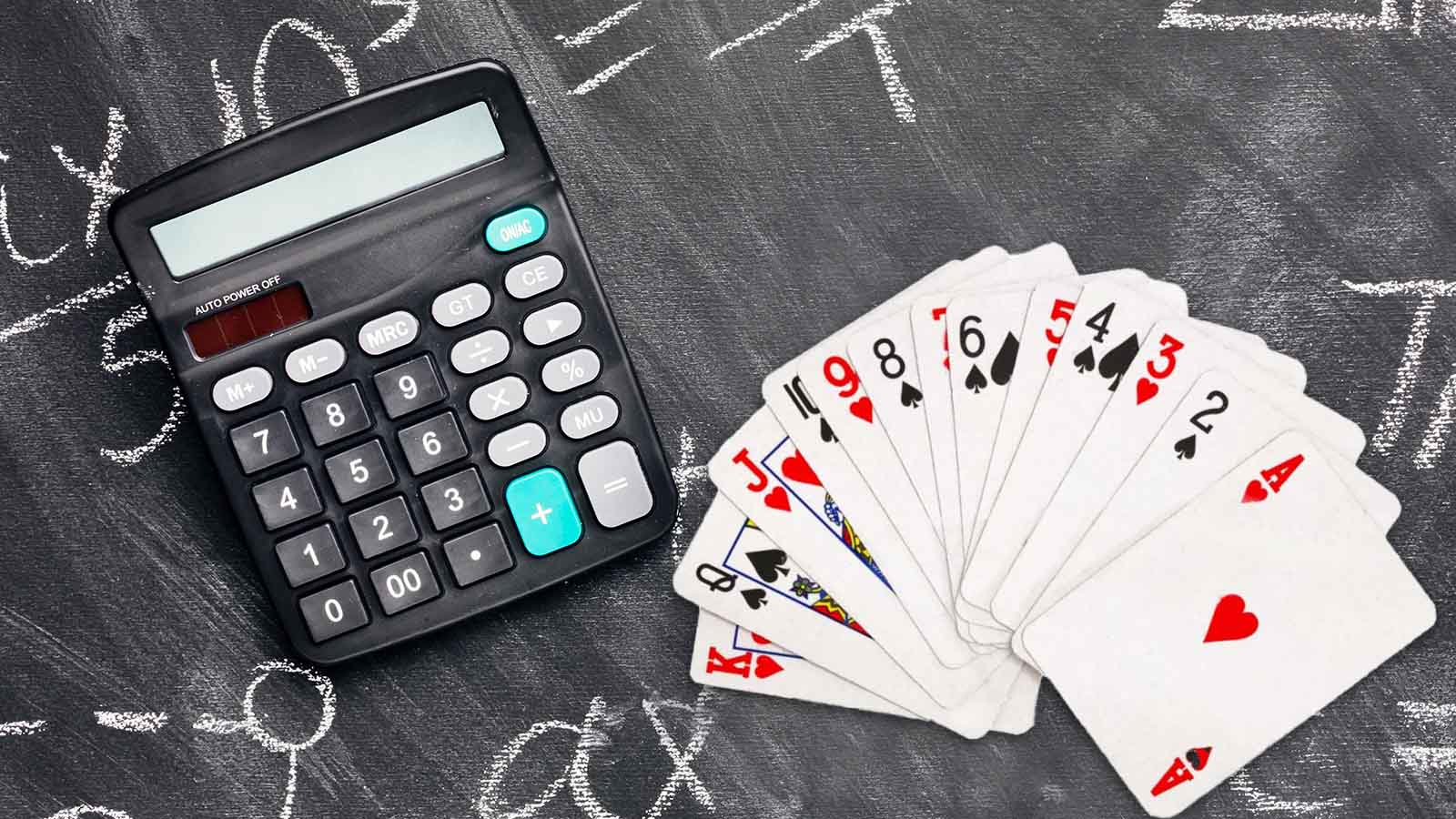 To learn how to play Baccarat properly, you must first understand the points calculation and the basic Baccarat rules. Every standard game uses six to eight decks of cards. All cards have a point value. The 2 to 9 cards are worth their face value. This means that a 4-value card will add four to a hand total.
Picture cards, namely 10, jack, queen, and king, are worth 0. Aces are worth 1.
In Baccarat, all hands are calculated according to the units digit of the total of their cards. For instance, if a player receives two face cards featuring a jack and a 6, he has a six-hand total (The sum of jack and 6; jack is 0).
However, if a hand total is a two-digit number, ten will be removed, or only the second figure will be counted. Let's say the banker receives a nine and a 6 (15 points). We will only use the second digit, so the actual hand total is 5.
How to play Baccarat and win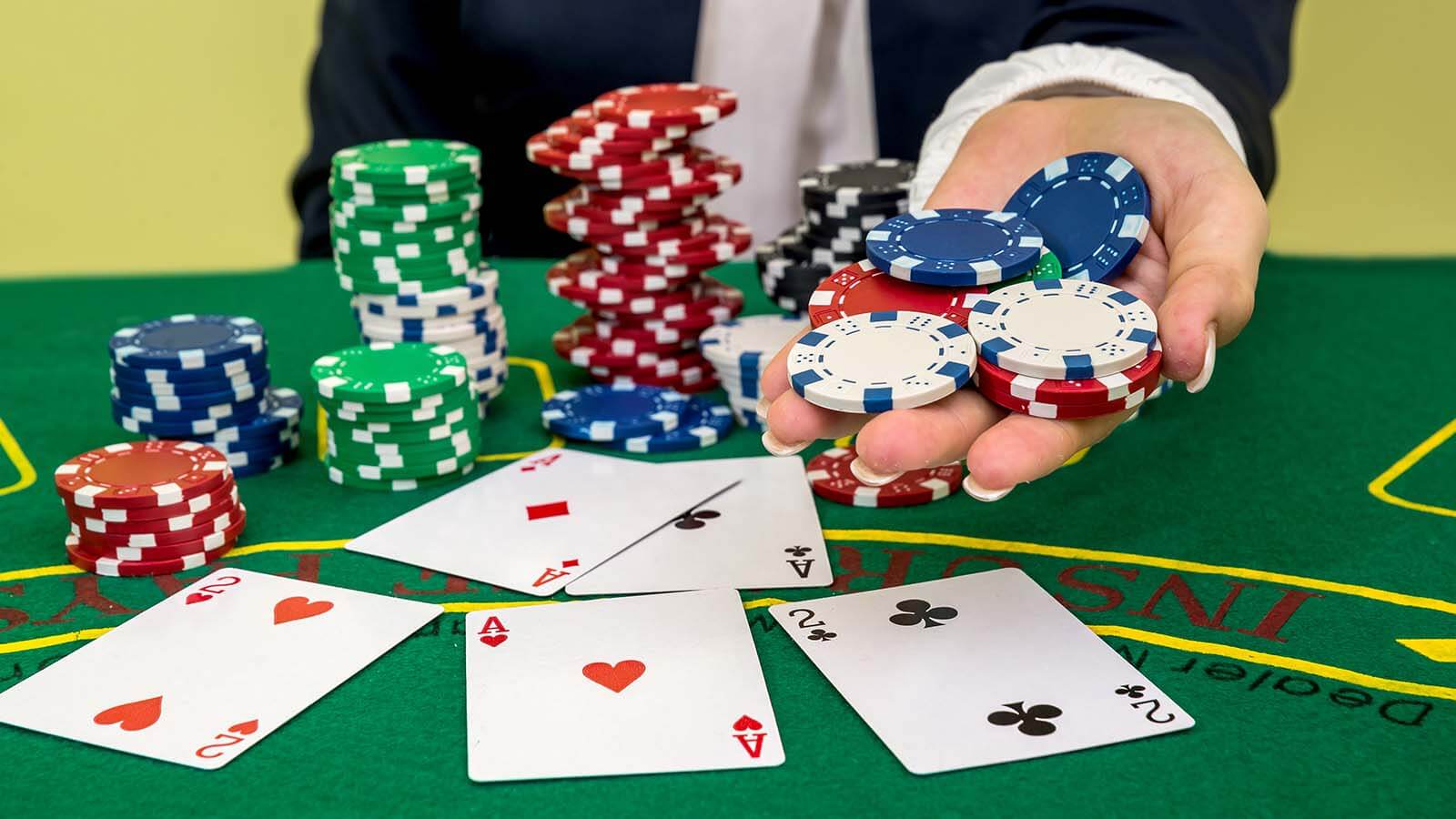 When engaging in Baccarat gambling, the objective is simple: determine which one will be the winning hand, the player's or the banker's. However, it's not always that simple. You may need to draw a 3rd card during a round and follow specific Baccarat rules.
The game doesn't require any professional skills. Still, there are a few Baccarat strategies you can try to boost your winning odds. These will also help you understand the game better. But first, let's find out how a regular round unfolds!
How a Baccarat round normally works
The first step is placing a bet on one of the following options: Banker, Player, Tie.
After your bets are fixed, the dealer takes two up-cards each for the punter and the banker.
After that, the hands are calculated. The closest value to nine will be the winning bet. These are the basic Baccarat rules.
Natural win
This happens when the player's or banker's first two cards equal 8 or 9. Hence, the hand with the natural total wins and ends the round.
Understand when a third card is drawn
The Baccarat rules state that the player can only stand on a 6 or 7. Any total value lesser than that, and the bettor will have to continue the game by picking a third card. Bear in mind that you only pick a 3rd card when there is no natural winner, or the banker's hand is 6 or 7.
Baccarat rules – the third card for player bet
The player will take this card if the initial hand totals between 0-5;

The gambler does not take another card if the first two cards total six or seven;

The player does not take another card if the hand rank is eight or nine.
Baccarat rules – the third card for Banker bet
Player draws two or three as a 3rd card – the banker draws a 3rd card when his face-up cards total is between 0-4 and stands with a total of 5-7;
Player draws 4 or 5 as a 3rd card – the dealer draws a third card when its total hand value is between 0-5 and stands with a sum of 6 or 7;
Player draws a six or seven as a 3rd card – the banker draws with a total between 0-6 and stands with a total of seven.
Player draws an eight – the dealer will draw a 3rd card with a two-card total between zero and two and will stand with a 3-7 two-card total;
Player draws a nine, a 10 picture card or an Ace – the banker must draw when its hand total is from 0-3 and must stand when the total is 4-7.
The banker follows these Baccarat draw rules when the punter has received a third card.
Master the different Baccarat bets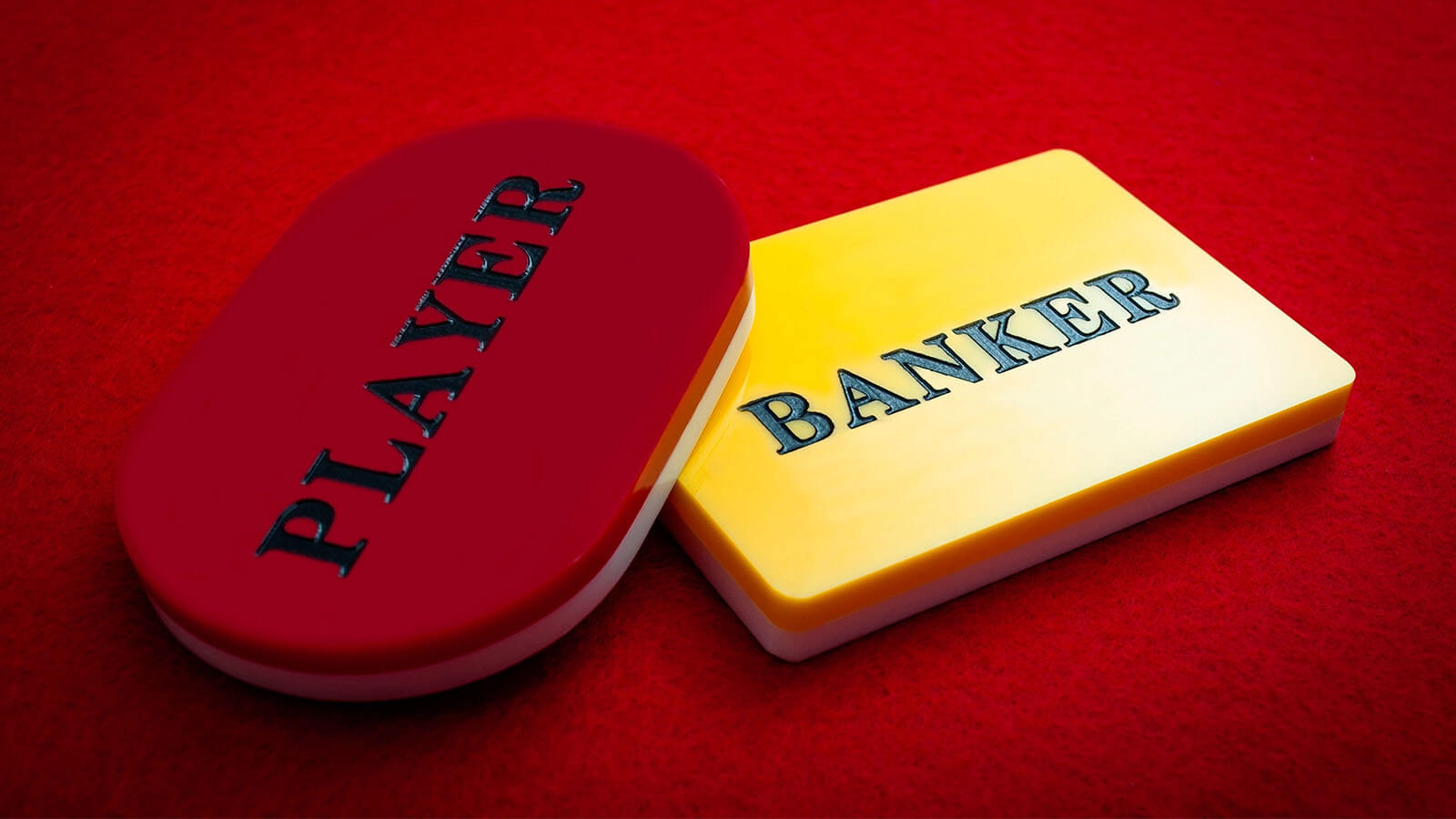 Source- fbi.gov.com
Banker bets
This is considered the best and most common wager in Baccarat. It's a bet on the outcome that the dealer will win the hand. We recommend starting with this bet when learning how to play Baccarat!
This bet is highly popular amongst players because of its low house edge of 1.06%. Due to the nature of the game, the banker wager also offers the best odds of winning at Baccarat.
It pays 1:1. However, the casino deducts a 5% commission on every win. So if you bet C$10, you will only receive C$9.5 in winnings and C$19.5 as a total payout (winnings + your initial wager).
Player bets
This is a wager on the player's hand winning the round. The player's hand must be closest to nine to secure a payout.
You will also get a payout of 1:1 on this bet. However, there is no 5% cut on the winnings. So, you'll receive your payment in full. Let's say you bet C$10 and win. In this case, you will get C$10 in winnings and C$20 as the whole payout.
However, there is a catch. The hand has a house edge of 1.24%. Now you know why players go for the first bet even with its 5% commission fee.
Tie bets
Sometimes the gambler and the dealer may have the same points, and no one would win. This scenario is called a tie, and that's what this wager is all about.
When a tie happens, the stakes are returned to the bettors. Thus, only bets placed on a Tie will receive a payout.
However, ties aren't common in Baccarat. That's why this wager has the highest house advantage at 14%. If you decide to make tie bets and win, you will get an 8:1 or 9:1 payout.
How to bet on Baccarat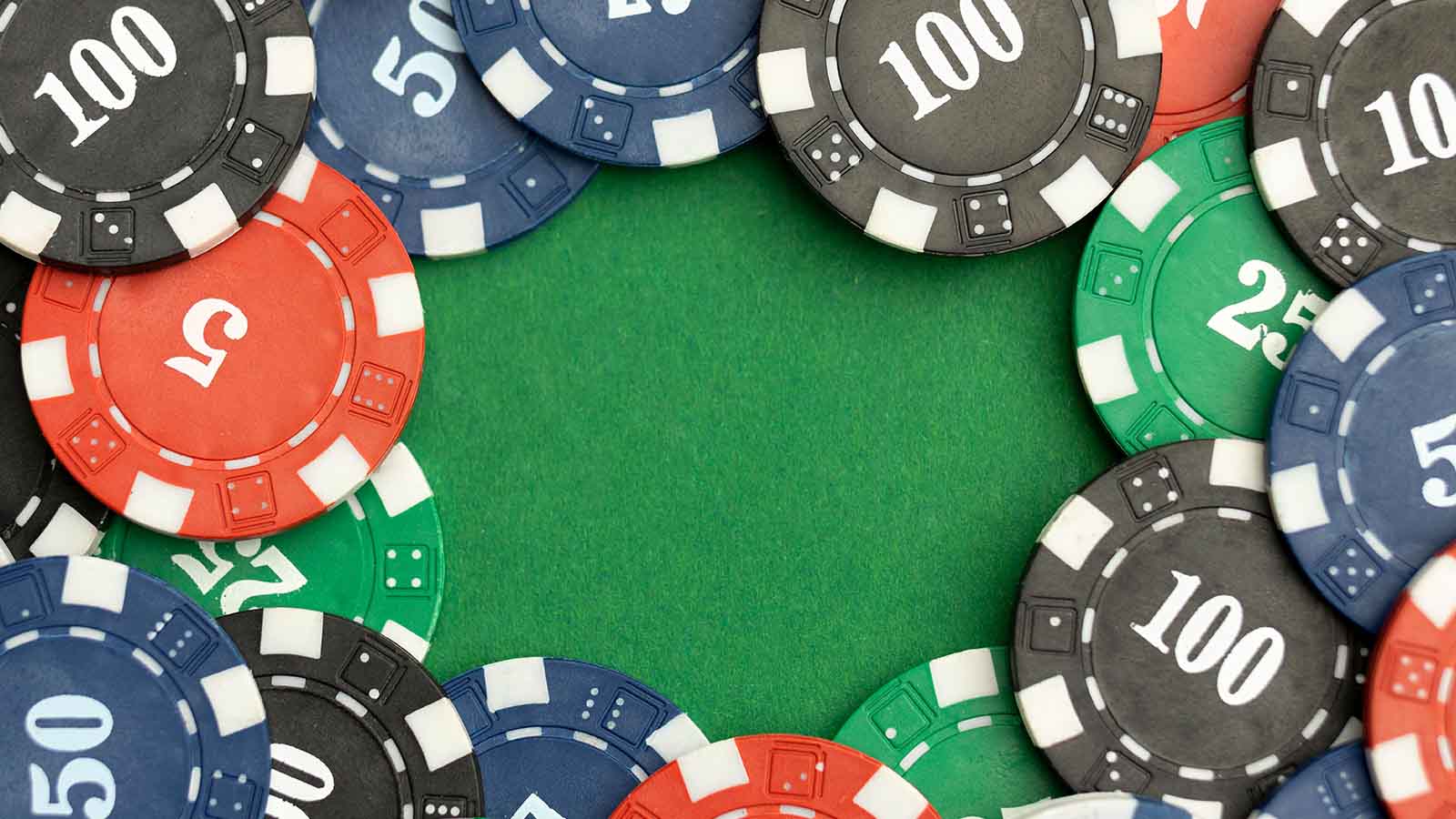 First, navigate multiple Canadian online casinos and choose the one that suits you the best.
There are dozens of sites to choose from and just as many game versions. Scroll through the available options and read the Baccarat rules carefully!
The next thing you need to do is decide the amount you want to stake. Once you are confident that you learned how to play Baccarat, set your preferred chip value and drop them on the betting area. Don't forget to check the betting limits! Usually, Baccarat platforms offer games with various betting options. You just have to navigate the Baccarat rules to discover them.
If you don't feel confident enough in your Baccarat skills to engage into real money wagering, you could try playing free Baccarat until you become more experienced.
Choose one of the three bets available
After learning all the Baccarat rules, stake on either of the listed wagering options.
The dealer deals two up-cards for the player and the banker. If your bet has a value close to nine, you will get a payout.
Baccarat draw rules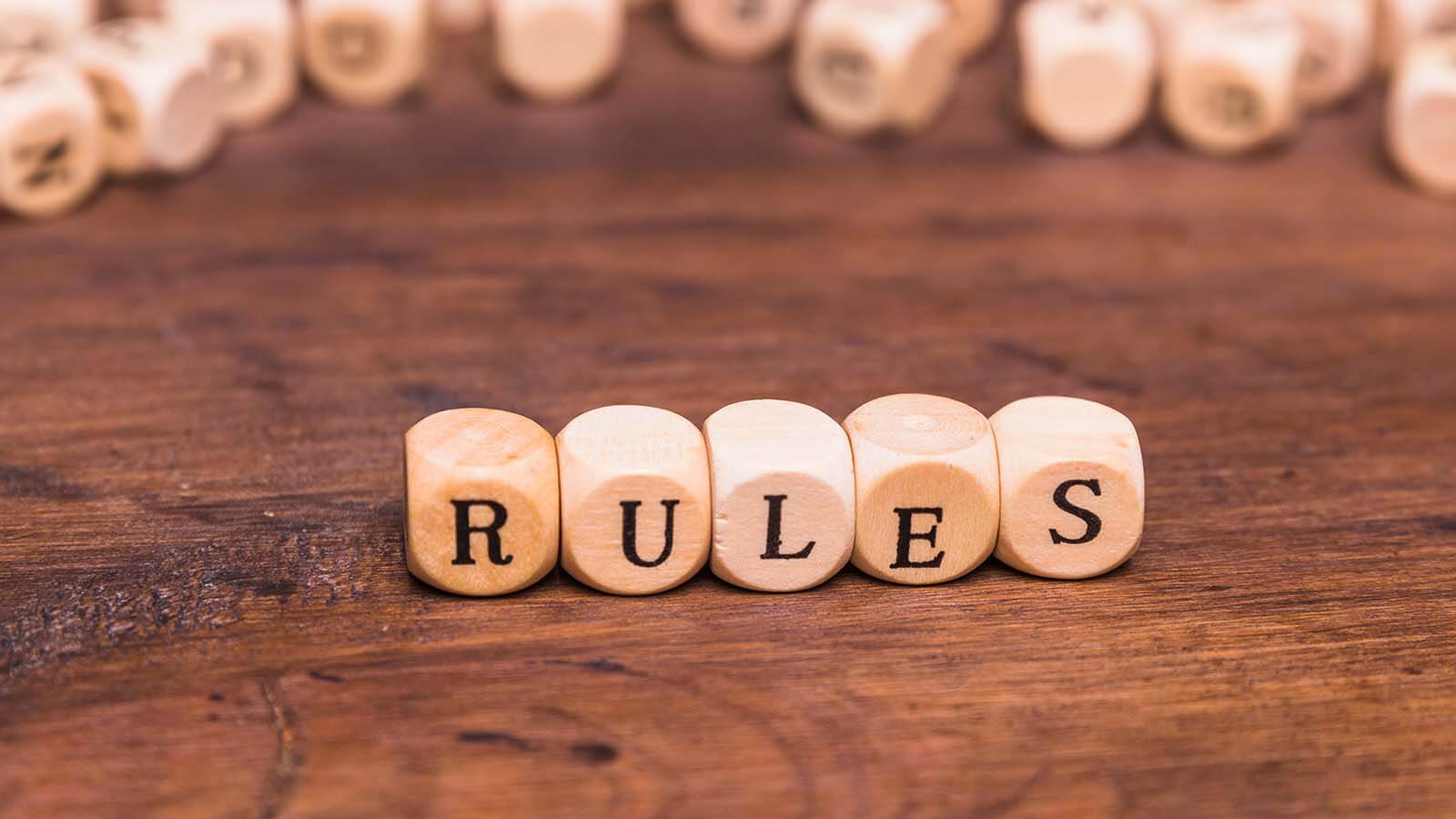 In case the player draws a 9, 10 (face-card) or Ace (third card), the banker draws a 0-3 score – he will stay on a 4-7 hand total;

If the player draws an 8 (third card), the banker draws on a total of 0-2 – he will stay on a 3 to 7 score;

If the player draws 6 or 7 (third card), the other draws on a 0-6 total – stays on a score of 7;

If the player draws 4 or 5 (third card), the banker draws on a 0-5 hand total- stays on 6 or 7;

If the player draws 2 or 3 (third card), the other draws on a 0-4 hand rank – stays on a total of 5, 6, or 7.