The Biggest Jackpot Wins in Canada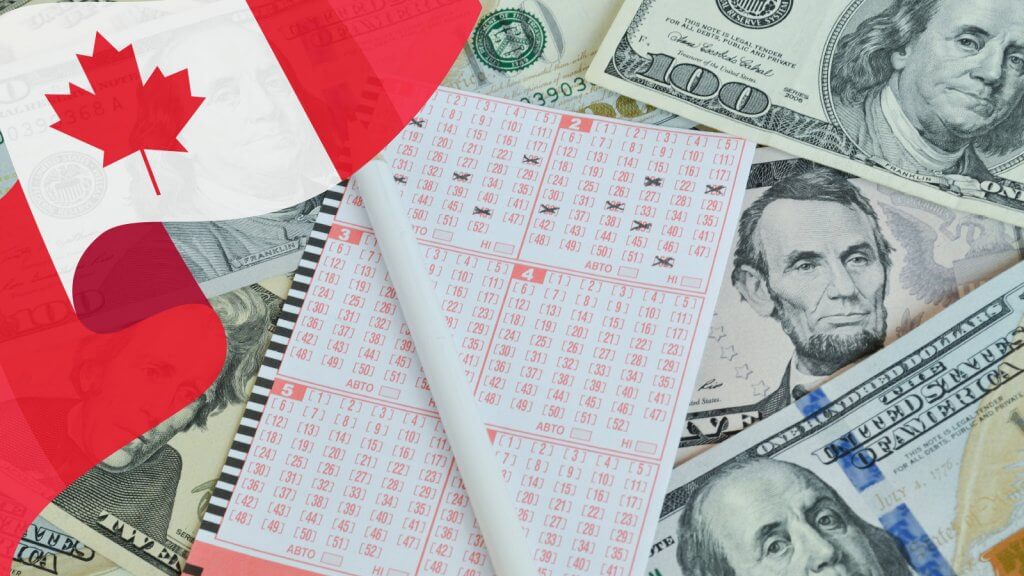 Gambling can be rewarding if luck decides to play in your favour. We will look at the most outstanding jackpot winners in Canada's history.
$70m Jackpot – Grocery store winner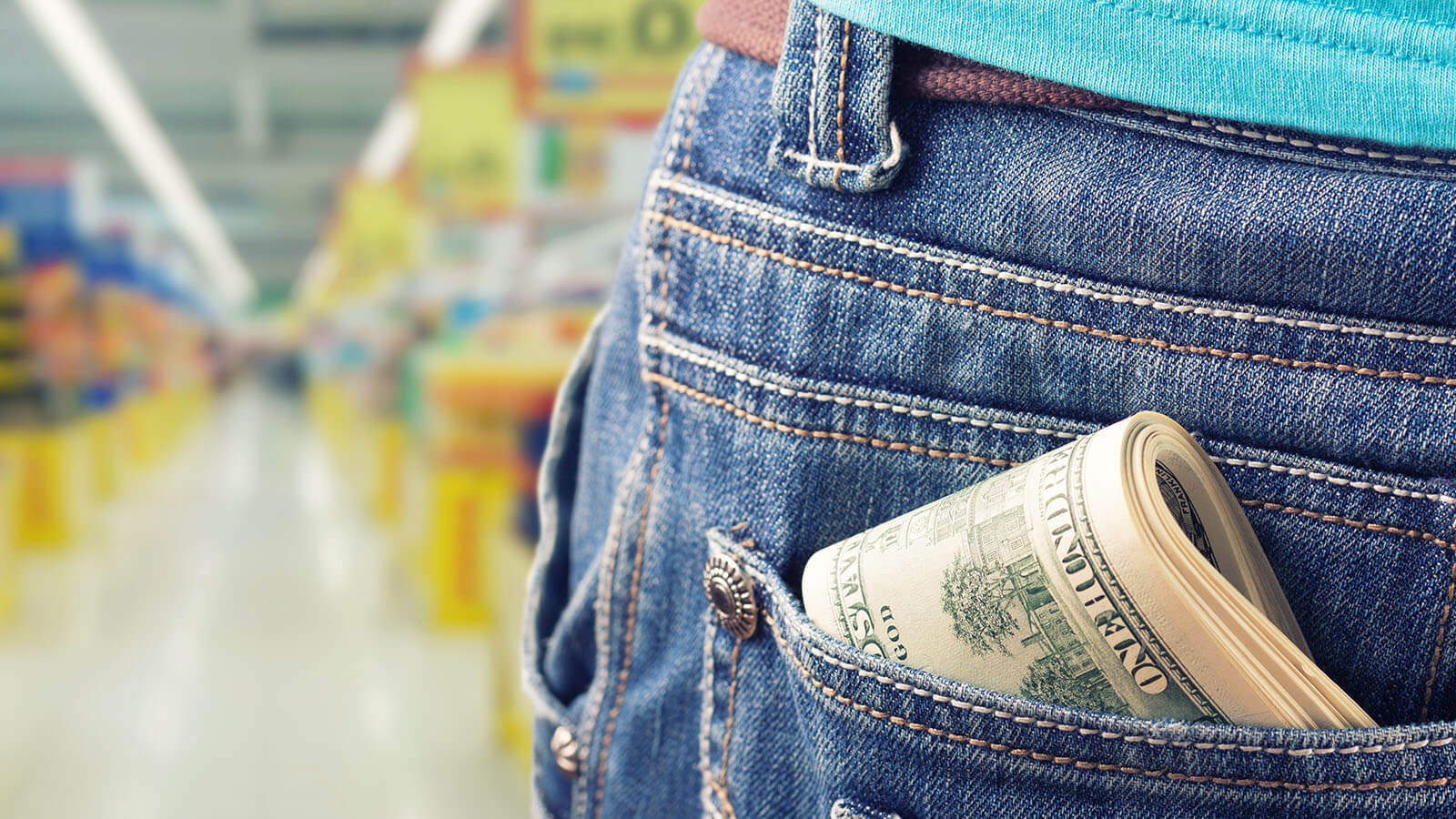 One of the most notable wins of all time in Canada is that of a 22-year-old gamer who walked away with seventy million dollars back in February 2020.
The young guy claimed the winning lottery ticket while still in his usual business in the store. The news took a significant toll on the young man, making him shake so much that he called his dad to drive him home.
The young man later confirmed that he would share his jackpot money among eight family members. Everyone received a handsome sum of $8.75m.
$70m Jackpot – Adlin Lewis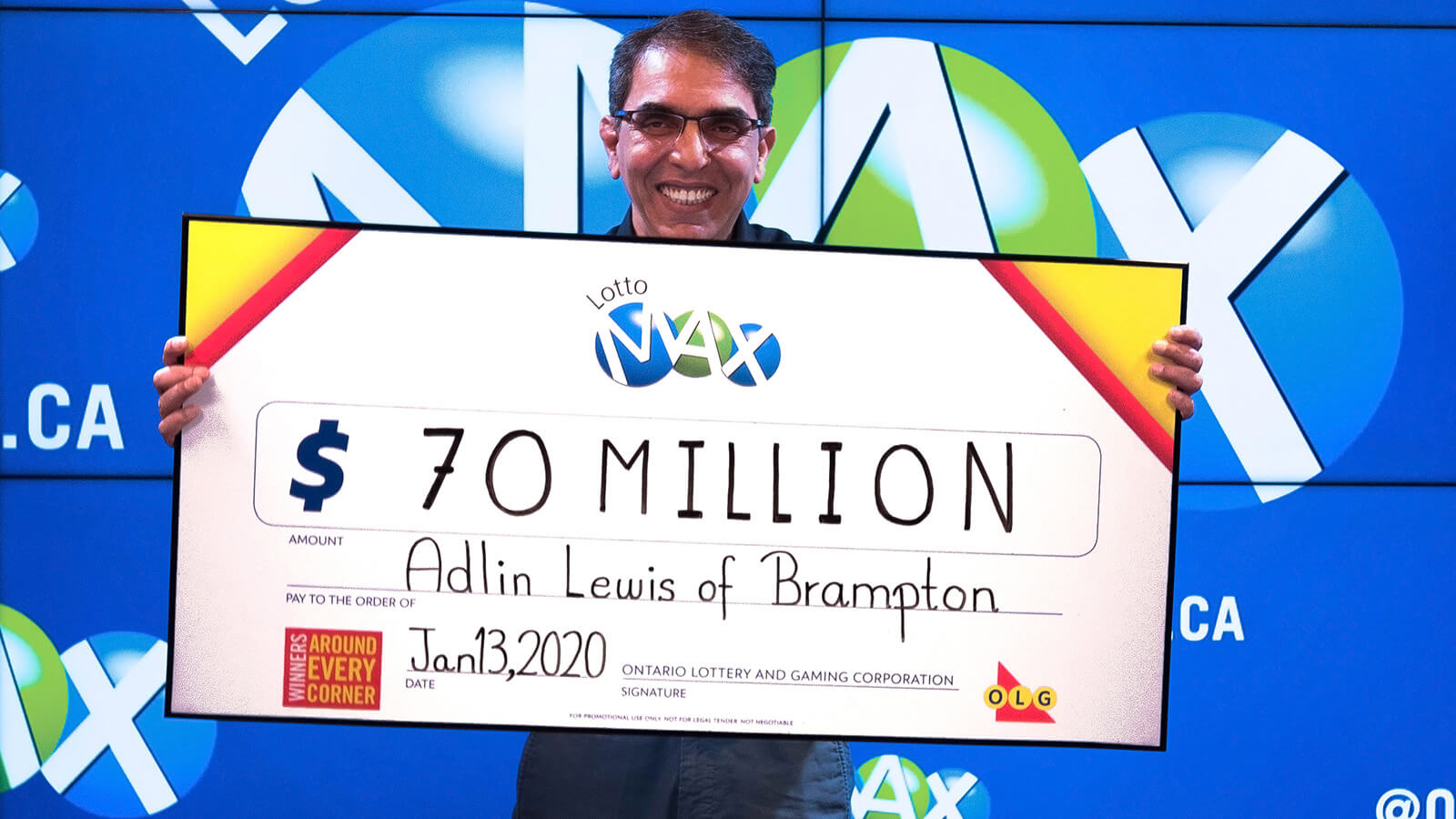 Source: ca.news.yahoo.com
Adlin Lewis, a player from Brampton, became the first person to hit the $70m jackpot cap in the lottery in January 2020. The successful player worked in his organization as a credit risk manager.
What continues to amaze people is his level of humility. Lewis still went to work on the day he won the lottery. It got even better when he broke the news to his wife in the evening after work, and she was rather shocked that he took such a long while to give her the exciting news.
$16.5 million – Mega Moolah winner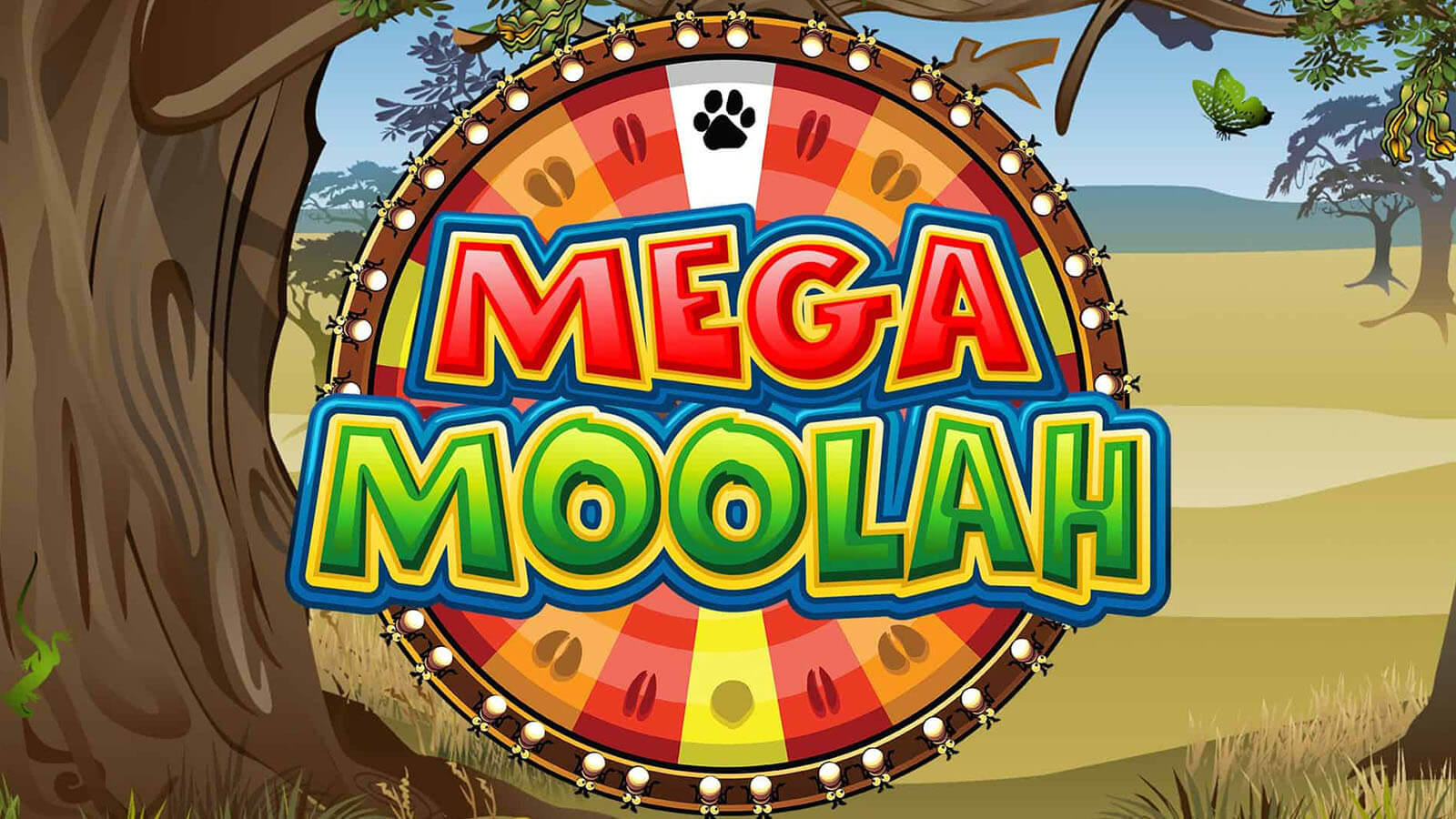 While playing a popular casino game, Mega Moolah, one incredibly lucky Canadian gamer walked away with a lucrative reward of $16.5 million in 2020.
Moreover, for the time the top online casino slot game has been available on the Canadian market, it has already awarded more than 20 jackpot winners with handsome rewards totalling slightly above $144.6 million in prize money.
The game is a favourite of many Canadian players, representing a large percentage of real money online casino players globally.
Additionally, you may expect to find this title featured on numerous platforms featuring casino reviews, as new players constantly look for strategic information on their favourite slot games.
Mega Moolah is widely popular among Canadian gamblers. For this reason, online casinos offer Mega Moolah free spins as sign-up gifts very often.
$70m Jackpot – Shu Ping Li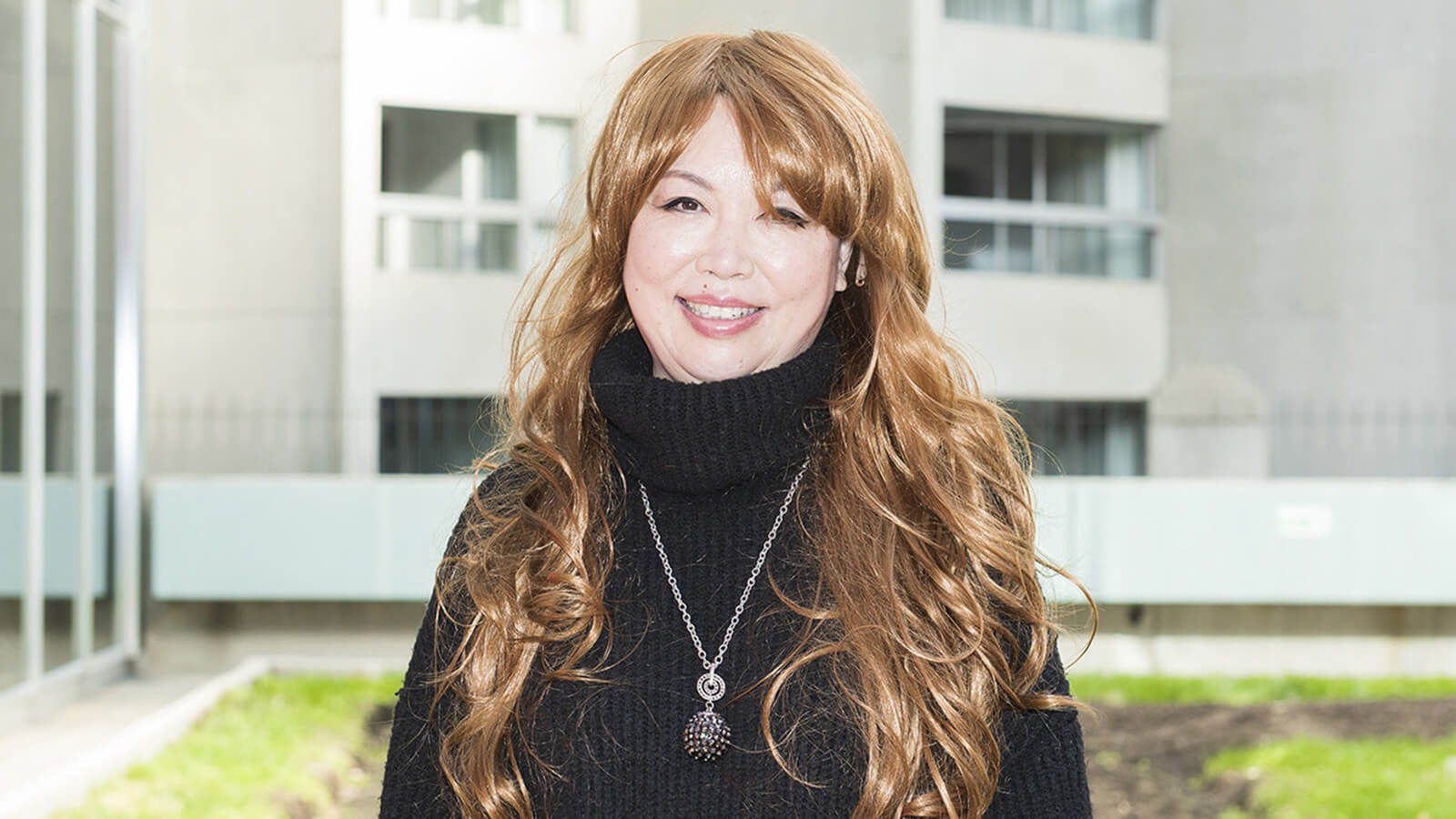 Source: acadienouvelle.com
Shu Ping Li won the lottery, and a Montreal-based player hit the Lotto maximum jackpot award of seventy million dollars in October 2020.
A surprising fact to many is that it was actually the first time Shu Ping Li played the lottery.
The Chinese woman casually walked into her local convenience store and bought ten tickets, resulting in incredible returns of seventy million dollars for a first-timer.
$70m Jackpot – The Noëlville couple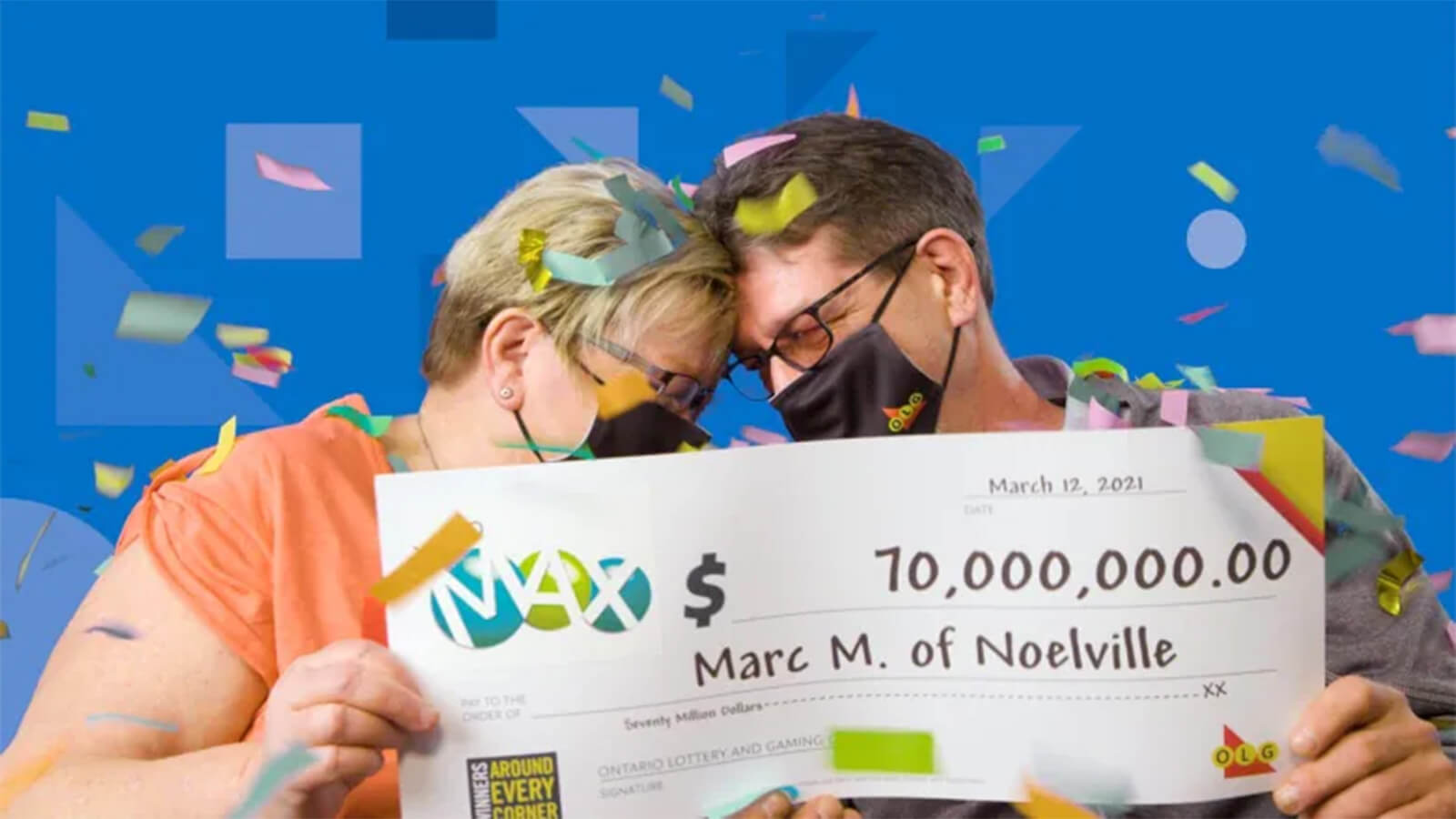 Source: cbc.ca
A Melville couple was lucky enough to hit the Lotto Max Jackpot of seventy million dollars in February 2021. 
Dorothy-Ann Meilleur and Marc bought tickets regularly and had previously not been in luck to win any significant sums. However, this changed on the 26th of February 2021 when one ticket Marc had purchased from a gas station was chosen to win the Lotto Max.
After confirming the news from his Lotto phone app, Marc broke the news to his partner Dorothy Ann Meilleur. He casually told her that every parent's dream is to provide the very best for their children, and after winning, they could do so with no worries whatsoever.
And based on their testimonials, this lucky couple has invested a large part of their winnings into creating a better life for their children.
$70m Jackpot – The split reward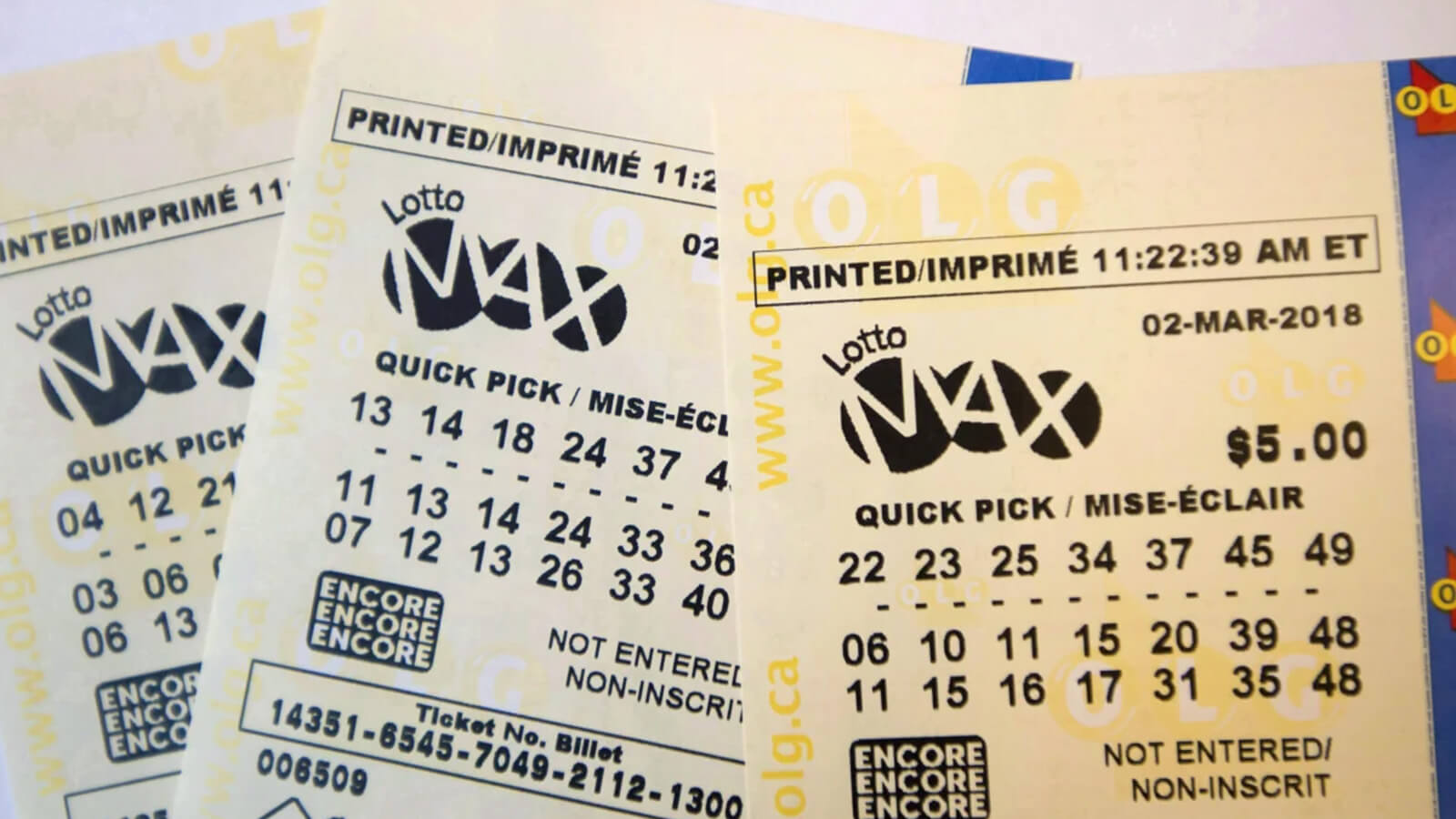 Source: globalnews.ca
In June 2021, history was made in Canada, where the biggest Lotto Max draw came to be. Two Canadian ticket holders from Ontario and British Columbia won the lottery with the same numbers.
This resulted in a handsome reward of a record 117 million dollar payout. The previous record was that of a sixty-dollar Lotto Max draw that was hit back in October 2018.
Stay focused on healthy gambling
These lucky few have made history with their incredible winnings, which have secured them a bright possible future, as good as money can buy. Hence, many Canadians now hope to follow in their footsteps and win incredible prizes.
However, remember that playing the lottery and casino games can be fun, as one only does it for entertainment purposes.
Hence, Canadian players should always remember to gamble responsibly and apply responsible gambling tools to their gameplay in order to avoid gambling addiction.
Keep in mind that jackpot winning is the exception of these industries, not the rule. There are numerous cases of players whose lives have changed for the better, thanks to securing a handsome win on a lucky hand.
Lottery wins have also produced incredible rewards for a few lucky players. It is, however, essential to note that winning in a casino or lottery is solely a product of luck.
Resources