Why Aren't Casino Bonuses Working in Ontario?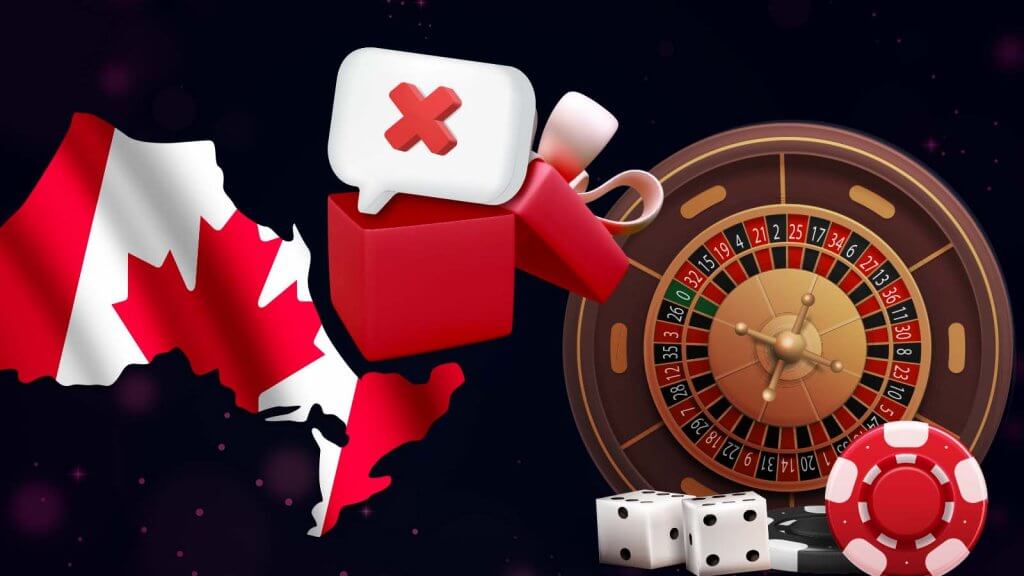 Are the bonuses you signed up for not displayed on the casino's website or are they simply not working as before?
Either way, it most likely has something to do with the new Ontario gambling regulations, which have drastically changed the advertising policy for offers.
Before claiming any bonus, Canadian players should be up-to-date with the following AGCO updates:
New gambling regulations are changing the Ontario industry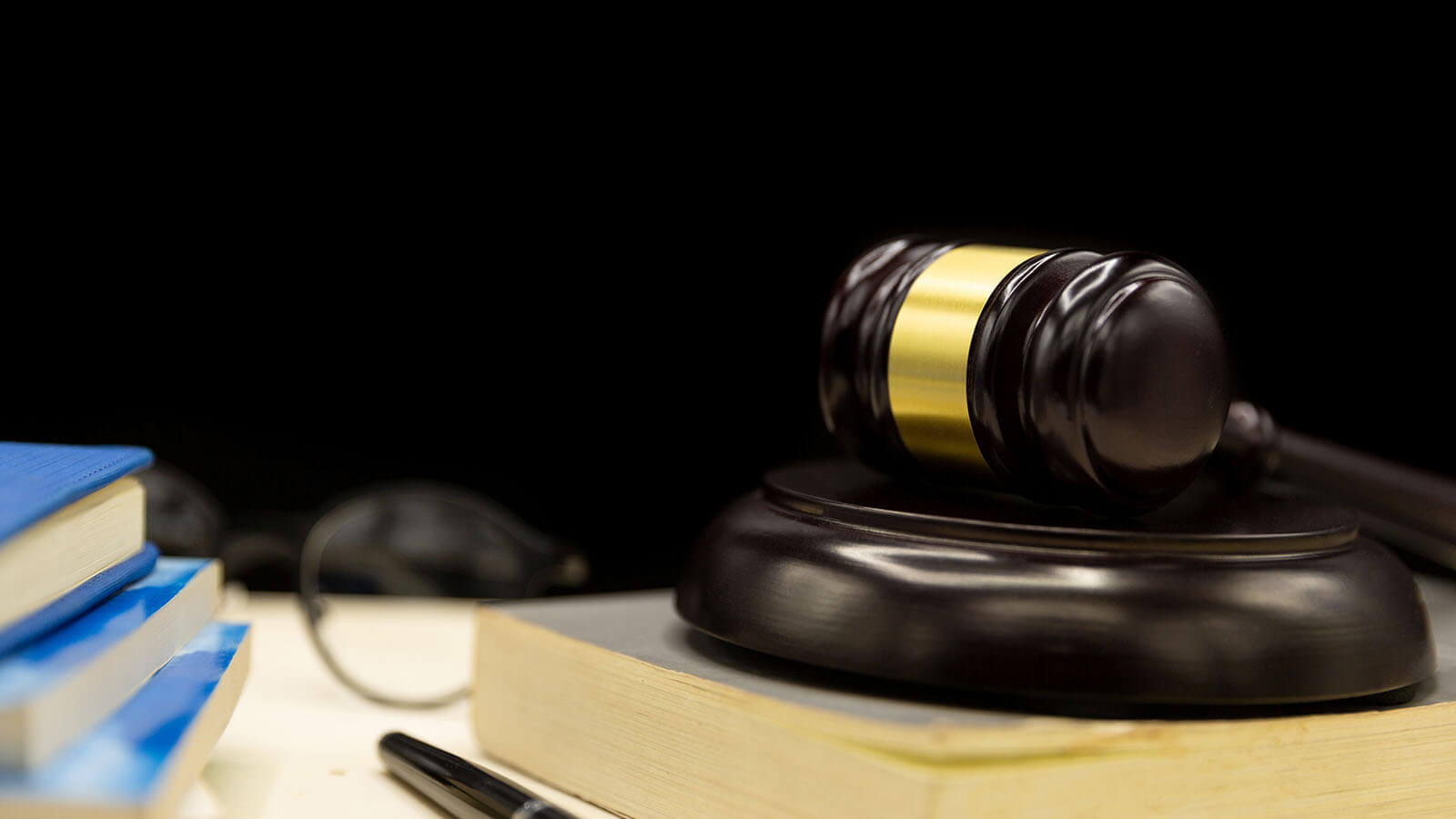 According to the AGCO, it is prohibited for casinos to:
Publicly advertise gambling inducements, credits, and bonuses

As an exception, online casinos in Canada are allowed to market these incentives on their own websites and through direct marketing
Direct marketing involves sending promotional texts, e-mail announcements, and social media texts, and advertising the incentives via phone calls.
Website and direct marketing of bonuses are only legal after obtaining active player consent. Thus, most Canadian casino bonuses you can claim in Ontario are only displayed after signing up and completing the KYC process.
This means that gambling offers are still allowed in Ontario online casinos, but they can no longer be promoted using algorithm-based or targeted ads.
What makes an Ontario gambling ad legal?
The minimum requirements for an Ontario gambling ad to be legal are as follows:
All the offer's conditions must be clearly specified within its ad, and they must be accessible at one click away at most

The offer cannot be presented as free unless it's entirely free

The offer cannot be presented as risk-free either unless it's entirely risk-free
A distinction must be made between the last two requirements.
An offer that is free if the user doesn't have to risk (and potentially lose) their own money for it, and if there are no conditions attached to their money.
An offer is risk-free if, in order to withdraw the bet winnings, the user isn't subject to any real money loss and does not have to risk real money.
Arguments behind the new Ontario regulations concerning advertising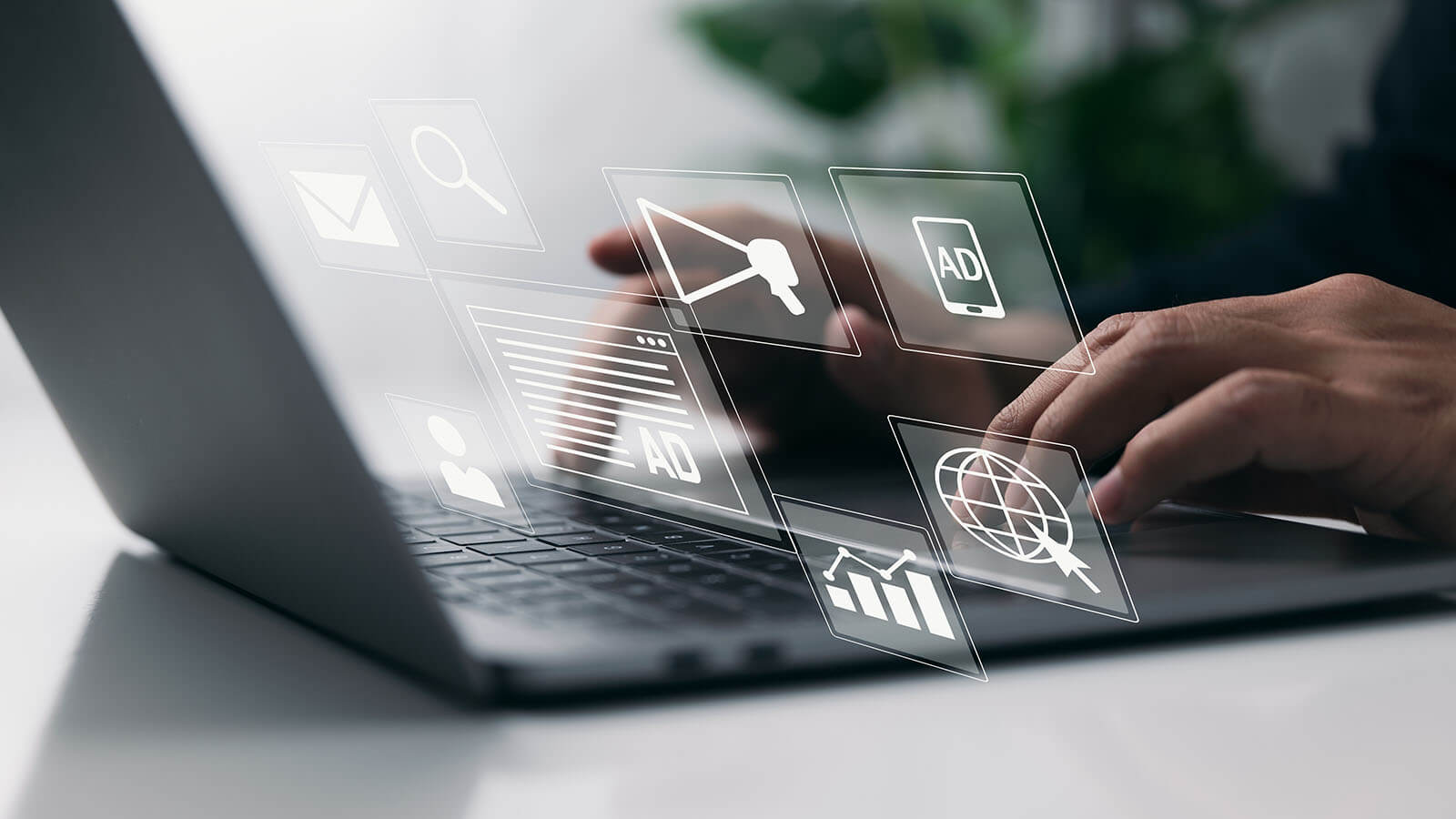 Addiction is the main reason why officials deemed regulating gambling ads as urgent.
According to Adam Seaborn, a media analyst, almost 30 non-regulated off-shore gambling advertisers displayed their ads on Canadian TV in 2021, spending a total of over $100 million.
Furthermore, bettor numbers are increasing fast worldwide, with 25 million US residents taking up online gambling between 2018 and 2021.
Sports bettors were discovered to be the largest risk group among gamblers, according to a 2017 NCPG survey.
Since sports betting was just legalized in Canada, there's a possibility that the same trend in numbers will appear here as well.
Thus, Ontario officials took a hands-on approach in order to minimize the negative outcomes of gambling legalization.
This is particularly the case for promotions, as they have the highest potential for convincing people to start playing.
The Ontario gambling license: All you need to know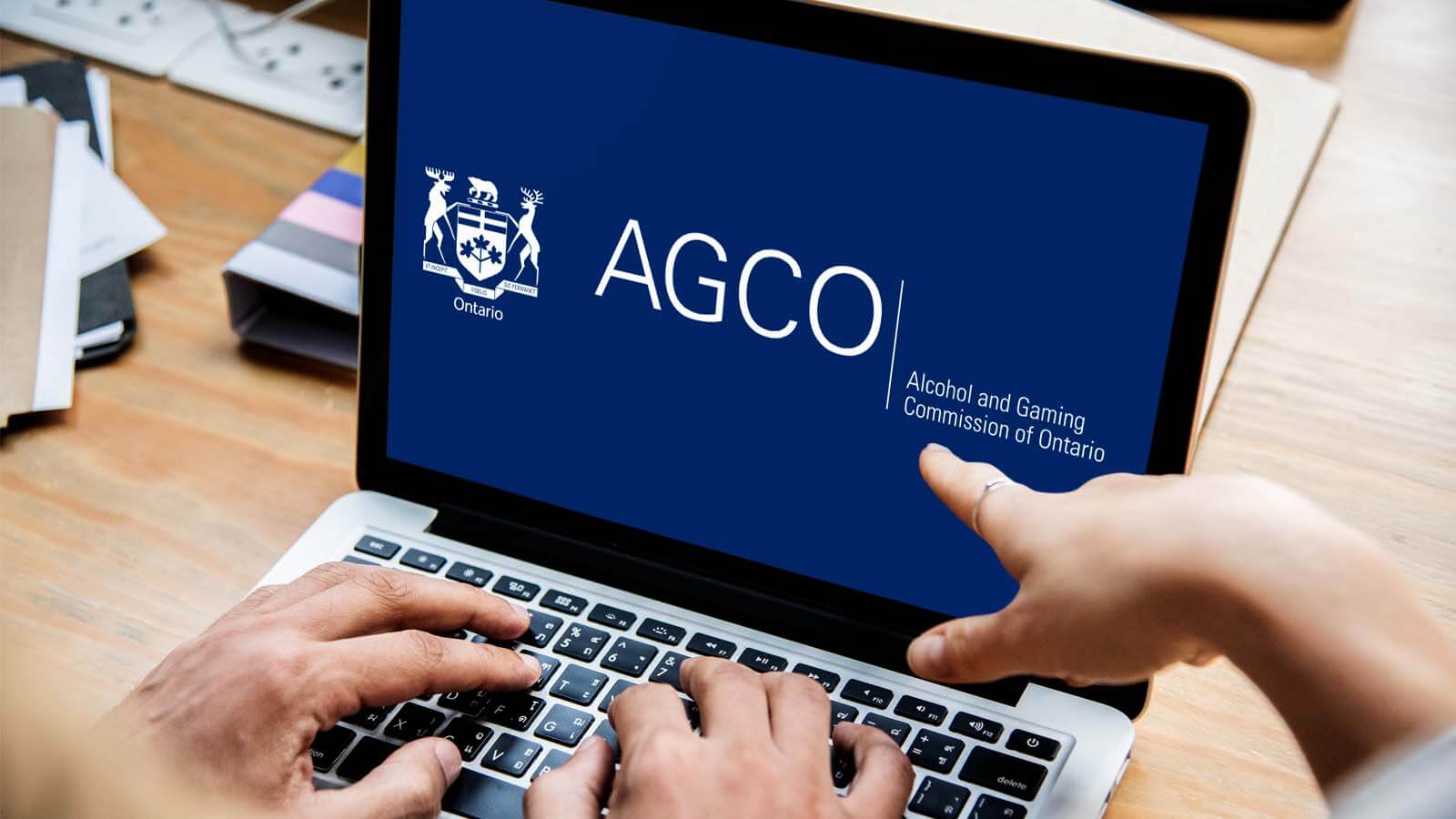 Players should be able to withdraw their consent regarding direct marketing anytime

Ads cannot feature celebrities stating that their financial success was enhanced by participating in a lottery scheme

Individuals or symbols that have the main target audience consisting of minors cannot be used to promote gambling

Operators cannot present gambling as a solution to their personal/professional problems
These are among other Ontario regulations related to advertising.
However, the Ontario gambling license can only be obtained by also adhering to:
General Ontario gambling license conditions
All gambling operators must have monitoring software that enables the identification of risk players experiencing harm.

Assistance is also mandatory, meaning that employees must be trained in dealing with gambling addiction issues. They are required to have several resources at hand.

To prevent the need for this service, though, responsible gambling materials have to be readily available for all the platform's users.
Casino bonus sites that perform online casino reviews check for these criteria before recommending platforms, which is why Ontario players often use them to find safe casinos.
What should I do to make Ontario bonuses work?
Create an account

Complete the KYC procedure

Give your consent regarding direct marketing
It's worth noting that step two varies from one gambling platform to another, so it may not be encountered in all cases.
Other conditions may also be applicable as per each operator's decision to abide by the new Ontario gambling regulations.
If you still can't find the bonuses, whether they're free spins no deposit or first deposit bonuses, request the help of a customer service agent.
Highlights
Law updates may leave gamblers confused since certain mechanisms of online casinos have changed.
While we aim to answer as many gambling-related questions as we can to keep our readers informed about the latest changes, we also advise them to reach out to the operator's team for clarifications.
This is because each operator has its own procedures, so general rules only apply to an extent.