Free Bet Blackjack - The Ultimate Guide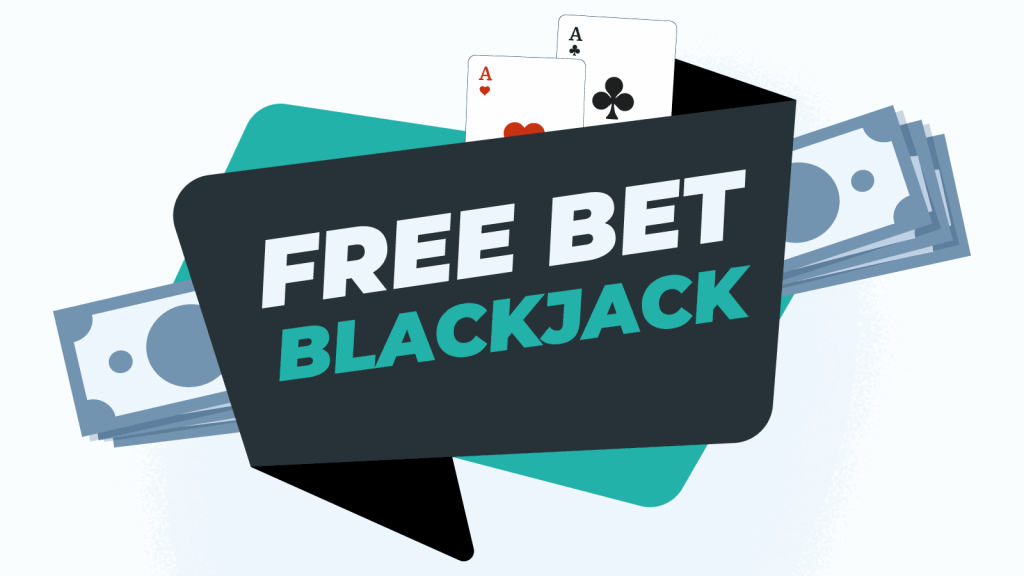 A simple guide on how to place a free bet and improve your odds of winning at Blackjack. Discover great tips and strategies too. Get started today!
What is free bet Blackjack and how does it differ from the original game?
The most important difference from the classical format is that two of the most popular Blackjack basic moves, double down and split, are on the house.  Hence, you can receive an additional card or double your wager at no risk to your bankroll.
This unique feature is the reason for this variant's name.
But is this version of Blackjack really cost-free? 
Read on to discover the basic Free Bet Blackjack rules and learn how to ace this version.
How to play free bet Blackjack?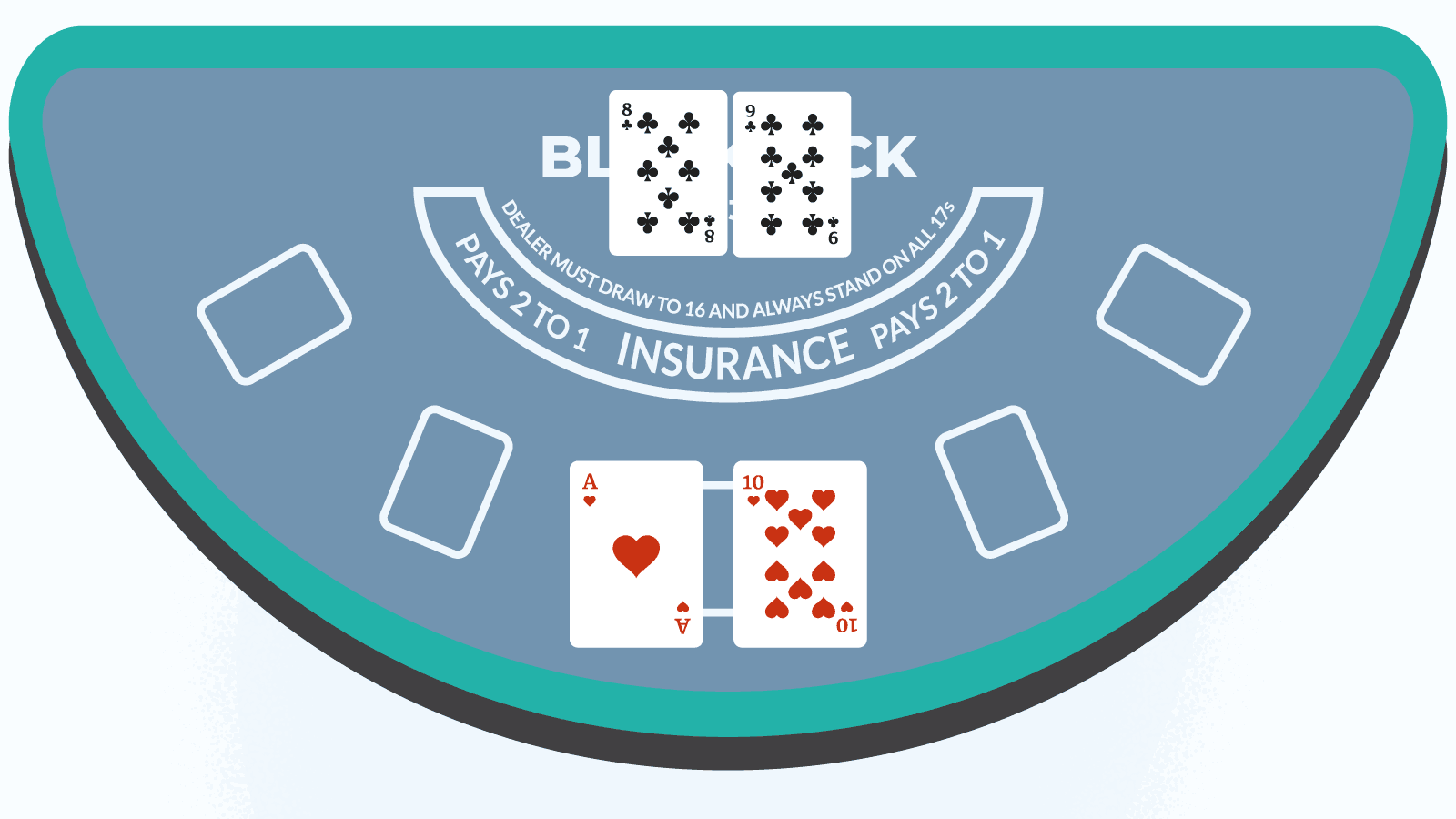 This game uses a traditional deck of cards apart from wild cards and jokers. It shares the same rules and wagering limits as other standard Blackjack games.
Depending on where you play, you will receive a 3:2 or 6:5 payout when you hit a natural blackjack.
A natural Blackjack is a two-card hand that totals exactly 21. It can only happen if the player has an ace as one of their initial two cards and an additional 10 points card.
The game starts by making a wager
You can do this by using the buttons on the screen to select your chip or stake value. After selecting and confirming your wager, you will receive two cards. 
The dealer will also get two cards, one face-down and the other face-up. 
Then you wait for the results
If you or the dealer didn't get a natural, you could make one of four moves:
Hit

Stand

Split

Double down
Splitting and doubling down are moves that would have cost you some chips if you played another blackjack variant. 
Free bet blackjack options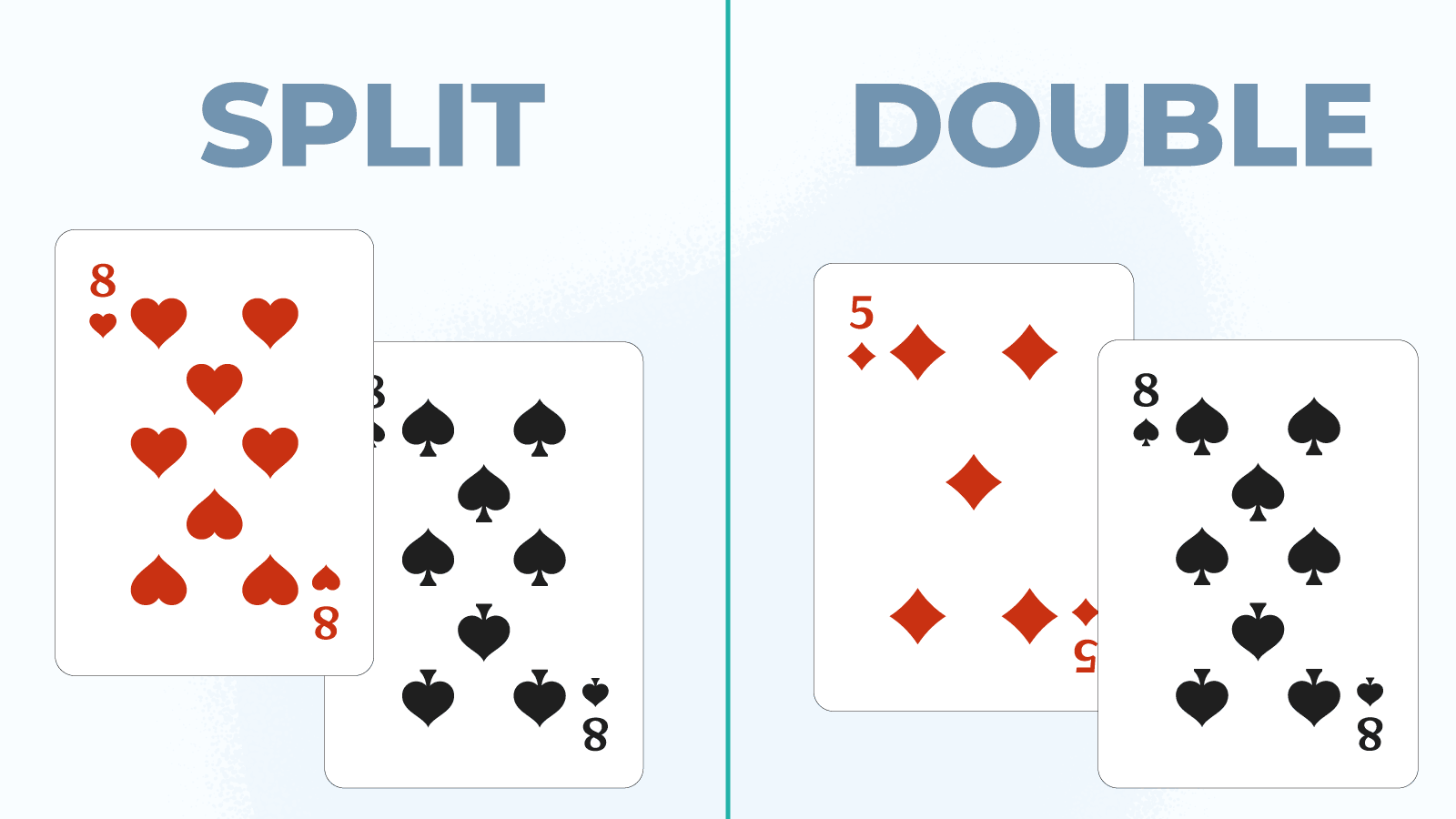 This unique Blackjack variant offers special game options that can help you step up your game and save some cash with your wagering when browsing new online casinos.
Split
A split is an option you can play if your two initial cards are of the same value or number. 
For instance, you can split two eights or two sixes.
Split outcomes
When you split, your hand will be divided into two separate hands, and each gets a new card to complete them. Like double down, this move also requires you to double your initial stake.

In this game, the house offers you a free bet anytime you split a pair except for 10s and 4s. Unlike most blackjack variations, you will also be able to resplit for free, even if you hold aces.
Double
You can double down on any two cards as long as it doesn't give you a natural. 
This option allows you to increase the amount of your original wager by 100%. After making this move, you will receive one more card from the dealer and stand.
Double outcomes
According to the Blackjack rules of this version, you don't get to pay the extra wager from your pocket. The house covers any double down on a total value of 9, 10, and 11 without an Ace. 
Anytime you double on these totals, the house will match your wager and pay you if your hand wins. Doubling down is also available on other hands. 
However, it would be on your bill.
In order to save money you've lost in previous sessions, you may play this Blackjack version while also accessing a cashback bonus.
Free bet Blackjack game rules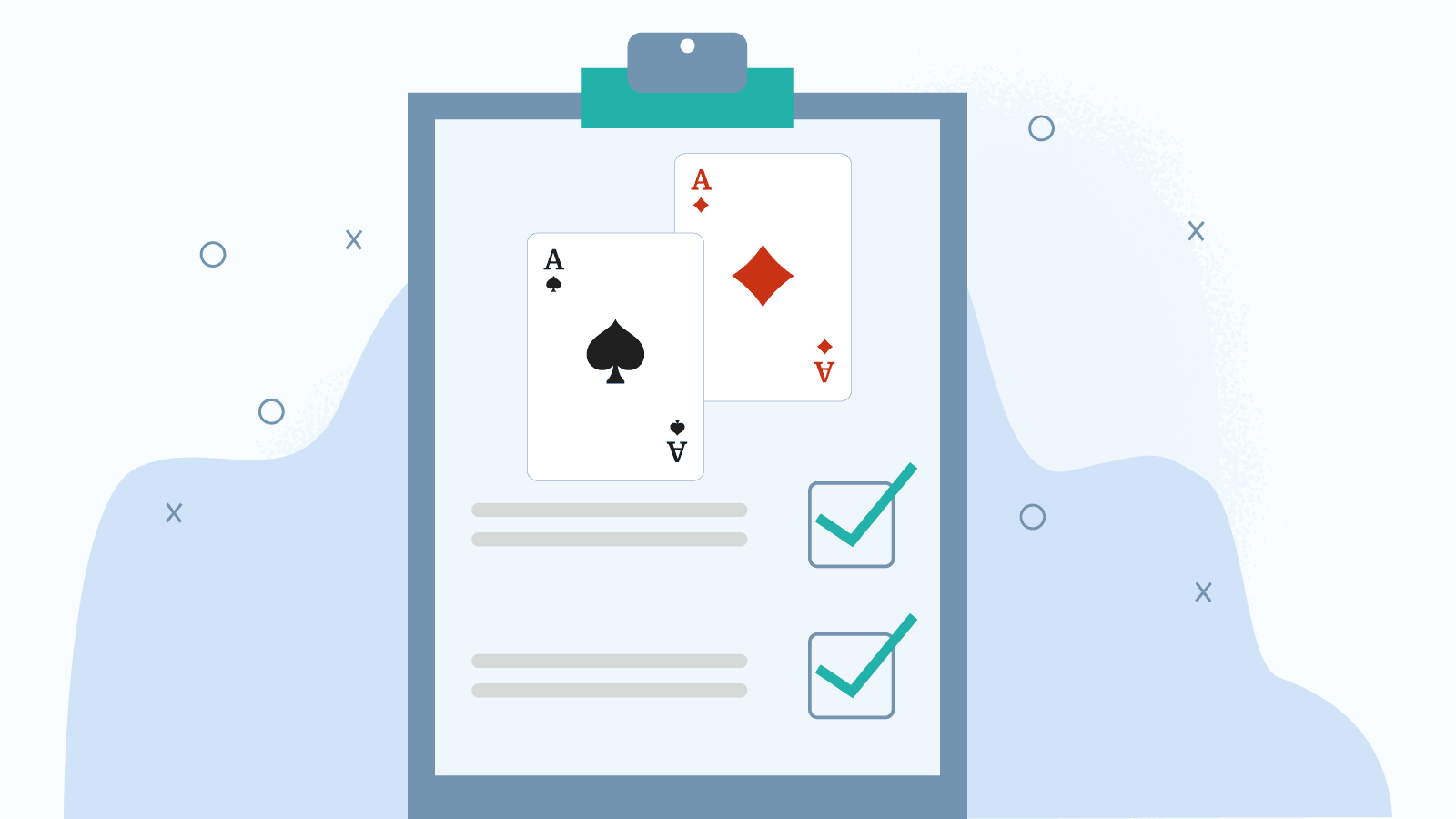 Blackjack pays 3 to 2.

Dealer stands on 17, hard or soft.

Dealer hits soft 17s.

The player may double on any two-card hands.

 

Free double down on a hard 9, 10, or 11 total

The player may double down after splitting pairs.

The player may resplit pairs, including Aces.

 

Free splits are available on all pairs except 10s and 4's.

The player may split (normal) up to three times on four hands.

The player cannot surrender.

If the dealer wins, the player loses the original wager only.

 

If the hand's outcome is a push, the player receives the initial stake only.

 

If the player wins, the player receives a pay-out consisting of his initial wager and winnings equal to the stake. 
Basic free bet Blackjack strategy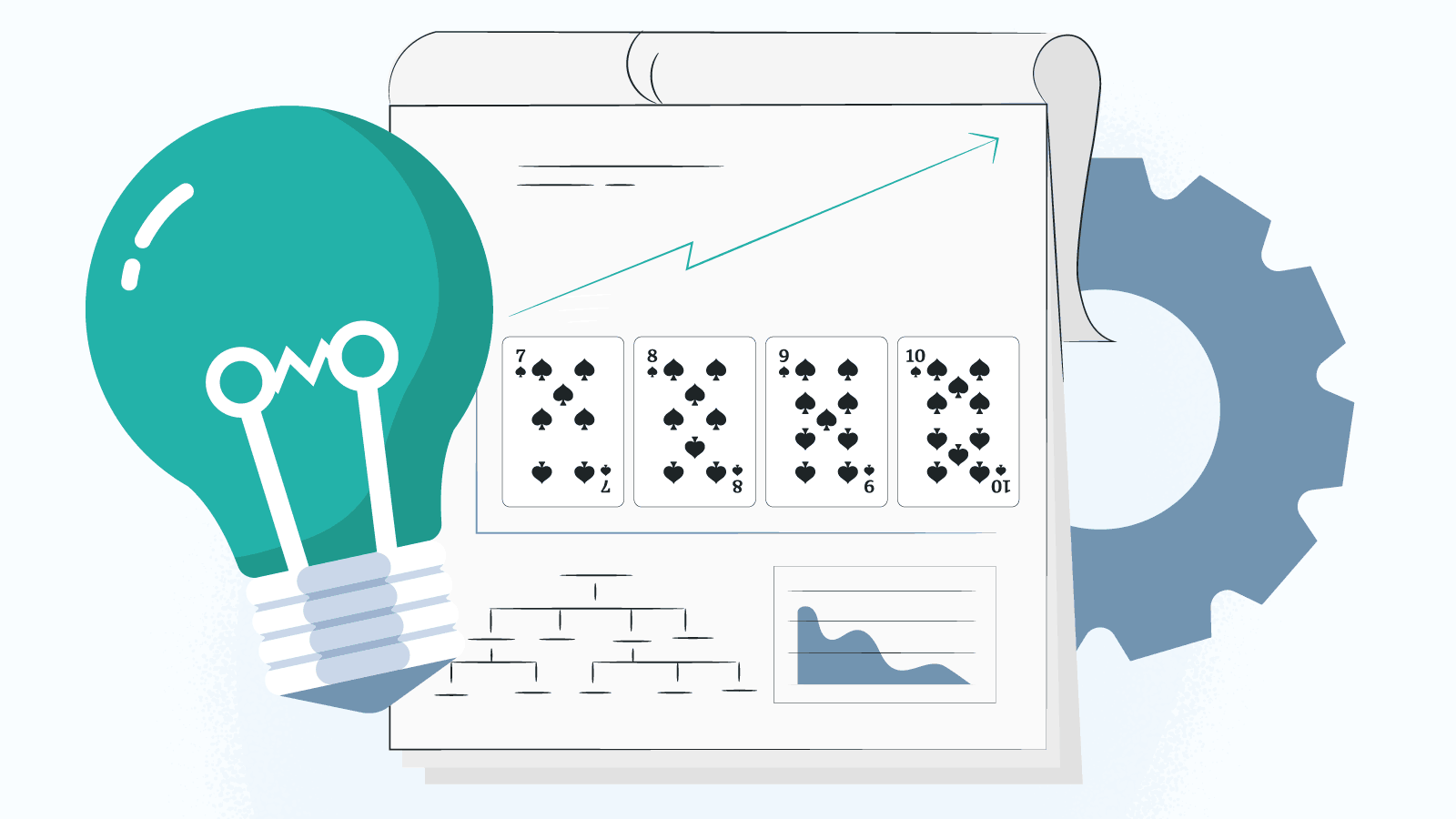 If you want to maximize your winning chances while playing this variation, you need to follow a clever plan you can combine with other Blackjack strategies. This method mainly focuses on when to split or double down for free or real money.
Keep in mind that a push outcome on a free bet is more like a loss. So, you must play more assertively.
You will find several basic strategy charts online that show you the right steps in order to make a  bet without any cost. 
Our advice
To save you time, we have undergone thorough research and compiled a list of the most relevant tips and tricks available that may come in handy when playing in top Canadian casinos for online Blackjack!
Tips and tricks for when your two cards aren't a pair or a total of 9, 10, or 11:
Take free split on all pairs except 5s and 10s and only double down on the two numbers.

Take free double down any time you receive a 9, 10, or 11.

Use these rules irrespective of the dealer's face-up card.
Tips and tricks for when you are playing on real money and have hard hands:
Hit any hand 8 or lower.

Hit 12 against all dealer cards, except a 5 or 6, stand on these numbers.

Hit 13, except against a dealer's 3, 4, 5, or 6.

 

Stand on 14, 15, and 16 against a dealer's 2, 3, 4, 5, or 6. You may stand with those hands.

Stand on all hard hands of 17 and above, irrespective of the dealer's face card.
Tips and tricks for when you are playing on real money and have soft hands:
Always hit a soft hand of 12 to 15 against the dealer's hands.

Hit soft 16, against all dealer's hands except 6, where you should double (with real money).

Hit 17, except against a 5 or 6, where you should double.

Stand on soft 18 against a dealer's 2 to 8.

Double down against a 5 or 6.

Hit soft 18 versus a 9, 10, or ace.

Stand on soft 19 or higher.
While playing free bet, another tip to keep in mind is never to reject any free double or free split offer. Always use them whenever your hand qualifies.
Main difference between real money bet and free money bet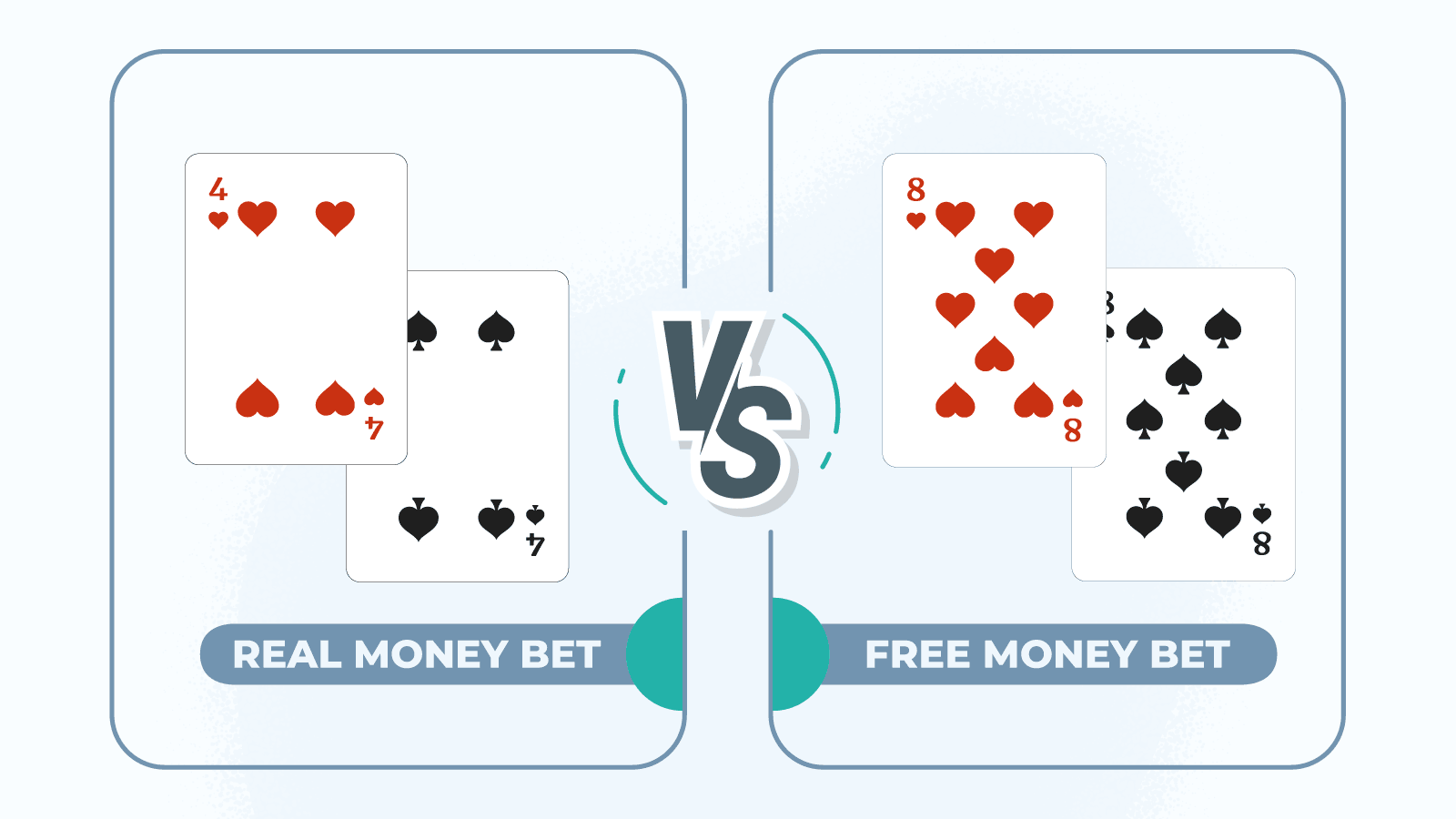 The free money wagers in this game refer to the free double and split moves that you can make at no additional cost to your bankroll. 
As stated earlier, the casino will cover every of your double down on a hand total of 9, 10, or 11.
The same goes for when you split a pair with the exception of 10s or 4s.
Spotting the differences
The online games usually feature a special button that matches your original wager on these hands. If your hand wins, it will pay out your initial bet plus your winnings equal to the value of the wager.
Real money bets simply refer to the other hands or moves in this variation that are not paid for by the house. These options include doubling down on 7s or 6s or splitting on 4s or 10s.
Free bet odds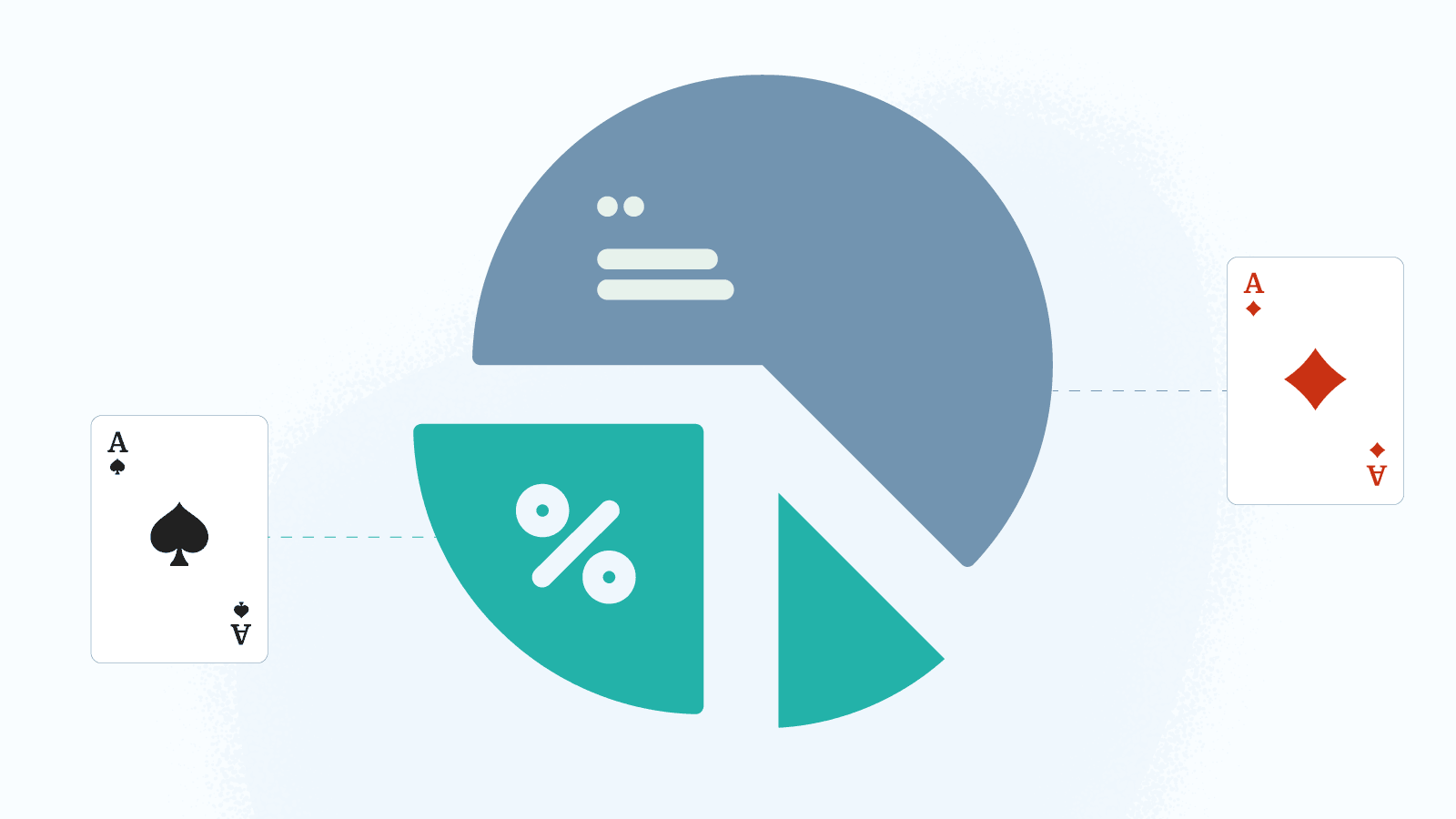 With a basic strategy, your free bet blackjack odds add up to 1.04%. 
This is slightly higher than other traditional six-deck blackjack games that pay 3:2. 
One of the most important factors that contribute to this variant's odds is the rule which states that the dealer pushes on 22. 
You can call this rule the catch of the freebies you get in this game.
No matter how valuable your hand is, even if it's 21, if the dealer busts with 22, the hand will be considered a push.
Pick games with multiple decks
Another way to improve your chances while playing Free Bet is by selecting a version with more decks of cards. In the same vein, avoid Blackjack Free Bet titles where a single deck is used. 
According to research, a single-deck Free Bet game comes with a house edge that is 0.14% higher than a six-deck game.
To sum it up
This Blackjack version certainly offers players impressive opportunities to maximise their winning chances, as the odds tend to lean more in their favour. 
We wholeheartedly hope our guide will help you gain a better understanding of this Blackjack variant so you can ace it when playing in online casinos.