Shortguide to player taxes in Canada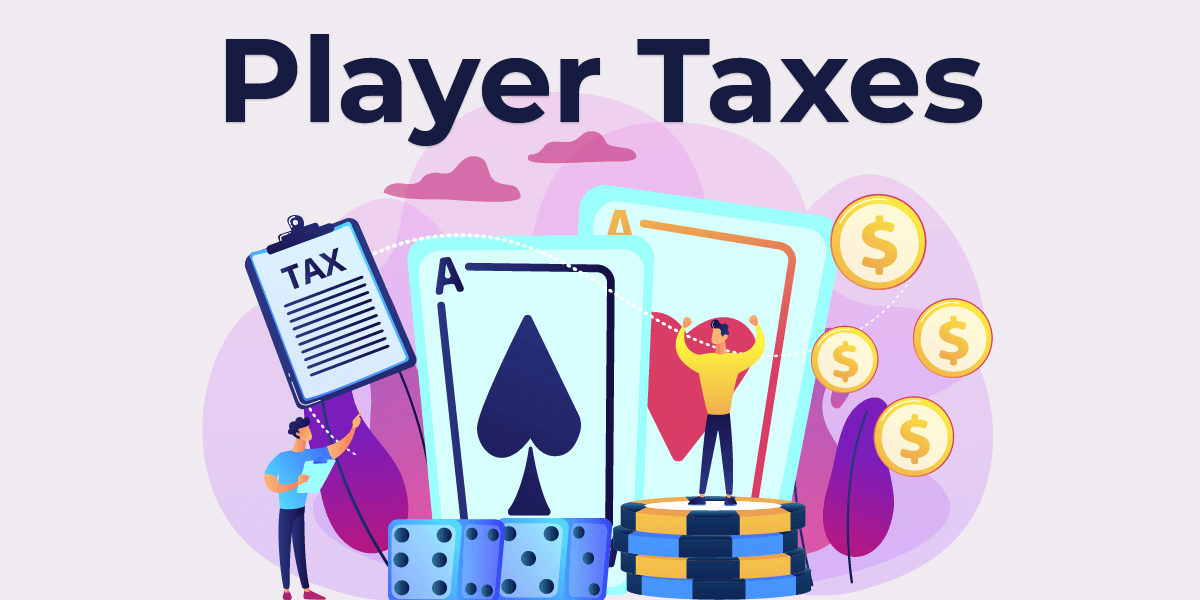 On this page, you shall be informed about the taxes Canadian players must pay. Making use of our experience, we've searched for the most useful and accurate information to elaborate on this guide, which should help you understand the Canadian gaming taxing system.
Should you pay taxes on gambling winnings?
As a Canadian citizen, you should know that gambling winnings are considered the same as lottery winnings, therefore, not taxable. Given that this is instead a matter of luck, the Canadian Government doesn't see the earnings as regular ones.
Taxes for occasional players
The rule applies to all non-professional gamblers whose winnings originate from a land-based casino on the Canadian territory. If the wins come from online gambling, you'll still not be taxed.
While the sole regulating body based in Canada is the Kahnawake Gaming Commission, you could be wondering if things are any different for sites functioning with any other.
It doesn't matter whether the casino owns a license from MGA, Curacao, UKGC, the Sweedish Gambling Authority, or any other. All that's important is that you are a resident of Canada and access the site from its territory.
Taxes owned by professional players
Although Canada is one of the few countries that do not impose a fee on gambling winnings, there's a catch.
You, as a professional gambler, must pay taxes on your winnings. The next thing you may want to know is what professionals do that amateurs don't.
What's a professional player?
If you gamble full-time to make a living, then you're considered a professional. Those who play just for fun don't do it every day and, most likely, have another job as the primary profit source.
This title, howsoever, will come with some responsibilities, one of which is connected to the taxes you should pay.
Therefore, in this case, what you win will be deemed business income taxable. You need to report it and any related expenses on Schedule C as a self-employment income.
Nonetheless, The Canada Revenue Agency doesn't exactly seem to hurry when it comes to assessing and auditing those players who earn their living through gambling. This is happening because those people are operating the business, and the profits are taxable.
It should be marked that how, when owning a business, you must always consider the losses that could occur.
What implications do those losses have?
Well, if these are substantial, then the overall income will suffer. Thus, if professional gamblers would be forcefully taxed, this could have a significant effect on Canada.
Still, this doesn't mean that you must avoid paying taxes. Moreover, a court ruling in 2012 claimed that gambling losses are not write-offs.
Important: Even as a non-professional, you must report what you win as "other income" on line 8 of the 2021 Schedule 1. You should declare any interest gained on these winnings in the T5 form.
The past and future of gambling taxes
Initially, Canada didn't impose an income tax as part of its efforts to attract immigrants. This went on until the First World War. Things didn't really change for some gambling winnings, as they stay tax-free up to this day, and things don't seem to be changing soon.
Income taxes in 2019
Considering that the professional gambling winnings are taxed like any other income, we've prepared a table showing some numbers to help everyone make an idea about those.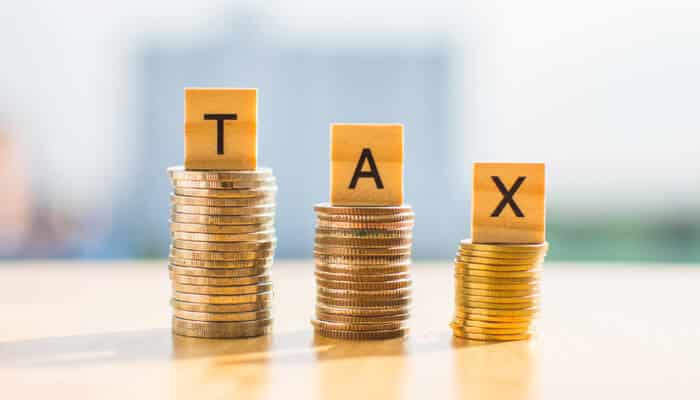 Your profit will fall into one of the income tax segments, which are calculated according to your taxable revenue. Remember the following values will be adjusted for factors such as inflation in every tax year.
The federal income tax financial worths:
| | |
| --- | --- |
| Federal income tax brackets | Federal income tax rates |
| $47,630 or less | 15% |
| $47,630 to $95,259 | 20.5% |
| $95,259 to $147,667 | 26% |
| $147,667 to $210,371 | 29% |
| More than $210,371 | 33% |
Deducting gambling losses
If your losses are not higher than the gambling income, you're eligible to withdraw some of them. You will have to keep some records so that you may report the winnings and accurately cash out the losses.
Necessary documents you must keep:
Keno –You should own copies of the tickets that you bought and were approved by the casino, your casino cashing records, and the credit records;
Slots – In this case, you'll need a record of the machine's number and the winnings sorted by date and time the slot was played;
Blackjack, Poker, Craps, Roulette, Baccarat, Wheel of Fortune – Here the number of the table will be necessary, and also casino credit card information that shows if the credit was issued at the booth or in the pit;
Bingo – You must have a record of how many games you played, how much the tickets cost, possibly additional documents such as receipts from the parlour or cashier.
Horses, harnesses, or dog races – You'll be asked for a record of the amounts on wagers, races, how much you collected on winning coupons.
Lotteries – You must have a record of the tickets purchased, winnings, losses, and dates.
Efficient funds management
Knowing how to manage your funds is an essential part of gambling, which could make the difference between fun and problematic.
Suppose the Canadian Government allows you to keep all the money you've won. In that case, that means you'll have more money, which also means great responsibility.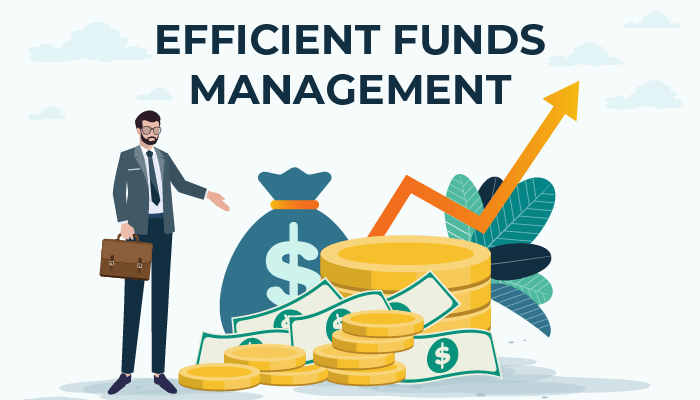 We've conducted some research and assembled this guide to help everyone who doesn't master money management be a little more organized.
What know for a proper administration of your funds:
Never borrow – the early signs of gambling addiction is gambling with money that's not yours, which will have severe effects on your budget later;
Think how much the loss would affect your finances – Remember, you're supposed to enjoy gambling, not go bankrupt because of it, so try to avoid betting on sums that would lead to significant losses;
Don't get greedy – Probably the most important aspect of gambling is knowing when to stop;
Make an expense plan – Going to the grocery without a list could make you spend way more funds than you were supposed to, and the same applies to gambling;
Be true to yourself and the others – Lying about your winnings or losses will not help you with anything but make you even more unaware of the actual implications of a negative outcome;
Have a break – Before making your next move or starting the next game session, it would be best if you could take a moment to weigh the options;
Leave it for the next day – No matter if we're talking about an online or land-based casino, you can always go back tomorrow;
Stay sober – You can't make the right decisions when tipsy, so leave the drinks for another time;
Stay on familiar ground – You're the best at what you're familiar with, so don't gamble big amounts on new games before practicing first.
Conclusion
To put it all together, it seems that if you don't make a living out of gambling, you don't have to pay any taxes and only report the winnings. This applies to both online and land-based casinos. But, in case you are a professional player, then the money you make from gambling will be taxed as any other income.
Moreover, as a Canadian citizen, you should recall that you can take back the percent the American Government takes from the winnings gained in the States.
We hope we've helped you understand what led the Canadian Government to take this measure and what you should do regarding any gambling levies imposed by it, where appropriate.
References: