Online Slot Tournaments - In-Depth Guide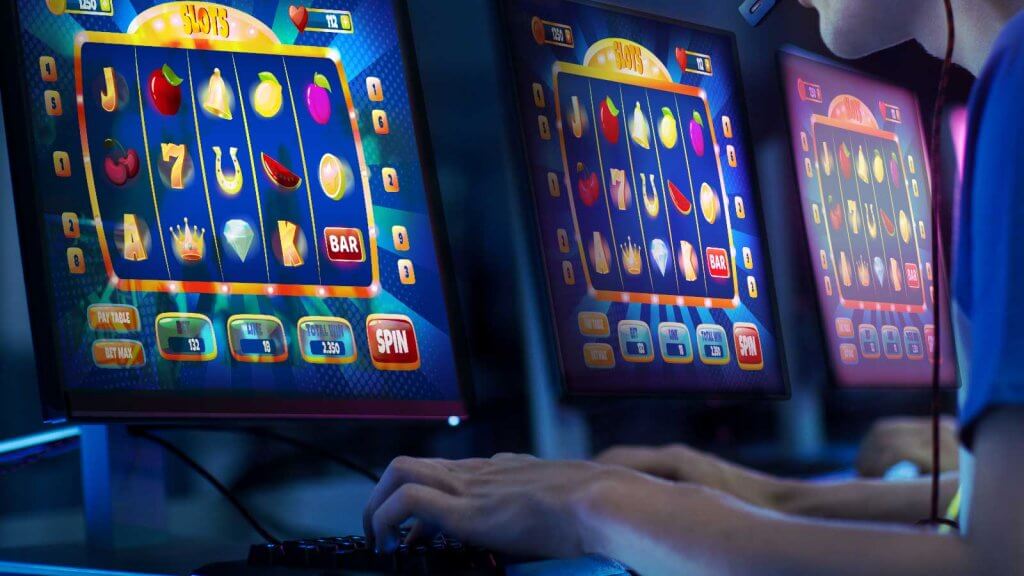 Tournaments hosted by online casinos allow players to compete for the highest rank by playing real money games. The top players win prizes.
If you love casino games and are looking for more ways to boost the excitement, thrill and payouts of playing online, then a casino tournament is just the ticket.
Learn more about what types of tournaments you can play in, how to win and the prizes in store so that you can make the most of your activity.
What is a Slot Tournament?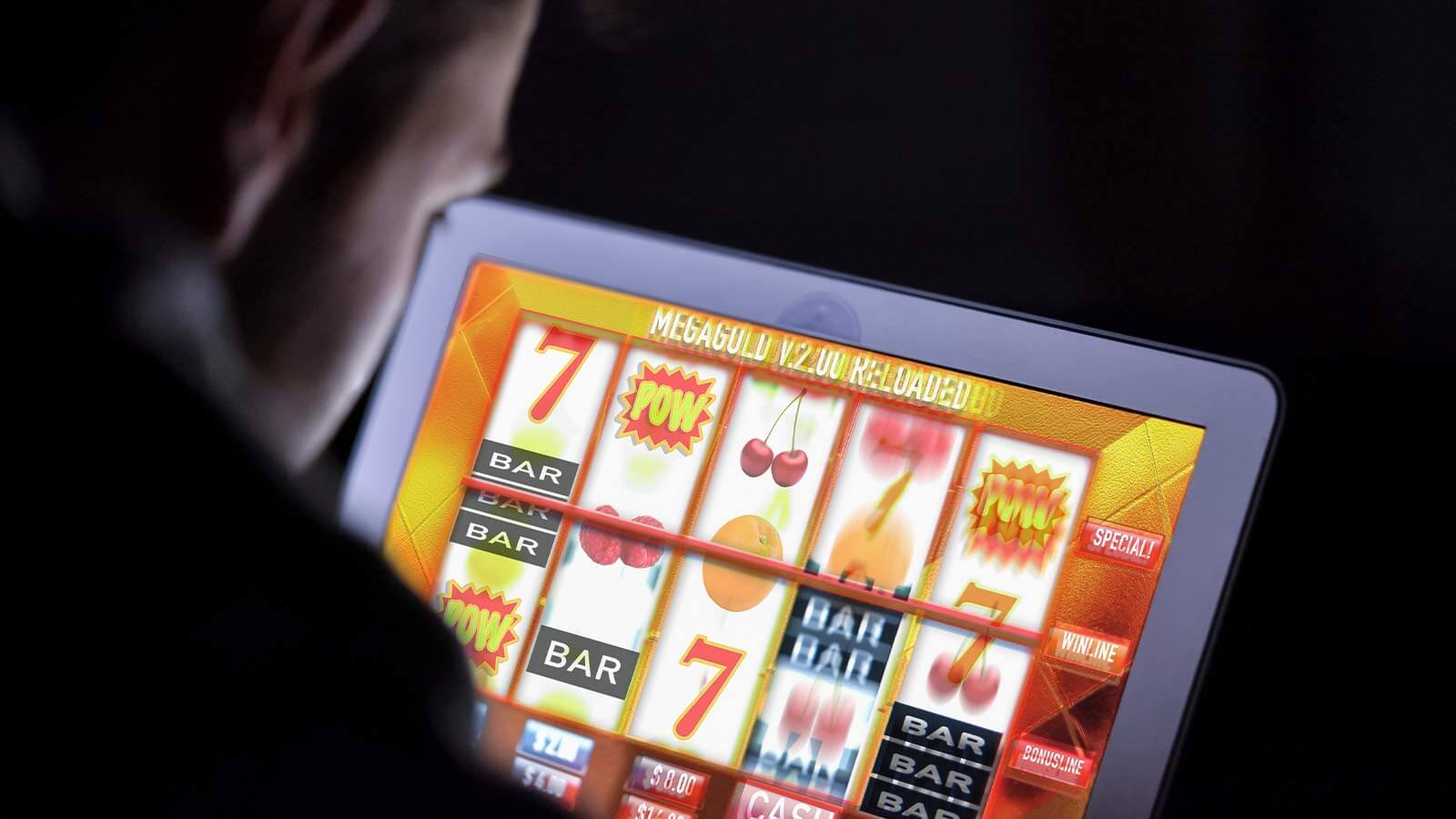 A slot tournament is a competition hosted by an online casino that lets you go head-to-head against other players to win a prize, usually either casino credits, cash or free spins.
How Slot Tournaments Work
Not every online casino in Canada runs slot tournaments, so your starting point is finding a gambling site that does.
Tournaments can seem complex if you've never played in one before, but they're not, and you'll soon get into the swing of competing against other players.
Step 0
Before signing up, read the rules, as there are a few different types of tournaments, and you need to know how to play and win.
3 Steps to Participating
You'll need to sign up for a tournament in advance; you'll usually find the details advertised on the casino's homepage or promos page.

After registration, the casino will tell you when the tournament starts, when you should play, and the number of credits you can use.

All you need to do is play at the right time and win more than other players to walk away with a prize.
Fees Required To Enter In A Slot Tournament
Usually, you need to pay a fee to play in a tournament. This money creates the prize pot, and if it's a popular tournament, the bank builds quickly.
The cost is typically between $25 and 100, but this varies depending on the competition and where you play.
What Is The Leaderboard In A Tournament?
Leaderboard tournaments are the most common type you'll come across, meaning the prize pot is divided among the players who list top on the leaderboard of results.
These tournaments are an excellent option if you're a new player, as they reward many competitors, so you might get your buy-in back, even if you don't rank that highly. Plus, you may have a better time competing.
Types of Slot Tournaments
There are loads of different types of slots tournaments to pick from, and each is slightly different. Here are the main versions and their key qualities.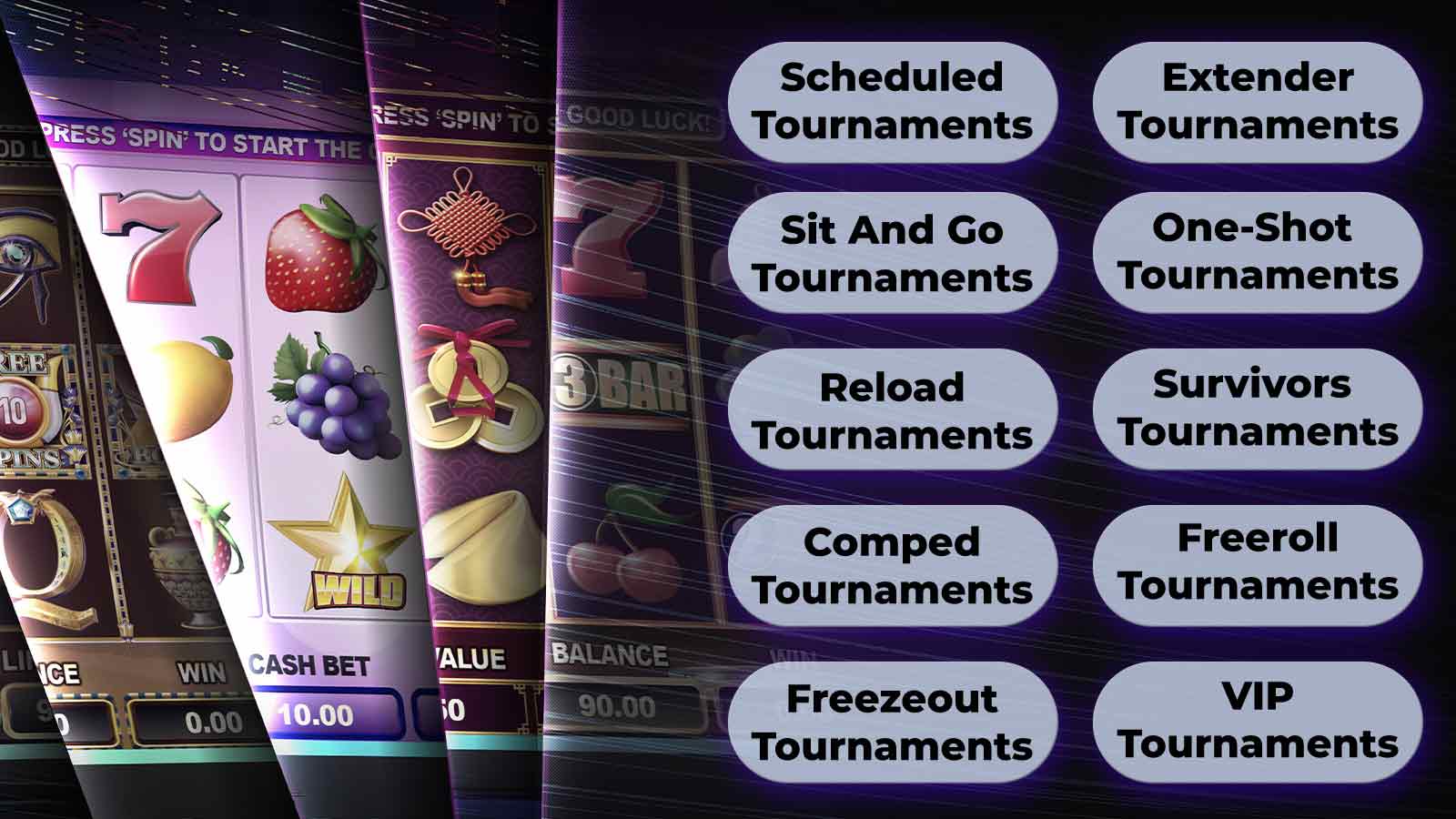 Scheduled competitions are available at most online casinos that offer slot tournaments.
They can be scheduled a few hours or months in advance, and you'll need to sign up beforehand. The casino will notify you when it is time to play.
This type of competition can last hours or weeks – it's up to the casino, but there is a scheduled end.
Sit and Go tournaments are popular in the UK and North America. These contests begin as soon as enough players register.
They can start at any time, but the casino limits places to ensure that things run smoothly and that tournaments start regularly, which means the prize is usually smaller too.
Sit and Go contests are generally shorter, lasting less than a day and, in most cases, under an hour.
In a reloader tournament, you buy into another shot if things are not going to plan. You simply reload your balance and start over. Although, you'll have to pay again.
Comped tournaments are given to players by a casino as a bonus or reward; the casino comps them, so your entry is free if you've met the terms to earn a ticket.
Generally comped tournaments entry tickets are given as VIP or loyalty rewards.
Freezeout tournaments have a single winner, and the competition continues until every other player is out of chips or credits. These are less commonly found on slots but widely used in poker and other table games.
You can find table and poker tournaments, but they are less frequent than slot tourneys.
In an Extender tournament, you can buy an extra add-on product that could boost your final result, like a feature buy button but for tournaments.
One-shot tournaments have rounds, but you only have one chance to make it to the next round. The casino will kick you out of the competition if you don't score enough points during your single shot.
Survivor tournaments are very similar to one-shot tourneys in that they have rounds. However, instead of needing to score a certain level of points to pass, the lowest-scoring players from each round are removed.
Freeroll tournaments are harder to find because they give you free entry, and you can still walk away with a share in the prize pot, free spins or other casino rewards.
VIP tournaments are, as you may imagine, for VIP members only. They tend to offer higher prizes and, therefore, entry costs.
Alternatively, they may be free and run as a reward for VIPs, like comped tourneys.
How to Practice for a Slot Tournament
Tournaments are all about playing extensively in the shortest time to score the most wins and therefore points within the time limit.
The best way to practice is by playing free slots under tournament conditions – set a time limit and credit limit, then practice.
If you've entered a scheduled tournament, it's also a good idea to check which slot game you'll be playing, then try it in demo mode and make sure you're familiar with the rules and gameplay.
Slot Tournament Rules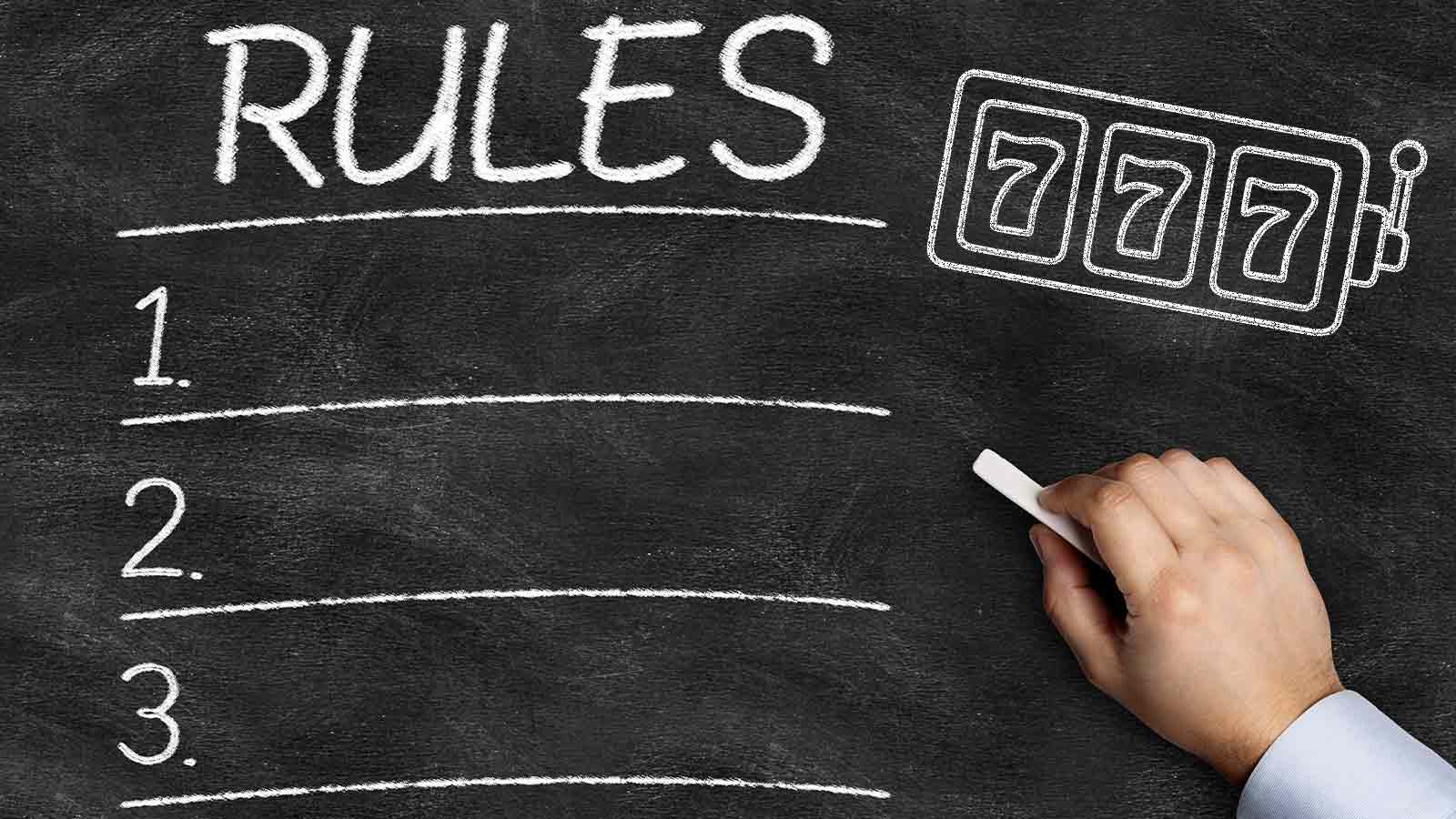 Read the playing rules: Like any type of competition, you need to know how to play and win before you start, so make sure you read the rules and know exactly what to do when it's time to play.
Only spin during allocated time: Most casinos will give you an allocated spin time. Any credits spent outside the time limit won't count, so you're wasting your budget.
Use all your credits: Always use all your allocated credits to have the best chance of winning. Don't use all your credits, and you're unlikely to win.
Don't go over: You'll get disqualified if you try to top up your credits during a tourney.
Wait for the outcome: You won't know the overall winner until the final results are out, so wait for the final scores before celebrating to avoid disappointment.
How to Win a Slot Tournament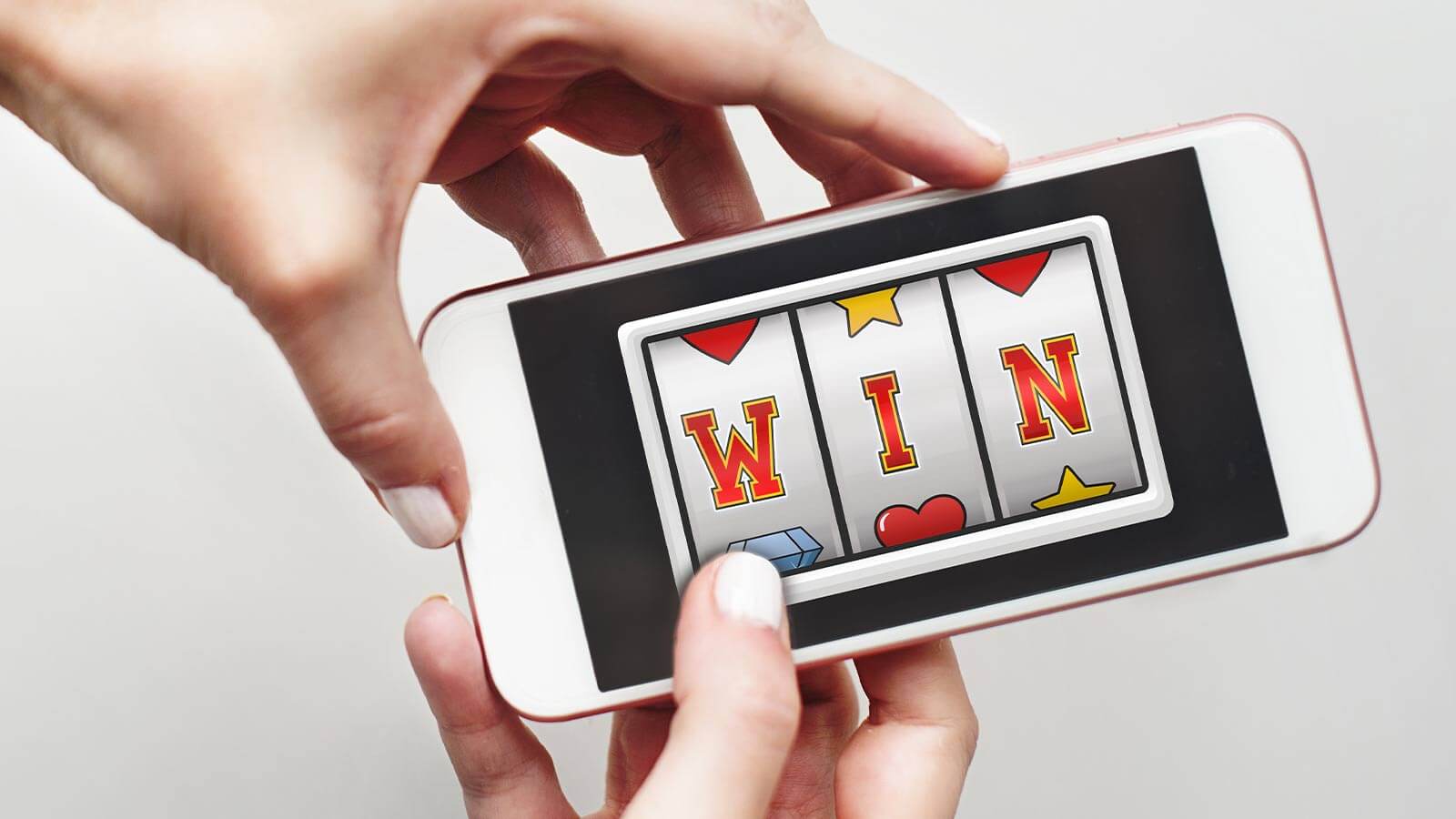 Focus: To use all the credits within the time limit, you need direction and speed, so ensure you're rested and focused before playing.
Don't watch the leaderboard: As different scores are added continuously, the leaderboard is constantly updated, so don't watch it; focus on your game, not the results.
Practice your bankroll management: it's up to you how you use your credits when you play in a tournament, so bankroll management is a crucial skill you'll require.
Familiarize yourself with payout rates: Take some time to look at the slot rules and payouts, decide on a bet level, and calculate how many spins this provides. Is it possible within the time frame?
Select which tournaments to join: Be selective with the tourneys you join, only going for those that offer good rewards for the buy-in cost and with a good ratio of prizes to players.
Where To Find Slot Tournaments
You can find slot tourneys at plenty of Canadian online casinos. They are very popular with players and operators. You'll generally find them listed on a casino's promotions page.
Winning Prize Size for Slot Tournaments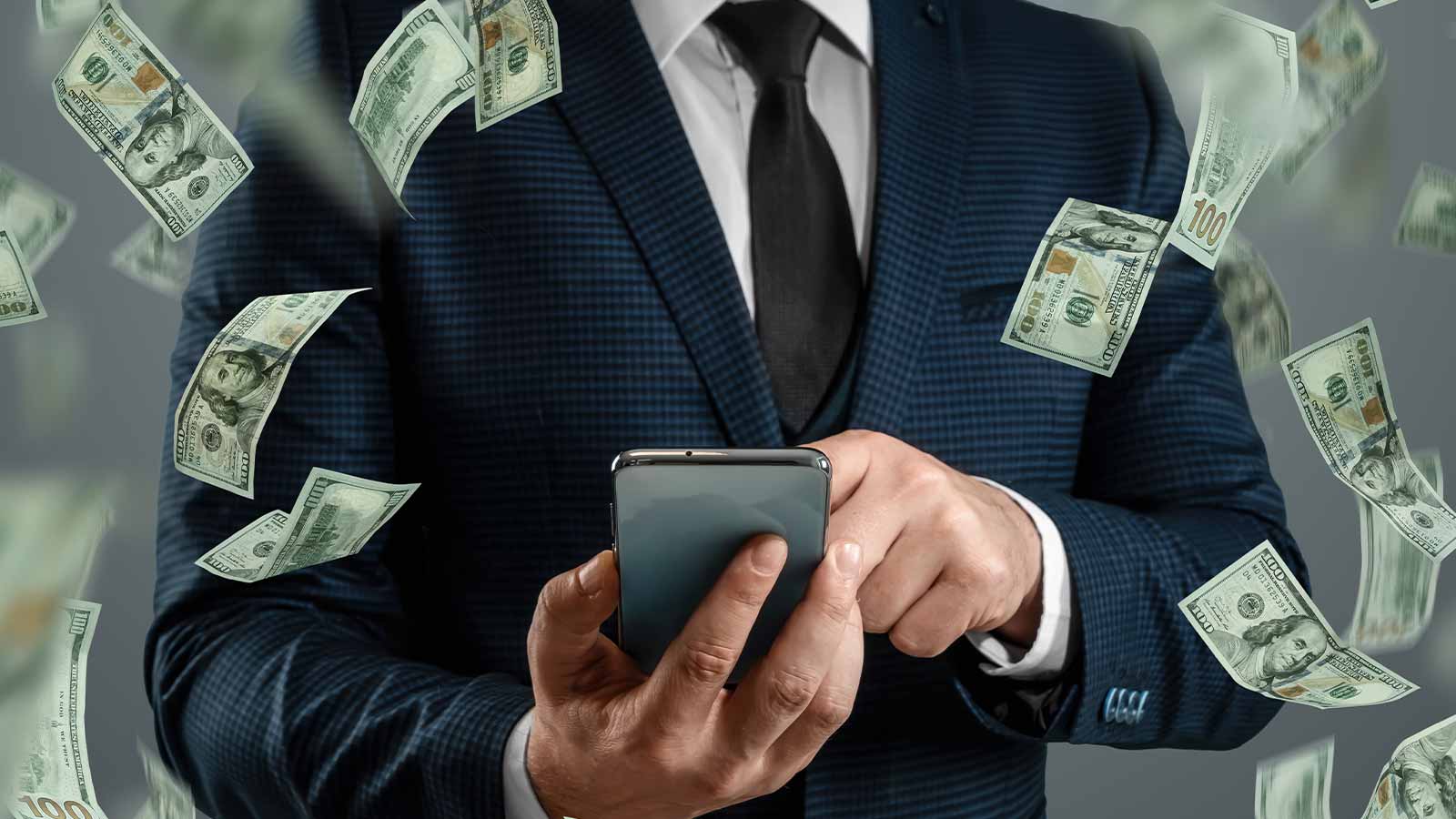 The amount you can win in slot tournaments depends on the competition you decide to join – each will have its rules, number of players, and potential prize pot.
It also depends if it's a leaderboard tourney, where prizes are divided among the highest-ranking players or not.
Prize Types
Cash

Casino credits

Free spins

Luxury trips and travel

Gadgets and more
Some of the biggest scheduled tournaments have prize pools as high as $10,000 and run over a month or more. Sit N Go tourneys, for example, are much shorter, so they have a reduced prize pot.
Slot Tournaments Strategy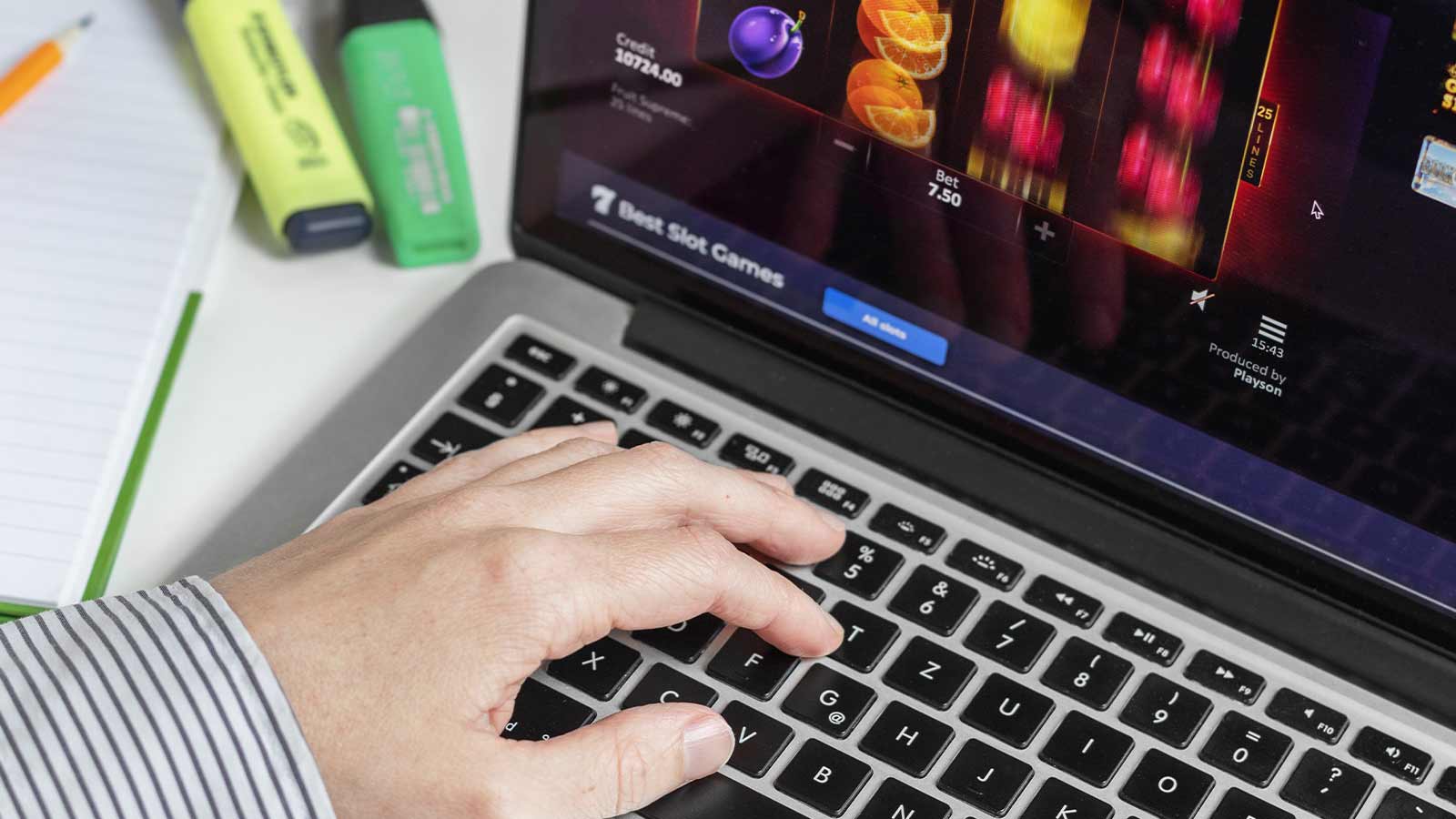 Remember, stay focused on spinning, as that's how you'll stand the best chance of winning and always use all your allotted credits and time. Otherwise, you're likely to lose.

Work out your bankroll strategy before you start and only adapt it with a good reason, like you're running out of time and still have credits to bet.

Practice playing the slot before entering the competition
Ready to Spin in a Slot Tournament?
Then check our top-rated casinos, read the reviews, find the best option for ranked tournament gambling and start playing.
If you have any further inquiry, read the FAQs below and if you've still got a question, leave a comment below, and we'll cover it.
FAQs
How long does a slot tournament last?
It depends on what type of tourney you enter. Some scheduled tournaments run over months with different rounds, while others can last only ten minutes. Usually, the longer contest, the bigger the prize pot, meaning more competition for the prize as more players enter.
How to get invited to slot tournaments?
Don't expect a tourney invitation unless you're part of a casino's loyalty or VIP club. In this case, you might get invited to a free or comped tourney. Otherwise, this competition is usually listed on a casino's promo page.
Are slot tournaments rigged?
Slot tournaments are not rigged. When you enter, you'll play a thoroughly tested and certified slot that uses a random number generator to produce results, ensuring the game is fair.
Do you use your own money in slot tournaments?
You pay a buy-in fee rather than a cost per spin. Once you've paid the buy-in, you'll be allowed the same credits as all competitors.
What is the average payout for tournament winners?
There isn't an average as every competition varies. Look at our top tourney casinos to discover some of the top tournaments online.