What is Casino Bonus Abuse?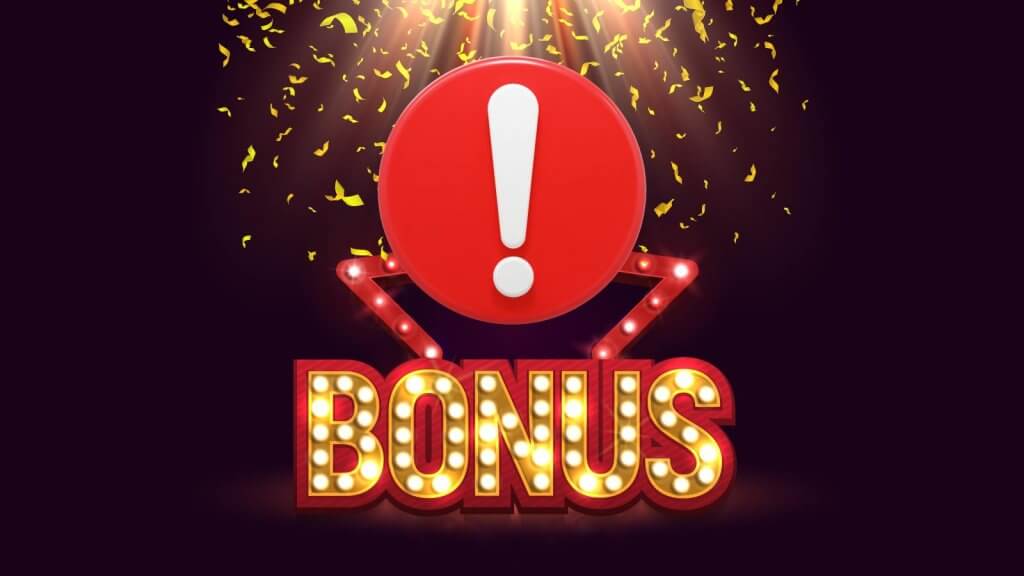 Bonus abuse refers to all forms of avoiding or bending the rules to exploit a casino promotion. Bonus seekers are usually banned, so read on if you want to know all the possible scenarios and how to avoid them.
The most common form of bonus abuse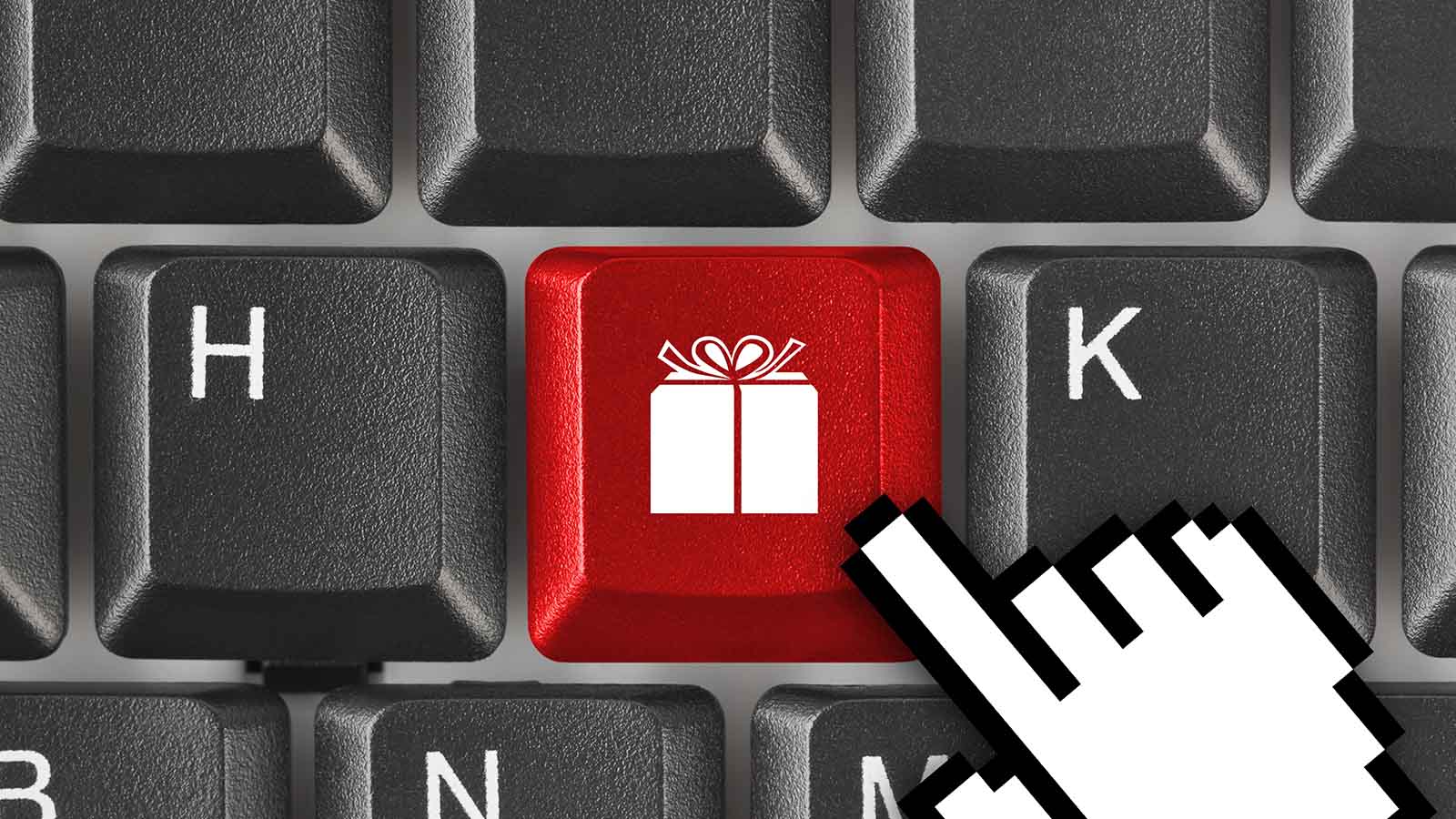 The most frequent type of bonus abuse is when a player signs into the platform several times to use the offers multiple times.
Although it can apply to any promo in the casino, it usually occurs with welcome bonuses. It happens because they are meant to be used by new users exclusively upon registration, making it a one-time offer.
So, naturally, creating another account and claiming the bonus more than once means bonus abuse.
Bonus abuse is also known as bonus hunting or promo abuse.
All types of casino bonus abuse explained
There are many ways through which registered members of an online casino can abuse bonuses. Some include multiple accounts, abuse of wagering requirements, and so on. You can also see several of the most common types of bonus abuses.
Profiting off a software glitch to claim multiple bonuses
Since the software is imperfect and can sometimes malfunction, players may be allowed to claim several bonuses even though the rules state otherwise.
This usually points to a glitch in the platform; the best thing to do is report it.
Although it may seem tempting to go for it, you shouldn't. Such defects are immediately attended to when detected, so the operator can spot your rule negligence and ban you without questions.
Due to such an occurrence, you will immediately lose all your funds, and your account will be closed.
Using multiple accounts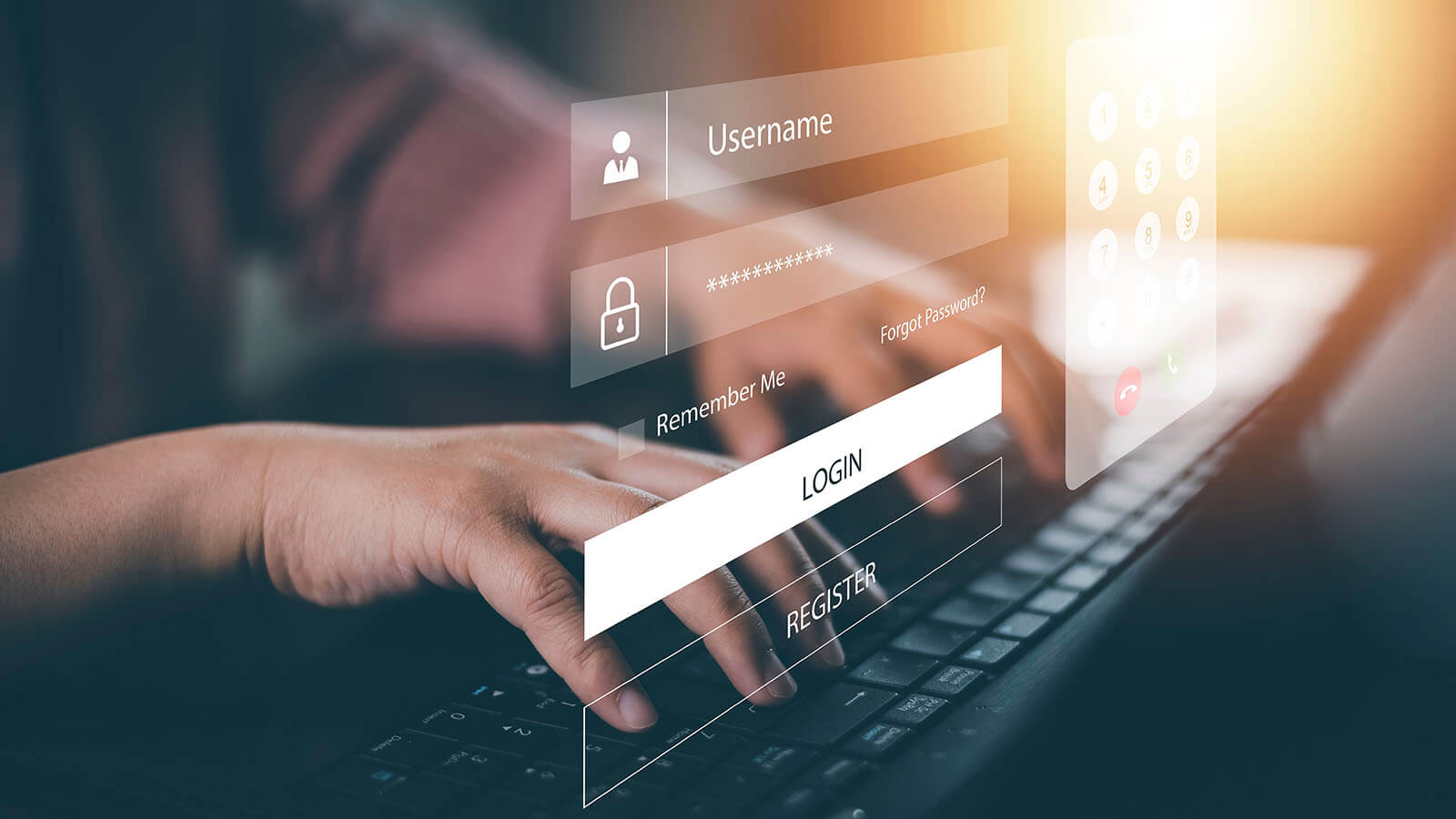 Canadian players must read the full terms and conditions segment upon the registration process and must agree to them before creating an account. The T&Cs are like a contract that protects the operator when someone violates the rules, as it clearly states that members must not create multiple accounts.
You may be able to create several accounts on the same online casino using VPNs and other software technologies that stealth your way back into the casino with another account even though you've already registered.
The backlash such players will face is being unable to access, let alone register and play in that casino again. This often includes playing on all other sister sites of the same parent company. Needless to say, the player will instantly lose all their funds.
Bonus hunting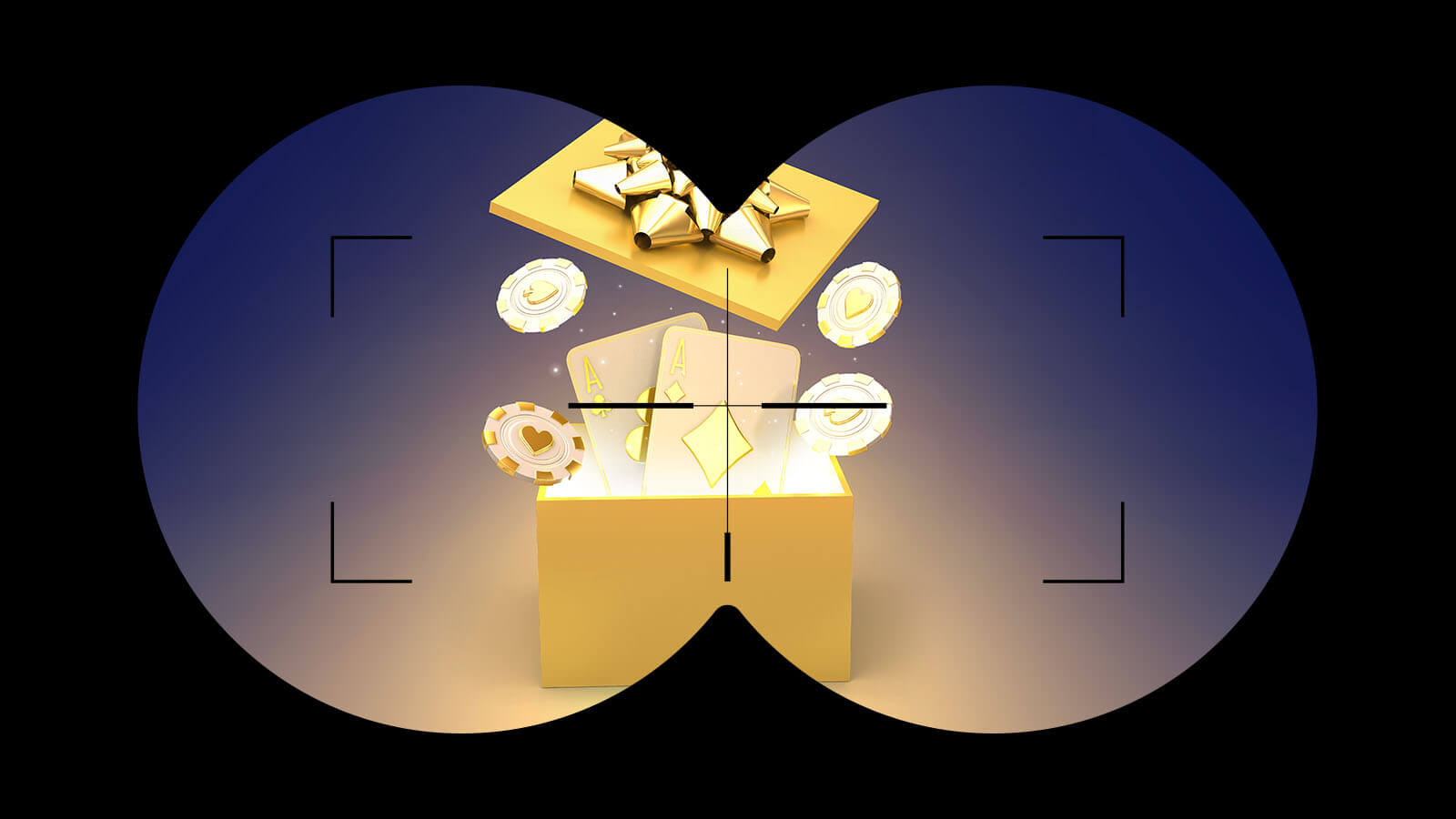 The term 'bonus hunting' refers to a pattern of seeking no deposit bonuses on sign-up, claiming them from multiple casinos, attempting to cash out your free winnings and moving on to the next casino.
Back in the day, online casinos gave better bonuses, as in bonuses that didn't have that strict rules, so naturally, they attracted bigger crowds. The prizes that were higher in value went hand in hand with much easier wagering and other requirements to fulfill. Hence, players were able to cash out more quickly.
Some strategies could make any player come out as a winner eventually. Due to the bonus hunting frenzy, operators changed things, toughened the overall terms, and increased the wagering requirements.
Bonus hunting is universal for all industries in the form of coupon hunting. It has even entered the social media world as a viral streaming pastime.
Double bonus claim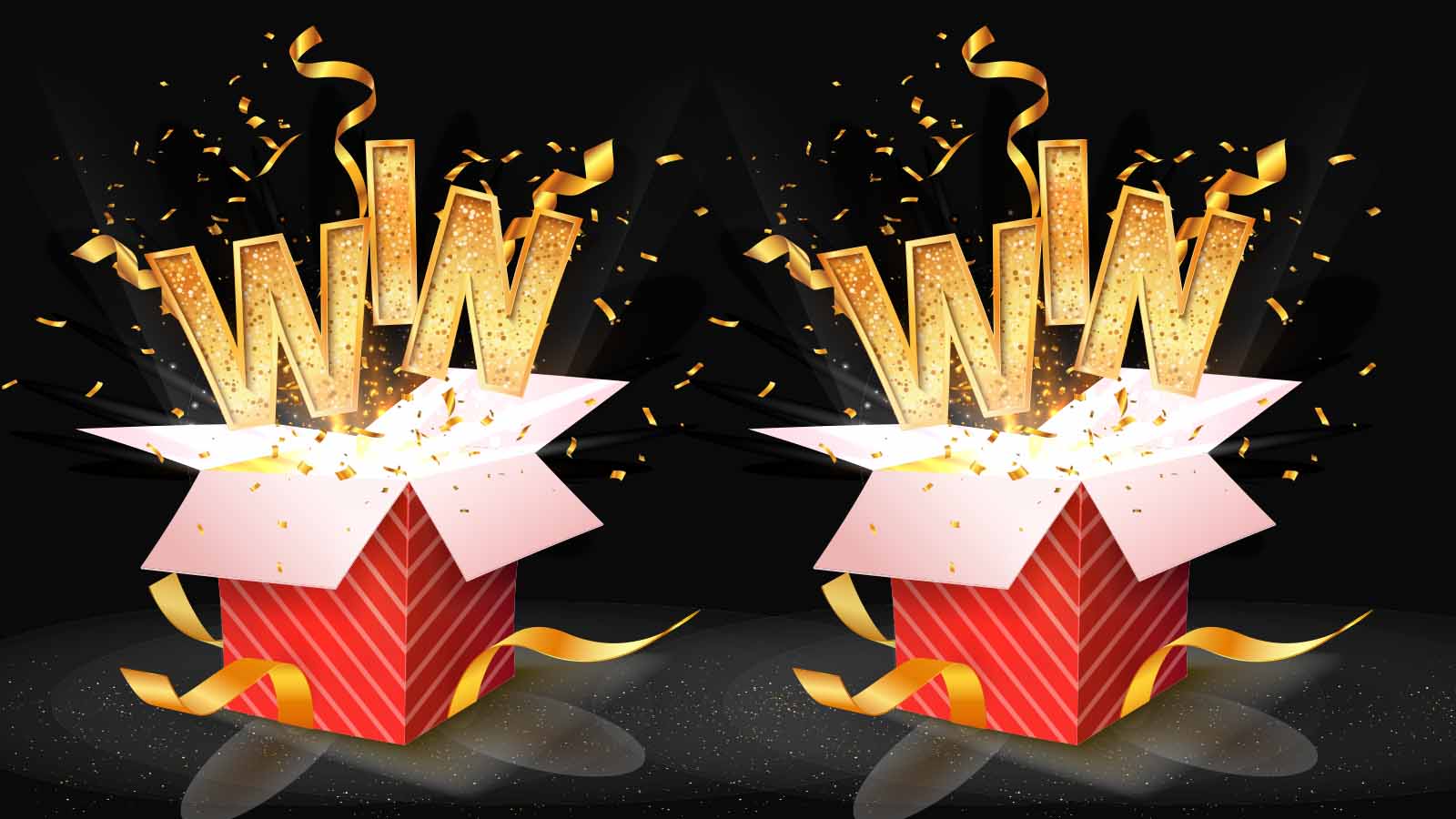 A double bonus claim is a type of bonus abuse where players attempt to redeem the bonus numerous times. Canadian players who have already claimed a one-time bonus may come across a situation where the operator allows them to claim it again.
Despite the error that made it happen in the first place, the casino server will often detect the double bonus claim and block your account.
Similar to other instances of casino bonus abuse, if the casino catches on, it may ban you for life, as well as take all your funds.
Wagering requirement abuse
Except for no wagering bonuses, which are exempt from any rollover condition, all other bonuses must be played within certain parameters.
One of these parameters is playing eligible games that contribute toward the wagering requirement.However, the contribution depends on the type of game you will play. This opens up a chance for you to devise a strategy to fulfill this requirement in the easiest possible way.
A frequent example in casinos' Terms and Conditions is delaying a slot's special feature when activating it with bonus funds.
Another questionable pattern may relate to how you choose the games you play with the bonus. For example, moving from high-volatility slots to low-volatility slots or skill-based games may be considered a form of abuse.
Similarly, Canadian players may pick games like roulette, which have a high percentage and keep playing it safe with small bets until luck strikes them. Such gameplay doesn't necessarily break the rules but doesn't belong in the 'fair and responsible gaming' category either.
Collusion bonus abuse
This type of bonus abuse includes several players with the same goal of scamming the casino. Collusion abuse is the hardest type to detect, as players manipulate the outcome of a game by sitting at the same table while working together behind the curtains.
Full-scale player organizations may be involved in such practices. When caught, all their illegal winnings will be confiscated.
Ignoring the Terms and Conditions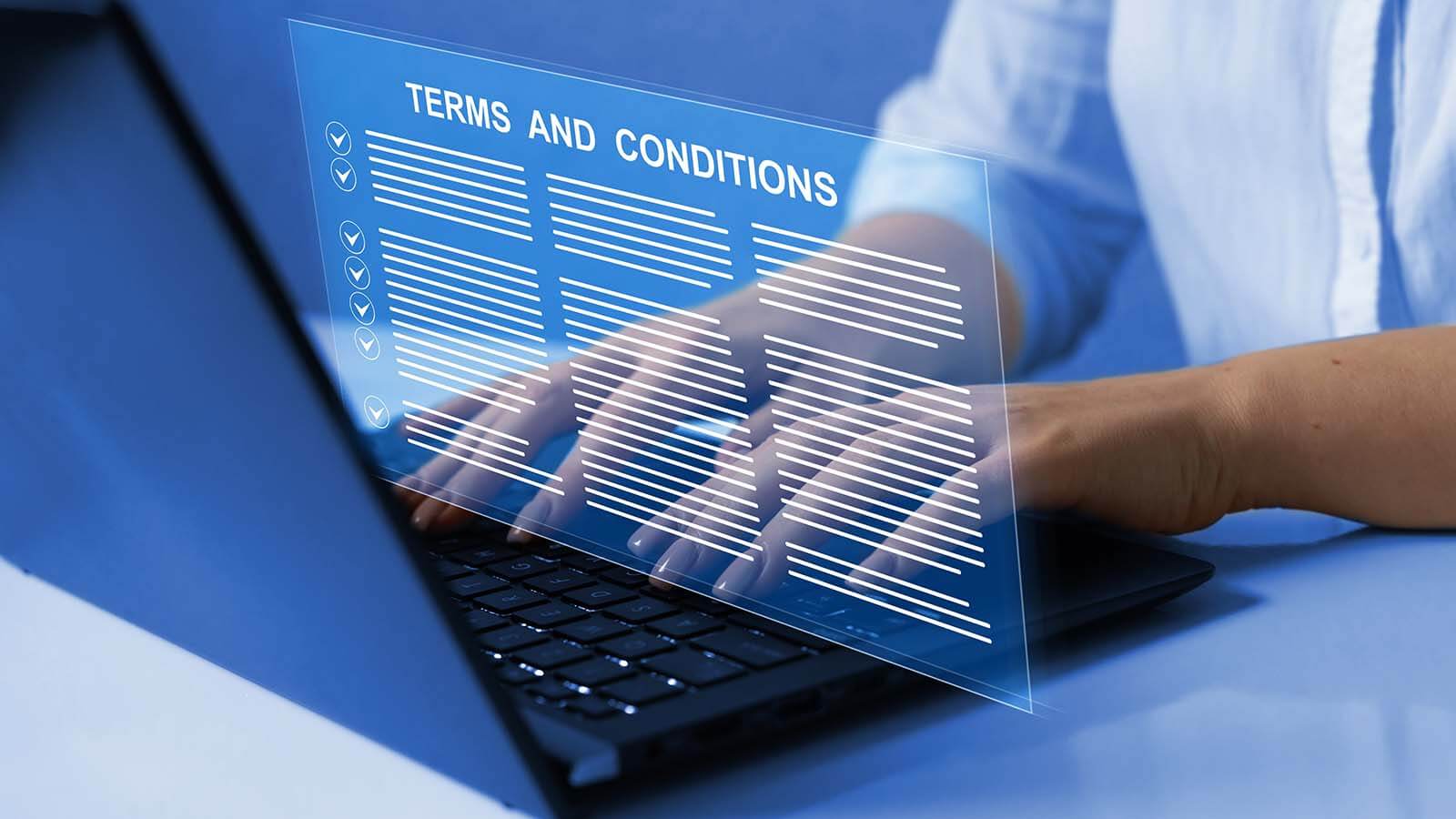 Ignoring the casinos T&Cs will automatically put you in a situation of risk, because you won't know how it defines bonus abuse. Remember that different casinos may consider different actions as bonus abuse.
It's an evergreen advice to read your casino's Terms and Conditions if you don't want to be labeled a bonus abuser!
Chip dumping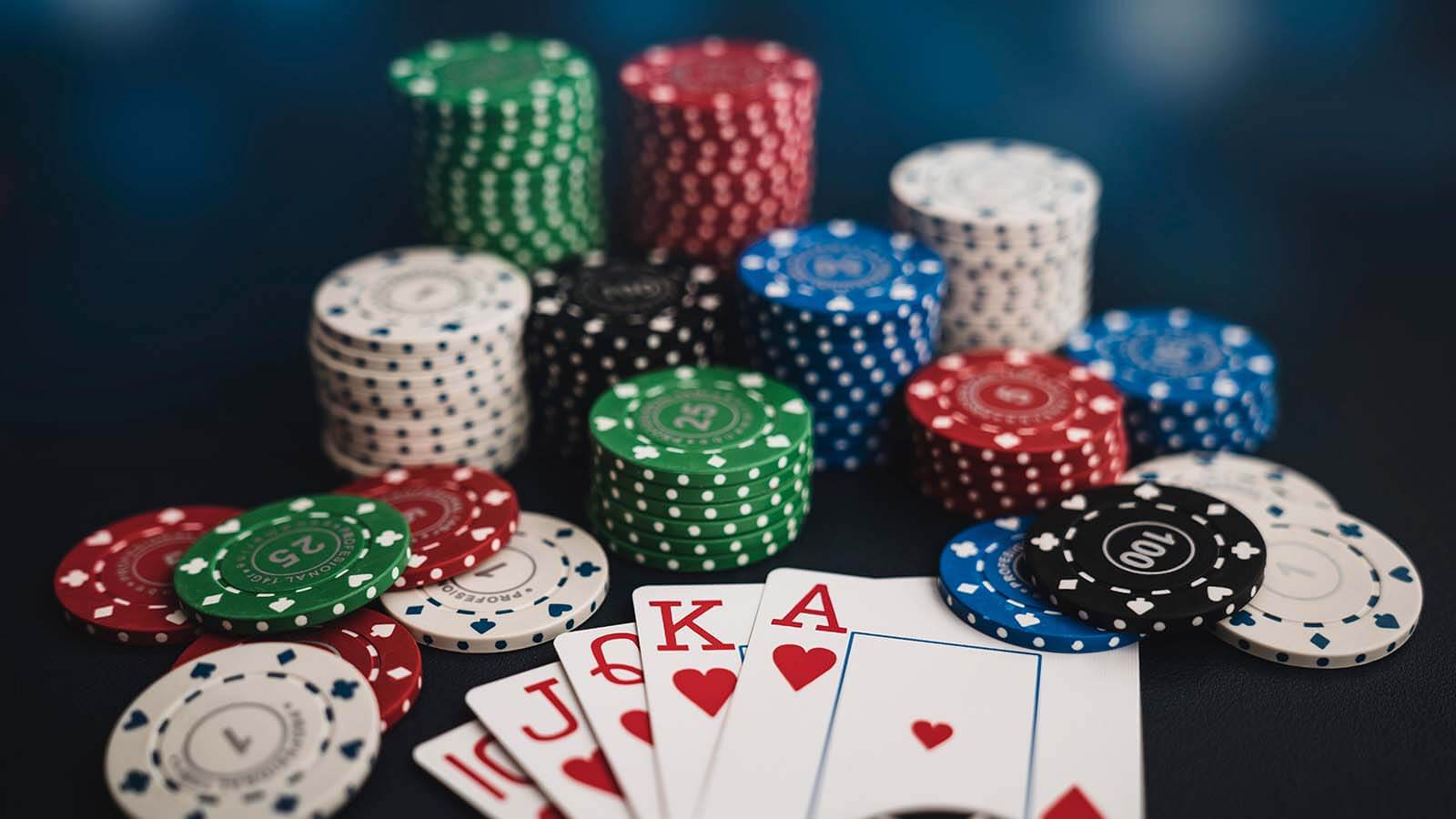 Chip dumping is similar to collusion abuse, as it involves multiple Canadian players gambling at the same table. It usually occurs at online poker tables where two or more players collaborate to get certain winnings from bonuses.
They will raise the stakes, so the other players fold and thus get the cash at the start of the round. Or, they bluff with each other and thus make other players fold but leave everything they've paid so far on the table.
Arbitrage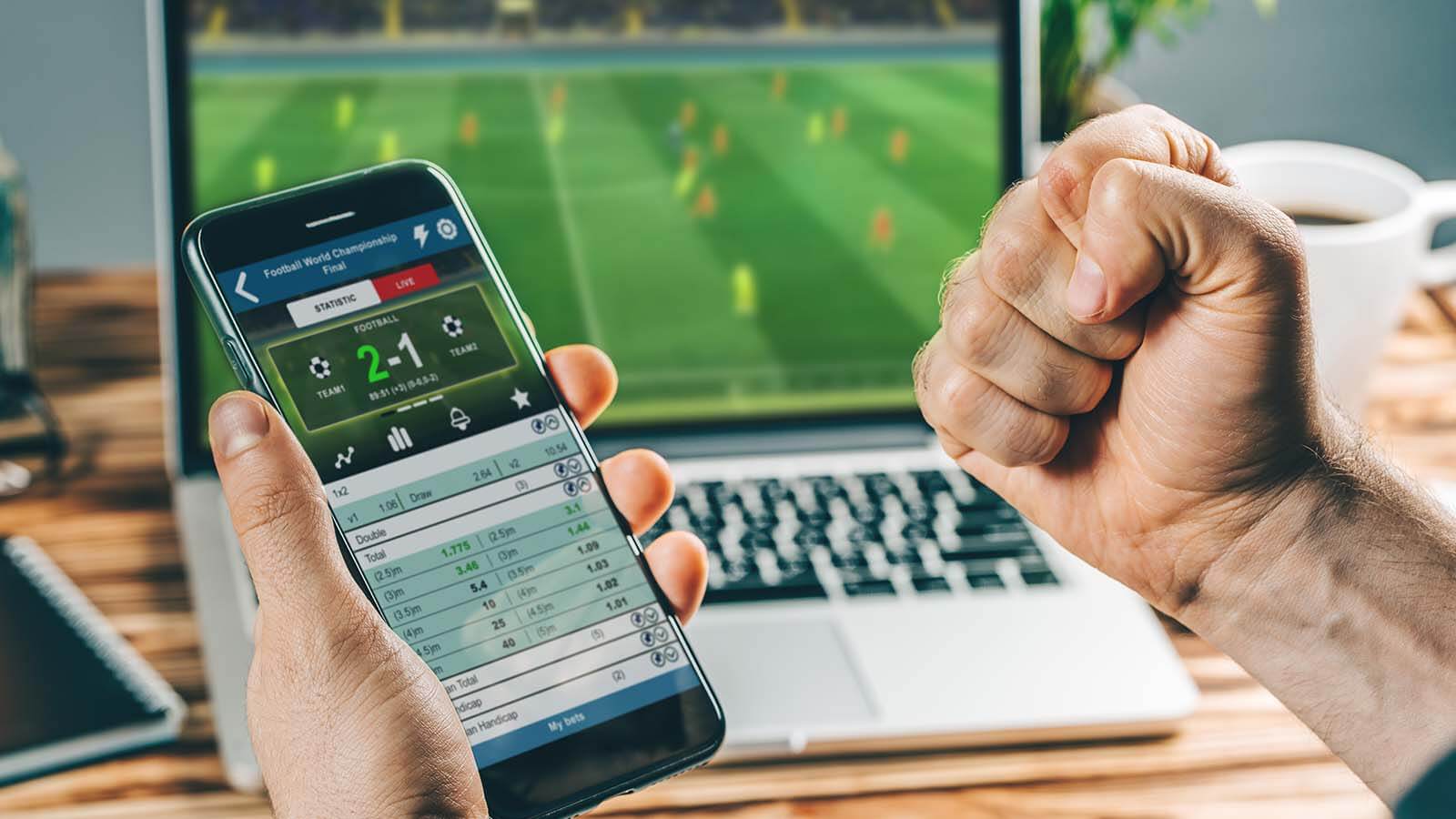 Arbitrage can be implemented in the sports section of online casinos, where Canadian players may get free cash from the bonuses. If you place bets on contradictory outcomes, for instance on Team 1 winning, then use the same bonus to place a bet on Team 2 winning.
By placing bets on the right odds, you may generate certain profit.
However, operators easily detect such activities, resulting in an account ban for those who do it.
Stacking bonuses
The general rule is to use the claimed bonuses after signing up, within a certain time frame. Although most offers have a pre-set time after which they expire, a technical glitch may enable you to stack them.
Again, if you abuse the error and turn it in your favor, the operator will recognize the pattern and decide not to provide you with any bonuses in the future.
Crossing the maximum allowed wager
Betting more than the stated limit can be interpreted as bonus abuse, because larger wagers can enable quicker clearing of wagering requirements.
You may be technically able to place bets higher than the preset limit, but it only goes so far. Casino operators will cancel the bonus funds of Canadian players who go over the limit.
How online casinos find bonus abusers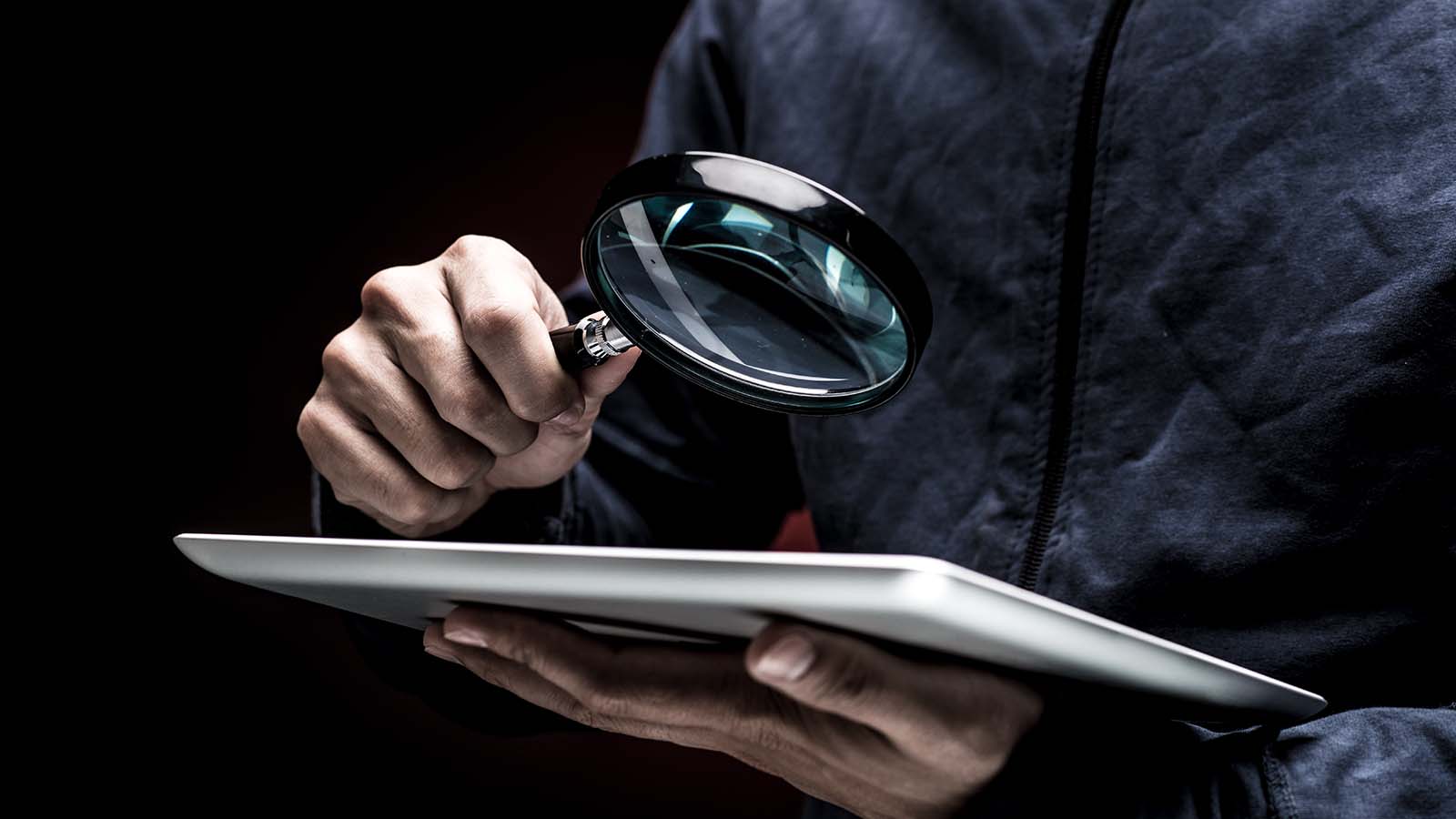 To ensure the fairness of betting outcomes, all online casinos use advanced technology to monitor players' behaviour and patterns as well as their bets, money transactions, and virtually all activities on the platform.
Thanks to casino licenses and the presence of gaming agencies responsible for maintaining order and an enjoyable environment, operators can quickly prevent abuse.
Monitoring betting patterns and withdrawal behavior
Casino operators monitor all activities of registered players. They do this to prevent fraudulent actions, most importantly money laundering.
By monitoring your betting patterns, casinos ensure you remain within the betting limit and keep in the frame of the bonus requirements.
Withdrawals are also observed for the same reasons – to prevent unruly cashouts from sure-win strategies with bonuses.
Monitoring wagering requirements
Almost all bonuses have wagering requirements attached to them. This means users have to play through the bonus funds as many times as this condition states to enable a cashout.
Only after fulfilling the rollover will you be able to withdraw your winnings. By tracking wagering requirements, operators know who is eligible for a withdrawal and who must keep playing their bonus.
Tracking IP addresses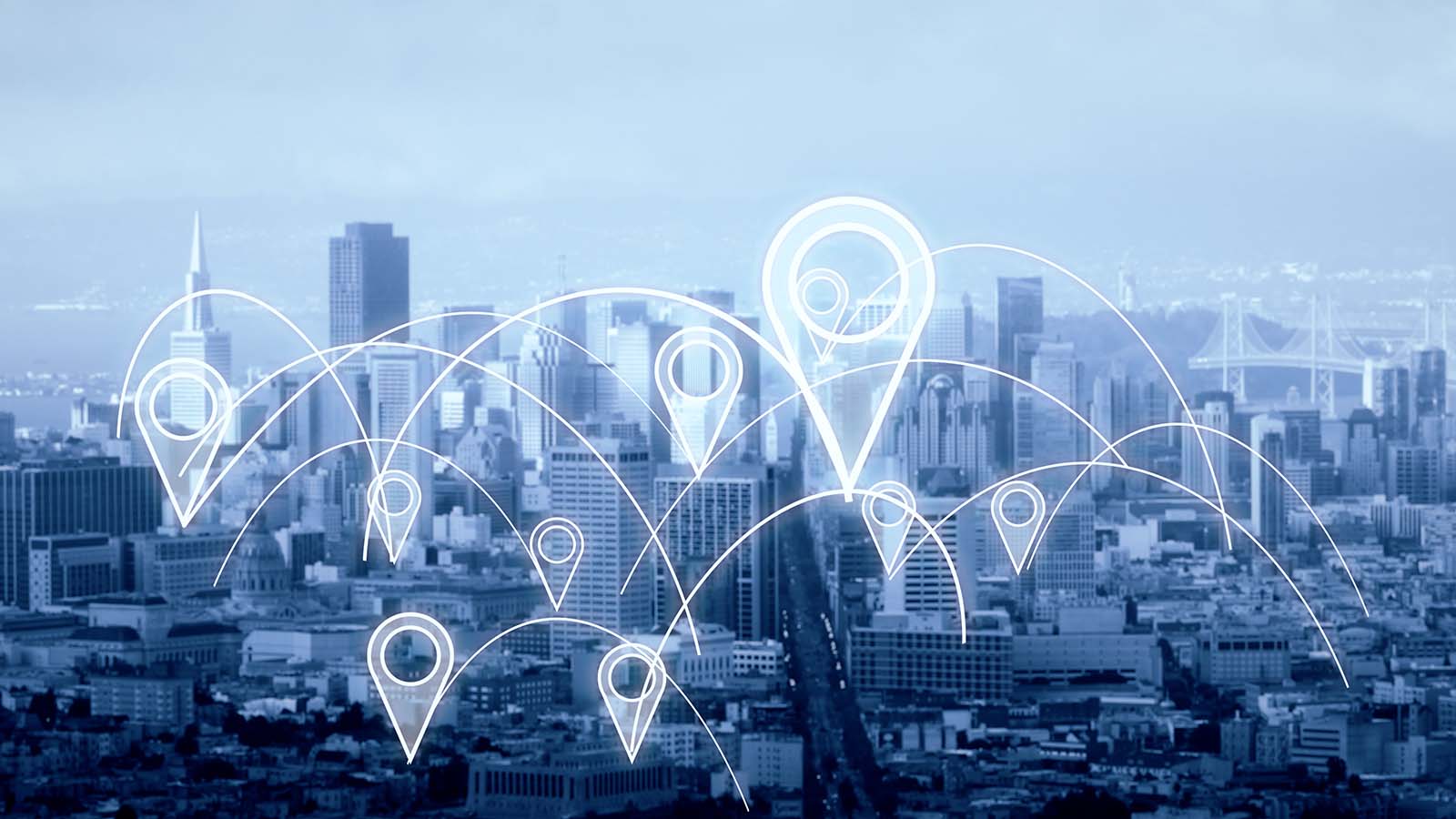 IP tracking is a great way to prevent one player from creating multiple accounts on the same platform. By tracking Canadian players' IP addresses, the casino always knows whether or not that user tries to go around the bonus rule book.
Tracking suspicious devices
Software like VPNs and others may allow a casino member to register with another account from the same computer using a different IP.
Once again, operators are one step ahead as they employ specialized tools to detect sneaky agendas and bonus abusers.
Playing a limited array games
When you only play a handful of games with your bonus, the operator may become suspicious due to the possibility of collusion occurring. Casinos expect you to try all their offerings, so if you only stick to one game or game type exclusively, they see you as likely plotting to abuse promotions.
Restricting bonus claiming with certain payment options
Operators provide a variety of banking options both to give you the best experience, but they will also limit their usage to protect themselves against a scam-like scenario.
E-wallets are scammers' favourite payment means as these may offer loopholes in how they process money transactions. This is why online casinos often forbid the usage of Skrill and Neteller to claim bonuses.
How to avoid becoming a bonus abuser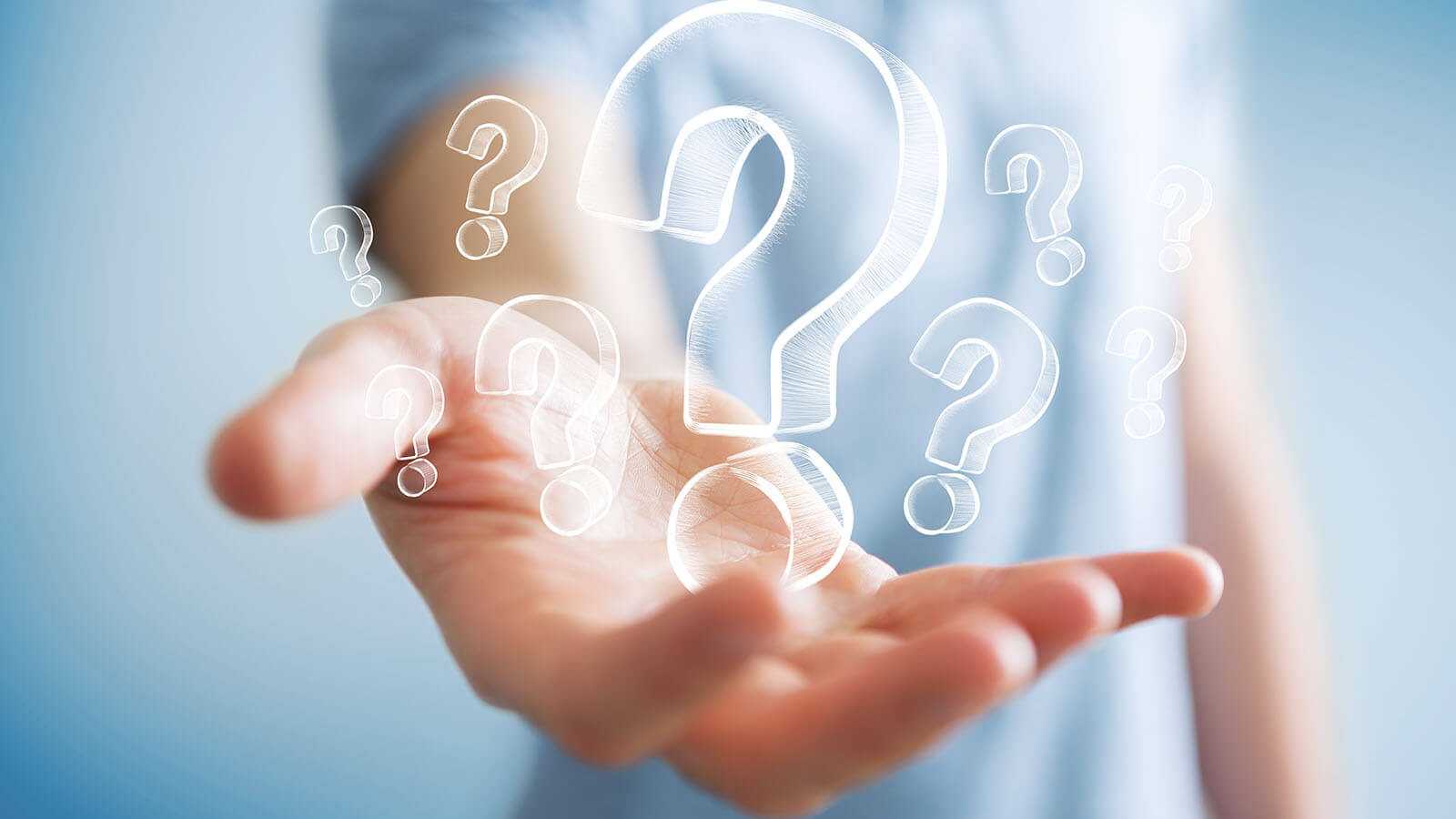 All you need to do to get the best out of your gaming sessions is stick to the rules. Below we give you some tips to help you keep playing carefree.
Read the Terms And Conditions
Read the T&C section before registering, as there you can find all the info you need to know to maintain your status as a legitimate player. Learn the basic rules of playing with a bonus.
You can always talk to the customer support agents for further guidance if anything is unclear.
Never create multiple accounts at the same casino
You should always stick to the one account you have created at the start. There is not much to gain with multiple accounts as technology will quickly detect your fraud. The casino will ban all your accounts instantaneously, prevent access to the website, and take all your funds.
Avoid irregular betting
Read the bonus policy multiple times to ensure you got a grasp of how irregular play is defined at your chosen casino site.
Going above the bet limit may lead the operator to ban your account or cancel your bonus. An alternative is banning the abusing player from claiming other bonuses. The actual penalties slightly differ from one online casino to the next.
Conclusion
Breaking the rules in an online casino is not worth it in the long run. You may think you are on top of the casino, but the operator will quickly catch on and ban you from the site. No matter what type of scam you may think you devised, casinos' software systems will likely prevent you from benefiting maliciously.
The best thing to do is thoroughly read the terms and conditions, register with an account, make a deposit, and dive passionately into the games the website offers. Rely on your luck and RNG's algorithm, and allow yourselves a time filled with fun and enjoyment. Look up an expert-vetted cashback bonus to soften the blow if you lose.