Exploring the Economic Impact of Casinos in Canada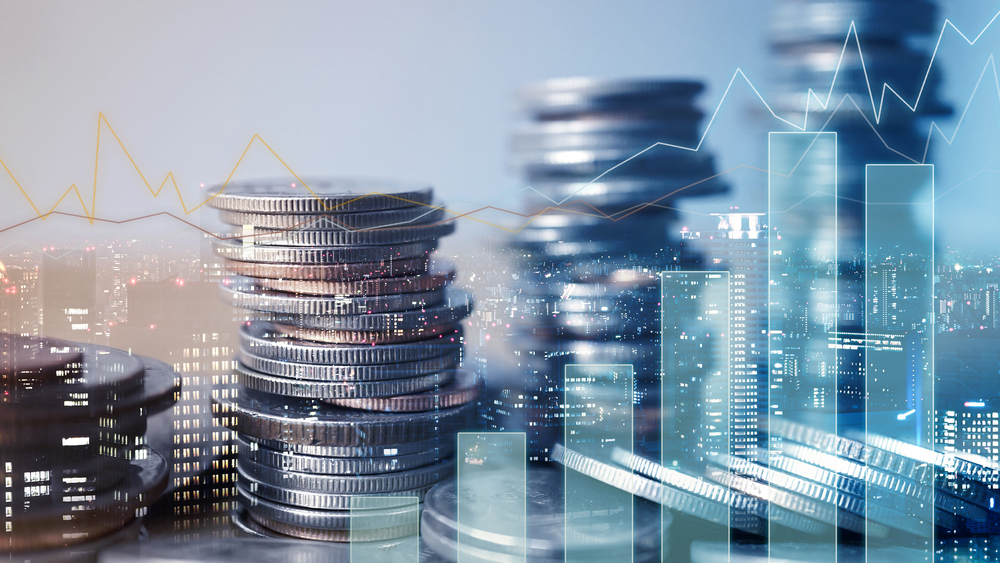 In this article, we will explore in detail the economic impact of gambling in Canada. This fully transparent guide will assess the good and the bad of how online casinos and sportsbooks have affected the country overall. To give you an accurate report, we have looked at revenue, taxes, and other fees that gambling operators have to contribute.
Canadian Casinos: An Historical Overview
Canadian gambling history pre-dates European settlers' arrival, as the Indigenous populations engaged in several gambling team games using sticks, stones and other materials. In 1541, The Unlawful Games Act was brought in by British rulers, effectively outlawing games of chance.
However, it wasn't keenly observed, as First Nations gambling games and imported games of chance, such as Craps and Backgammon, still took place. The gambling impact on the economy was first seen a few years later in 1566, when the first public lottery was created to raise funds to repair harbors and the British naval fleet.
The move towards the multi-billion dollar industry we see today didn't really begin to take shape until the 20th century. 1910 saw legalized horse racing, while the big change came in the 1980s when provinces were allowed to establish their own gambling and taxation laws.
The Main Taxes Which Casinos Pay in Canada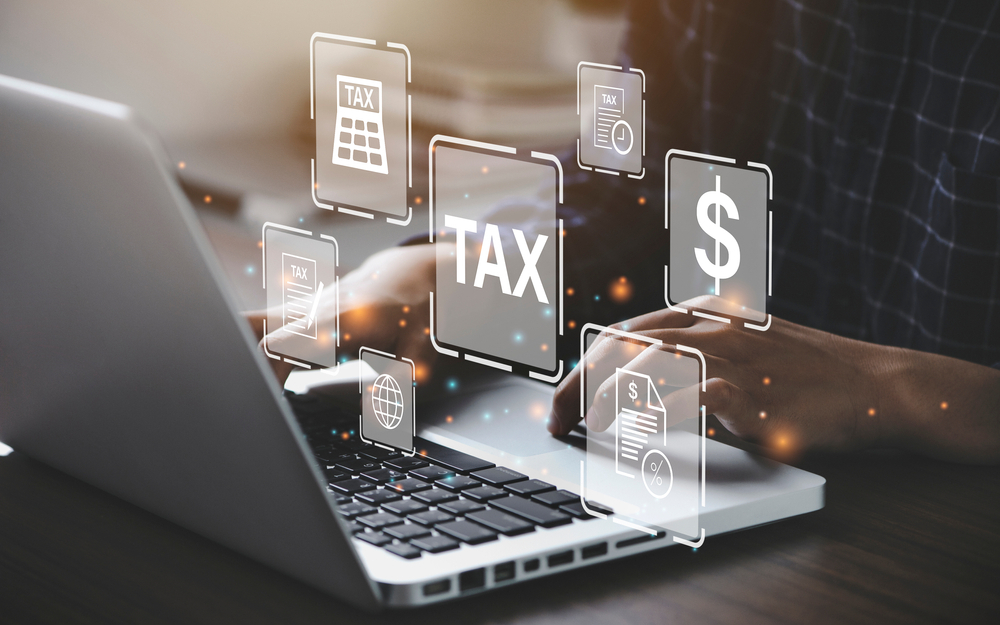 One of the most positive things about the gambling impact in Canada is taxation. Casinos' contribution to the economy in Canada, was estimated to be around C$12.5 billion in 2022. Each province has its own regulatory authority that controls gambling operators and determines how and what taxes are collected.
Here is a quick overview of the main casino taxes collected in Canada:
| Tax | Description |
| --- | --- |
| Tax on gross gaming revenue (GGR) | In Ontario, the iGO is considered to be the legal earner, meaning that it must pay 20% of the revenue from all its licensed online gambling sites. |
| Licensing and operational fees | Operators are obliged to pay fees to the relevant regulator in each province where they operate – such as the iGO in Ontario. |
| Corporate income tax | Gambling winnings are not considered to be taxable in Canada. However, if a player's gambling activities are deemed to be professional or part of a business venture, then corporate income tax may apply. |
| Goods & services tax or harmonized sales tax (GST/HST) | This is the sales tax charged on goods and services in Canada. However, it works slightly differently for online gambling companies – again, using the Ontario example, it is the iGO who is responsible for the tax. |
| Property taxes | Land-based casinos and in-person betting shops are required to pay commercial property tax, in the same way that other businesses do in Canada. |
Contributions to Infrastructure & Communities
As well as obvious things like taxation and revenue, land-based casinos' contribution to the economy also stretches further than you might think. The knock-on effects of having a casino resort can benefit the community by providing jobs, boosting the surrounding local economy, and improving transport links in the area.
The River Rock Casino in British Columbia is a prime example of how the economic impact of gambling can be good for the surrounding local community. Let's take a closer look at this casino specifically below:
River Rock Casino (British Columbia): a case in point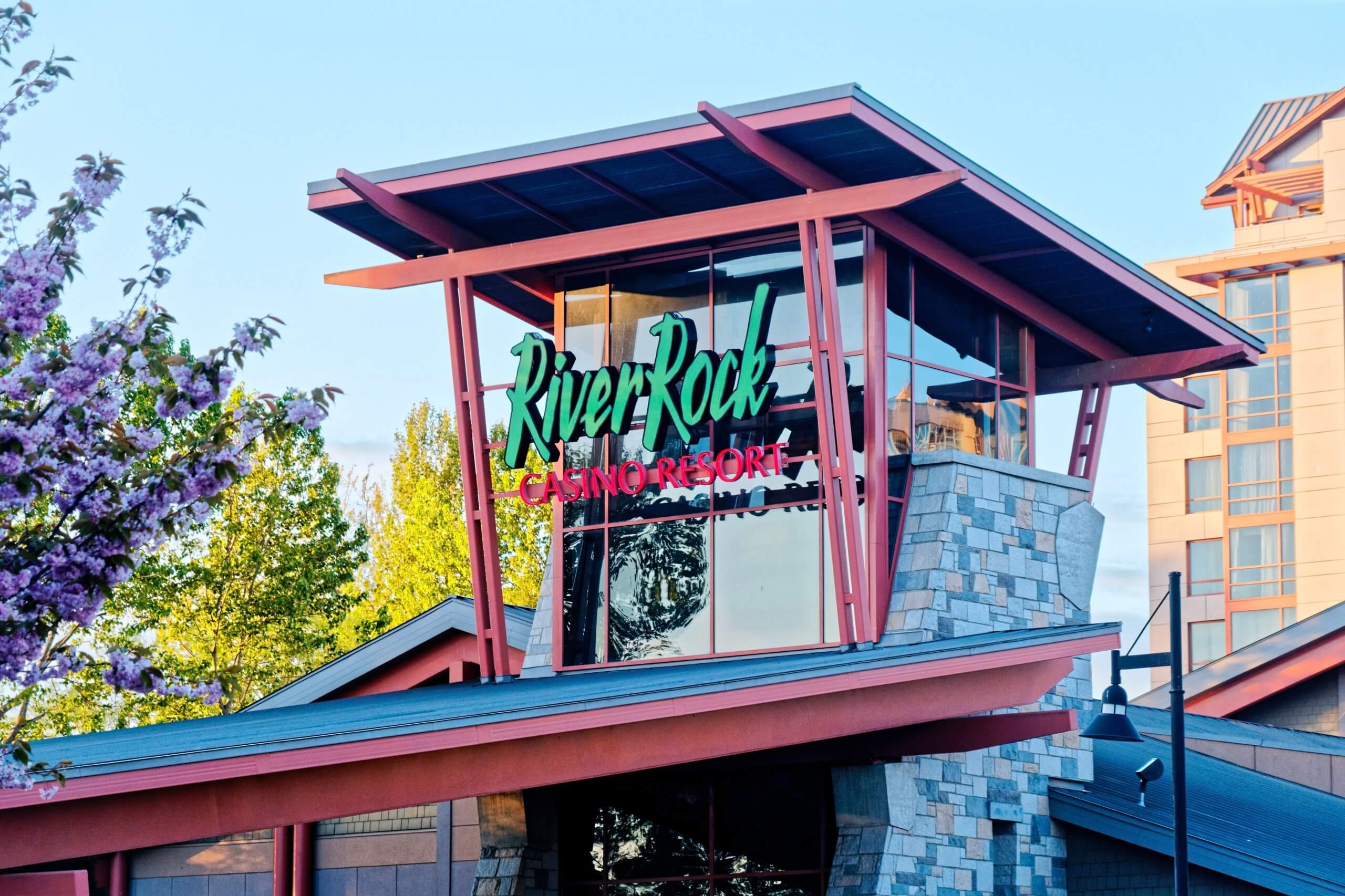 The River Rock Casino in Richmond, BC was built in 2004. Instantly, it brought 1,300+ jobs to the local economy and pushed the local government to improve public transportation. Naturally, the increased number of tourists brought in from the casino has also helped other local businesses, particularly, hospitality and retail.
In addition to these economic contributions, the gambling impact of the River Rock Casino also stretches much further. River Rock Casino and its employees contribute to multiple local organizations, including the Richmond Foodbank and the Center for Disability. As well as financial donations, the casino also helps out actively through volunteering and sponsorships.
How Employment Opportunities Promote Growth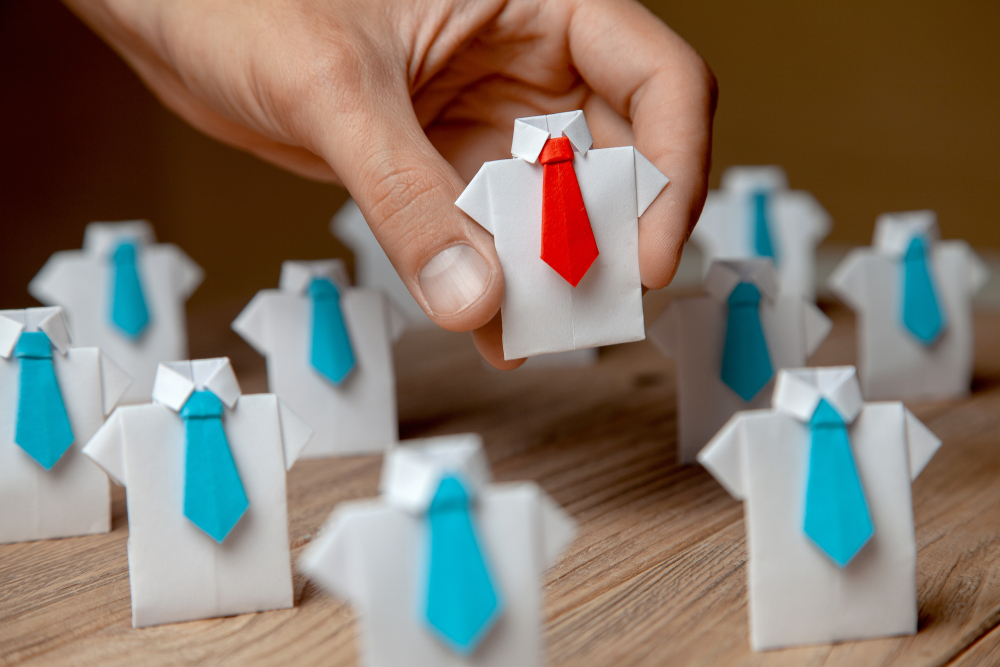 There are several knock-on effects of casinos bringing employment into a local area. Below are 10 reasons why this can have a positive economic impact on gambling for a community:
Jobs created – First and foremost, more jobs are created, which is the most obvious direct impact.
Employment rate increases – The creation of jobs in turn increases the employment rate in the local area. This reflects well on the community and makes the area a more desirable place to live.
Disposable income rises – As more people are in gainful employment, there are more local residents with disposable income to spend, which boosts the local economy.
Increased consumer spending – With more disposable income available, consumer spending in retail stores increases, allowing these types of businesses to grow.
Business revenues boosted – Revenues for local hospitality businesses and other companies naturally increase when people have more disposable income to spend.
Re-investment & expansion – Once revenues have raised to a certain point, the casinos and other local businesses will be able to reinvest their earnings and expand their businesses.
Further jobs created – These reinvestments and expansions then result in even more jobs being created locally.
Increased tax revenue – More local business and a thriving economy means more tax and revenue.
Government reinvestment – This tax revenue can then be reinvested by the local government to improve things such as transportation, health care, public buildings, social housing and more.
A stable and confident economy – When all is said and done, the gambling impact results in a stable and confident economy that should continue to thrive and attract new tourists and residents alike.
The Special Role of First Nations Casinos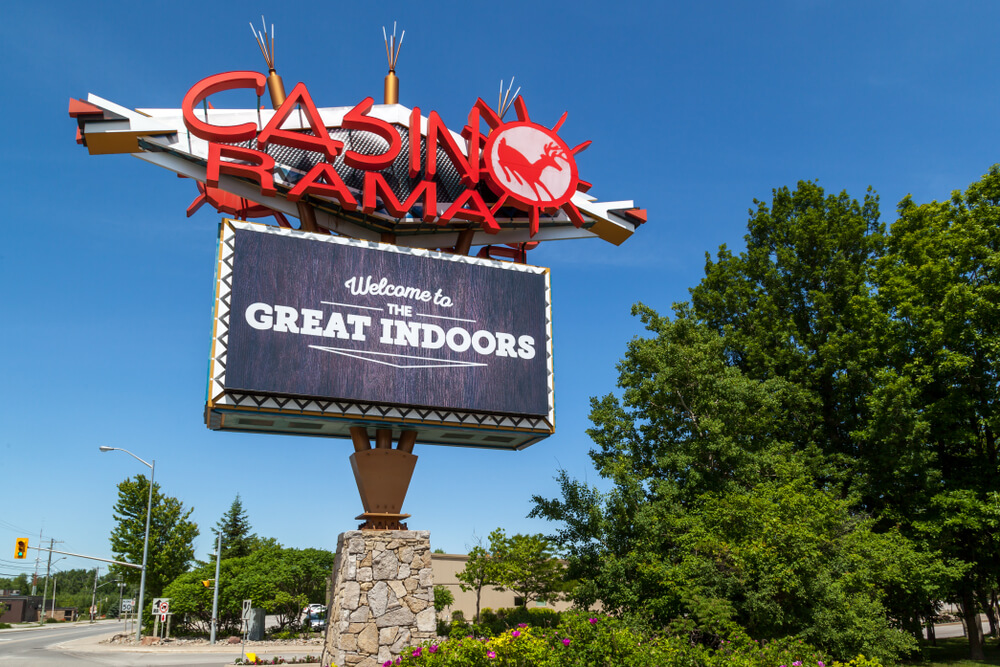 As well as the provincially licensed resorts, there are 18 land-based casinos in Canada that are owned and operated by First Nations tribes. Most of these casinos are taxed slightly differently and make unique contributions to indigenous communities. Many of which have been long neglected in the post-colonial era.
As they are built on indigenous land, First Nations casinos reflect their communities directly and work with them far more closely than most other casinos. As a result, the influence here is arguably greater than the positive gambling impact in Canada as a whole. As well as funding housing and public services, many First Nations casinos also make cultural contributions through museums and historical celebrations.
SIGA casinos (Saskatchewan): a great example of community harmony
One of the best examples of the gambling impact that can be positive for a First Nations community is the Saskatchewan Indian Gaming Authority (SIGA). They continue giving over 13 million dollars a year to charities and other non-profit organizations based in the indigenous province. Mainly, SIGA focuses on helping children as well as disabled and elderly residents.
Tourism & How It Benefits Local Businesses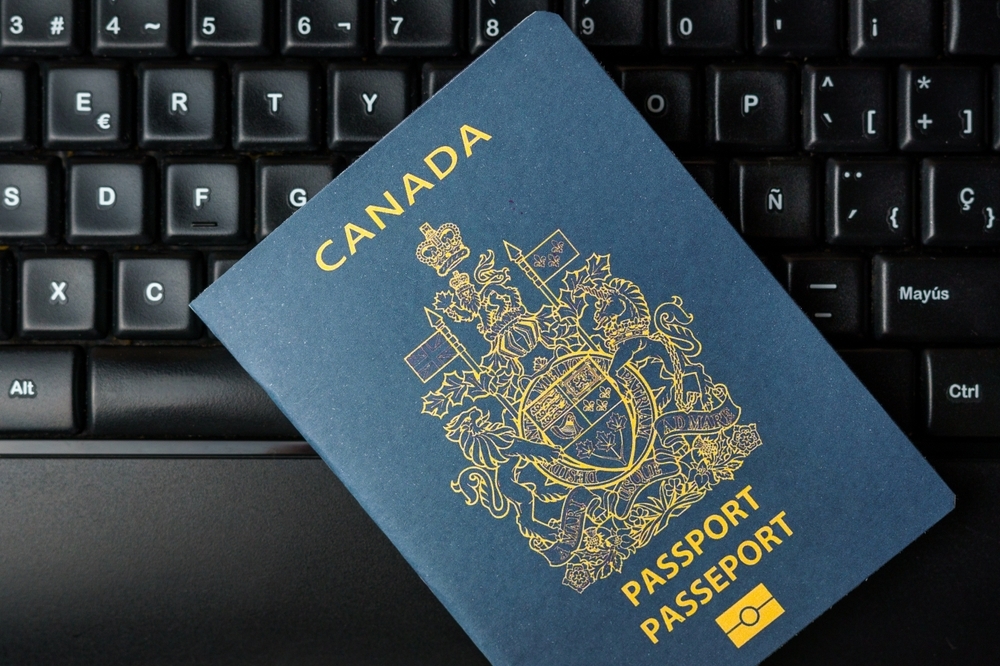 The biggest impact of gambling in Canada is on the tourist economy. Mostly, casinos bring in tourists from other parts of Canada and the neighboring United States. However, gambling also brings in foreign tourists from elsewhere in the world.
This benefits the economy as a whole, as tourists tend to spend money wherever they go. For example, tourists on casino road trips across Canada need to spend money on petrol, hotels and motels along the way.
The result is more revenue for businesses and ultimately more taxes for provincial governments. More directly, a casino attracts other hospitality and retail businesses to the area, as casino tourists will also look to spend their money in bars, restaurants and shops.
The Economic Downsides of Casinos in Canada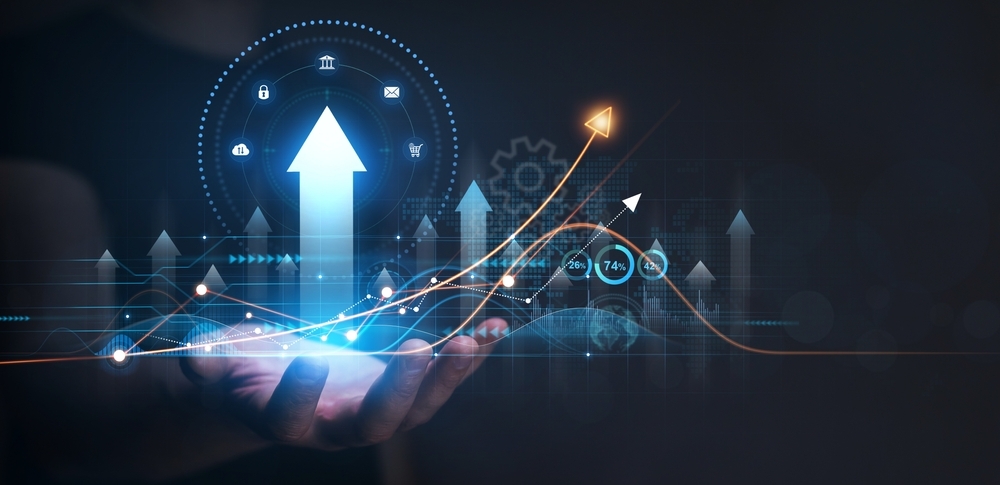 Unfortunately, the impact of gambling in Canada is not always positive. While there are plenty of upsides, there are also many economic downsides of online and land-based casino operations. You can take a look at the main factors that negatively affect Canada here:
The impact of problem gambling
Problem gambling not only poses a risk to the health and wellbeing of the individual and their loved ones – public funds also need to be spent to help treat problem gamblers.
Displacement of revenue
A more indirect economic impact of gambling is that it can divert consumer spending elsewhere and ultimately displace revenue. For instance, money being spent at casinos might otherwise be spent in supermarkets, shops, and other local businesses.
Potential for corruption
The large potential profits that casinos can produce means that they have a history of being exploited by criminal organizations. That being said, there is now combative legislation to help prevent this in Canada, mainly Anti-Money Laundering & Counter Terrorist Financing (AML & CTF).
The danger of market saturation
As the legal online gambling sector continues to grow, the future of land-based casinos in Canada looks increasingly uncertain. With less demand and multiple locations, the market is at risk of becoming saturated, which could result in casino closures and jobs being lost.
Playing at the Best Casinos in Canada Means Contributing to the Canadian Economy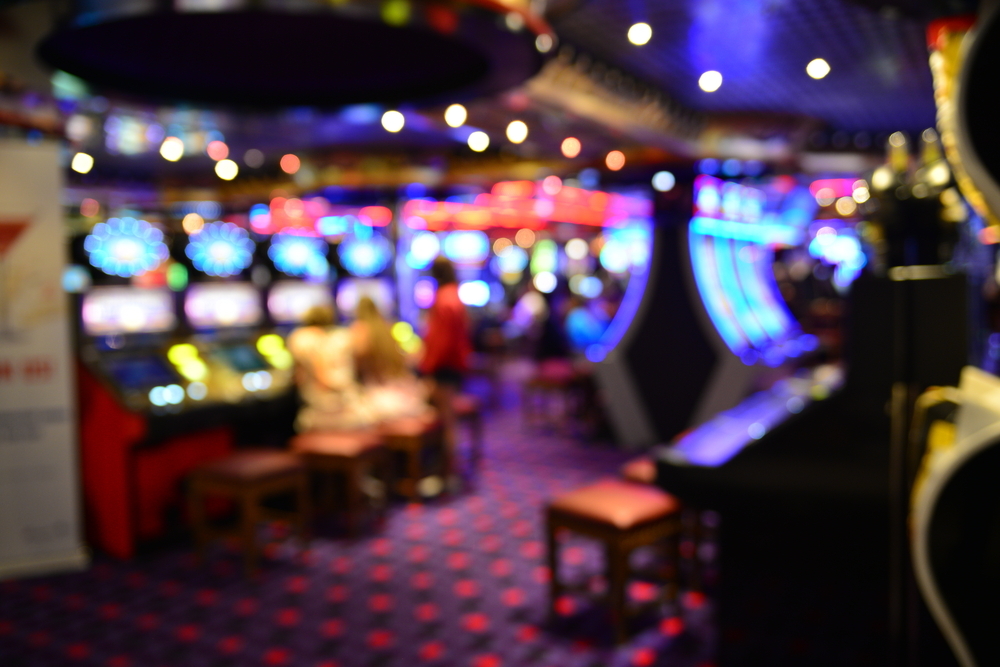 At the end of the day, by playing at the best casinos, you are directly contributing to the positive impact of gambling in Canada. Even if you don't win, you can at least be safe in the knowledge that some of your money will wind up helping the local community in some way.
Even when playing at online casinos, you will contribute to the provincial government through the taxes that Canadian online casinos and the likes of iGO have to pay.