How Many Decks Does Blackjack Use?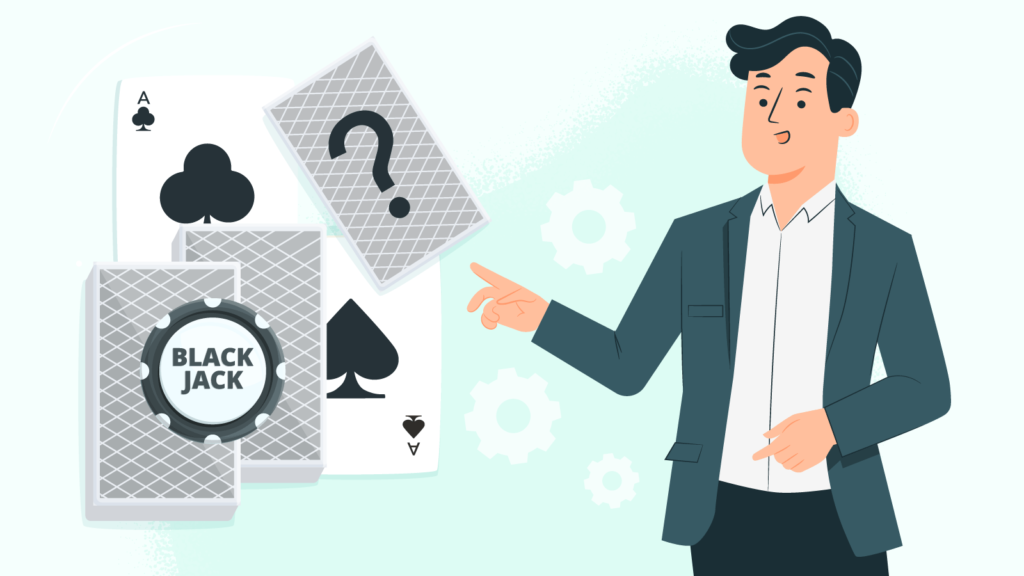 Casinos use at least two decks of cards for Blackjack. There are cases when six or more decks it's the imposed number. But how many decks do casinos really use? Let's discover the number used in different game versions and how they influence the house edge!
How many decks of cards are normally used in Blackjack?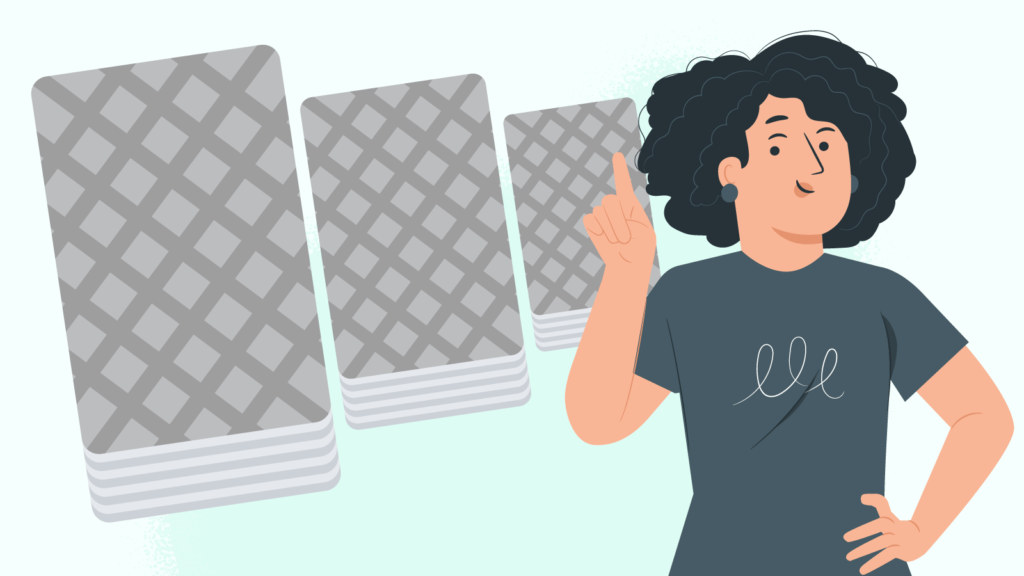 Historically, people used to play Blackjack with a single deck. There are restrictions to the range of decks casinos can use for Blackjack. So, you will find many land-based facilities offering 6-8 decks of 52 playing cards. The rules are not much different in online casinos either. Some of the best sites offer multiple Blackjack versions with different decks.
Casinos go for more decks because it allows players at the table to play many Blackjack hands before the dealer reshuffles. The system is simple: more decks equal more bets and more revenue for the gambling center. The house also gets a slightly higher advantage when they use multiple decks.
Although card counting can also be used when playing live Blackjack, the method is much more difficult to implement due to the high number of decks. Yet, there are other strategies you can use when playing the game at online casinos.
Online Blackjack – number of decks used
Online casinos primarily offer up to eight card decks in their Blackjack games. However, several Blackjack casino sites offer single deck variations to play online.
Bear in mind that gambling sites automate the reshuffling of decks, thereby leading to the randomization of cards. So, whether you are playing single-deck or multiple-decks Blackjack, you cannot count cards online.
Like land-based versions, multiple deck Blackjack games have a higher casino advantage than single-deck variants.
How many cards are used in live dealer Blackjack?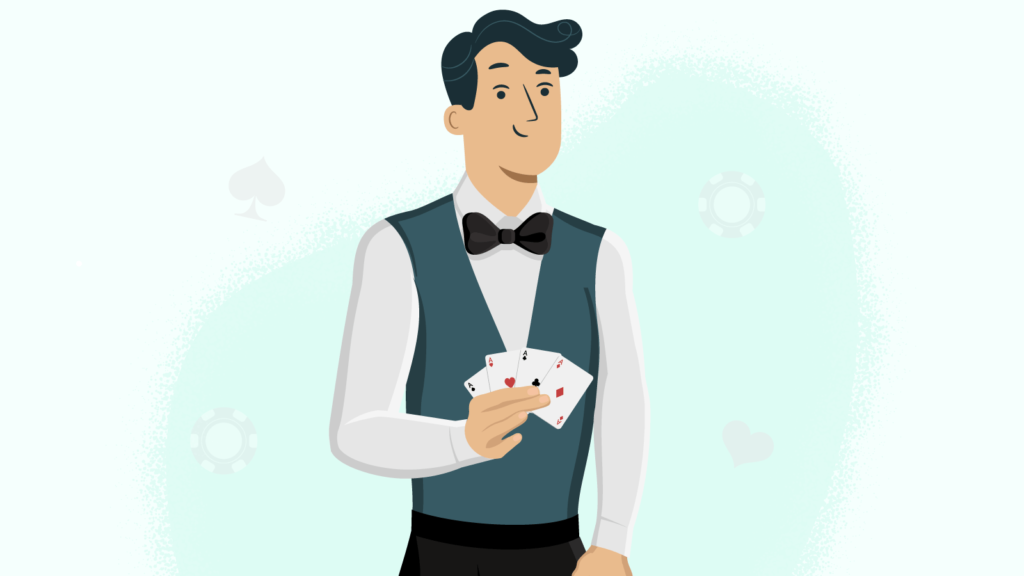 Live dealer casinos give you a more realistic experience when playing Blackjack. However, they share the same number of decks (6-8) with standard online Blackjack and brick-and-mortar casinos.
Remember that some live Blackjack games have distinct deck rules to ensure fair play. Examples include a 50% shoe penetration, which is replaced after the croupier deals 4 decks.
Some tables also support auto shuffling and the 'burning' of cards. Burning here represents removing the top card or face-down cards from the deck before play. This activity usually occurs at the beginning of the shoe or before a new game begins.
Single deck games are rare while playing live Blackjack. Even if you find one, an automatic card shuffler will be present to shuffle the cards as you play.
Why certain casinos use fewer decks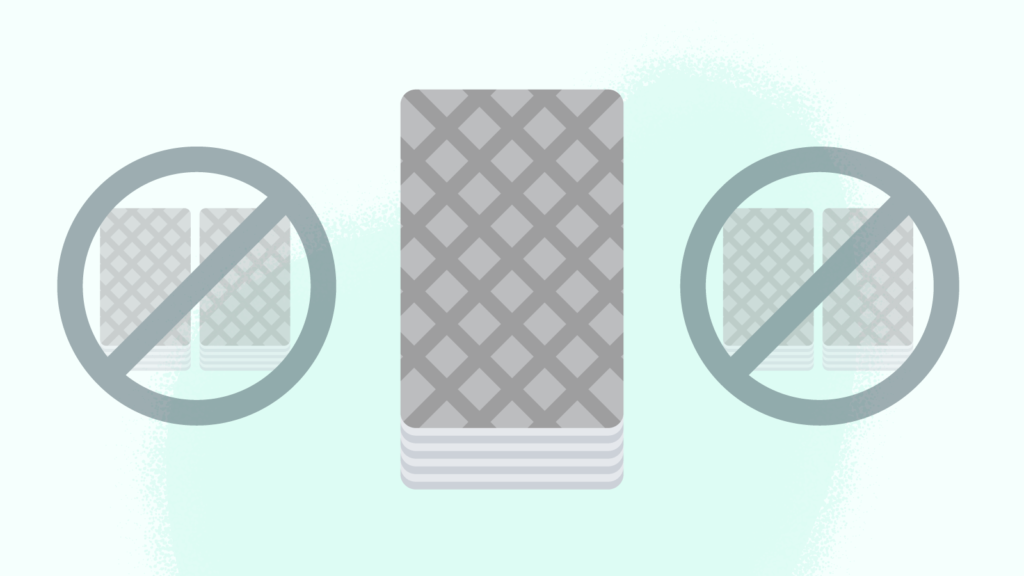 The fewer the decks in Blackjack, the better the game for the player. This is general knowledge amongst Blackjack player circles. So, they are always looking for sites that offer single or lower deck versions of the game.
Since the online gambling industry is quite competitive, some online casinos offer single-deck variations to attract players. While it may be at a disadvantage, casinos are not bothered because they know they will win in the long run.
Blackjack games with fewer decks can have great winning odds for the player. However, regardless of a casino's game odds, it still comes with a house edge that ensures casinos profit from your bets.
However, to even the odds, some gambling establishments introduce a reduced 6/5 payout for single-deck Blackjack instead of the usual 3/2. For instance, if you bet C$10 and win at 3:2, you will receive C$15. However, a 6:5 game will pay you C$12 only.
You should generally avoid 6:5 Blackjack games, whether it's a single deck or not, because of their low payouts.
How does the number of decks influence the house edge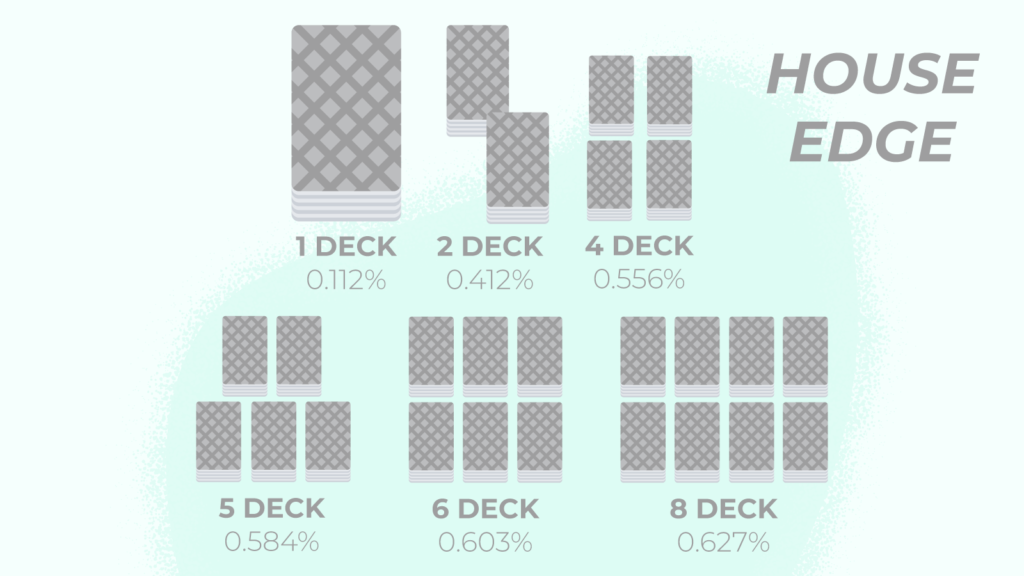 | Number of decks | House edge |
| --- | --- |
| 1 | 0.112% |
| 2 | 0.412% |
| 4 | 0.556% |
| 5 | 0.584% |
| 6 | 0.603% |
| 8 | 0.627% |
The range of decks used in a Blackjack game can significantly impact the house edge. A single deck Blackjack has a 0.112% house edge. This is the lowest house advantage you can get when playing a casino card game. It's very low because players can easily keep track of the cards and use the counting strategy effectively.
Although casinos frown at card counting, using the move as a player is not illegal. This technique is portrayed in most Blackjack movies as the primary winning strategy.
However, things change when you play online or with more card decks. Starting from 6 decks, the casino advantage increases to about 0.6%. Although this casino advantage is still lower compared to several casino games, it can affect your winning chances over a long period. There are several factors why multiple decks result in higher house edges. One of the most important is that they reduce your chances of obtaining a Blackjack or even getting a Blackjack push. Also, don't forget that it would be more difficult to count cards with multiple decks